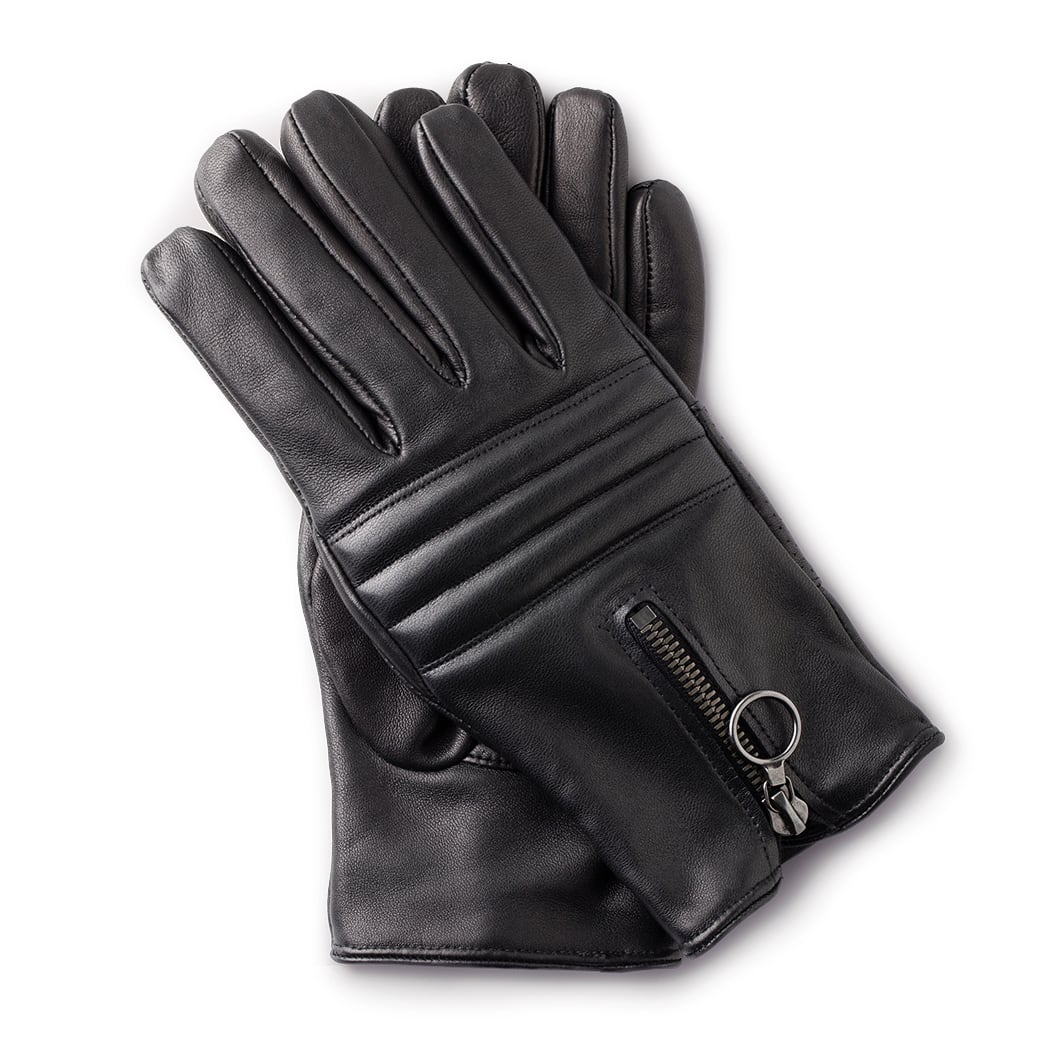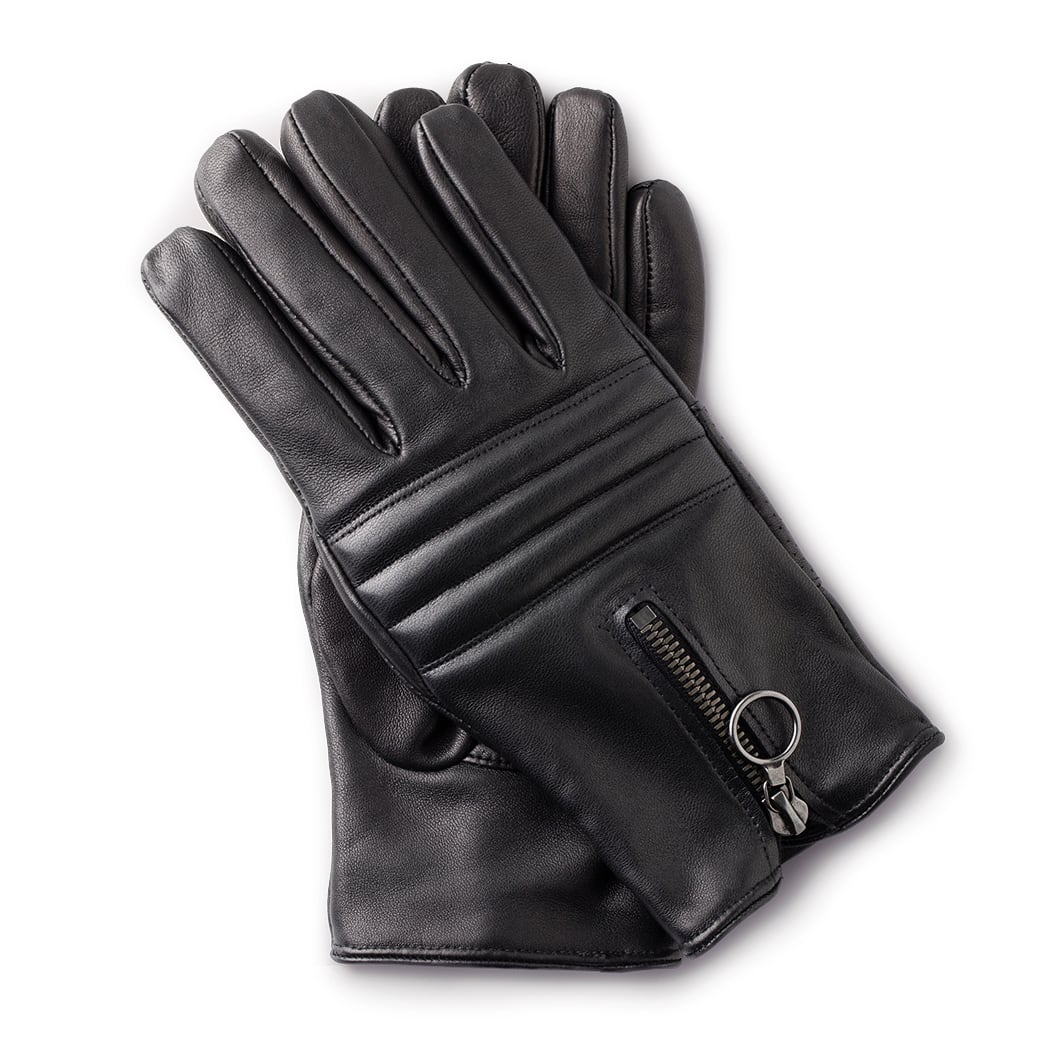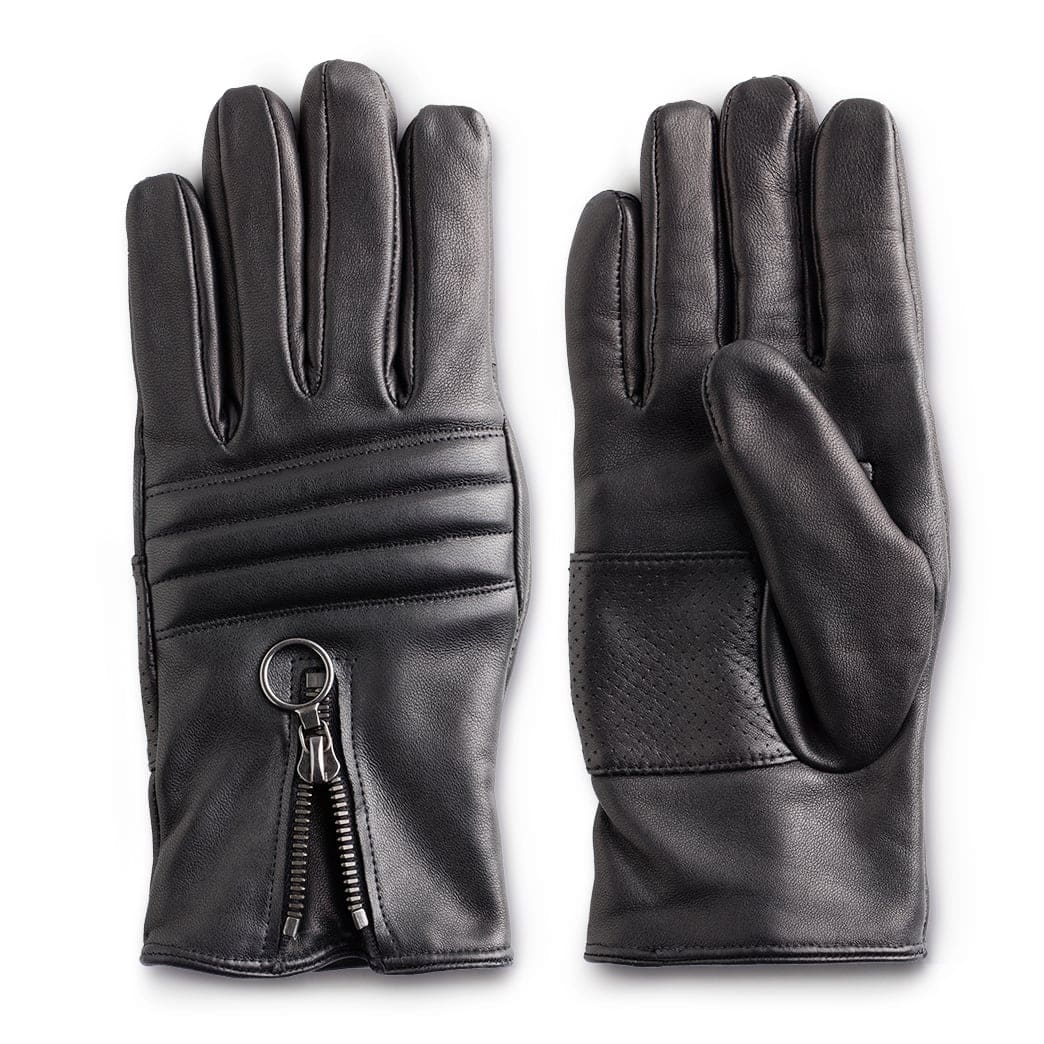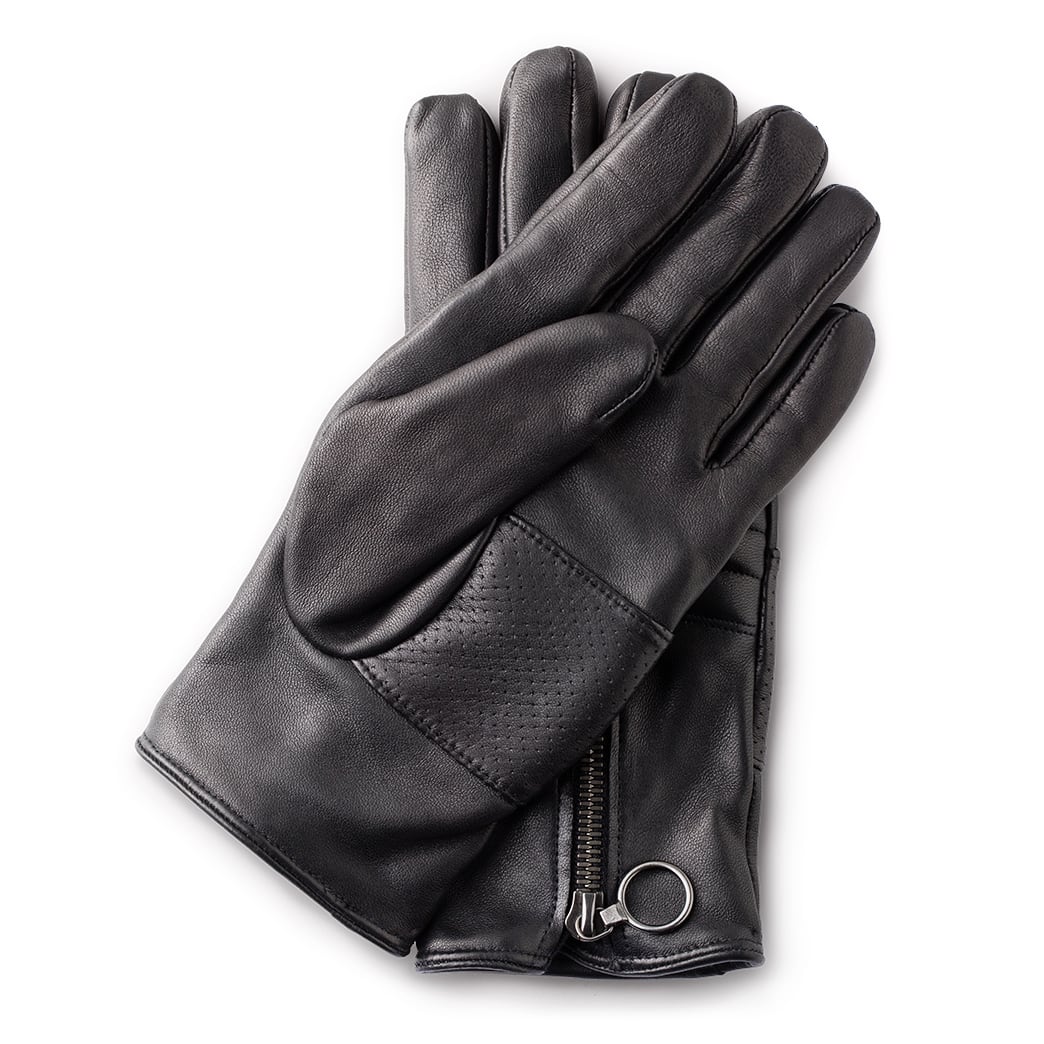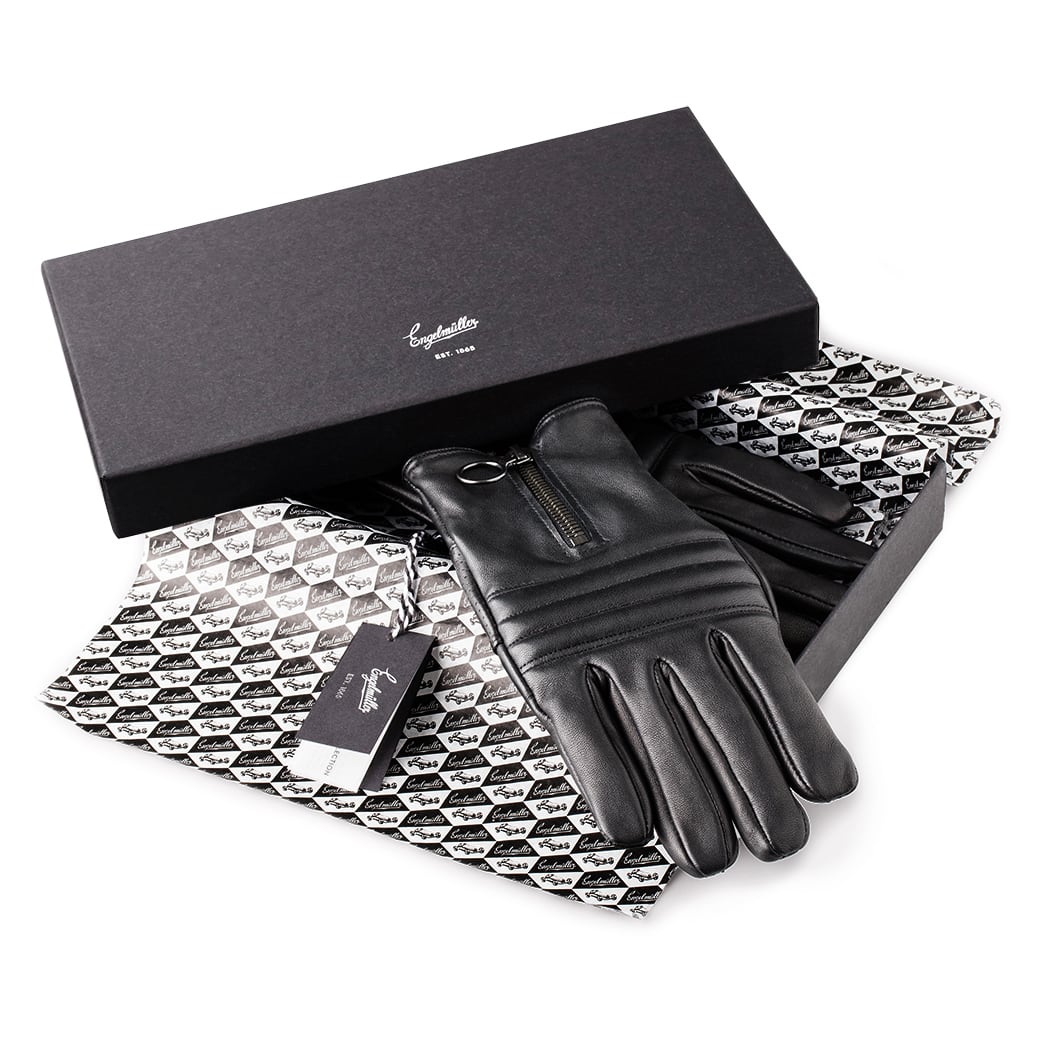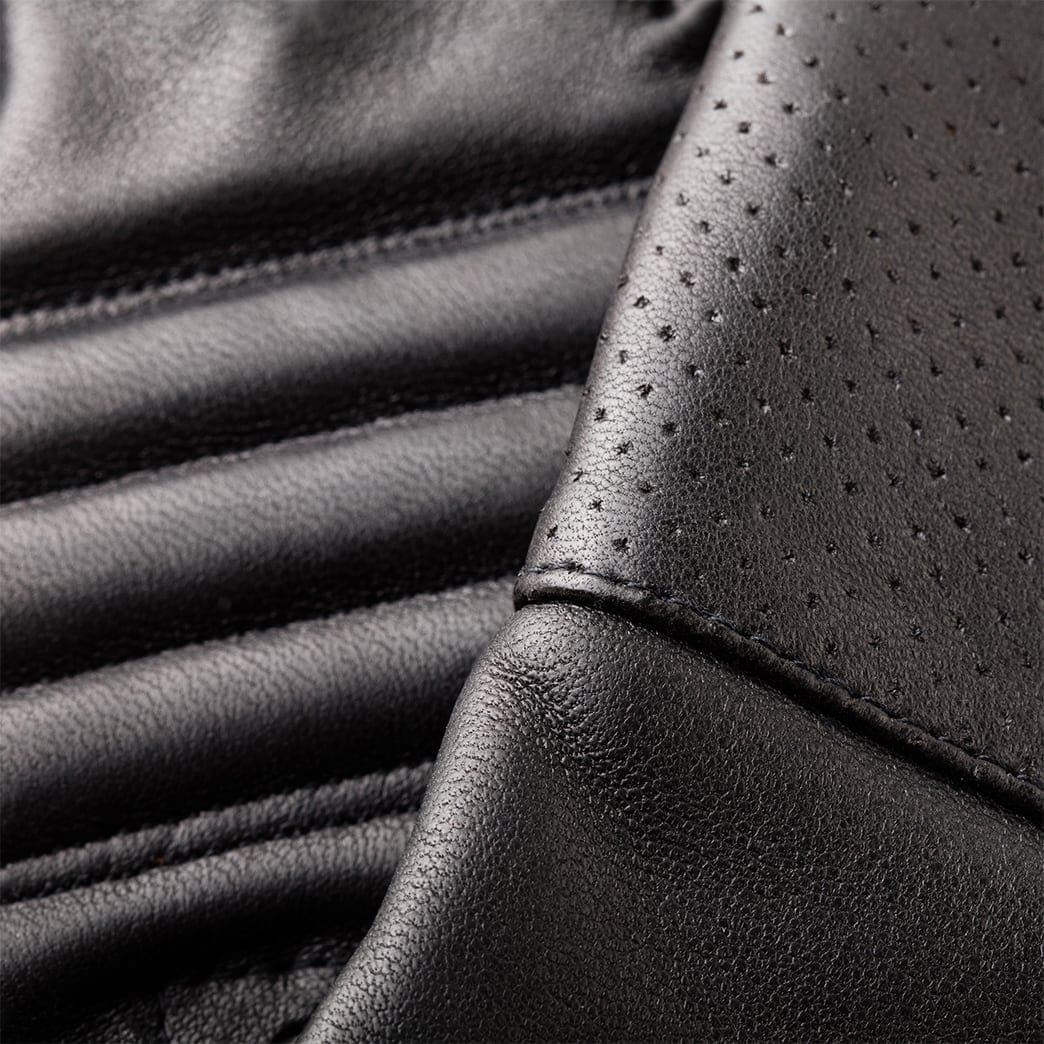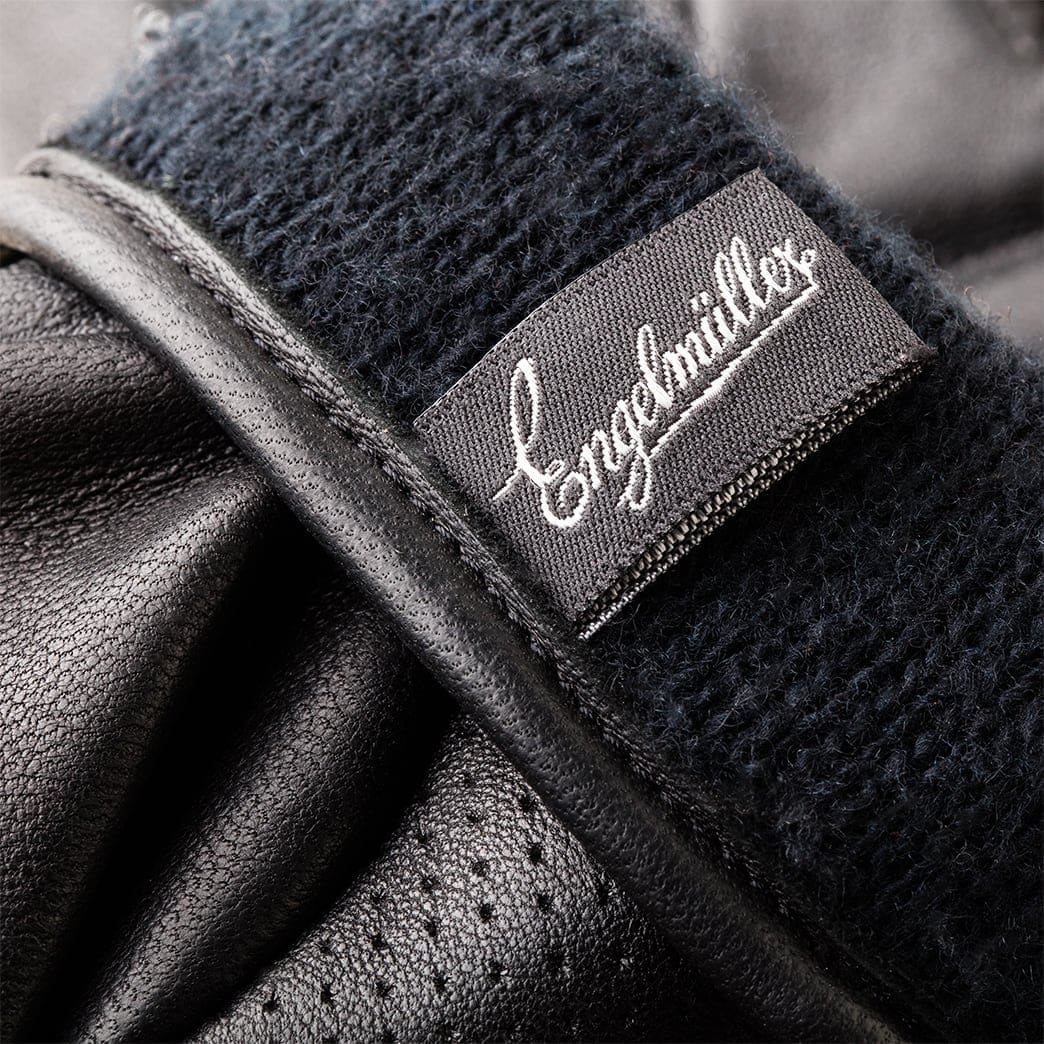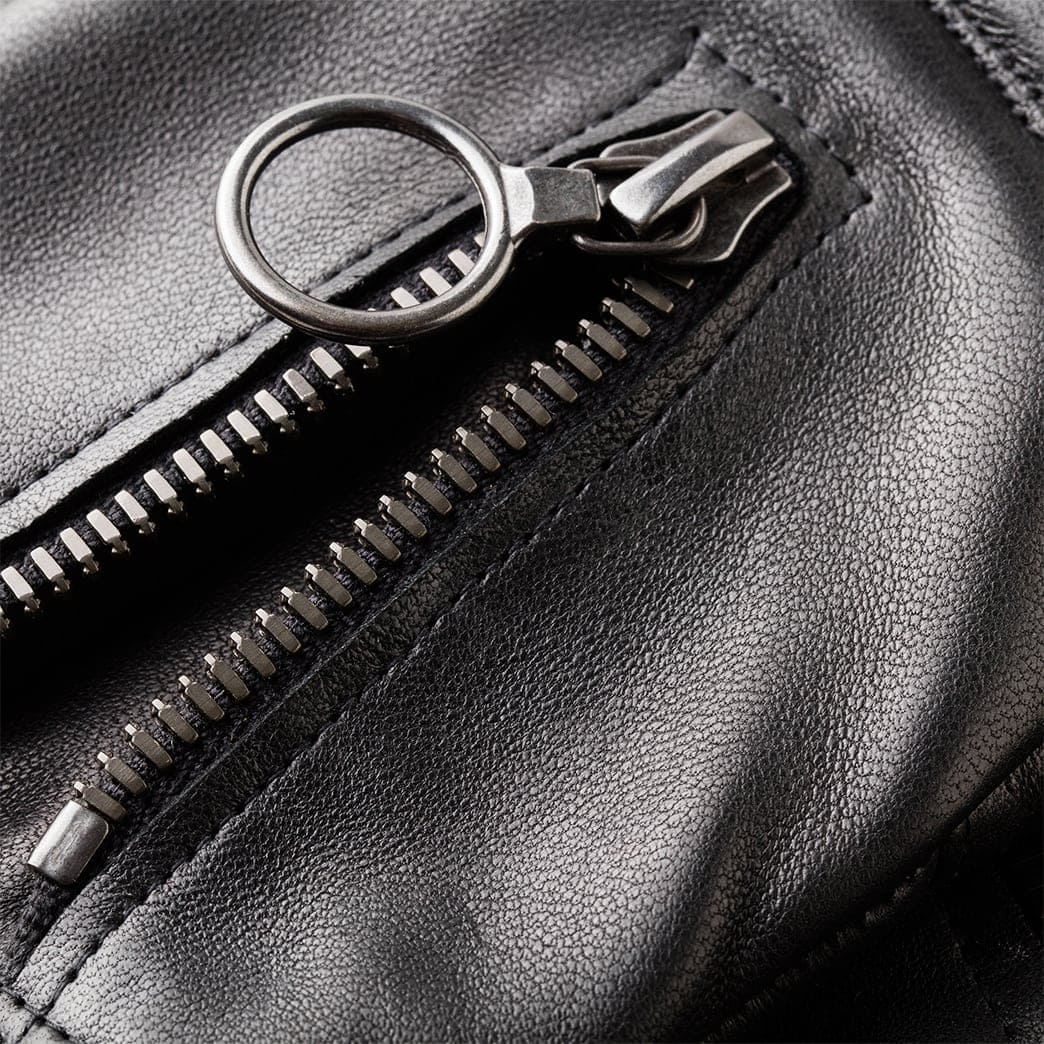 A.L.65
Diese Handschuhe sind eine Hommage an das berühmte Motorrad BSA A65 Lightning. Ein Motorrad so langlebig, dass es von Hells Angels als gut genug angesehen wurde. Sogar der berühmte Hunter S. Thompson fuhr es. Das Gleiche gilt für die Handschuhe: stilvoll aber langlebig. Gefertigt aus hochwertigem Lammfell mit Handgelenkschutz und dem hervorragenden Riri-Reißverschluss mit Kaschmirfutter.
Lammfell, Kaschmirfutter
Farbe: Schwarz
Lammhaut

Kaschmirfutter

Schwarz
Not sure how to measure your hand?
Download our new app and do it without a hassle.