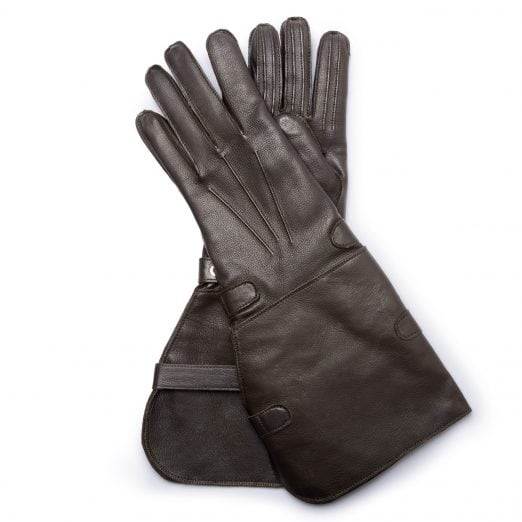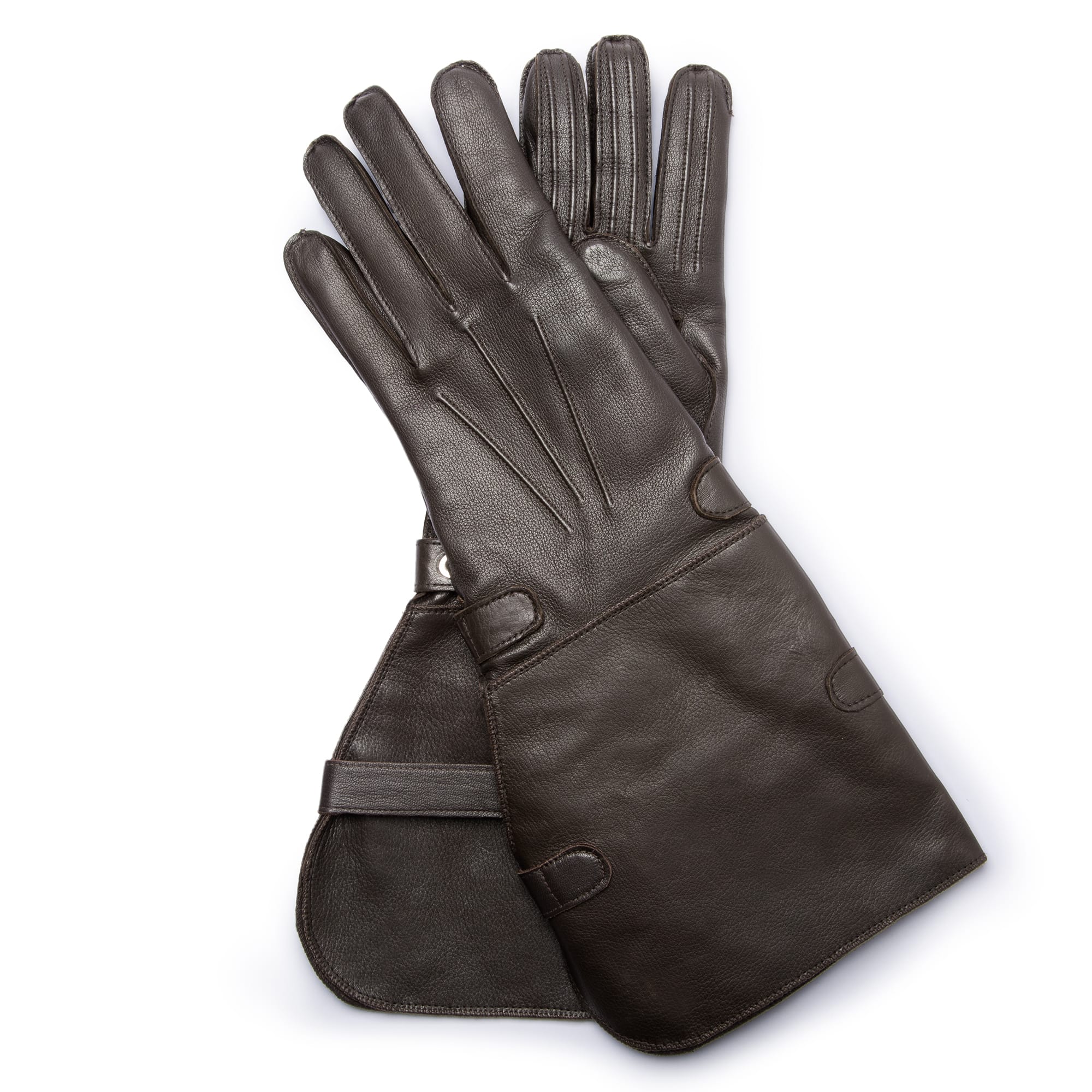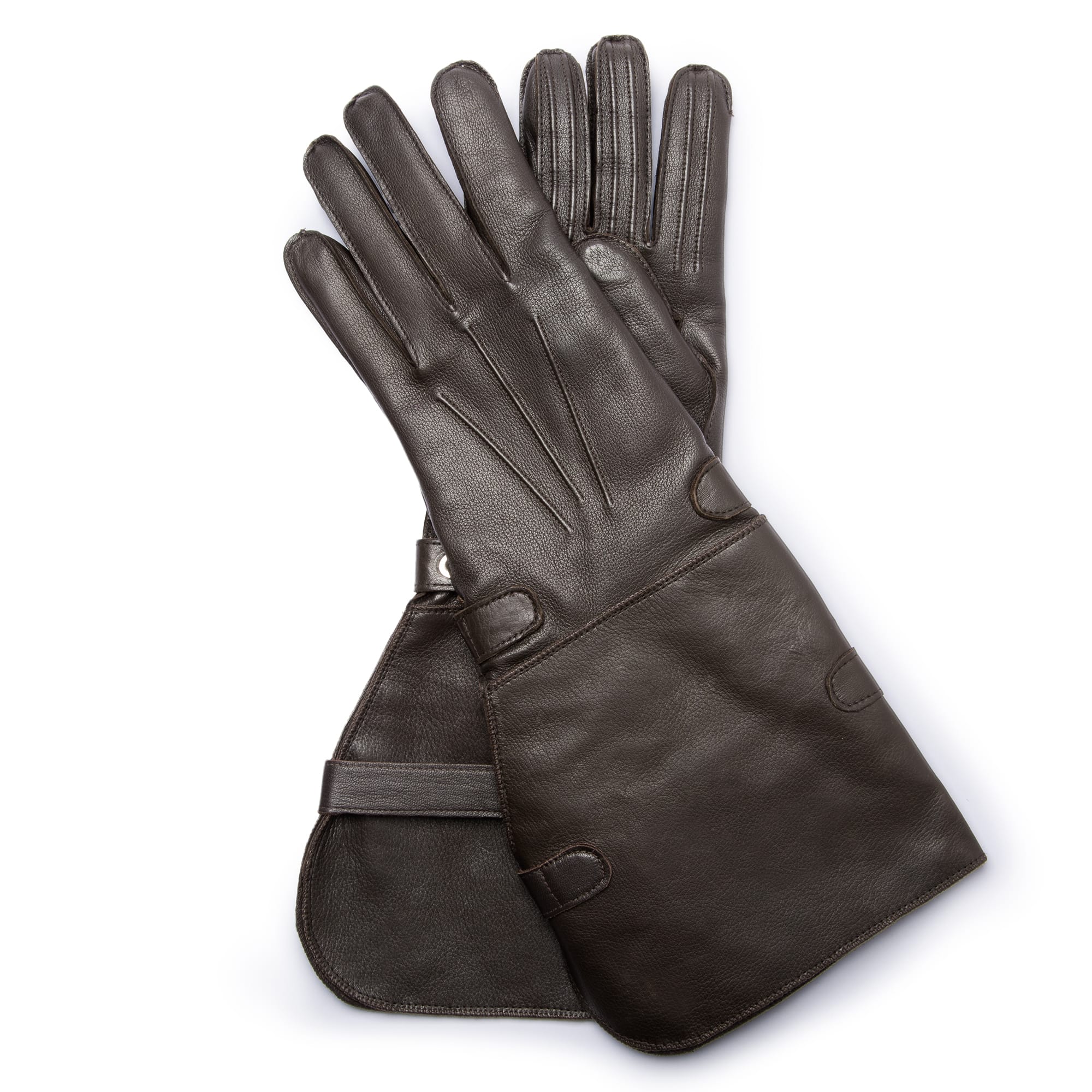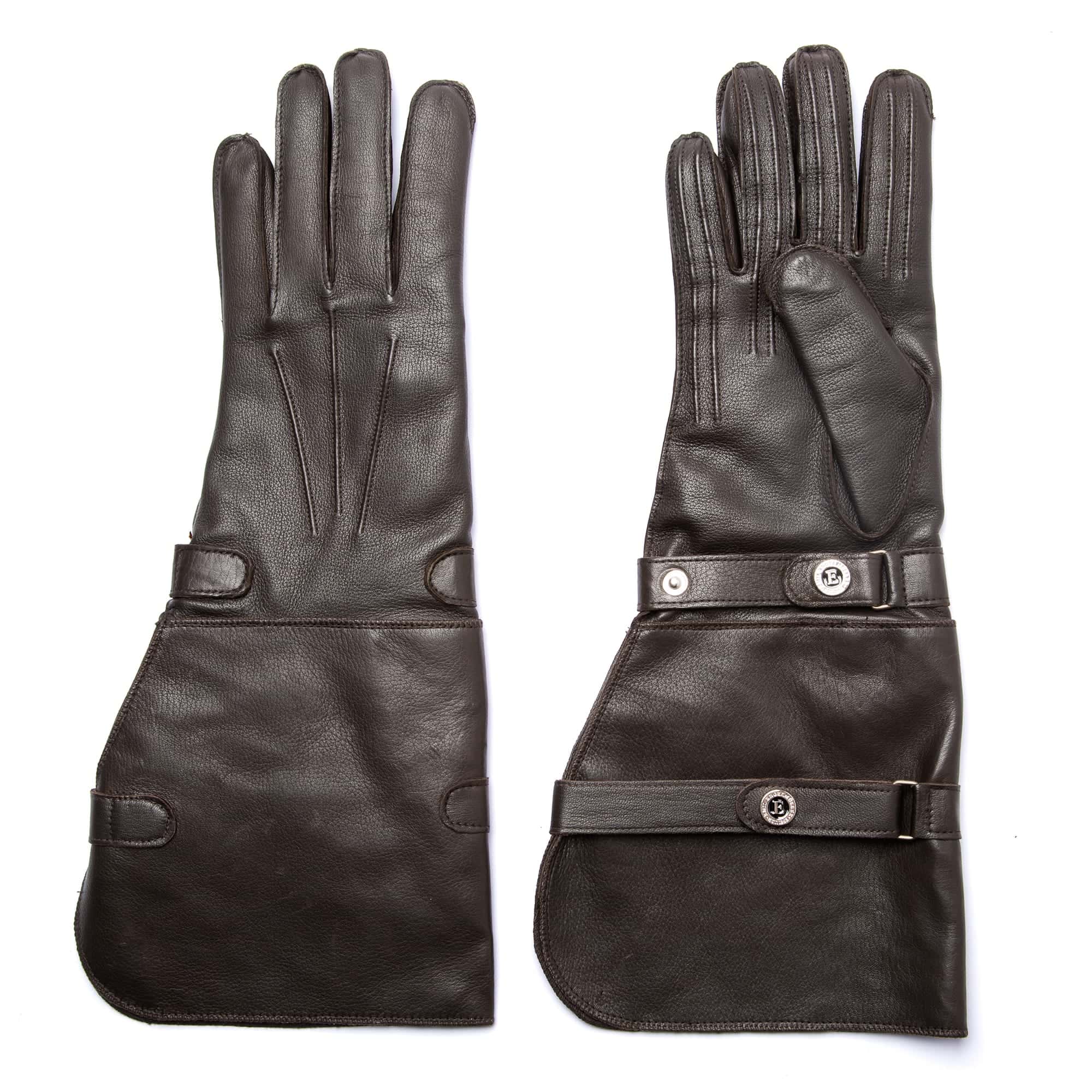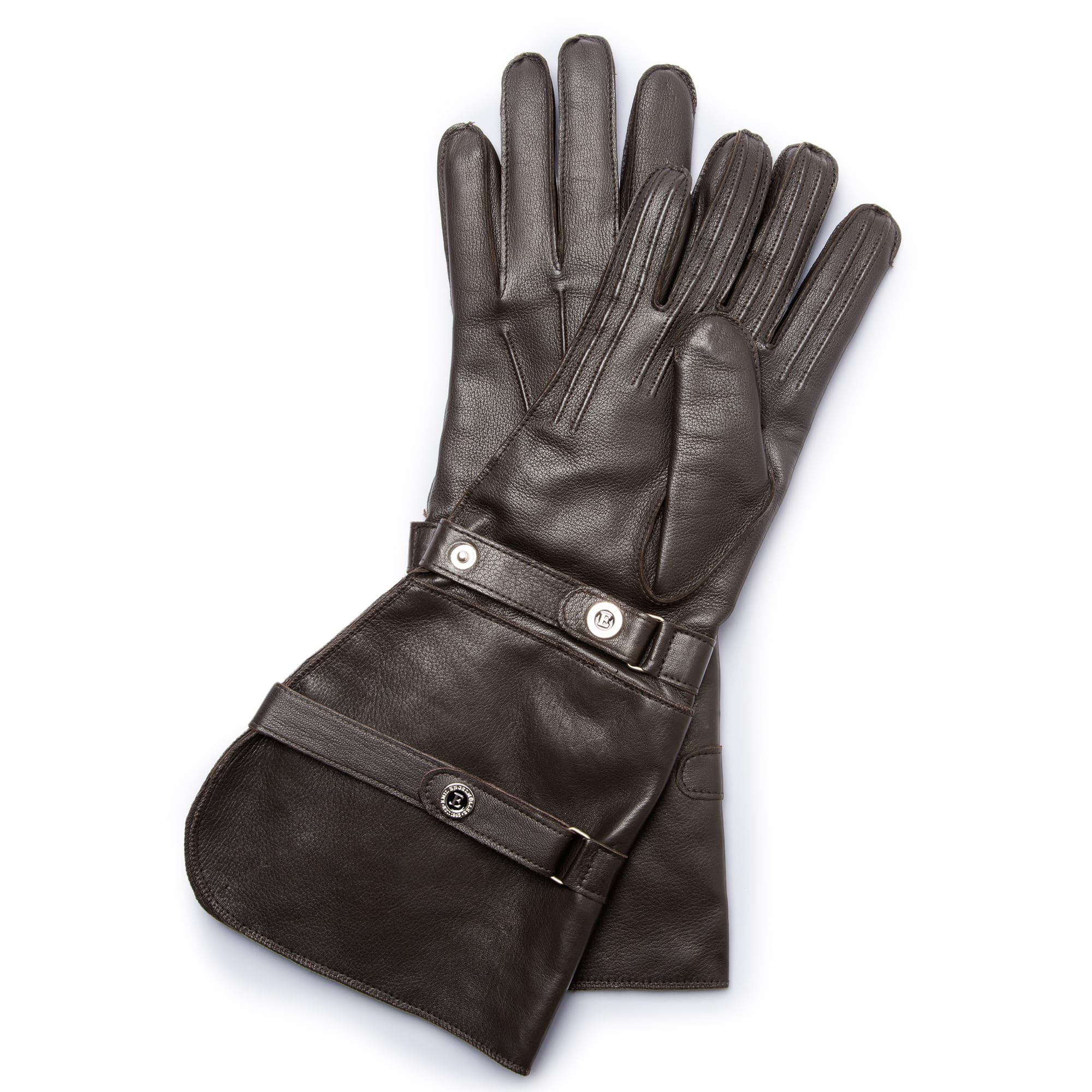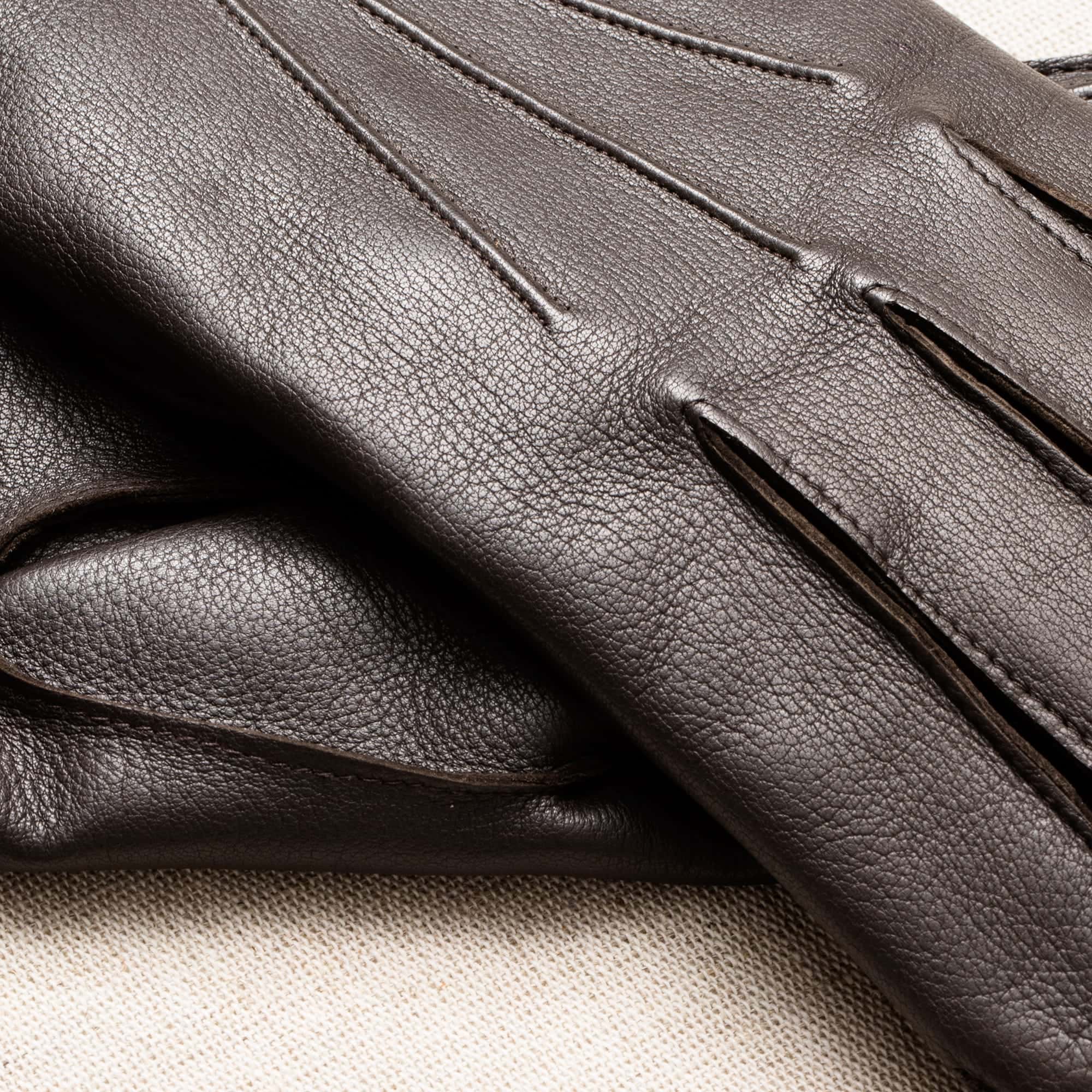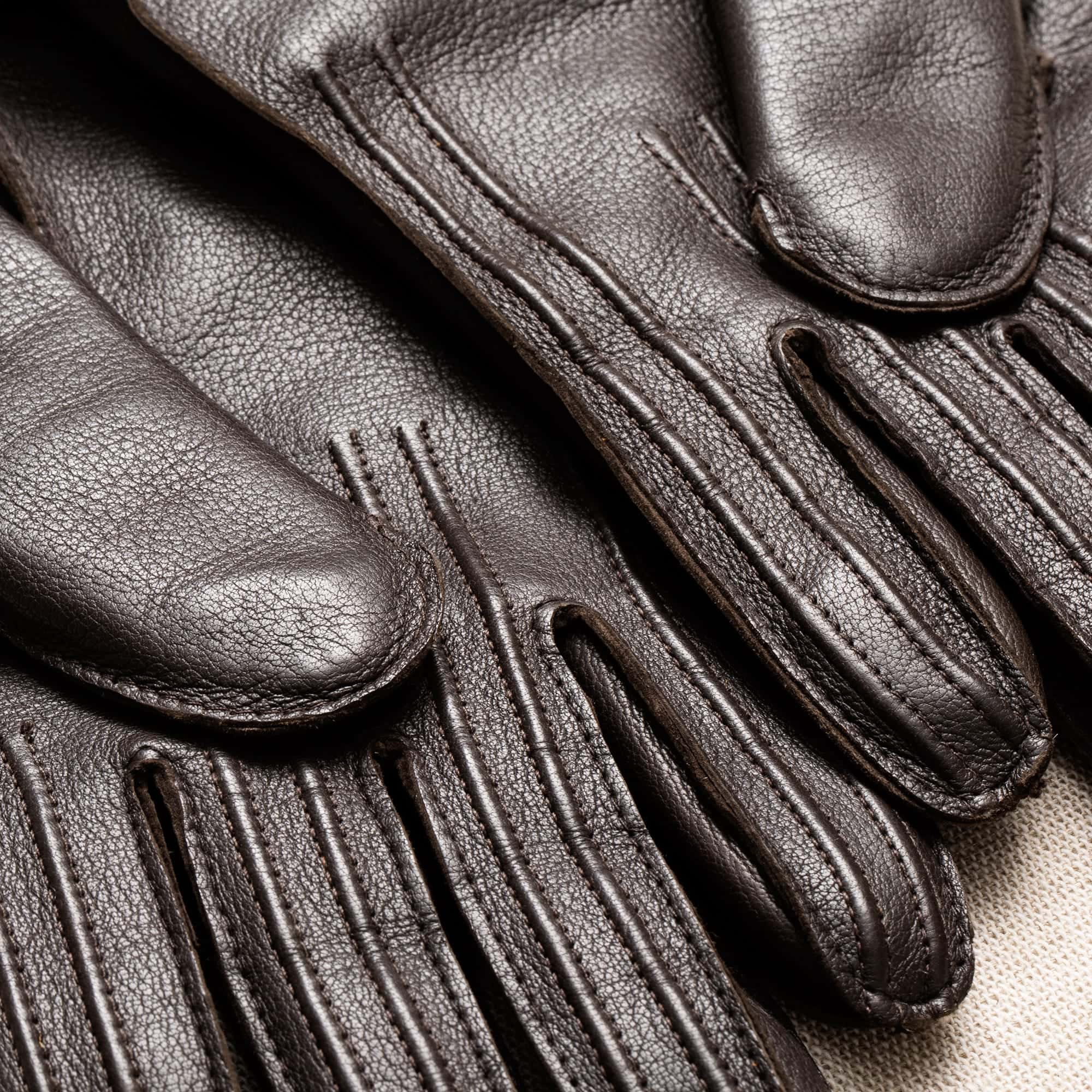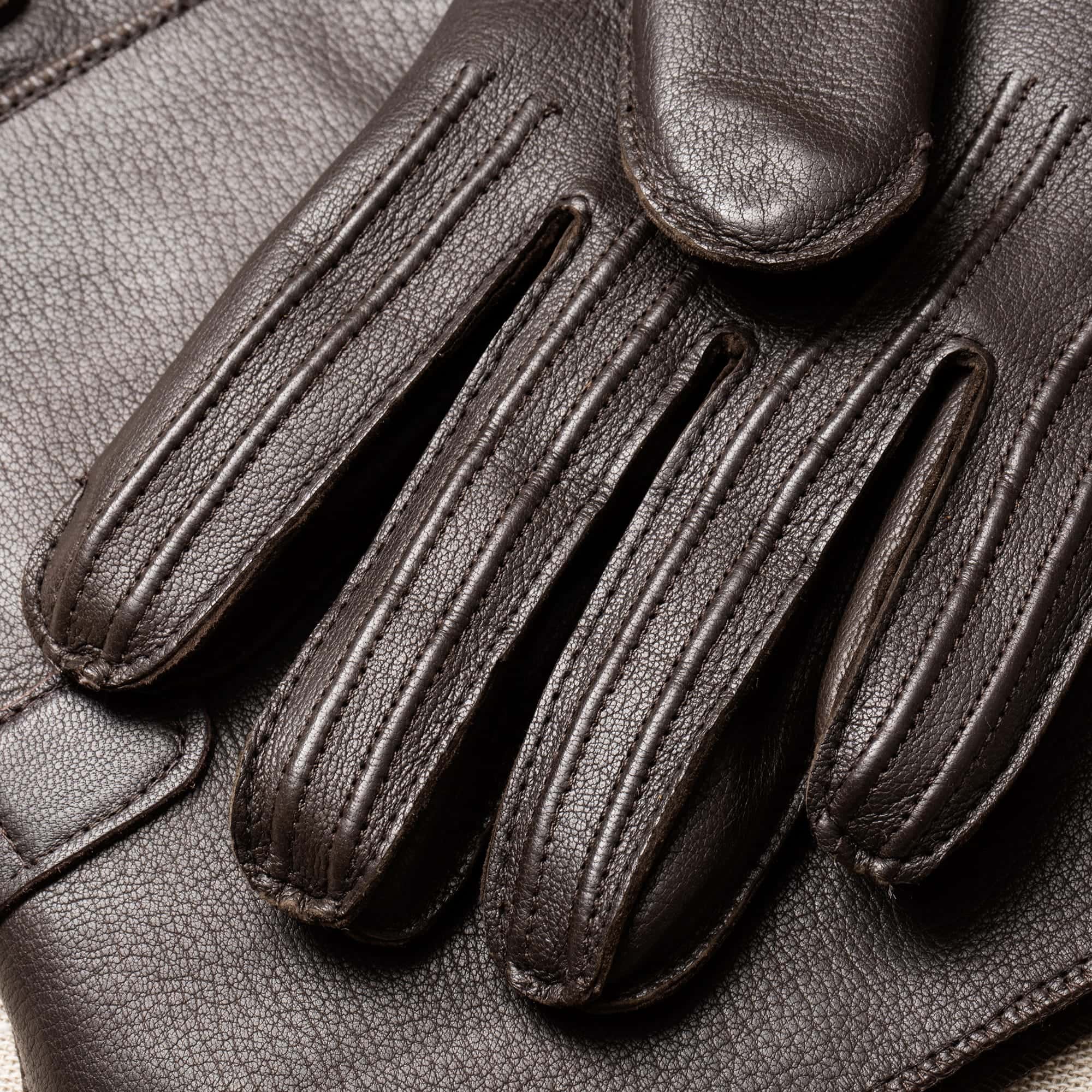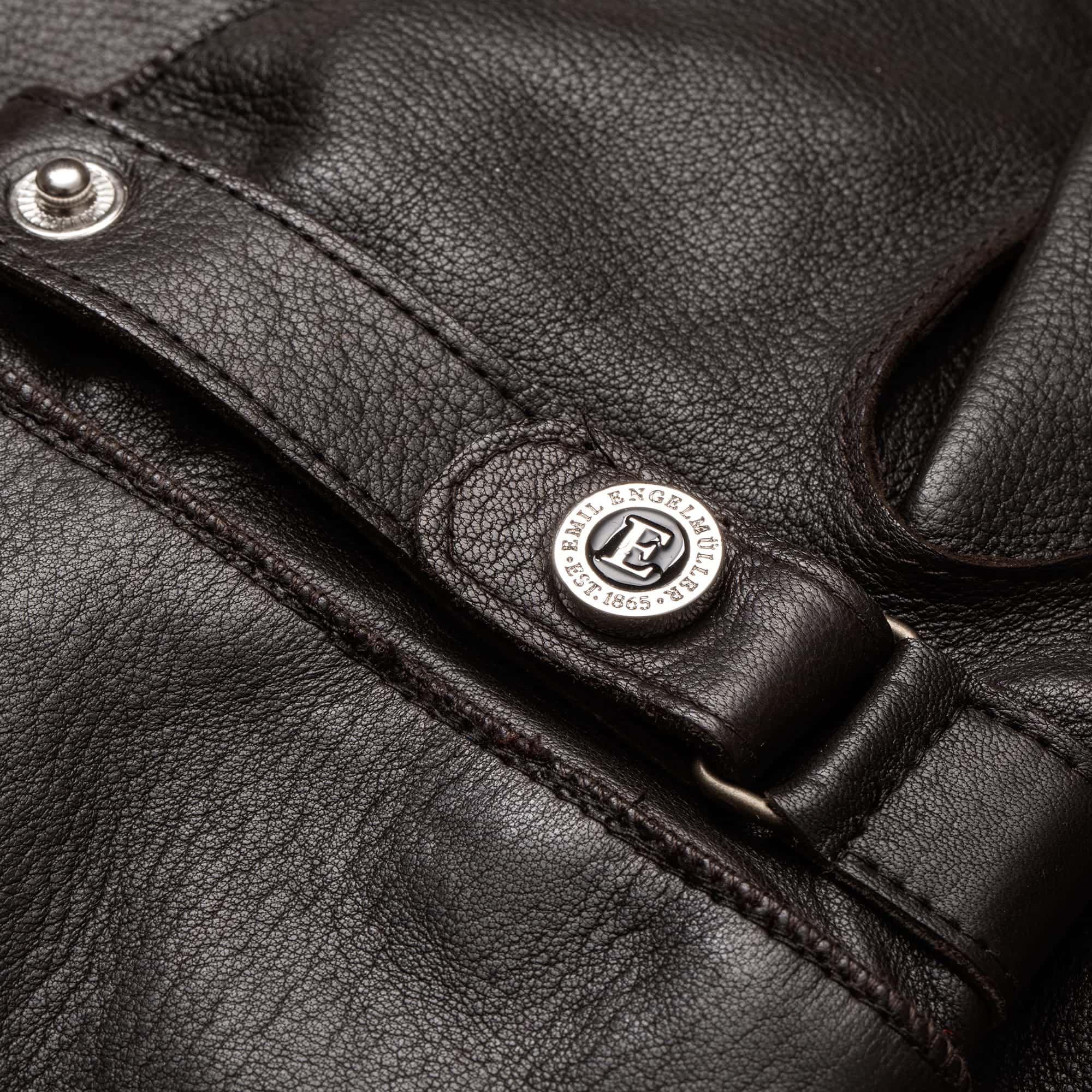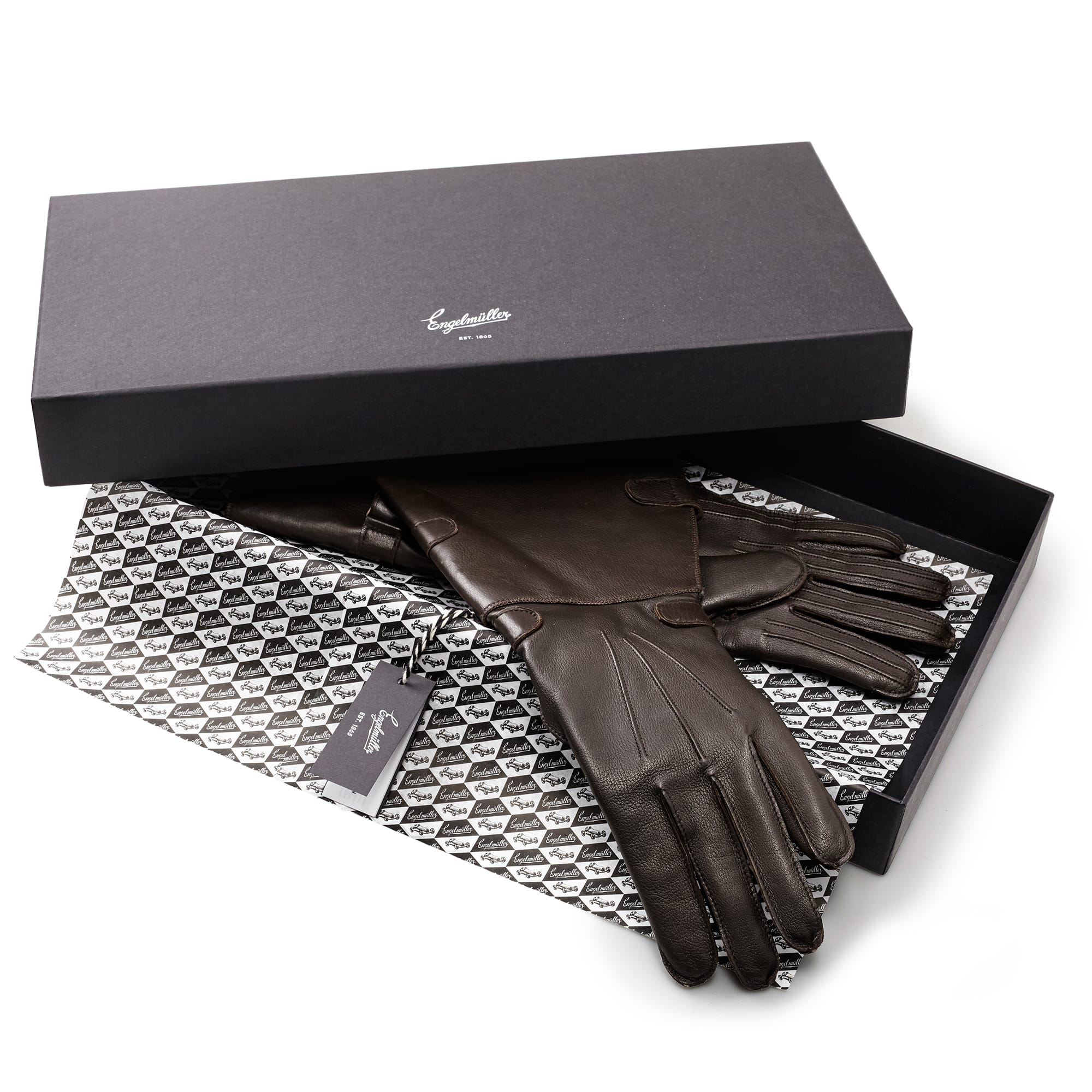 ENG.04
Kurz nach ihrer Gründung wurde Engelmüller in der Presse gelobt. Es gab sogar Artikel über "exquisite Handschuhe" aus "einer Vielzahl von Leder und in völlig neuen Designs". Die moderne Version entspricht den originalen Nähtechniken. Engelmüller lange Motorhandschuhe mit Manschette sind aus Ziegenleder mit einem weichen Wollfutter gemacht. Sie zeichnen sich durch einen authentischen Schnitt, Handflächendekoration und einen doppelten Riemen auf der Innenseite aus, die zu seiner Zeit revolutionär war.
Ziegenhaut

Wollfutter

Schwarz
Not sure how to measure your hand?
Download our new app and do it without a hassle.