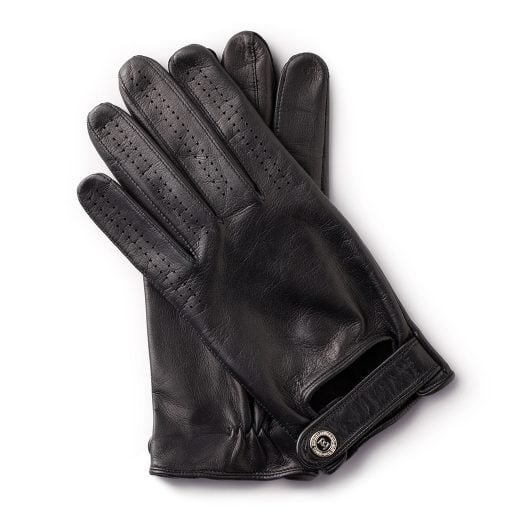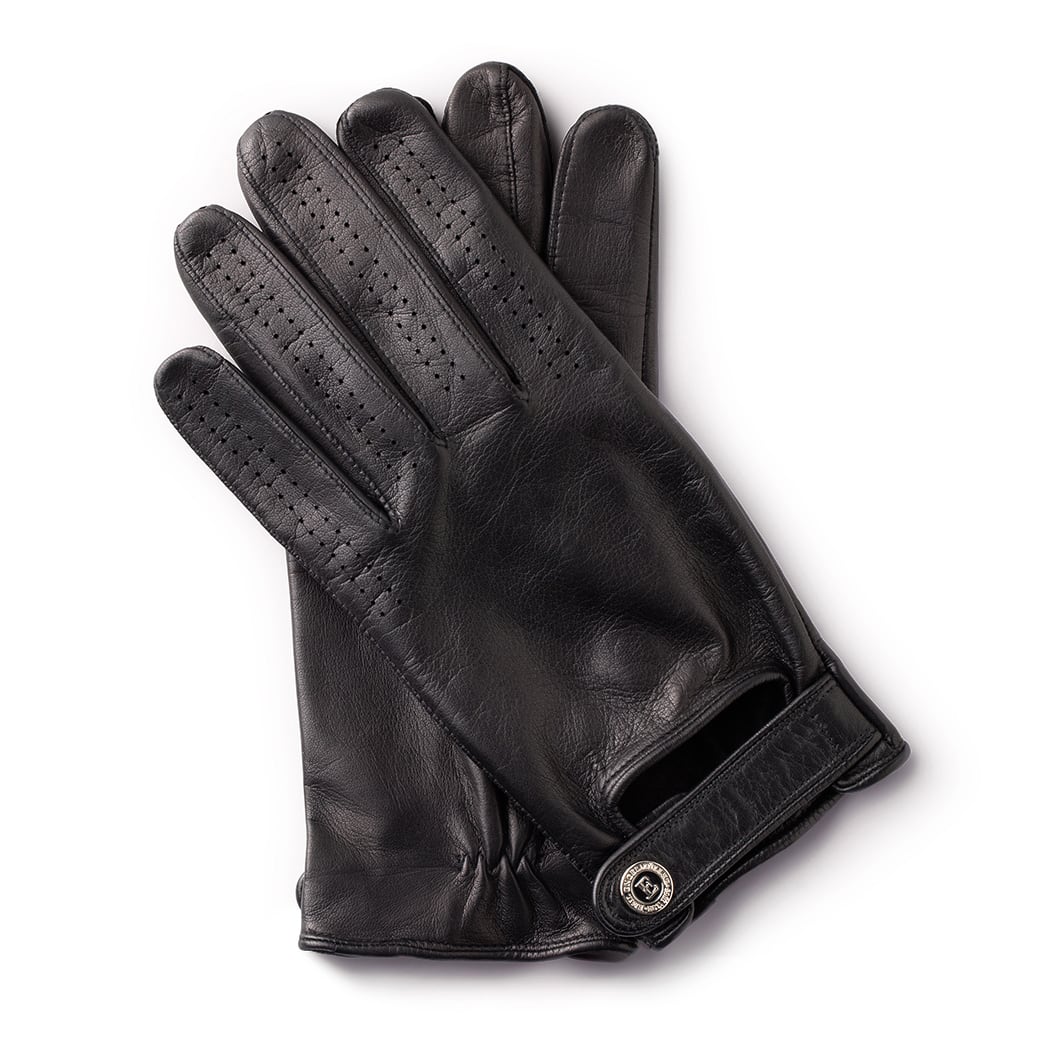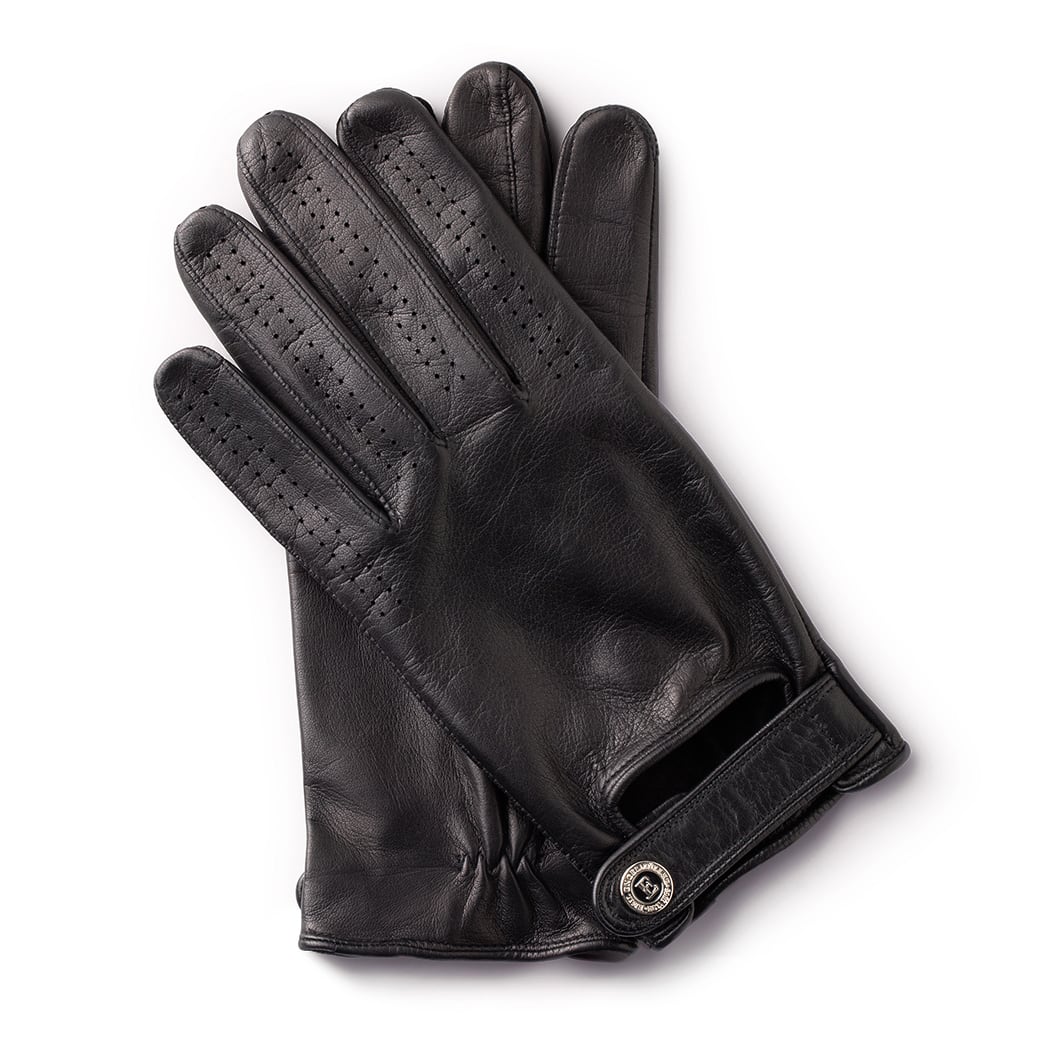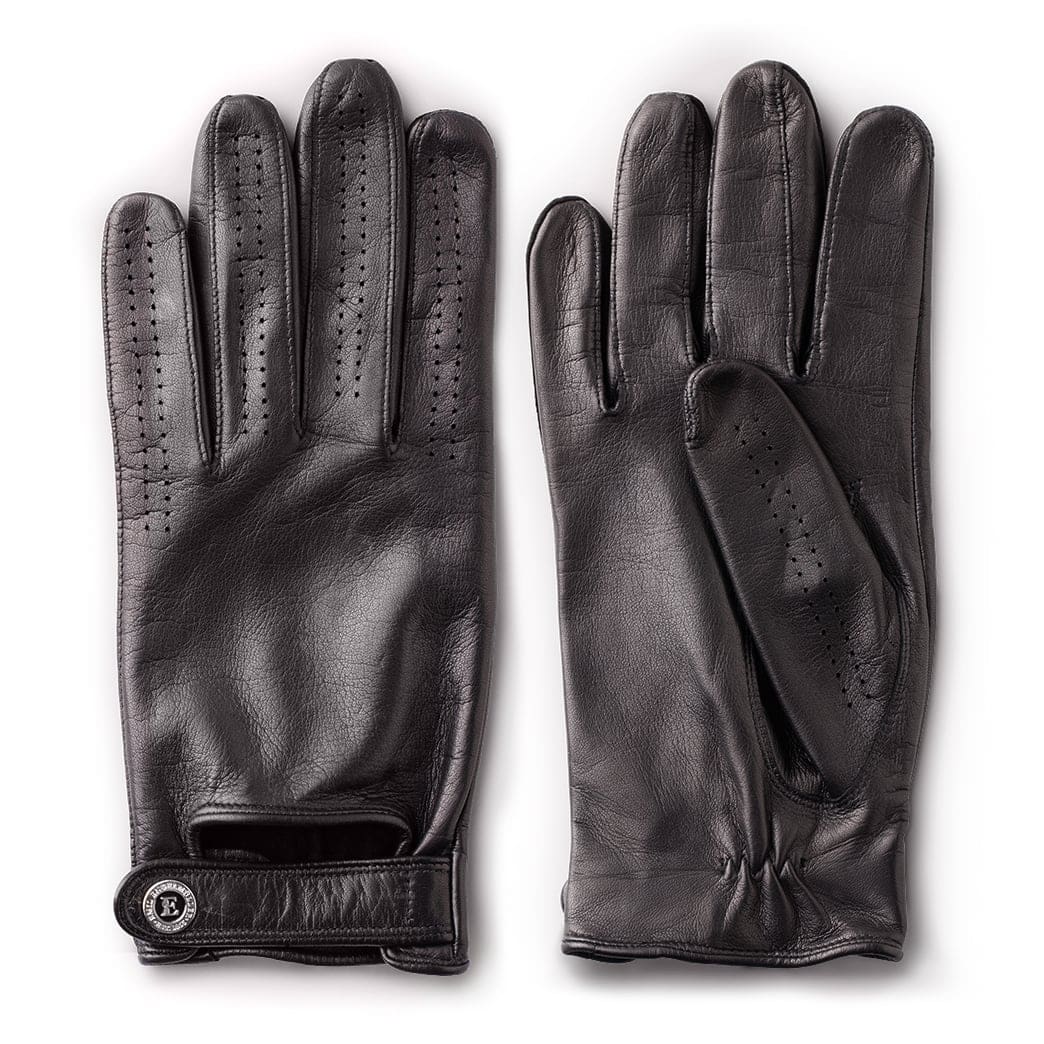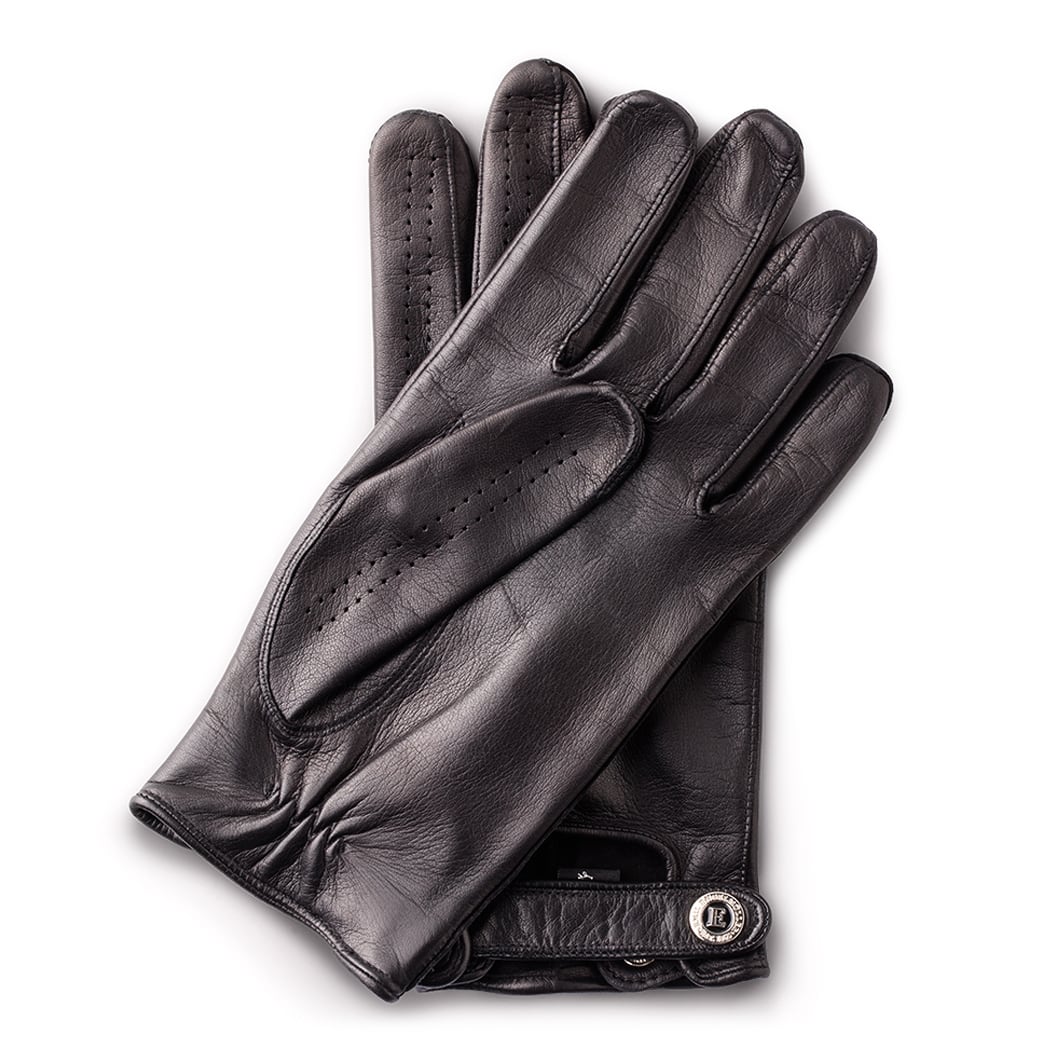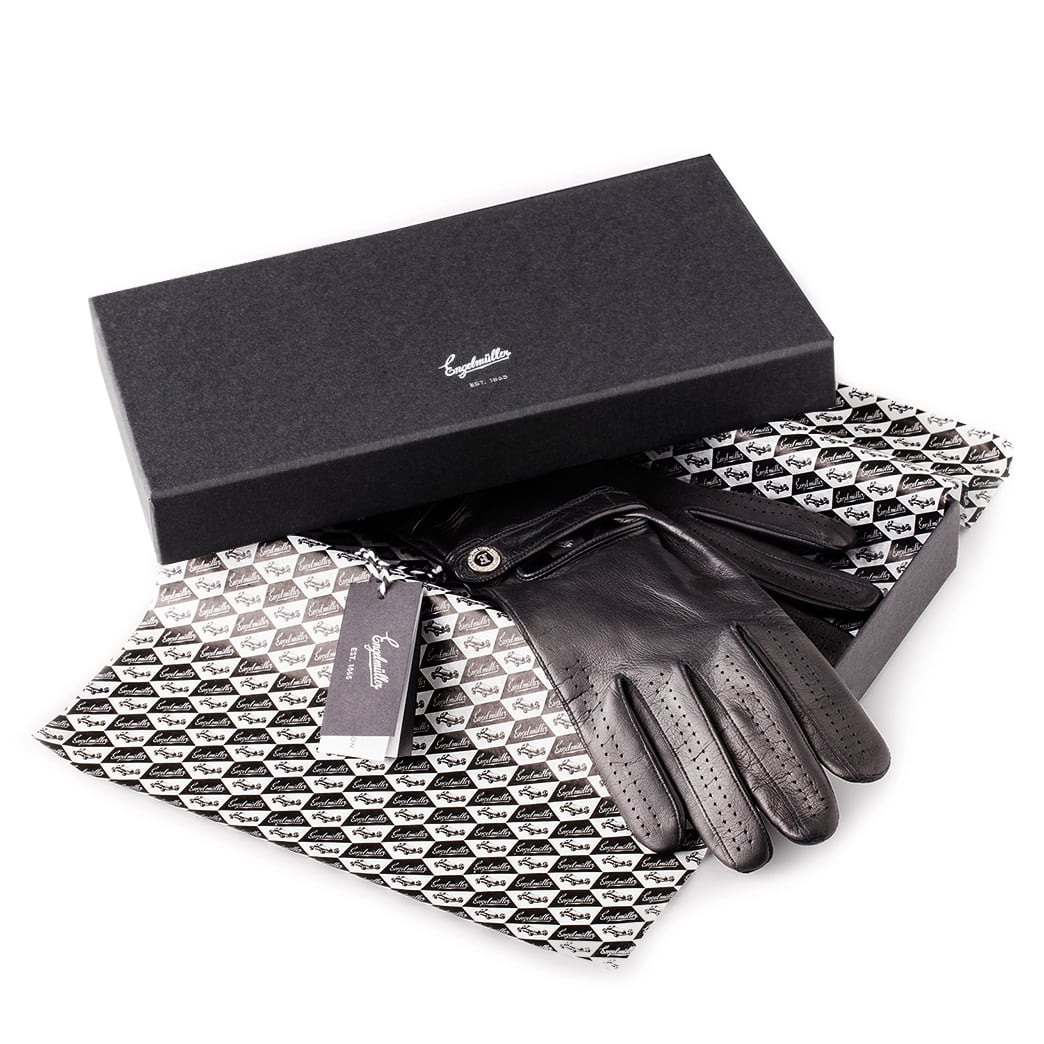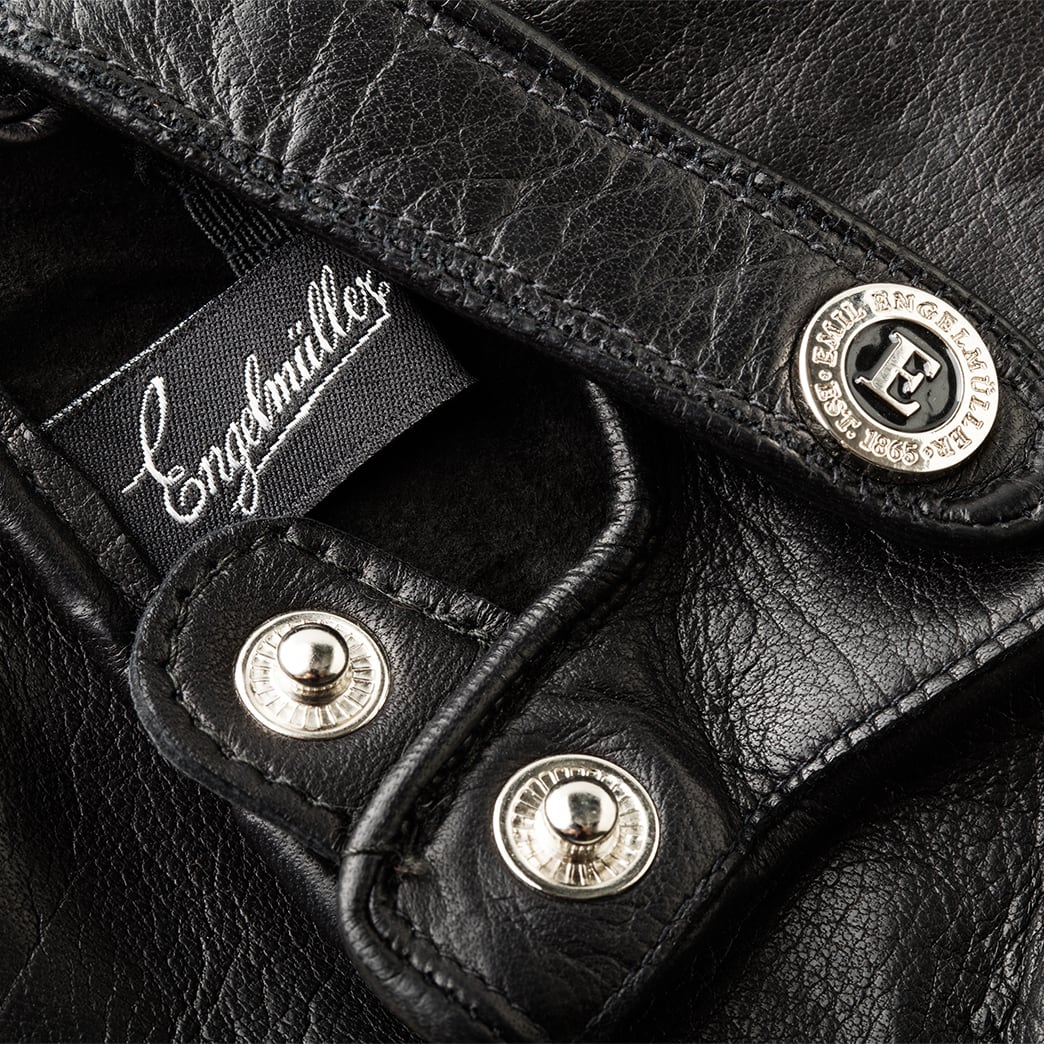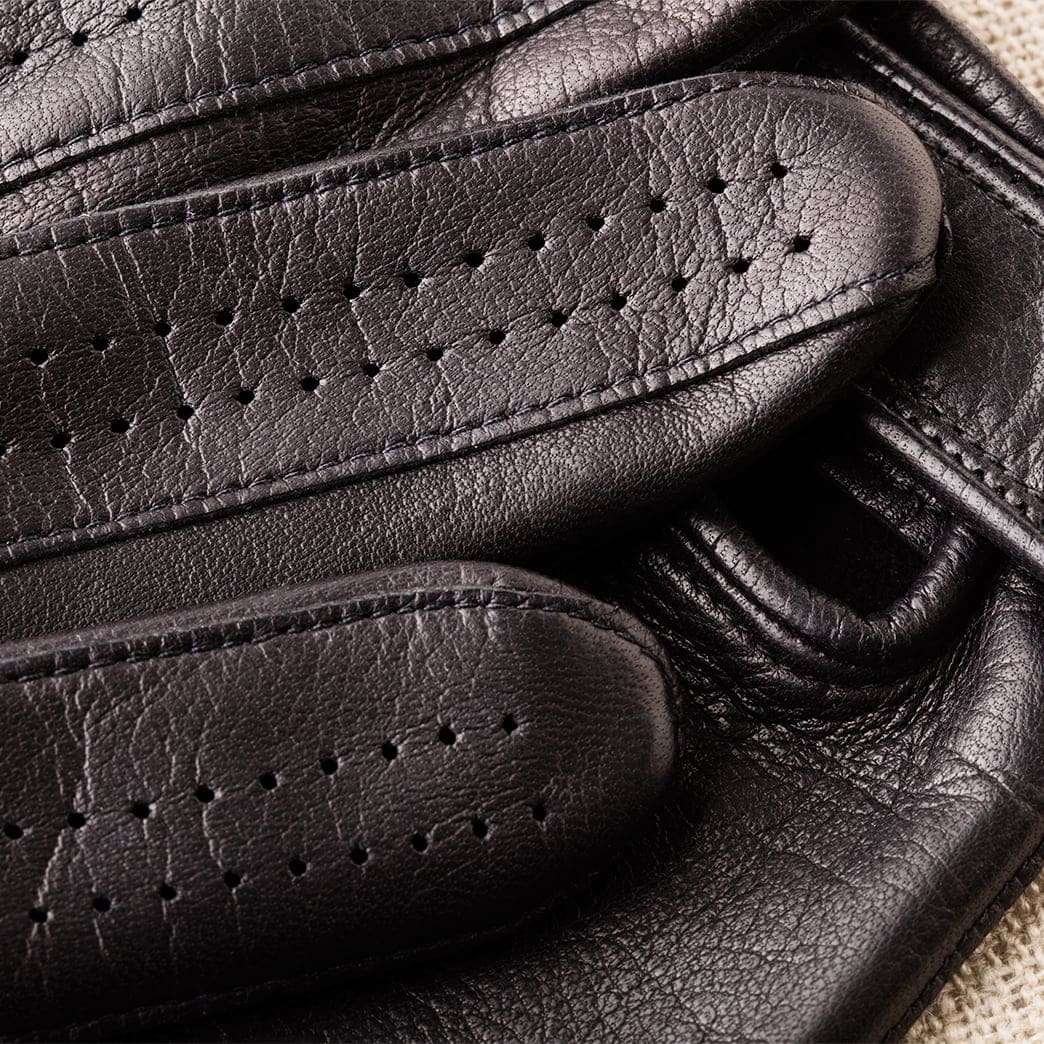 J.B.66
Inspiriert von Handschuhen des berühmten Fahrers Jack Brabham, dreimaliger Formel-1-Weltmeister von 1959, 1960 und 1966. Gründer des Brabham-Rennstalls und Rennwagen-Konstrukteur. Diese Handschuhe wurden ursprünglich aus Kängurufell hergestellt, aber die heutige Version besteht aus weichem Lammfell in einer wunderschönen zweifarbigen Kombination.
Not sure how to measure your hand?
Download our new app and do it without a hassle.