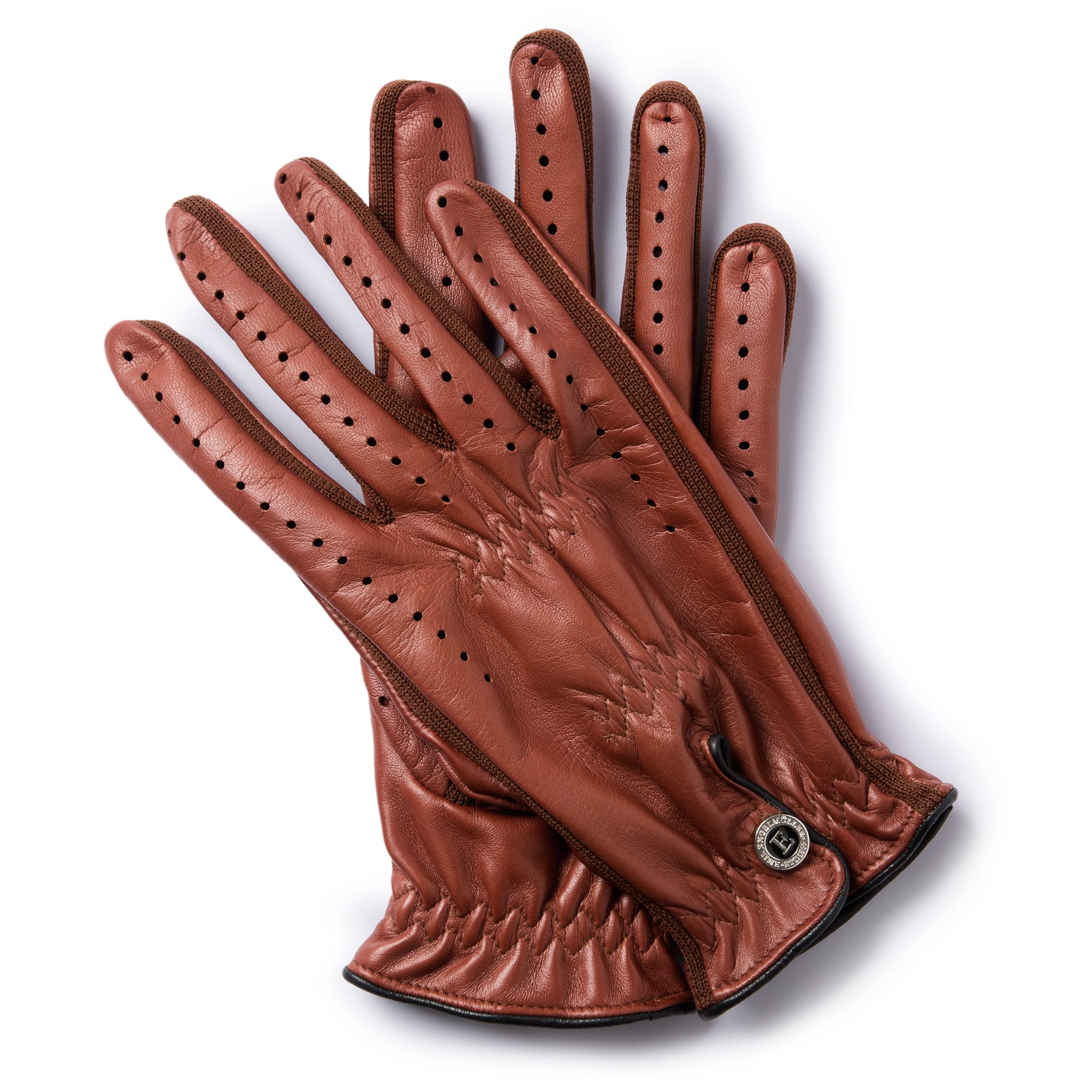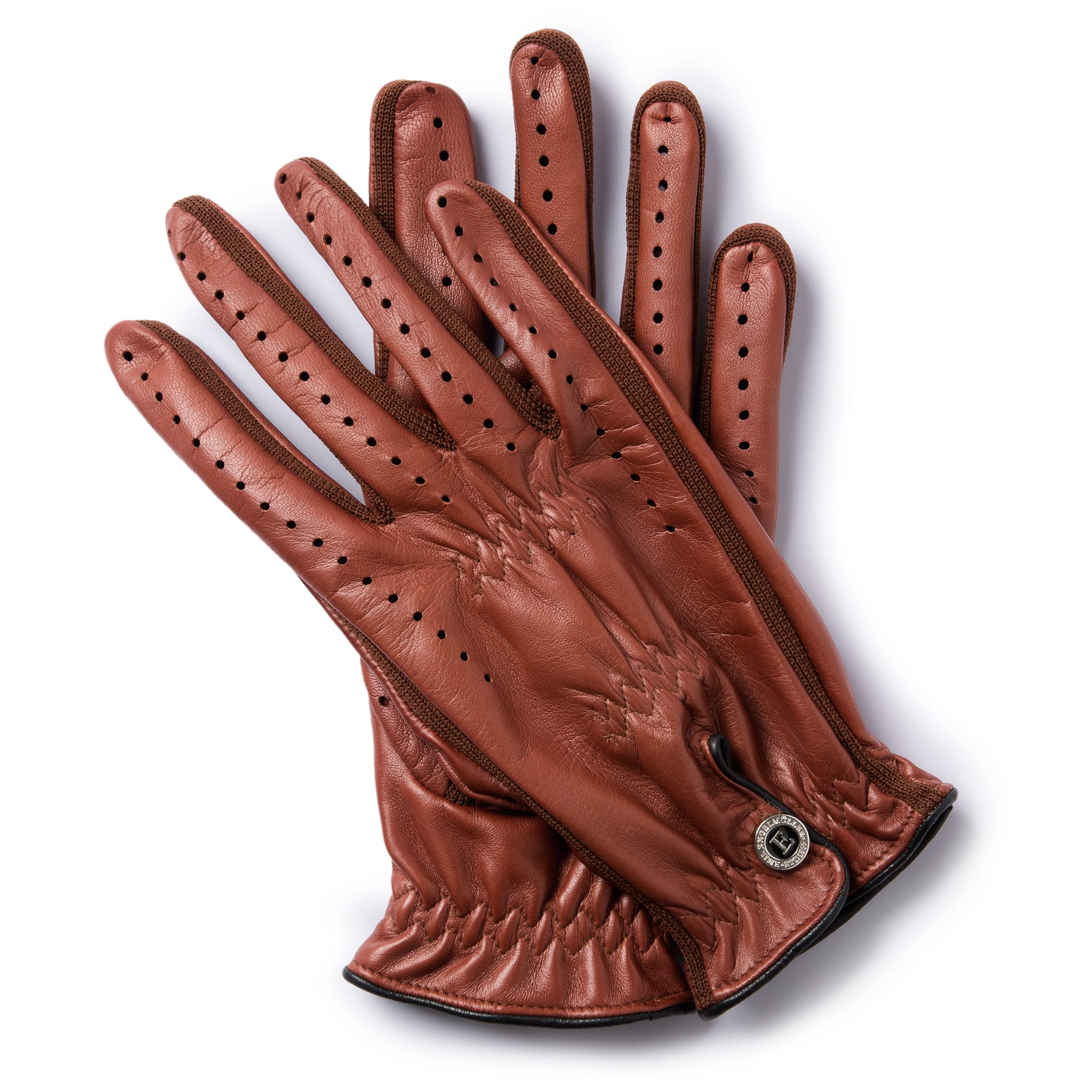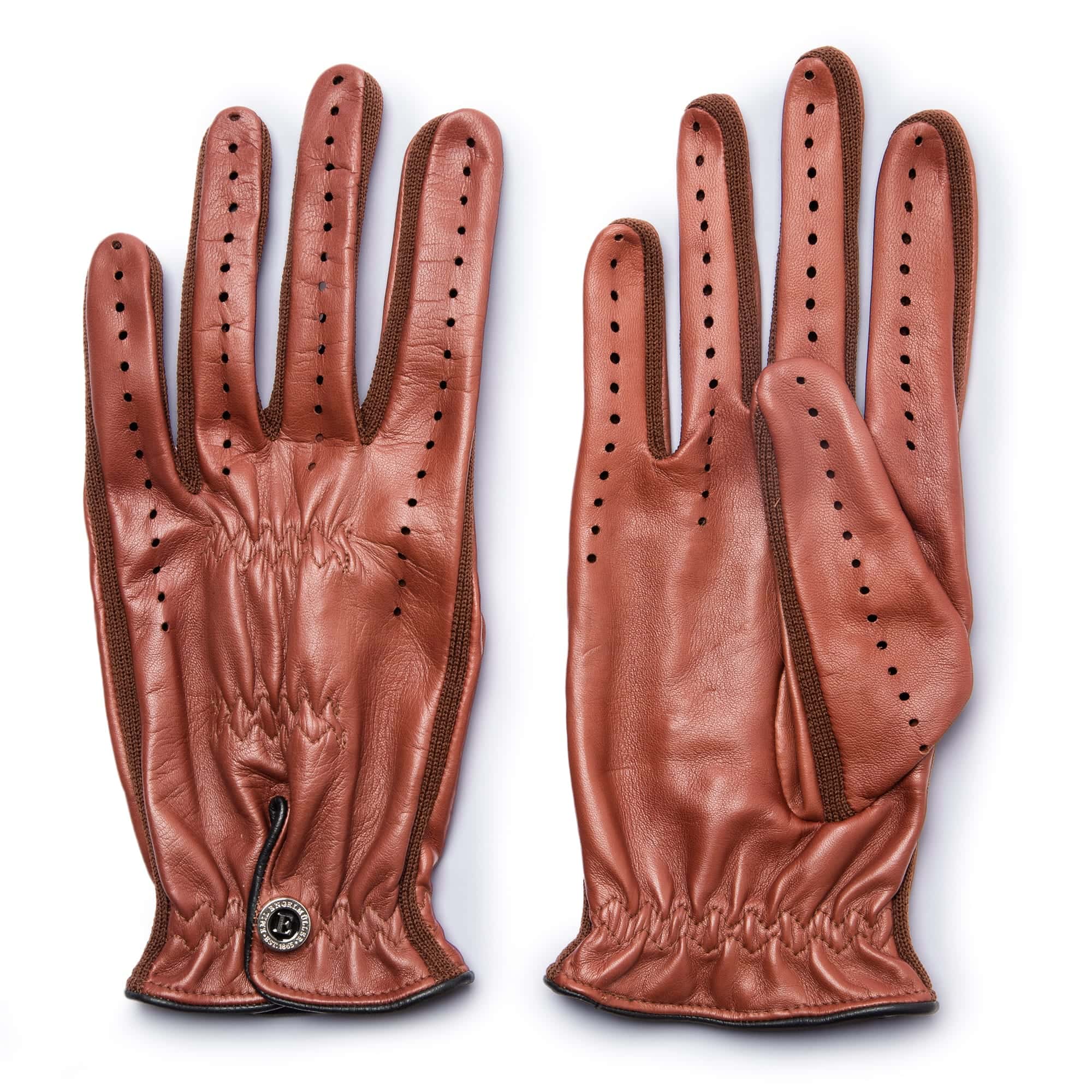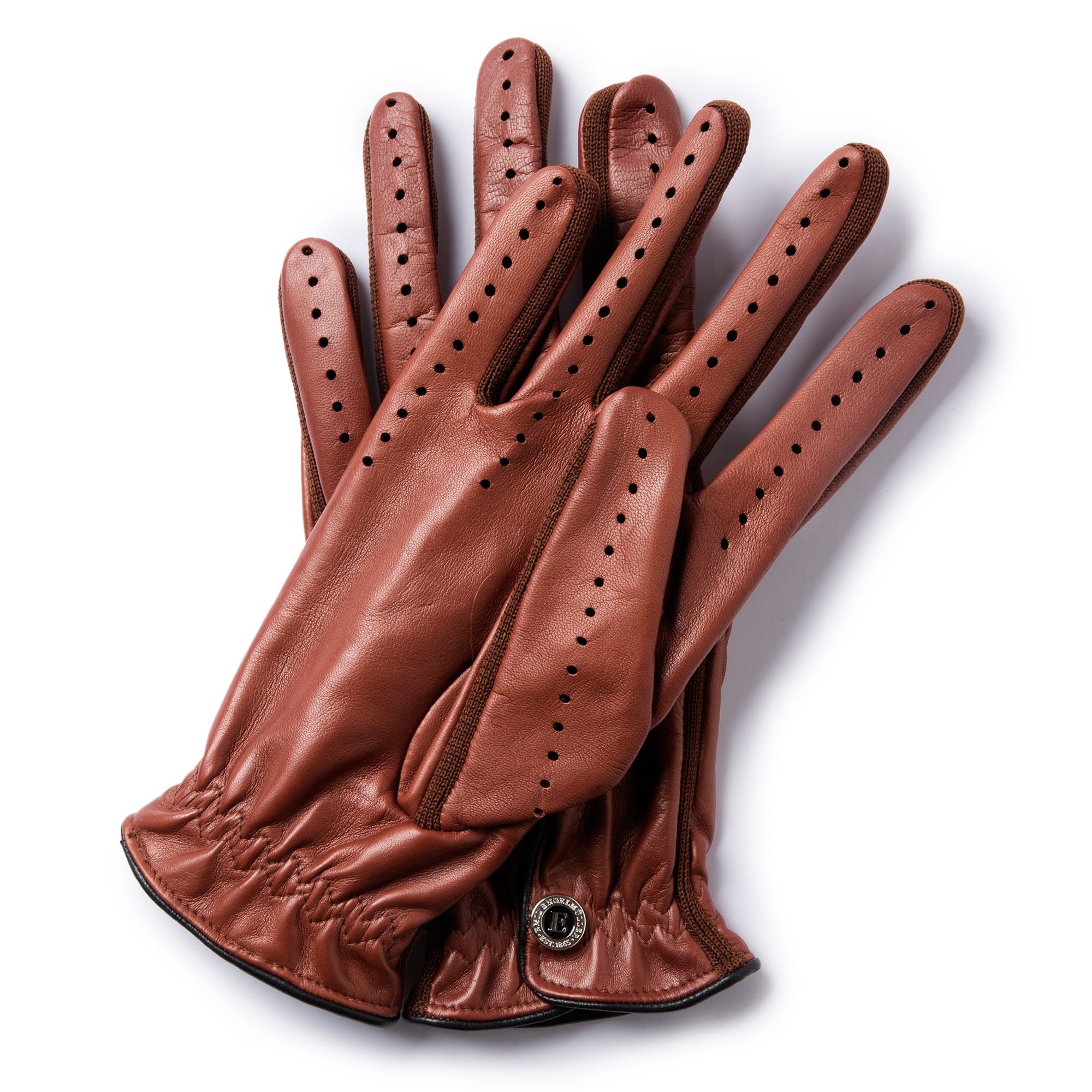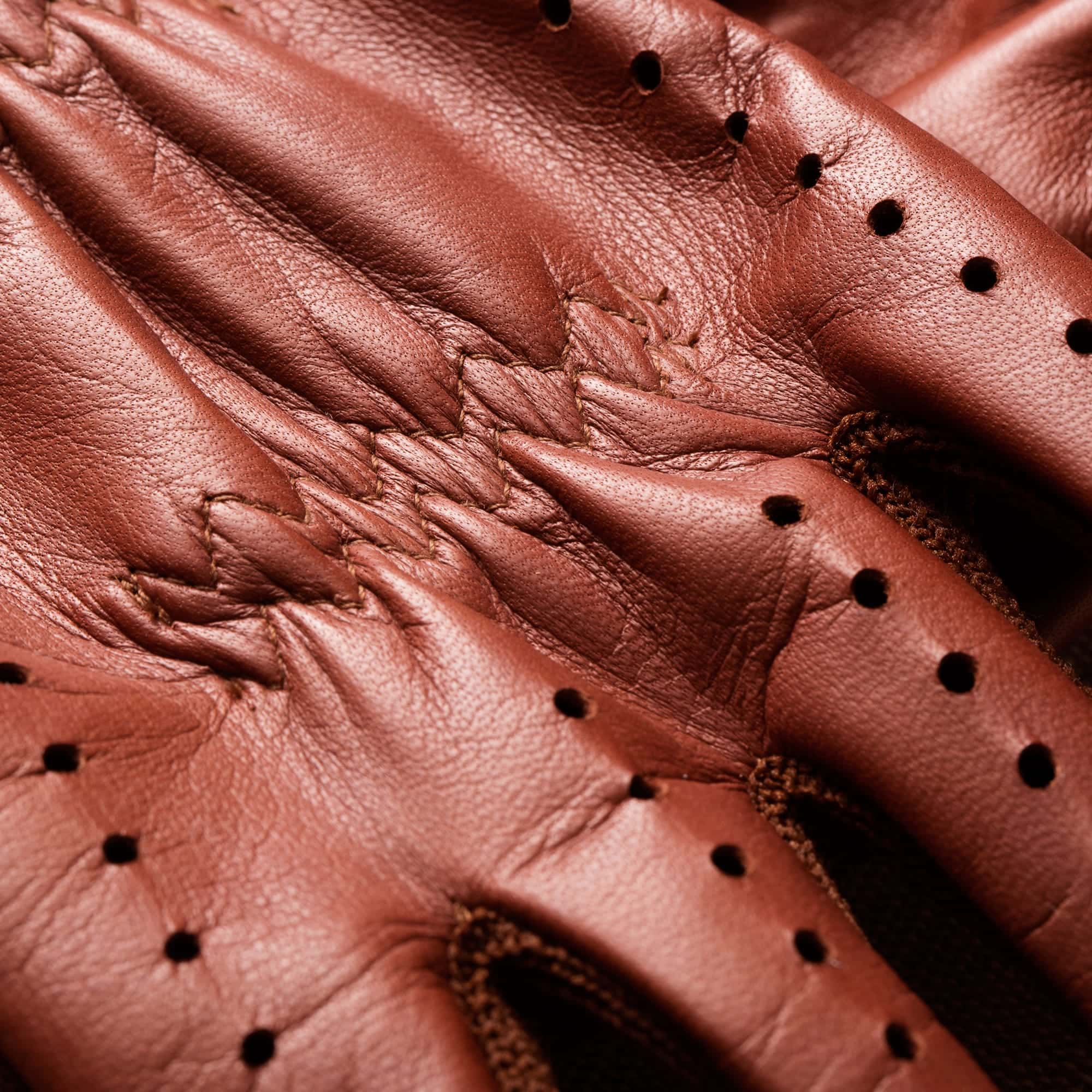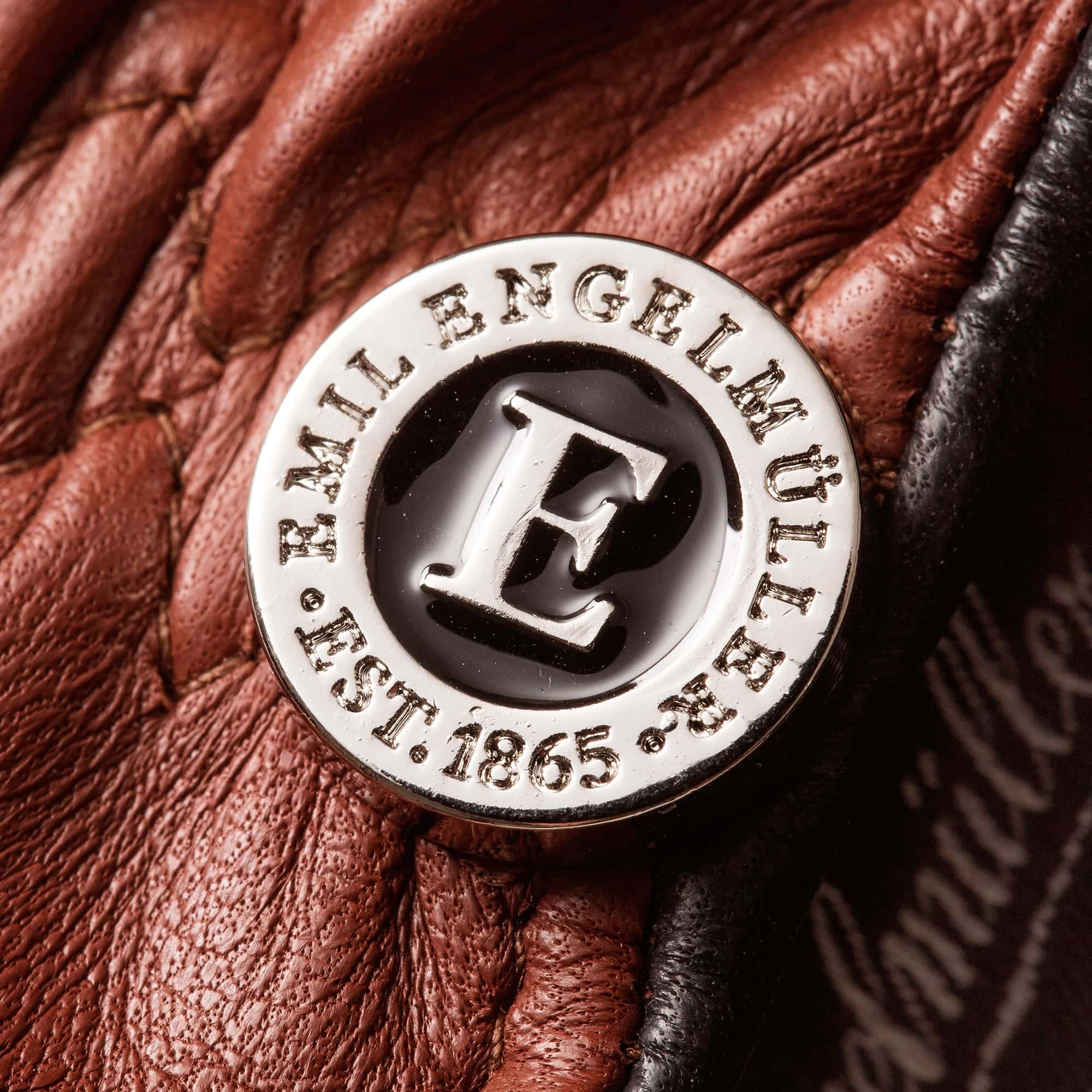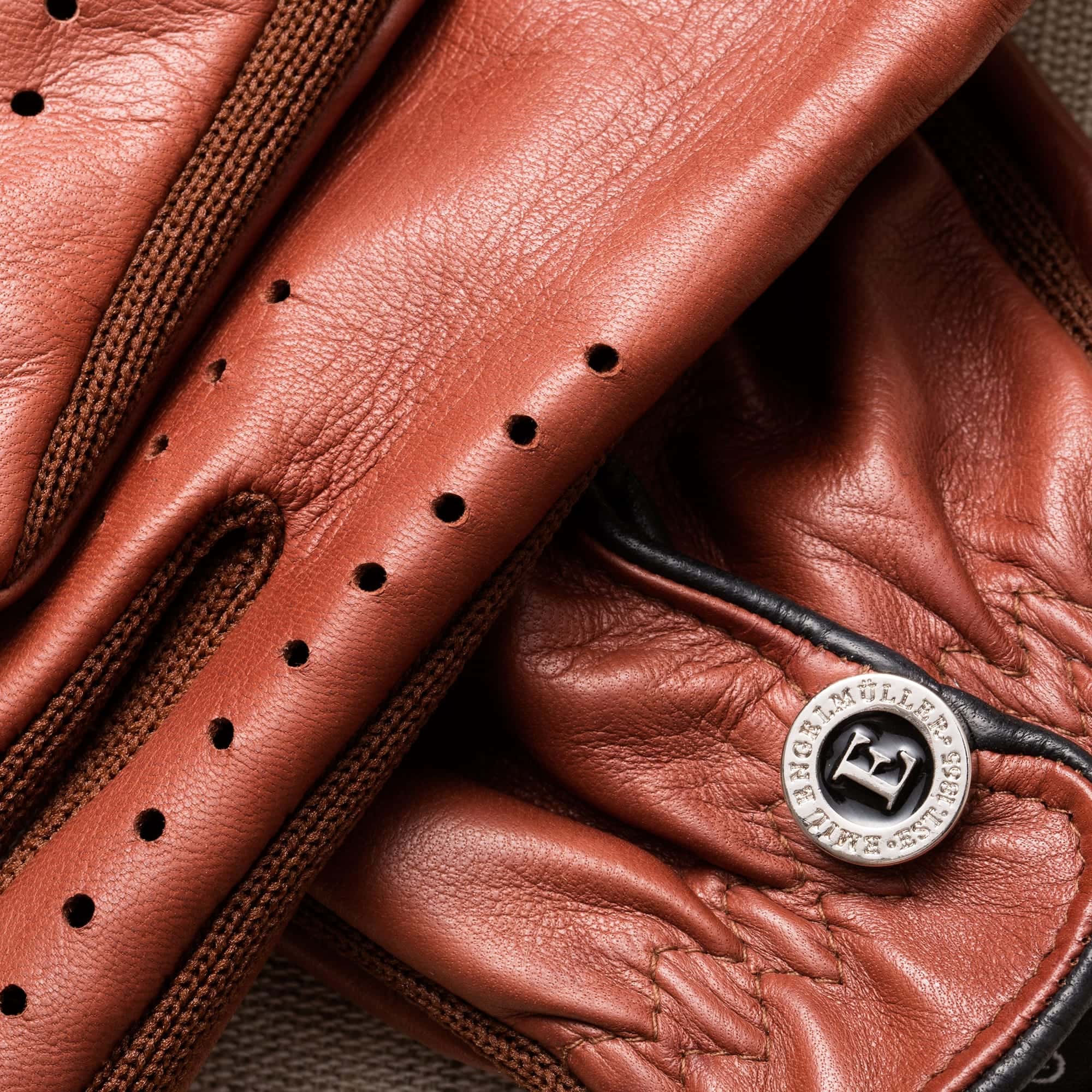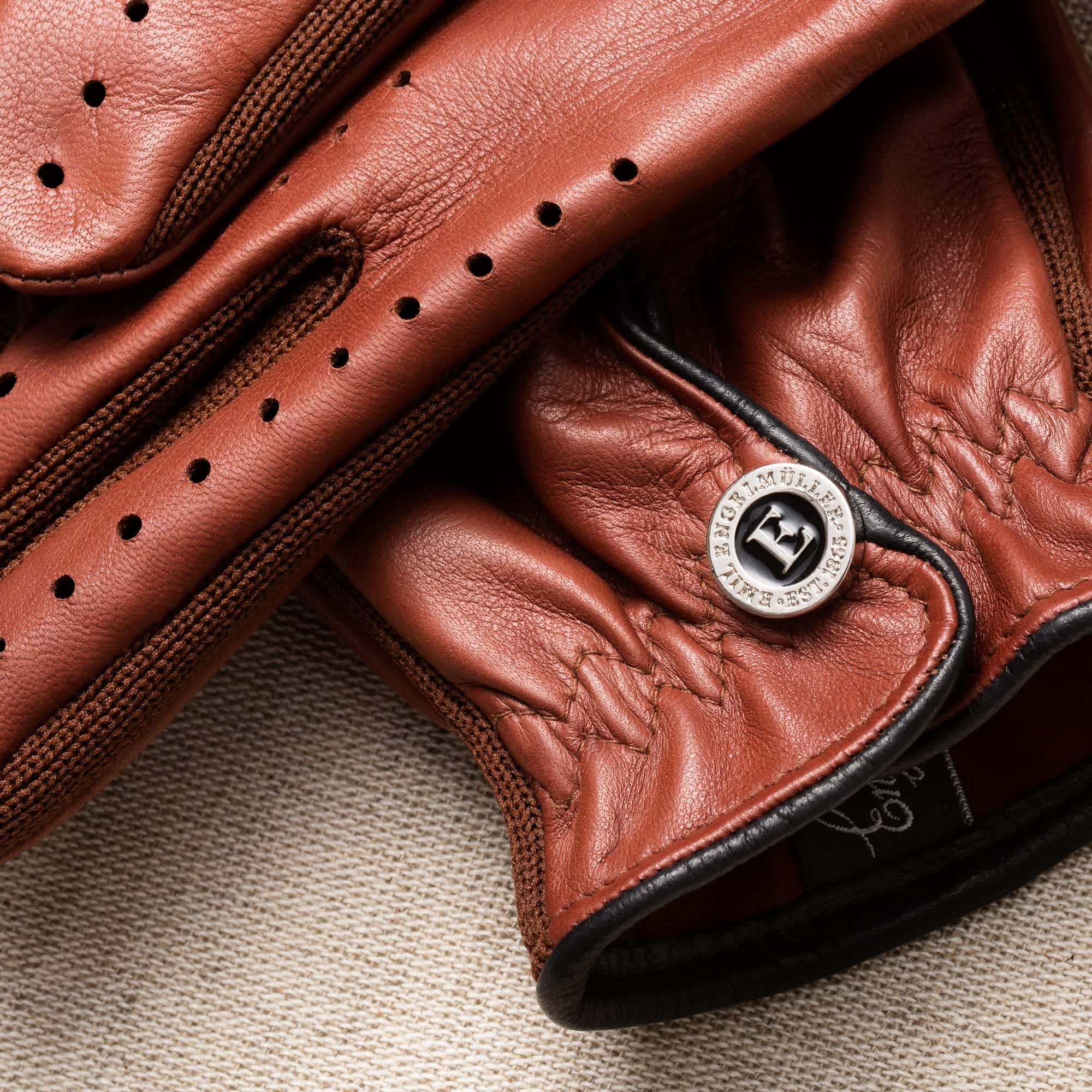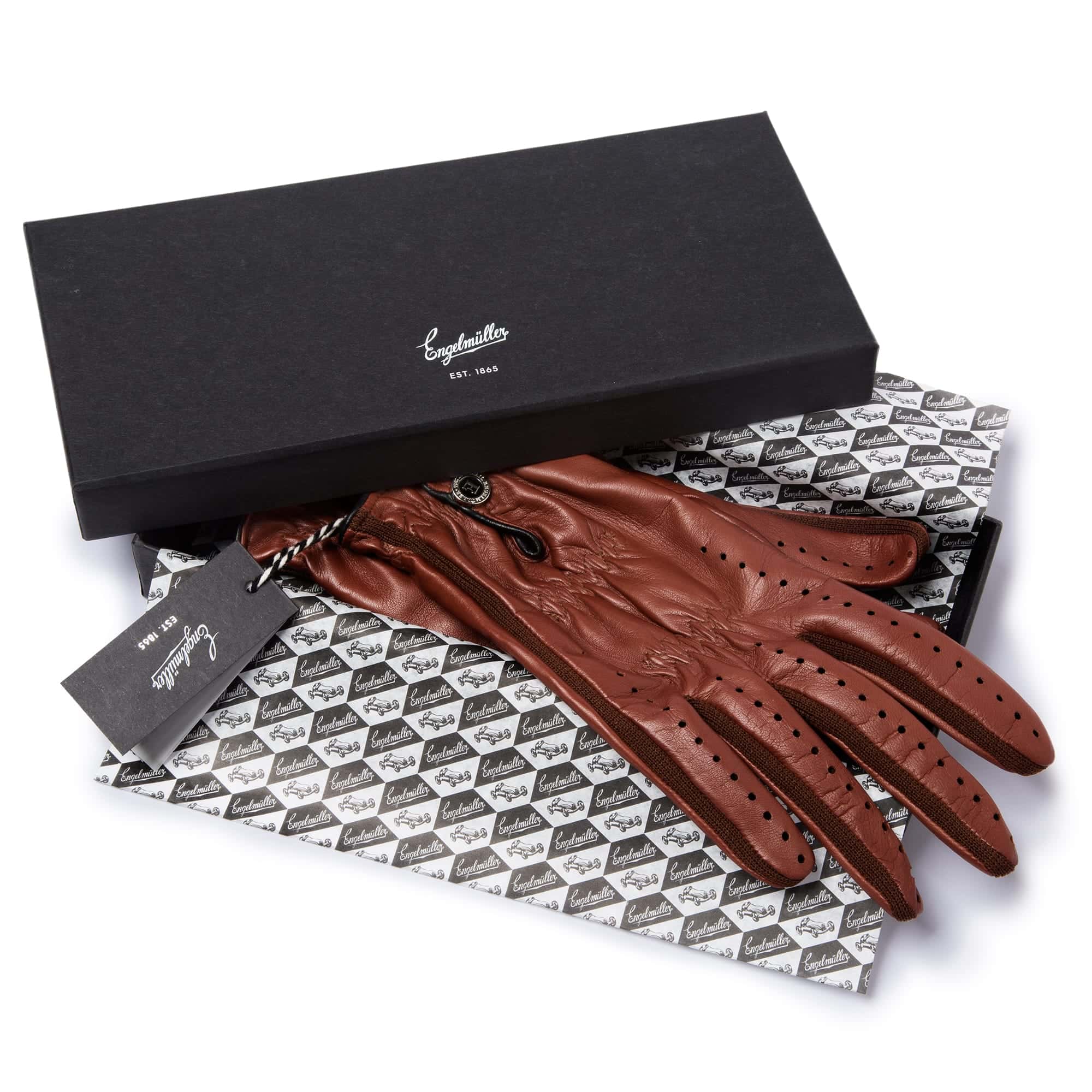 J.C.63
Im Jahre 1963 trug der britische Formel-1-Pilot Jim Clark dieses Model der Handschuhe bei seinem ersten Sieg einer Weltmeisterschaft. Entworfen von Clark selbst wurden die Handschuhe aus dünnem, flexiblem Känguruleder mit einem Chromzapfen hergestellt. Die heutige Version ist aus Lammfell gemacht und behält ein ikonisches Merkmal: Der flexible Zwickel, der die Hand kühlt und den Handschuh sowohl flexibler und stärker macht.
Not sure how to measure your hand?
Download our new app and do it without a hassle.