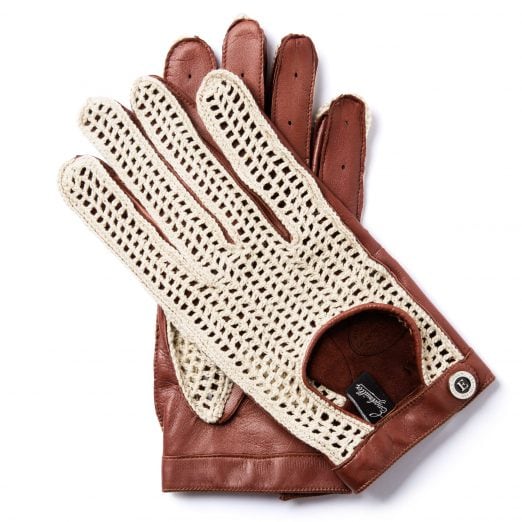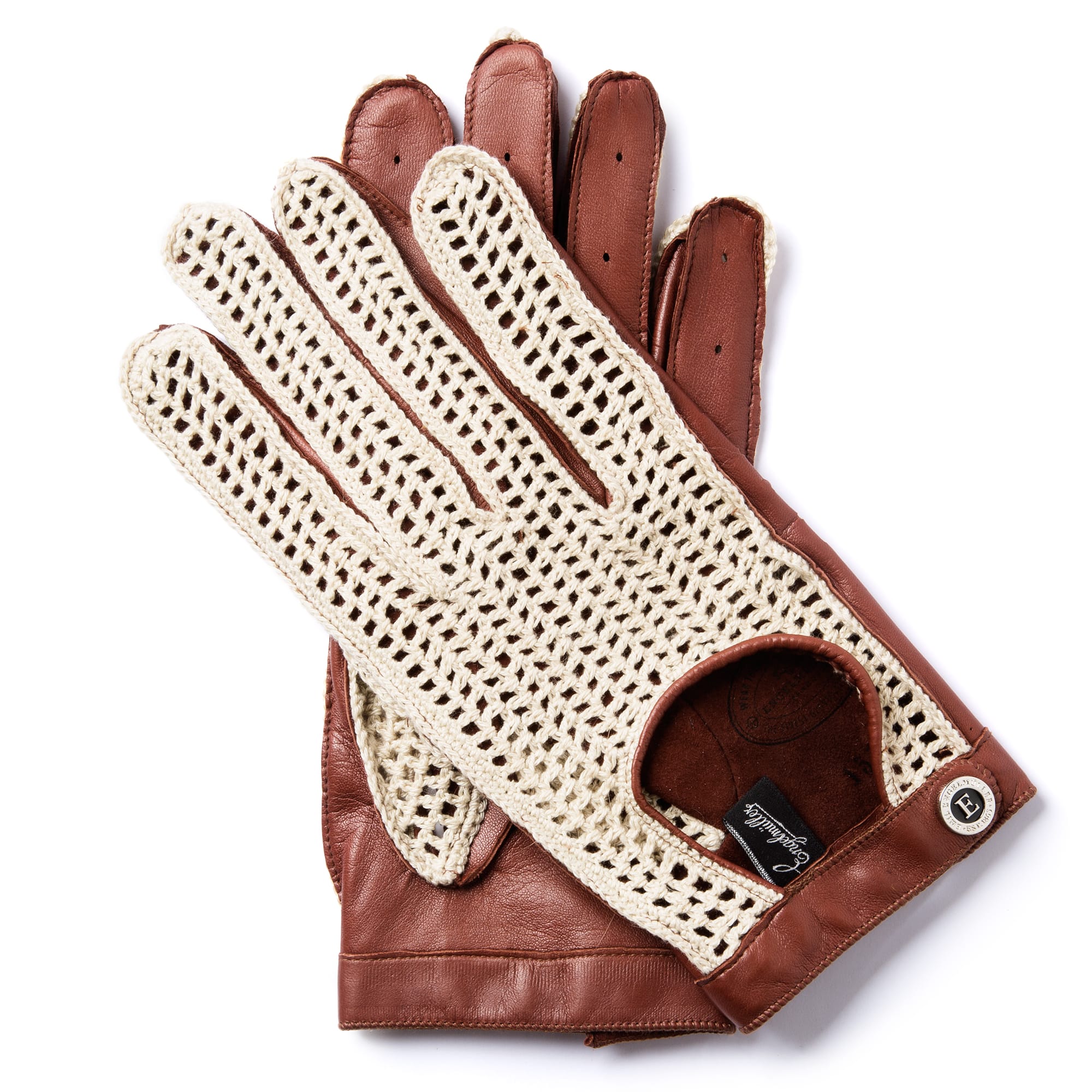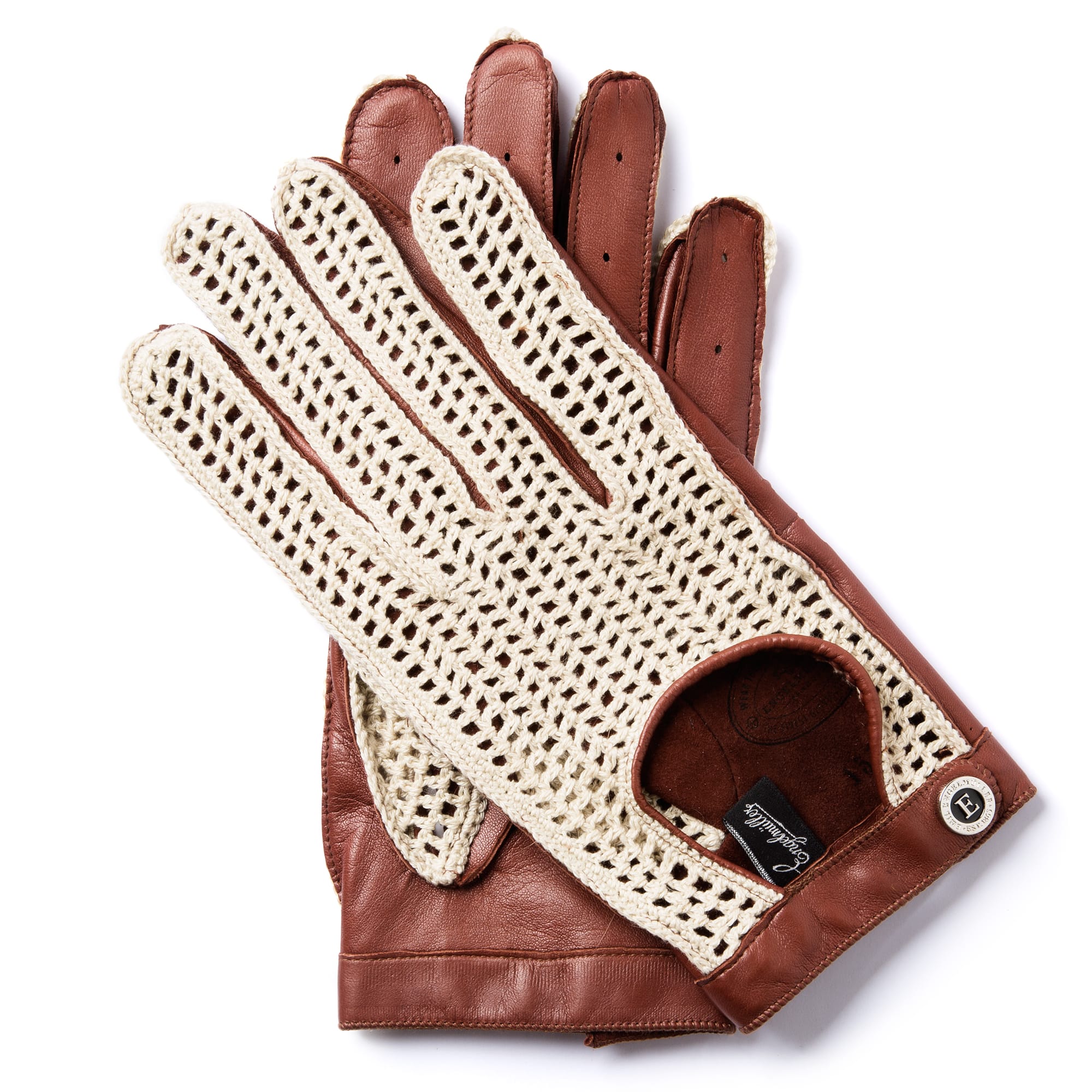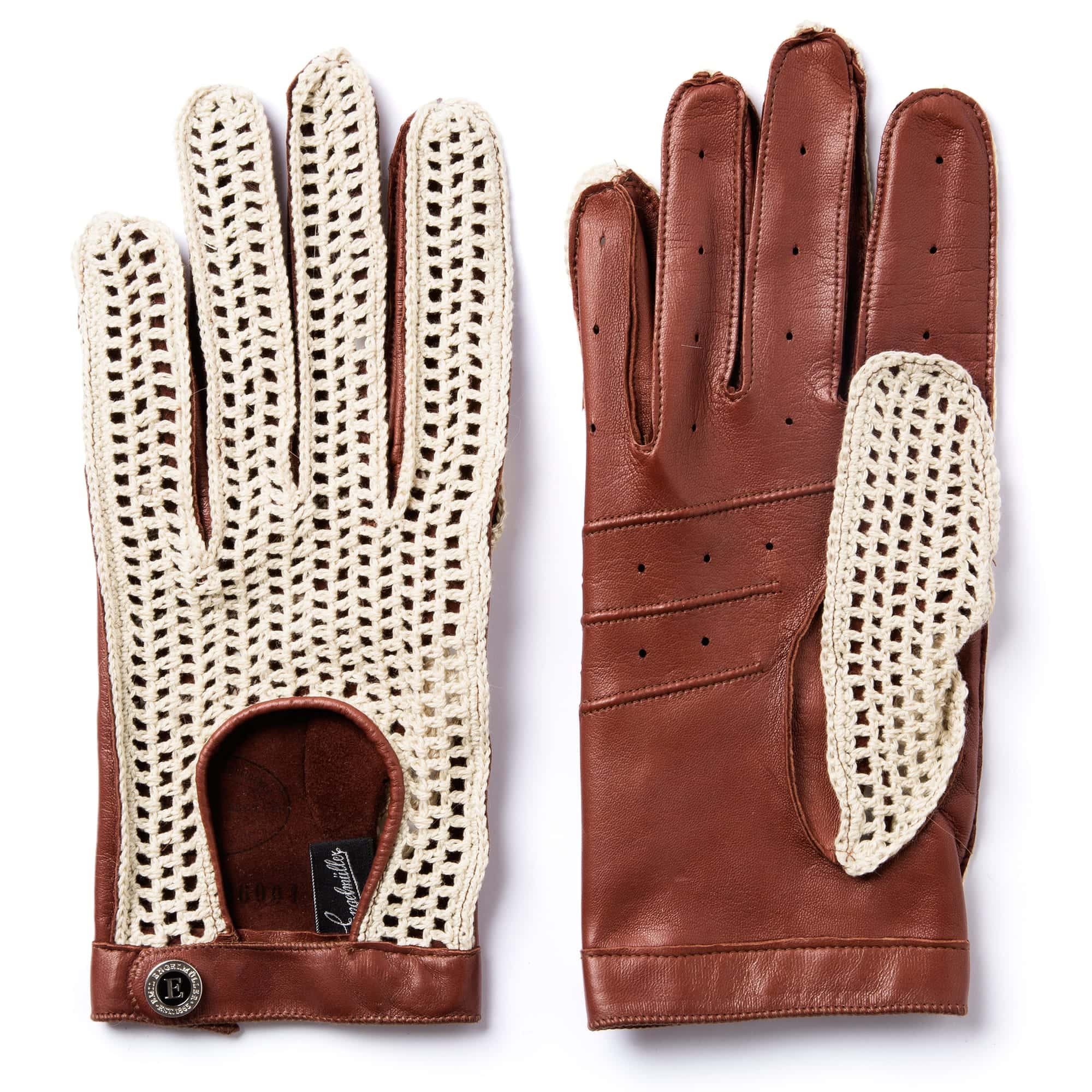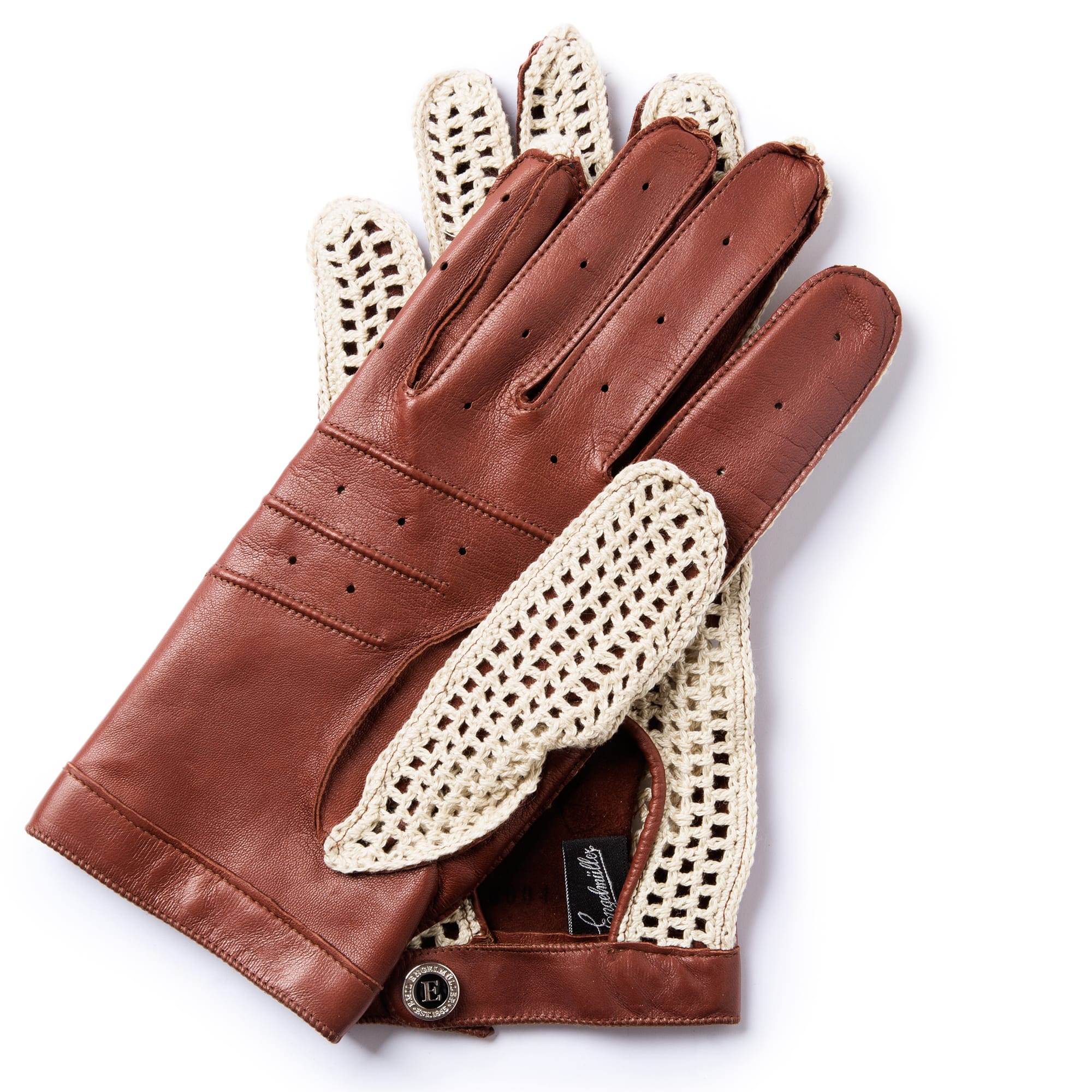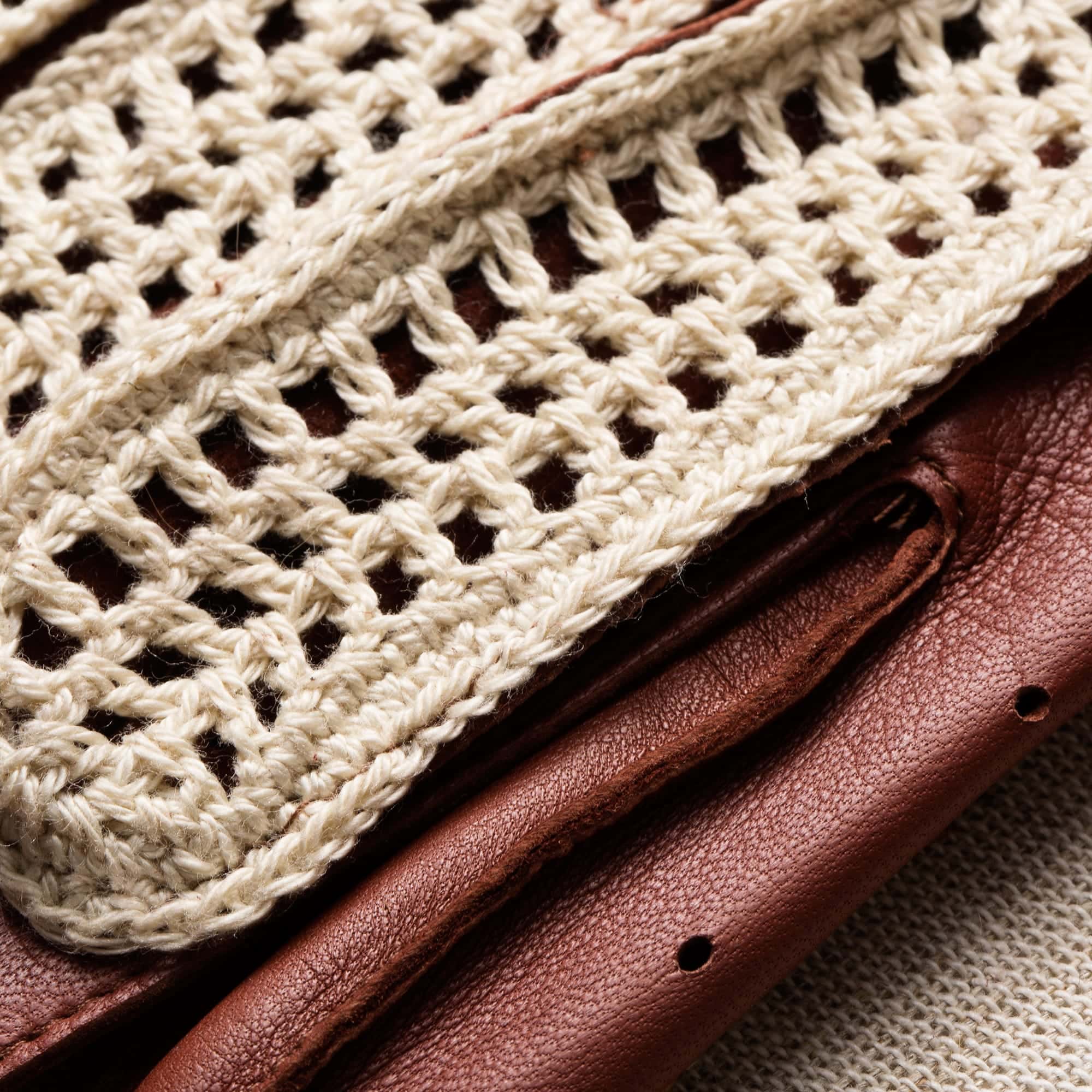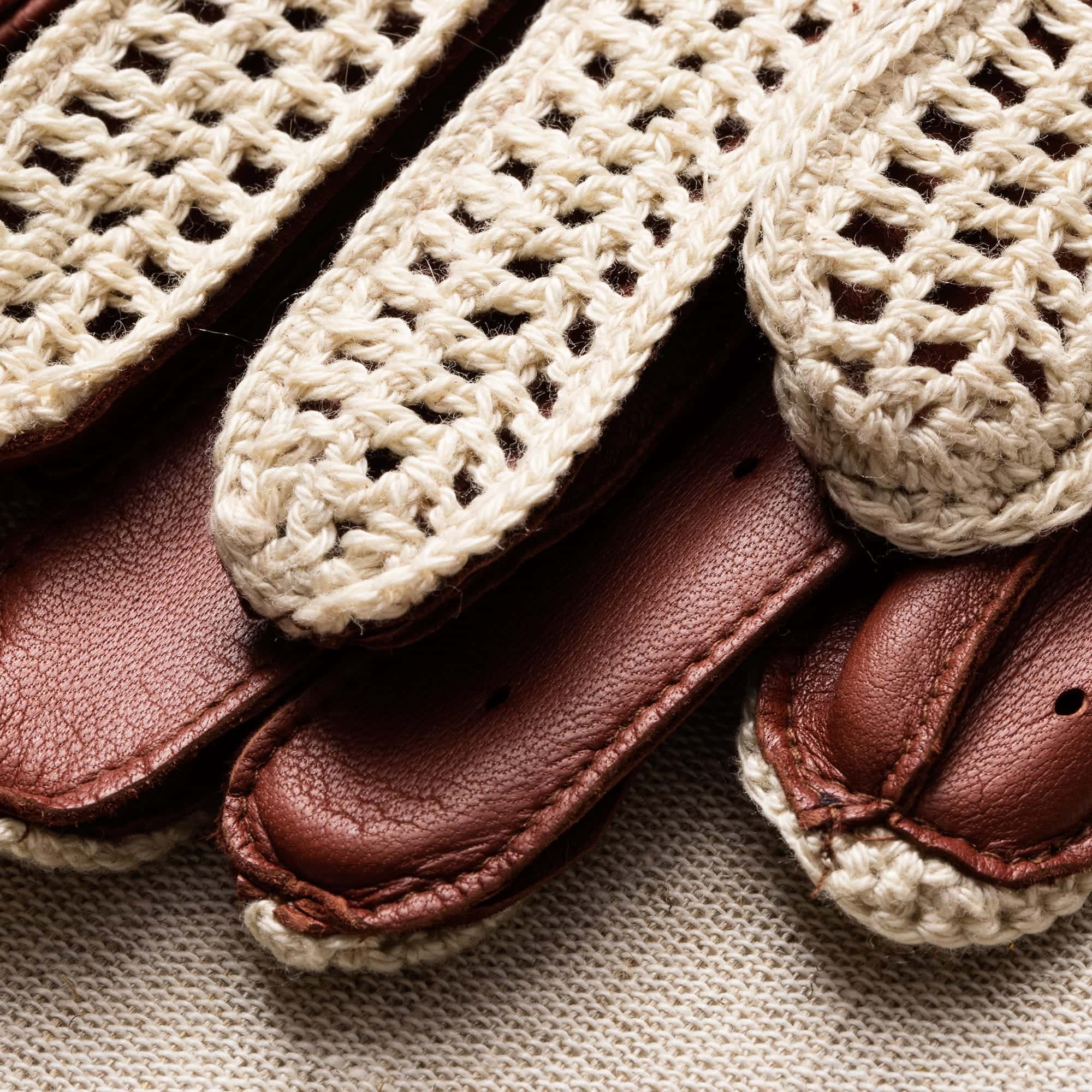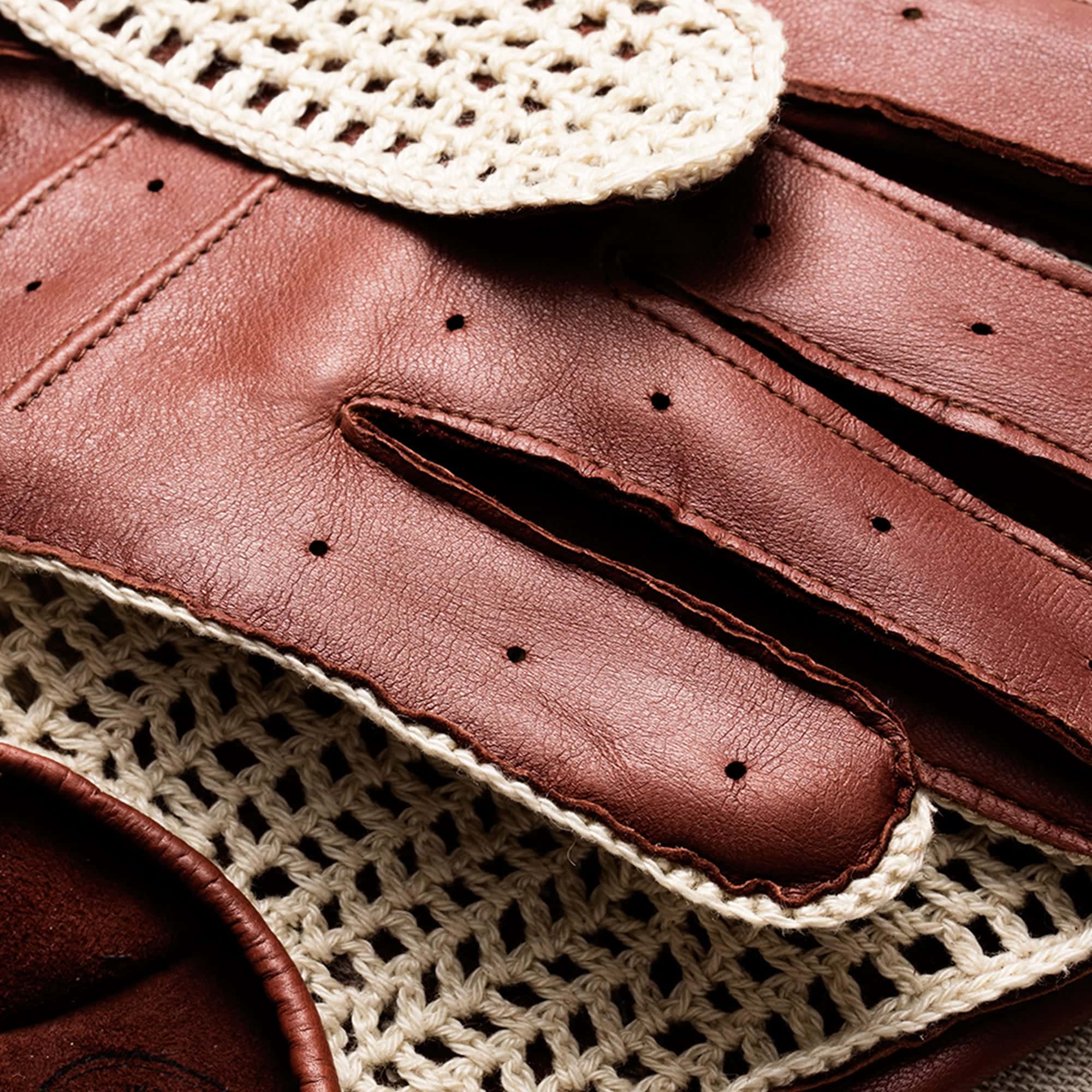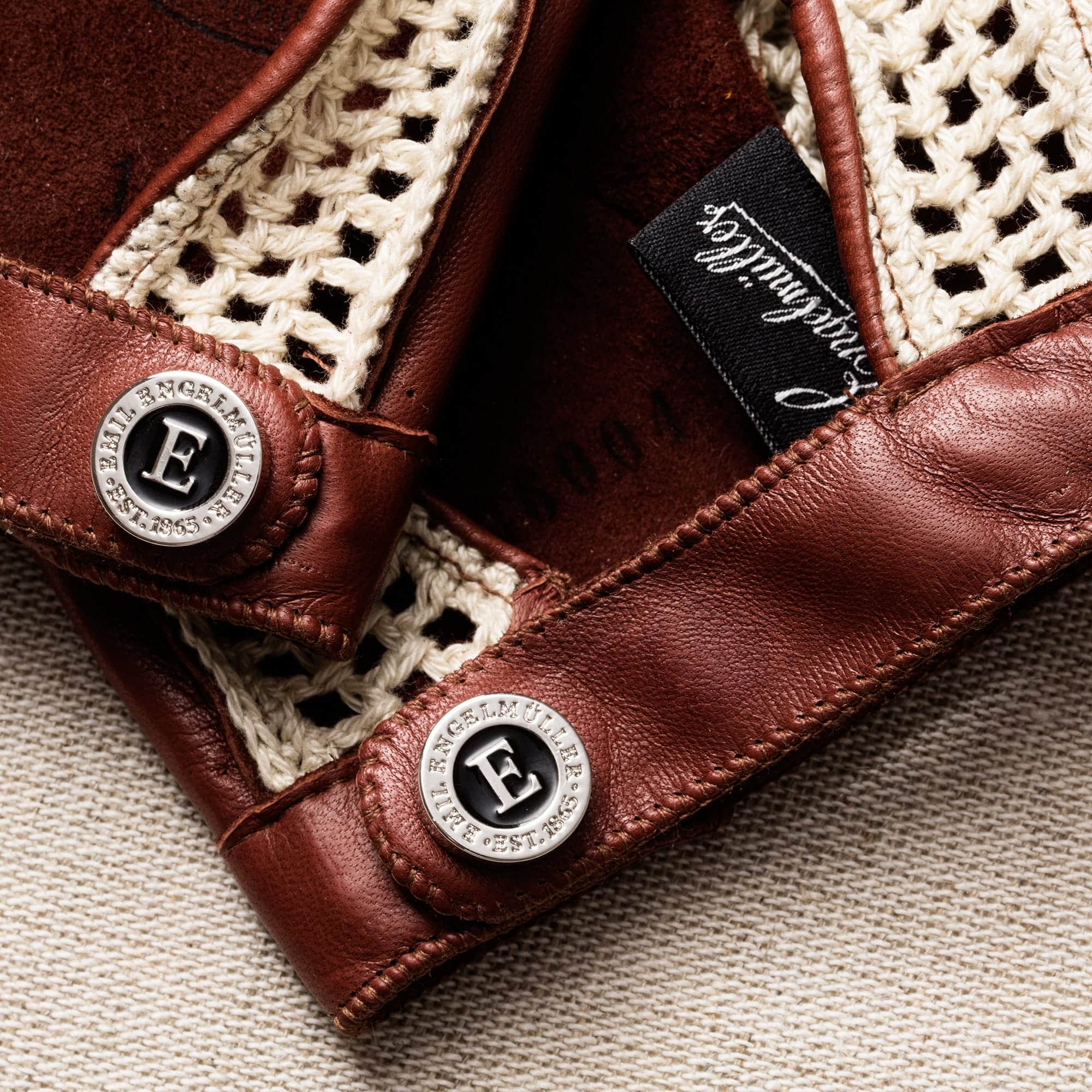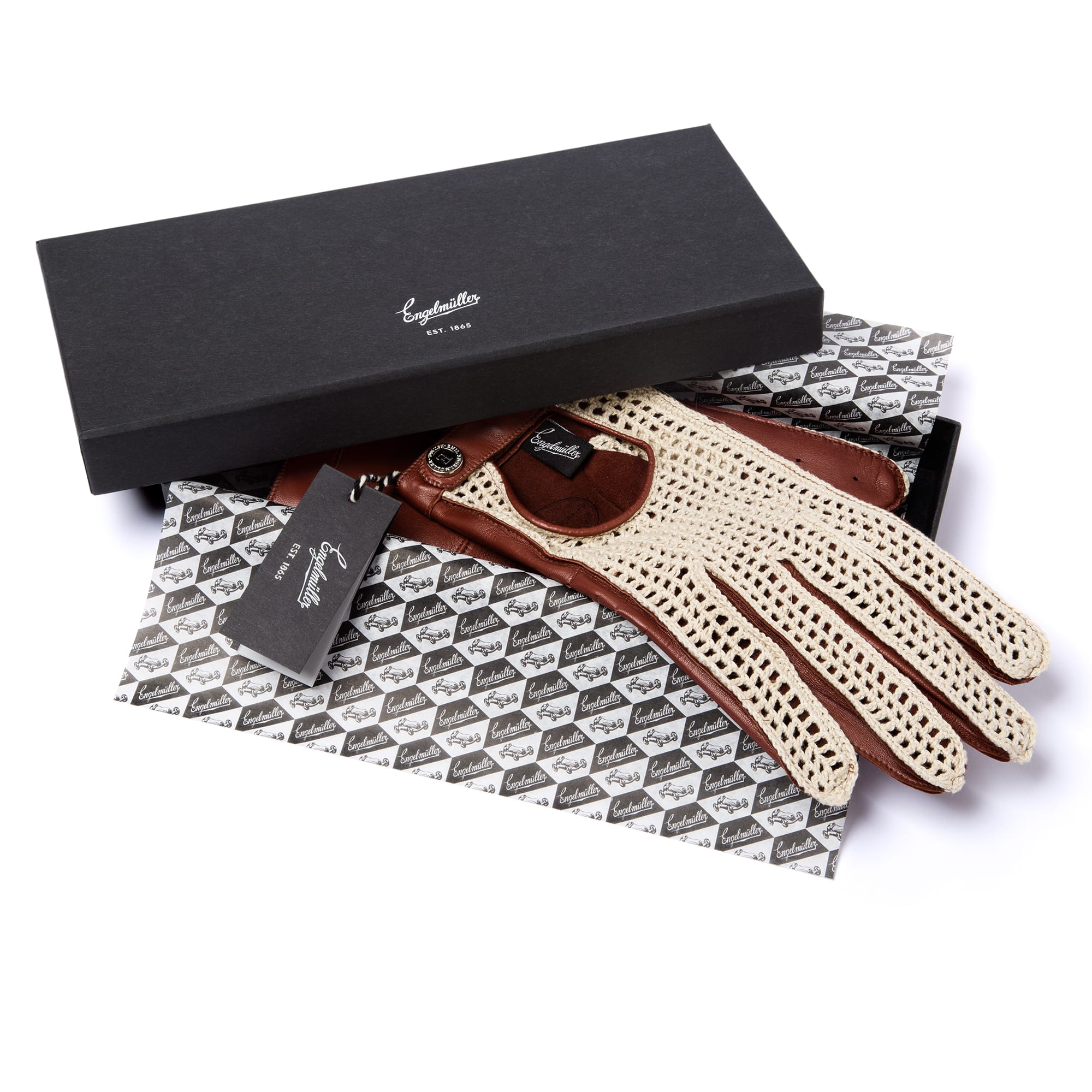 J.J.53
Der berühmte tschechische Fahrer Jaroslav Juhan startete im anspruchsvollen Carrera Panamericana Rennen durch Südamerika im Jahre 1953. Ähnliche Handschuhe, die sein Vermächtnis ehren, wurden von Steve McQueen getragen. Charakteristische Merkmale sind die handgehäkelte Wolle auf der Oberseite und die Verwendung von maßgeschneidertem Schweinsleder für besseren Griff am Lenkrad.
Lammfell / handgehäkelte Wolle
Not sure how to measure your hand?
Download our new app and do it without a hassle.