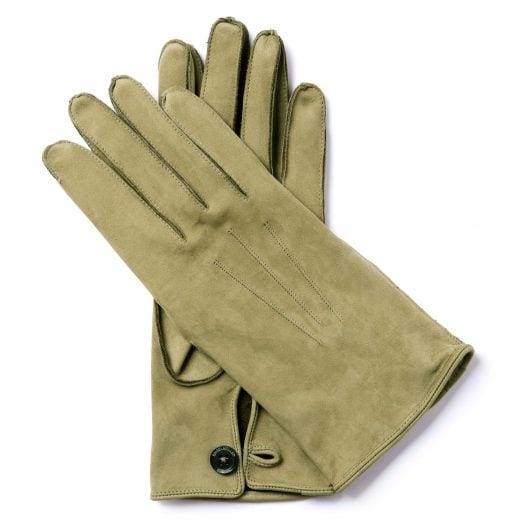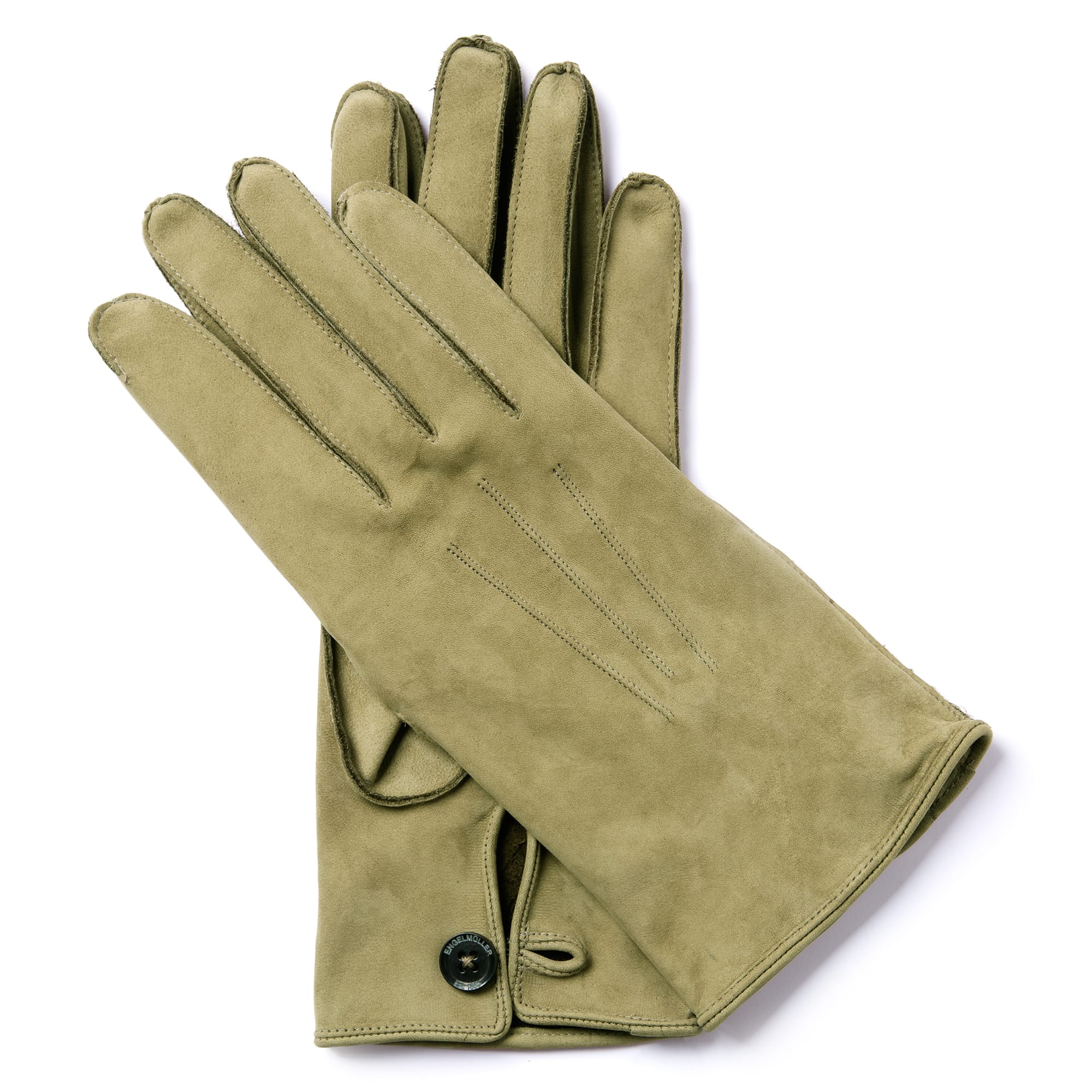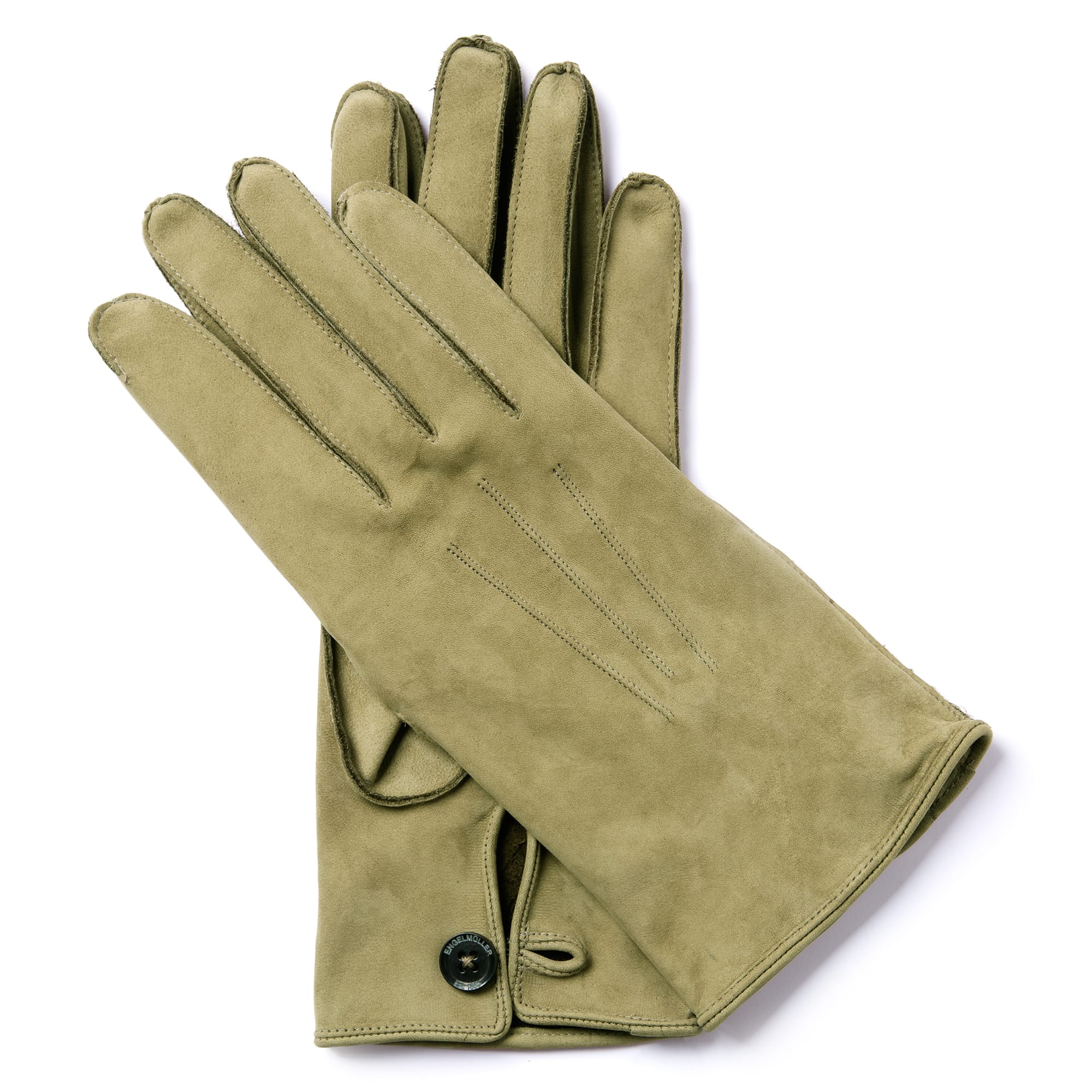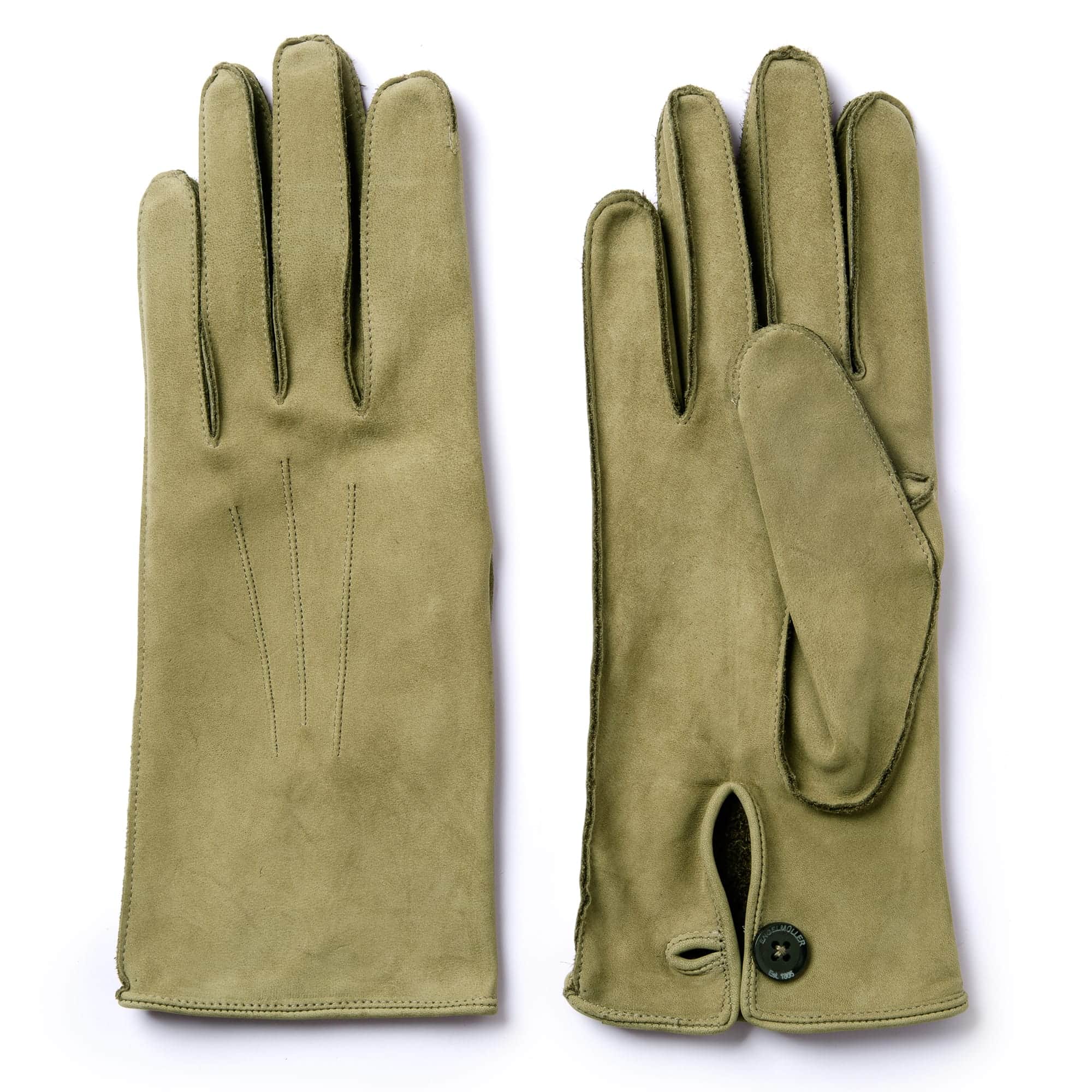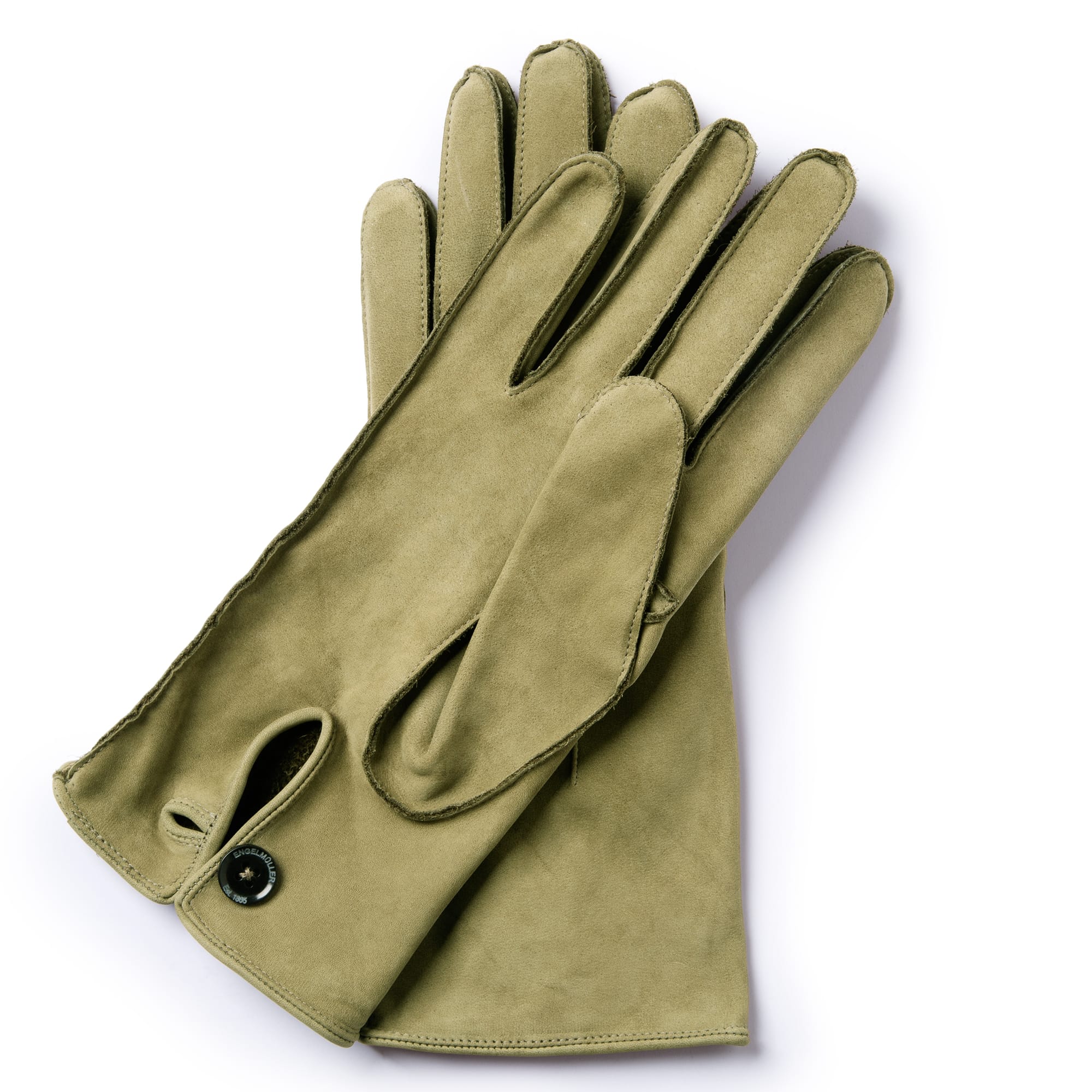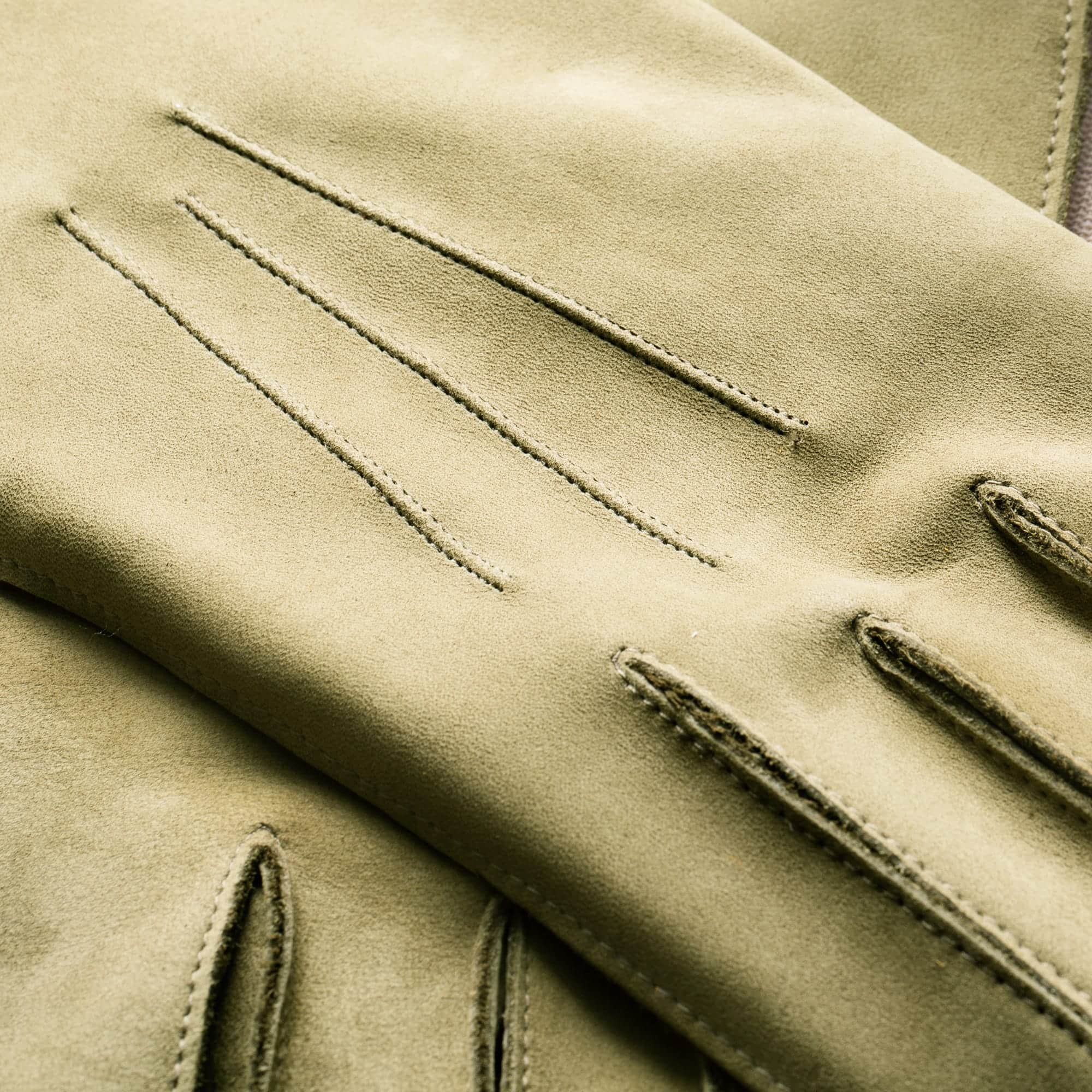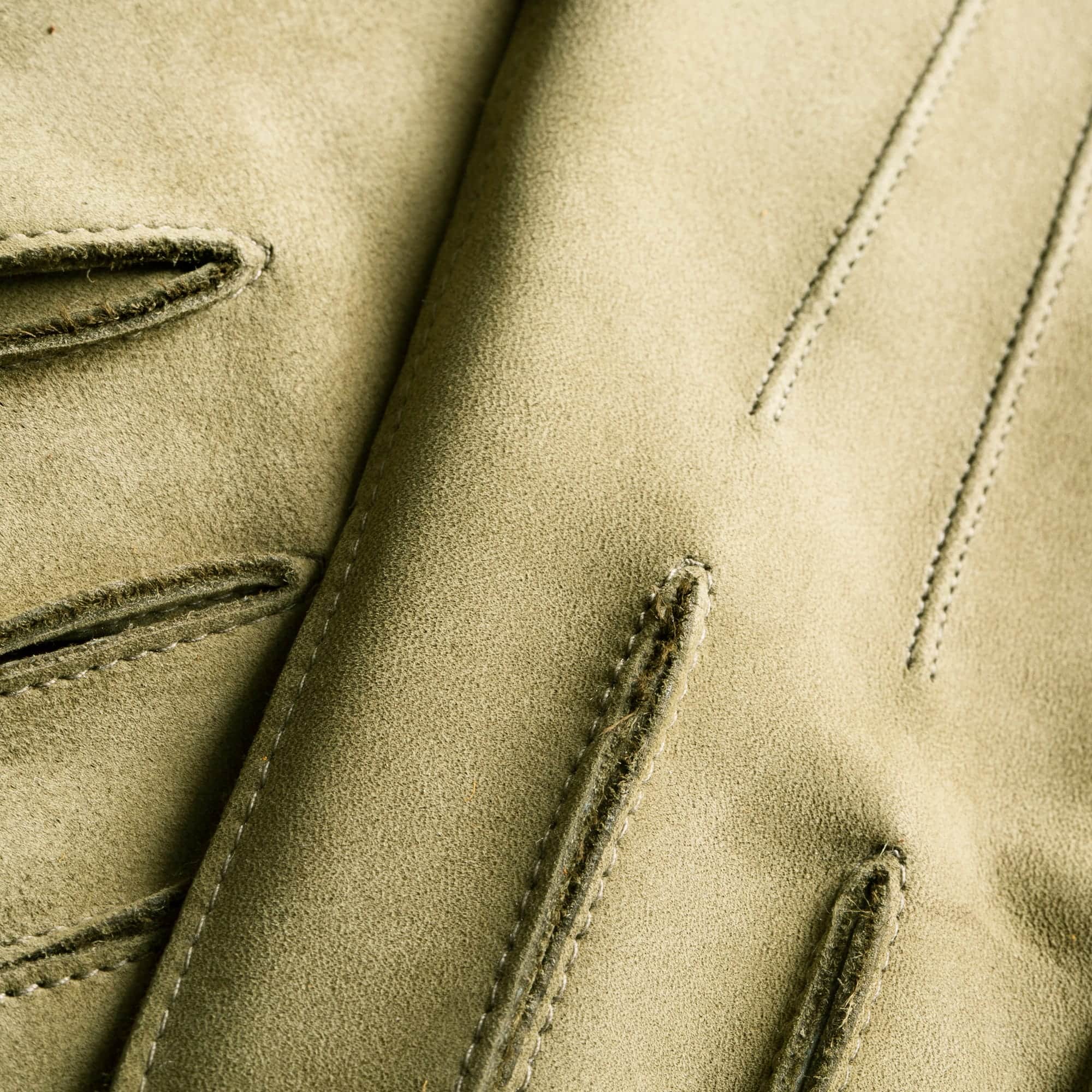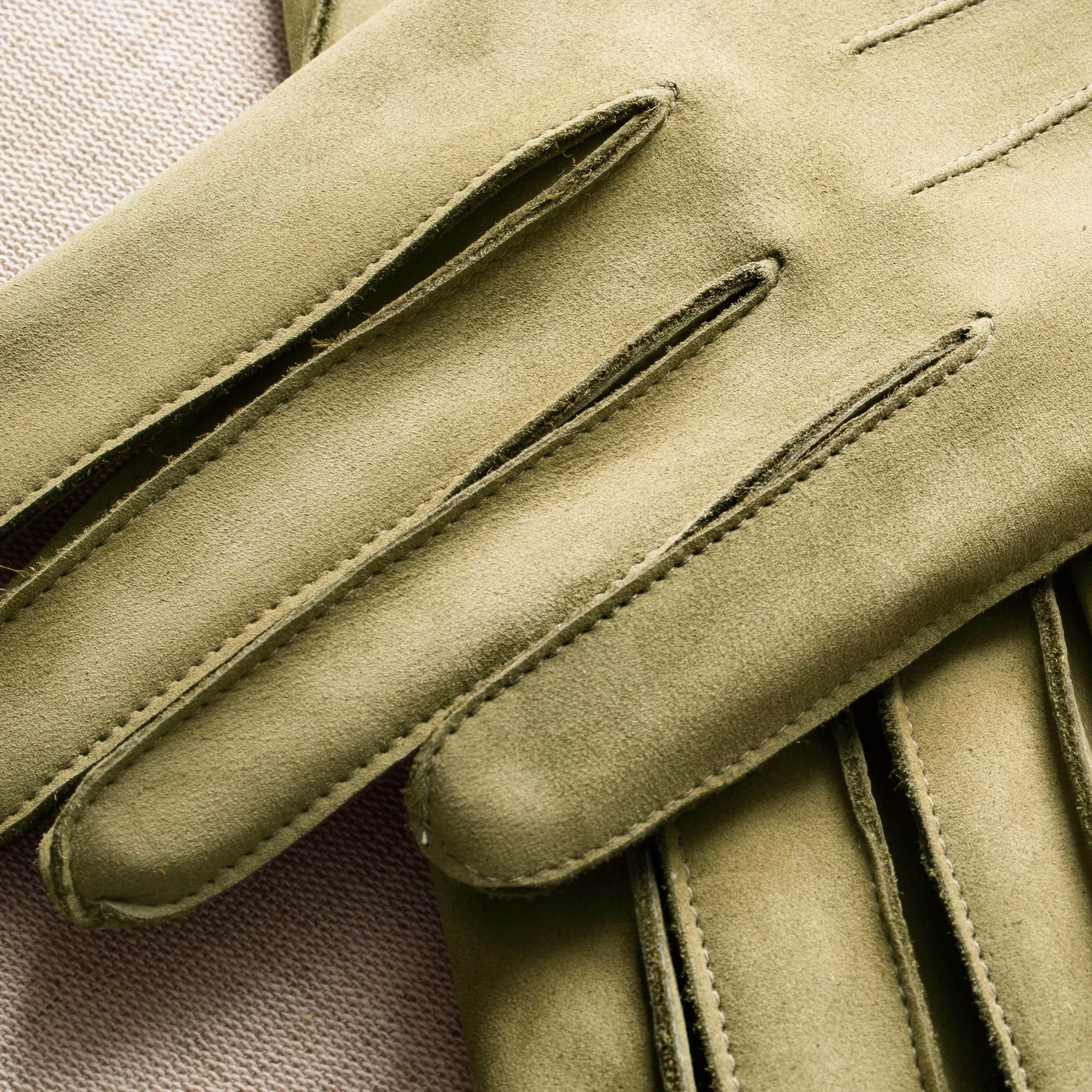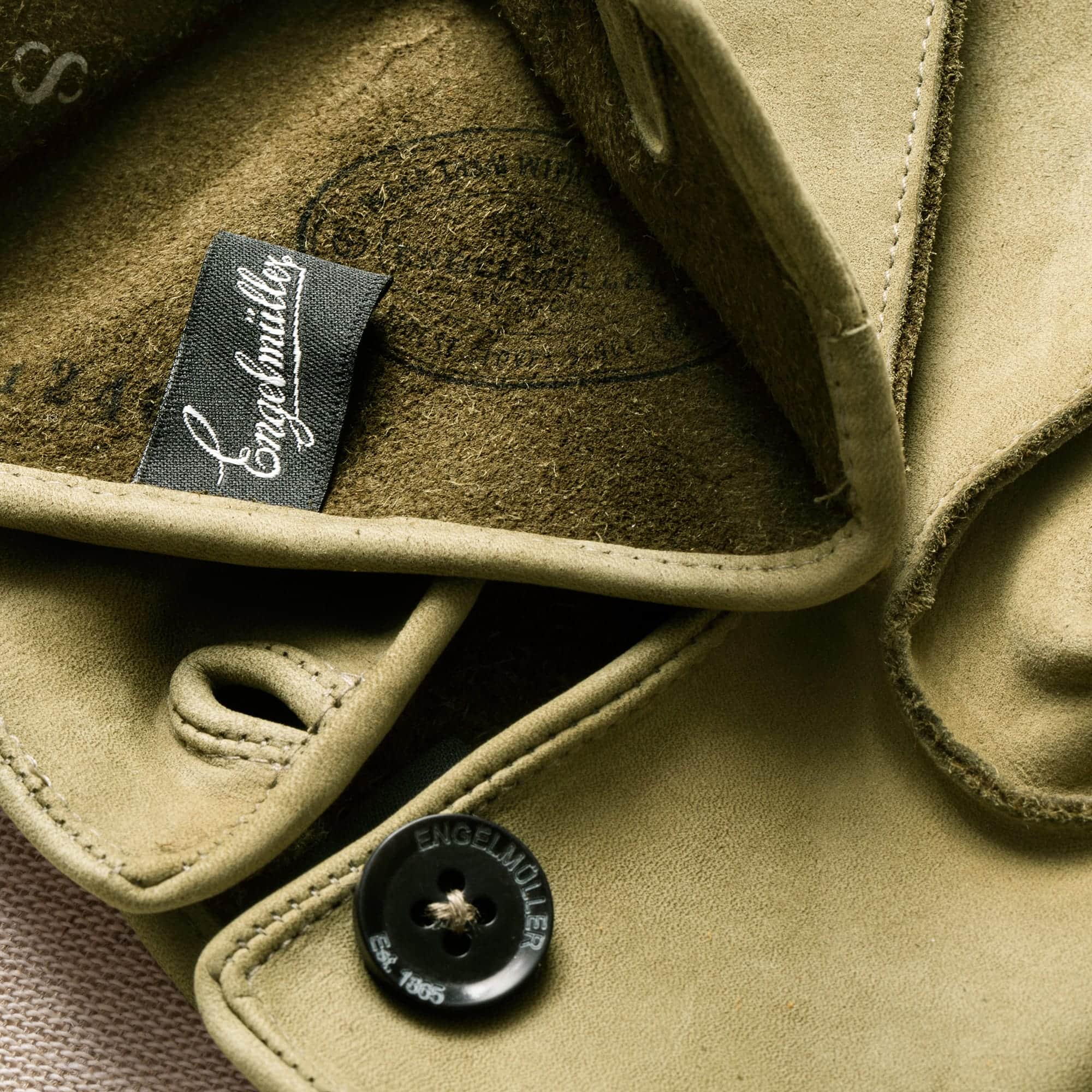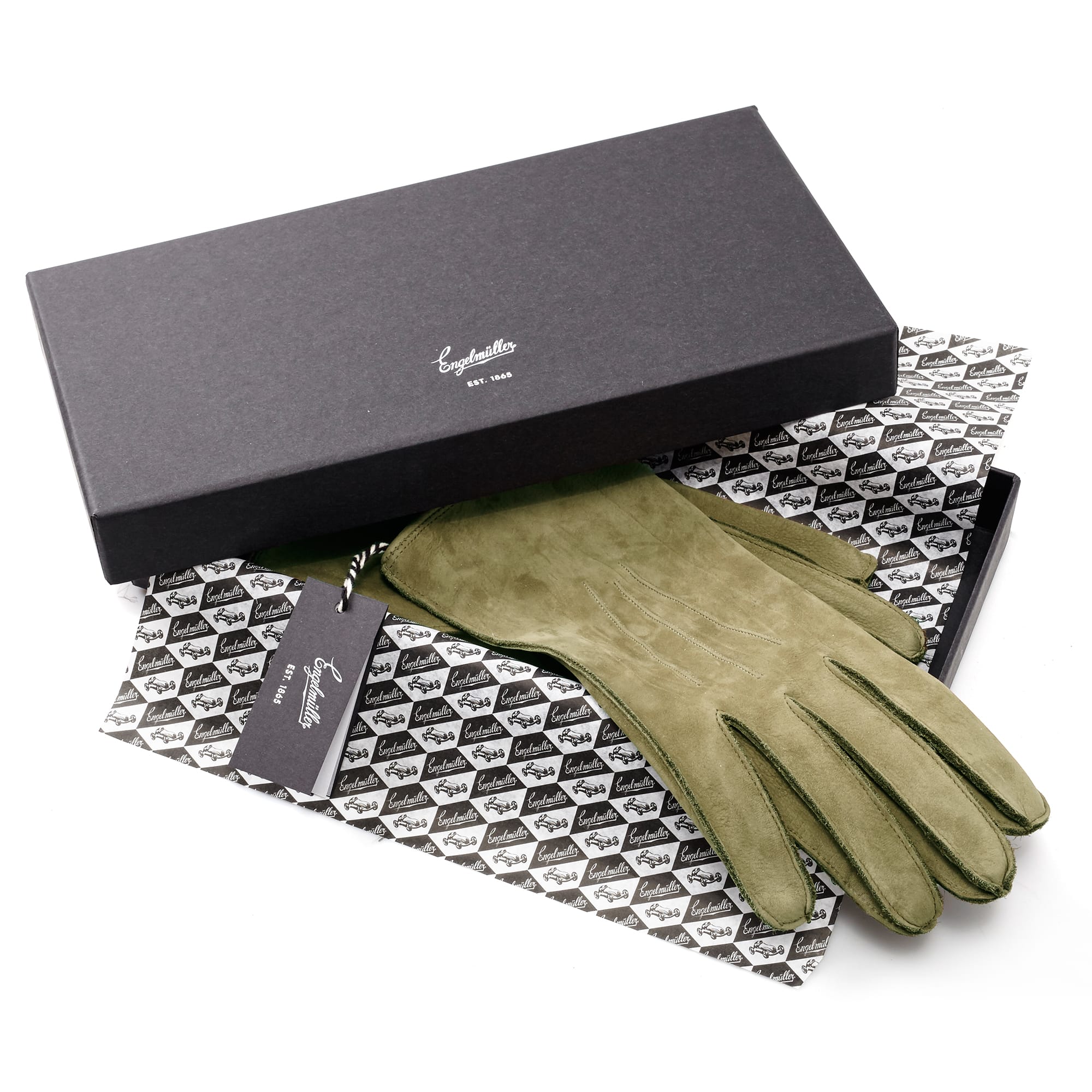 M.V.B.37
Von Brauchitsch gewann drei Grand Prix Rennen. Es war aber sein erster Sieg in Monaco im Jahr 1937, bei dem er den Geschwindigkeitsrekord brach, der für 18 Jahre ungebrochen bleiben würde. Das Vermächtnis seiner Handschuhe überlebt bis heute. Sie sind aus olivfarbenen Mochetto, dem luxuriösesten Rindsleder zur Verfügung.
Not sure how to measure your hand?
Download our new app and do it without a hassle.