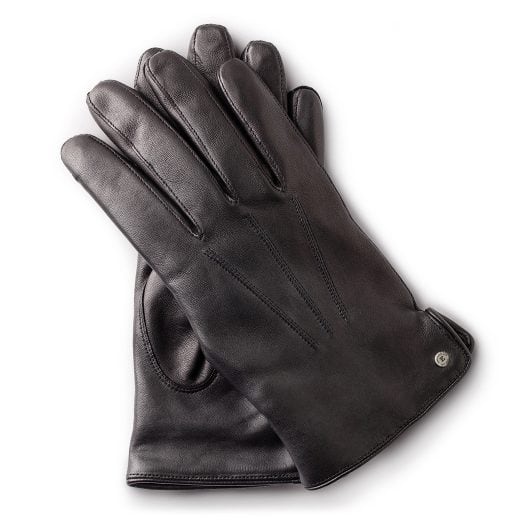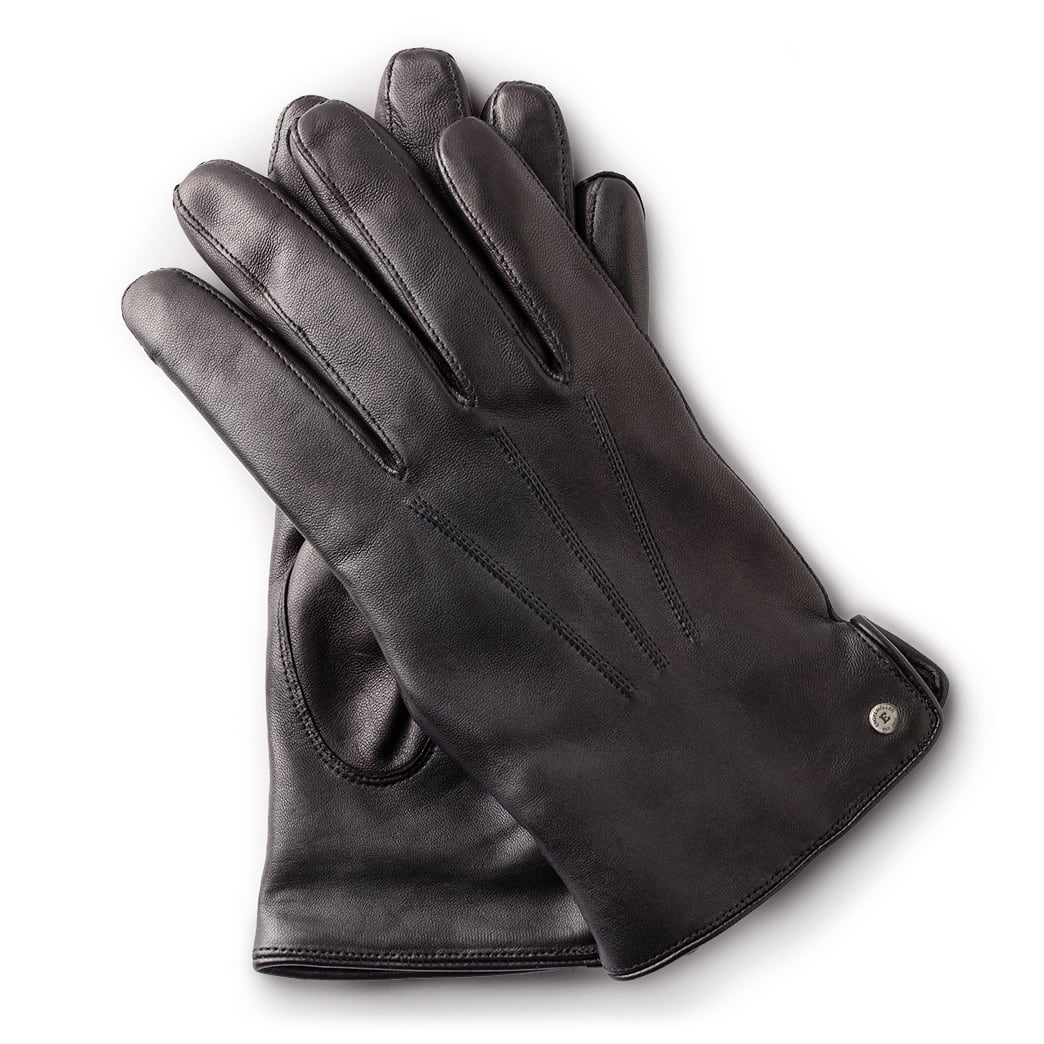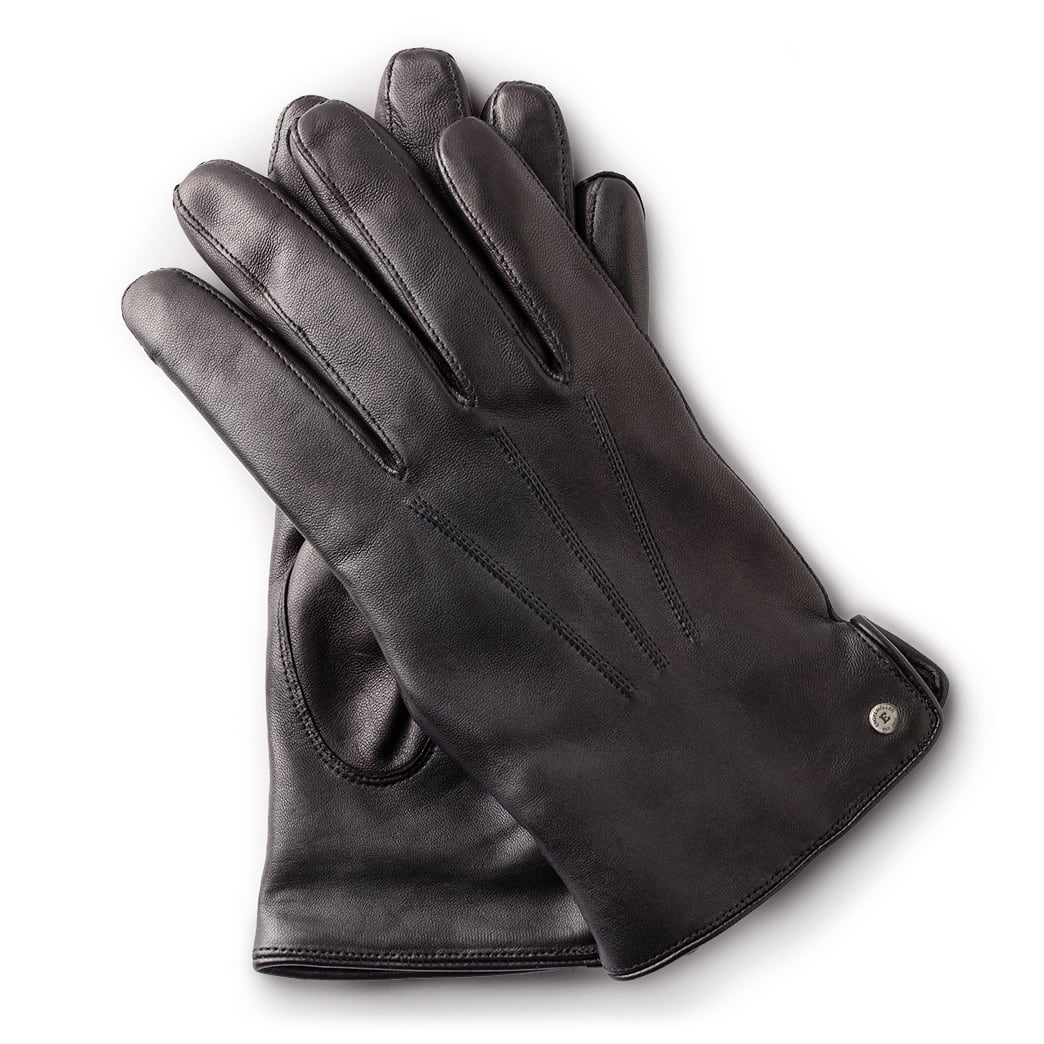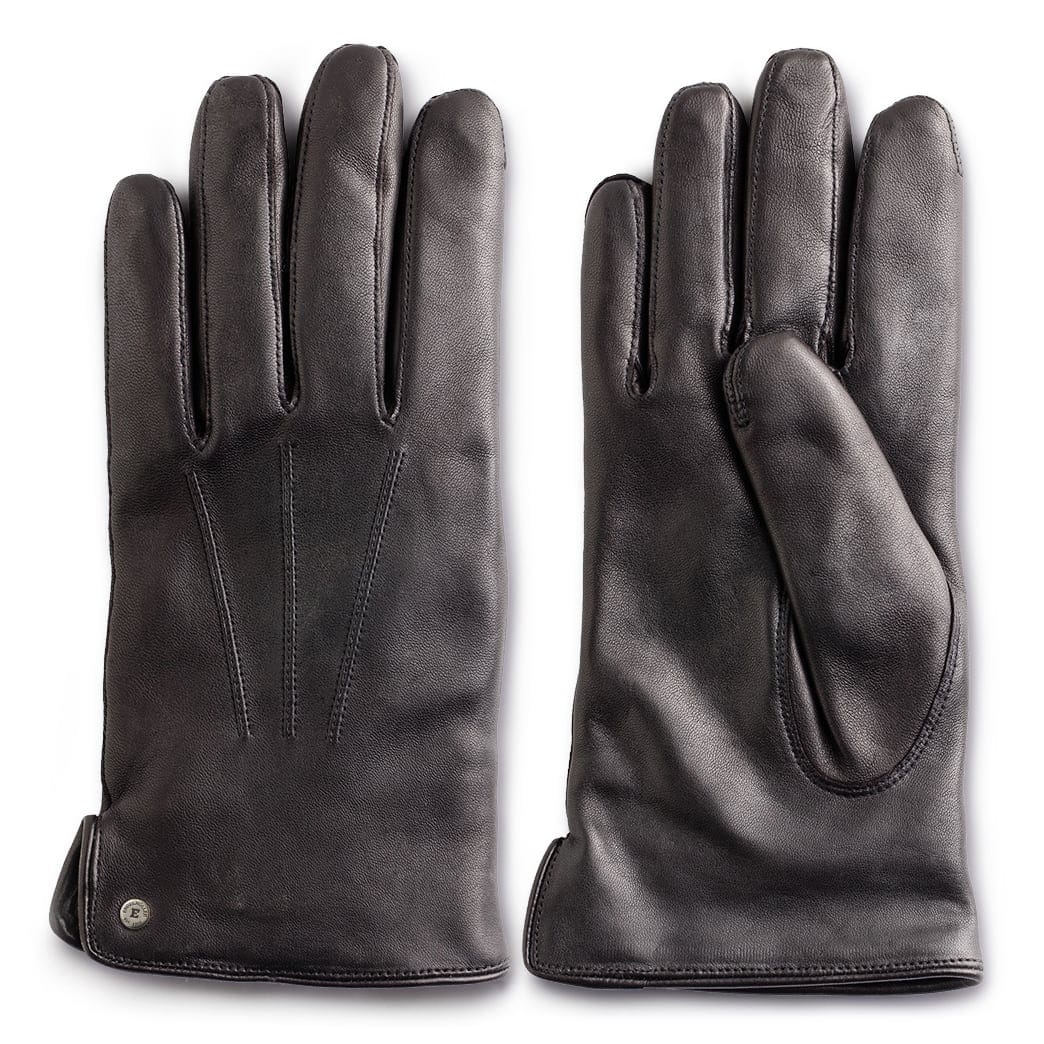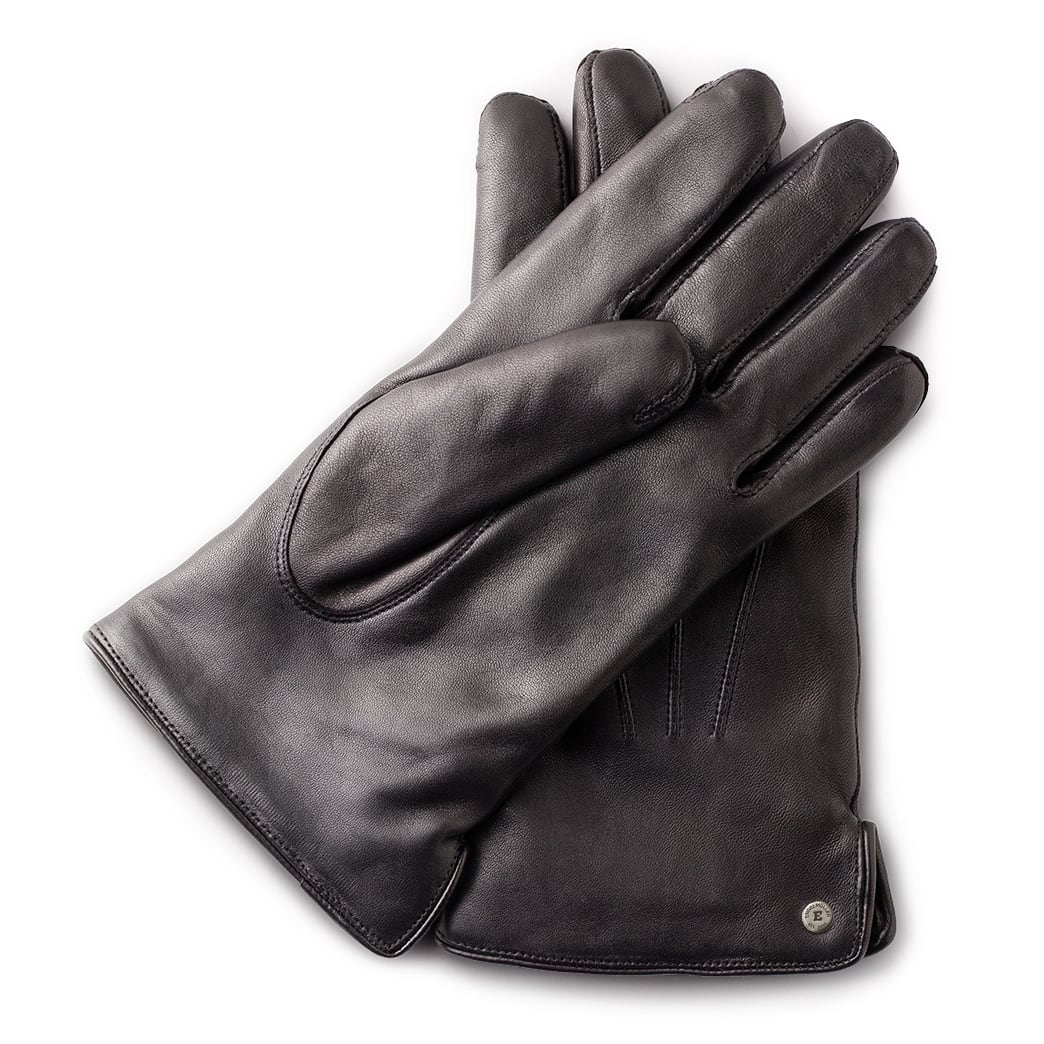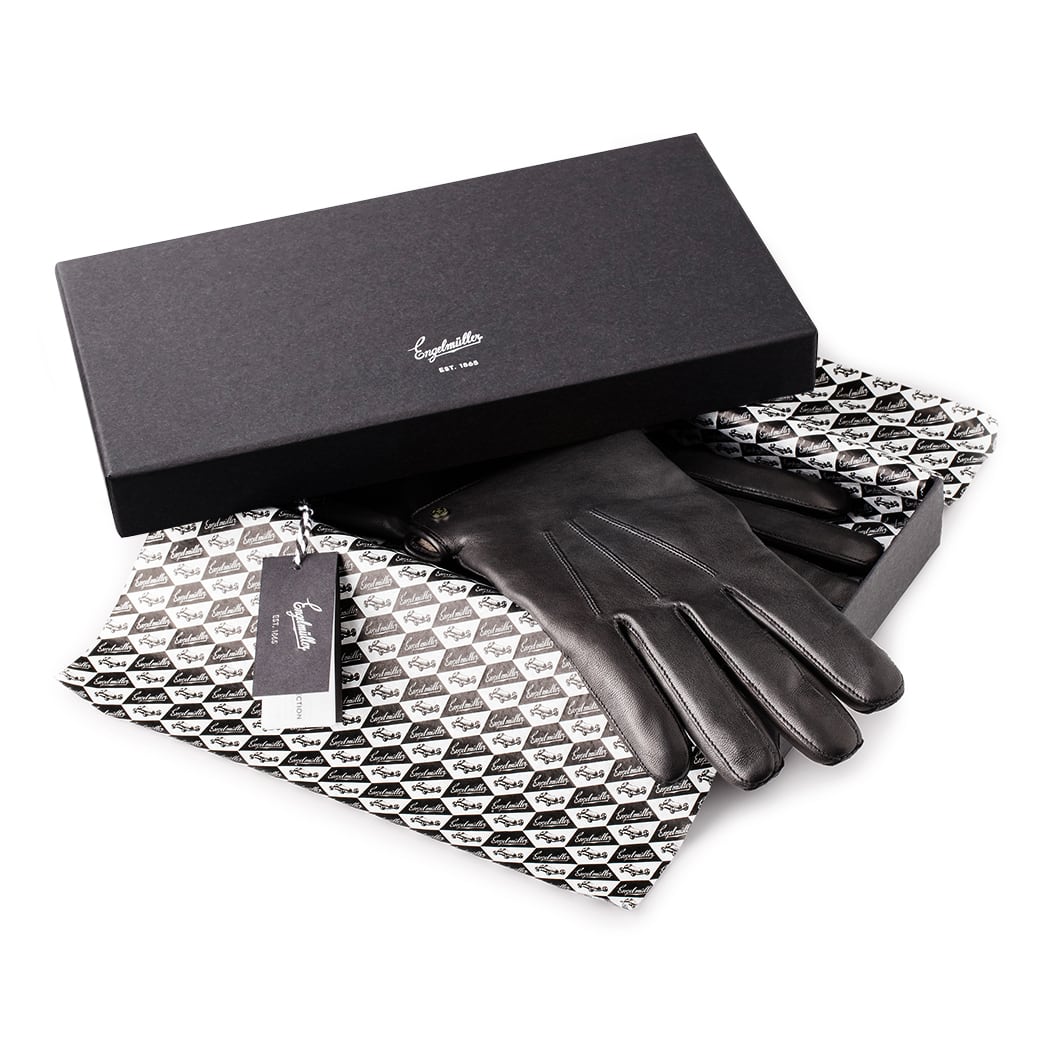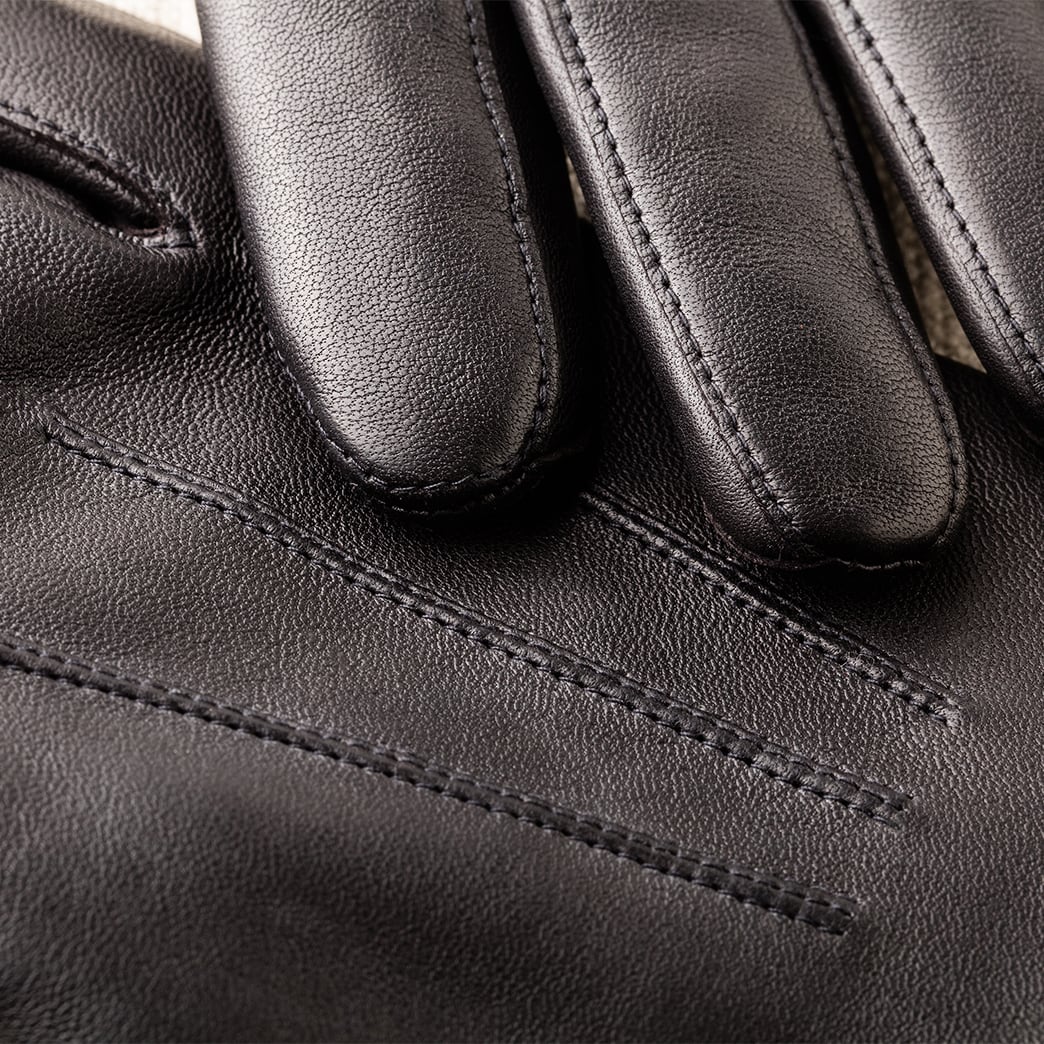 S.C.36B
Einer der klassischsten Engelmüller-Handschuhe, auch bekannt als Standard Cut. Er kam im Jahr 1936 als klassischer Winterhandschuh für den universellen Einsatz auf den Markt. Hergestellt aus hochwertigem Leder in verschiedenen Farbausführungen. Das Kaschmirfutter macht ihn unter allen Bedingungen sehr angenehm zu tragen. Sogar wenn Sie eine Spitfire fliegen.
Lammfell, Kaschmirfutter
Farbe: Schwarz
Lammhaut

Kaschmirfutter

Schwarz
Not sure how to measure your hand?
Download our new app and do it without a hassle.