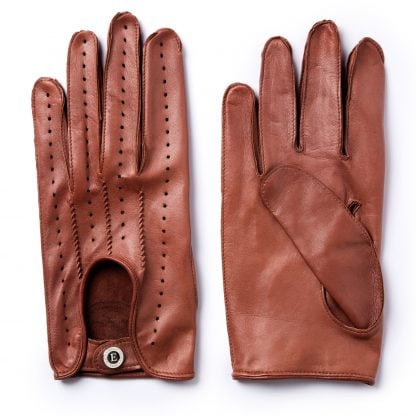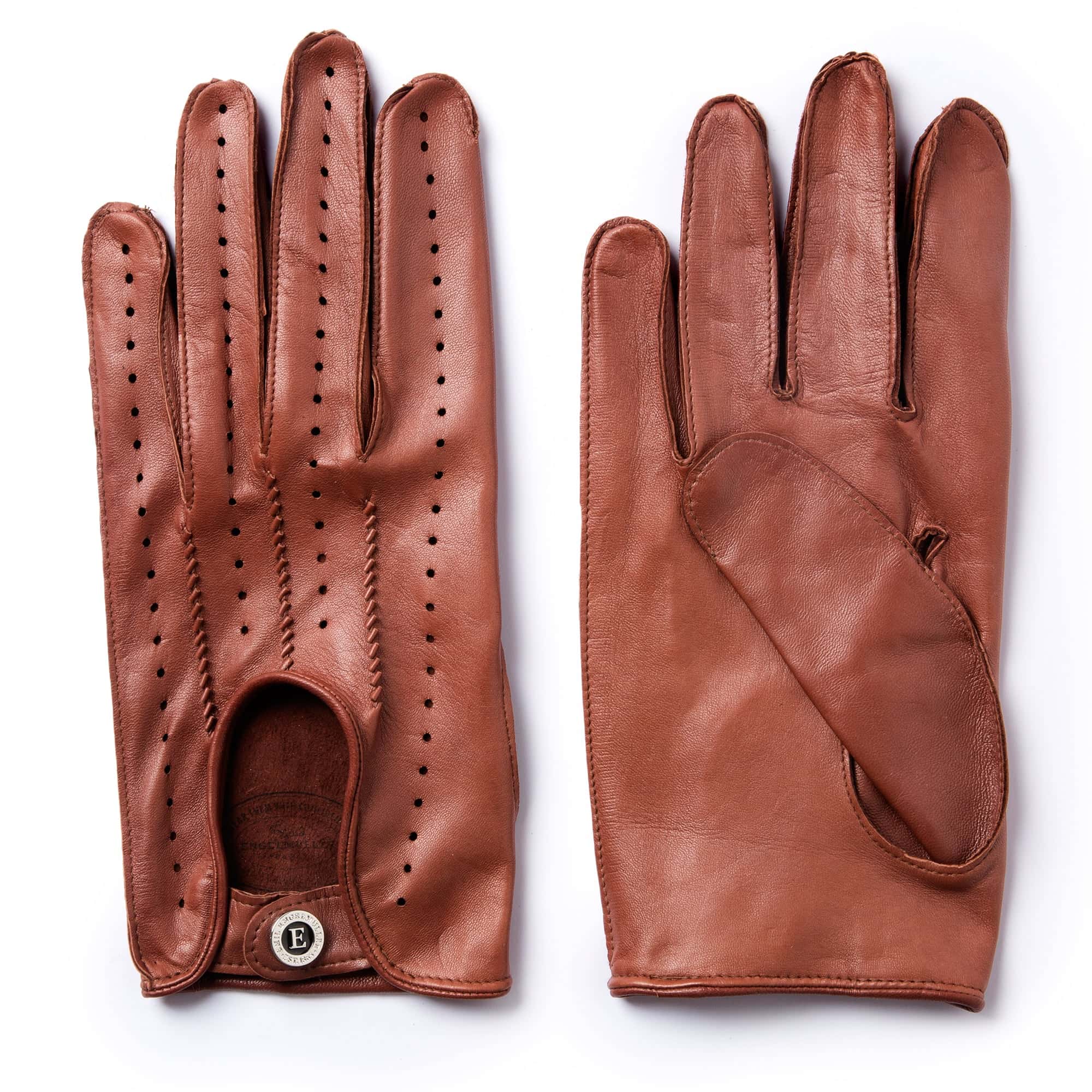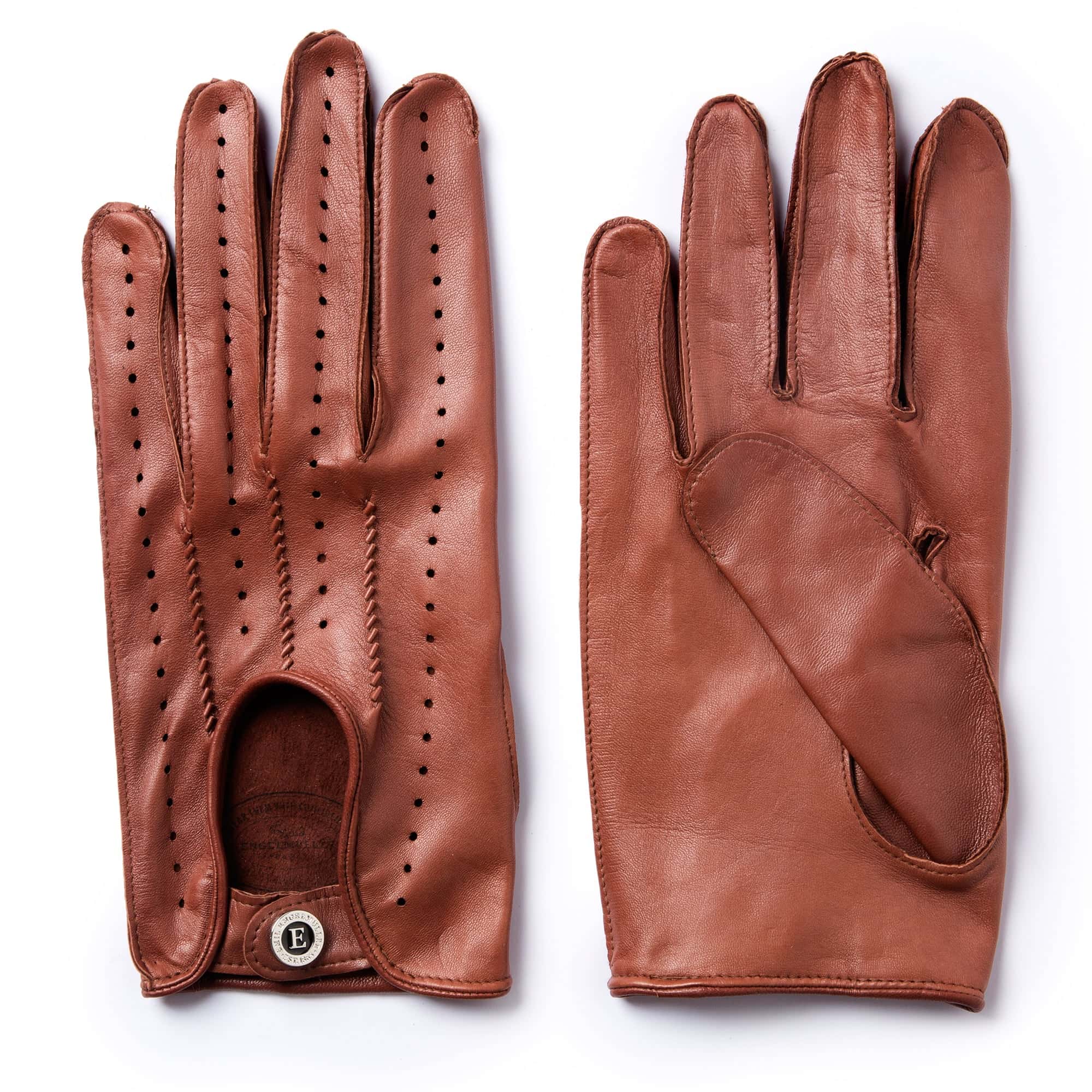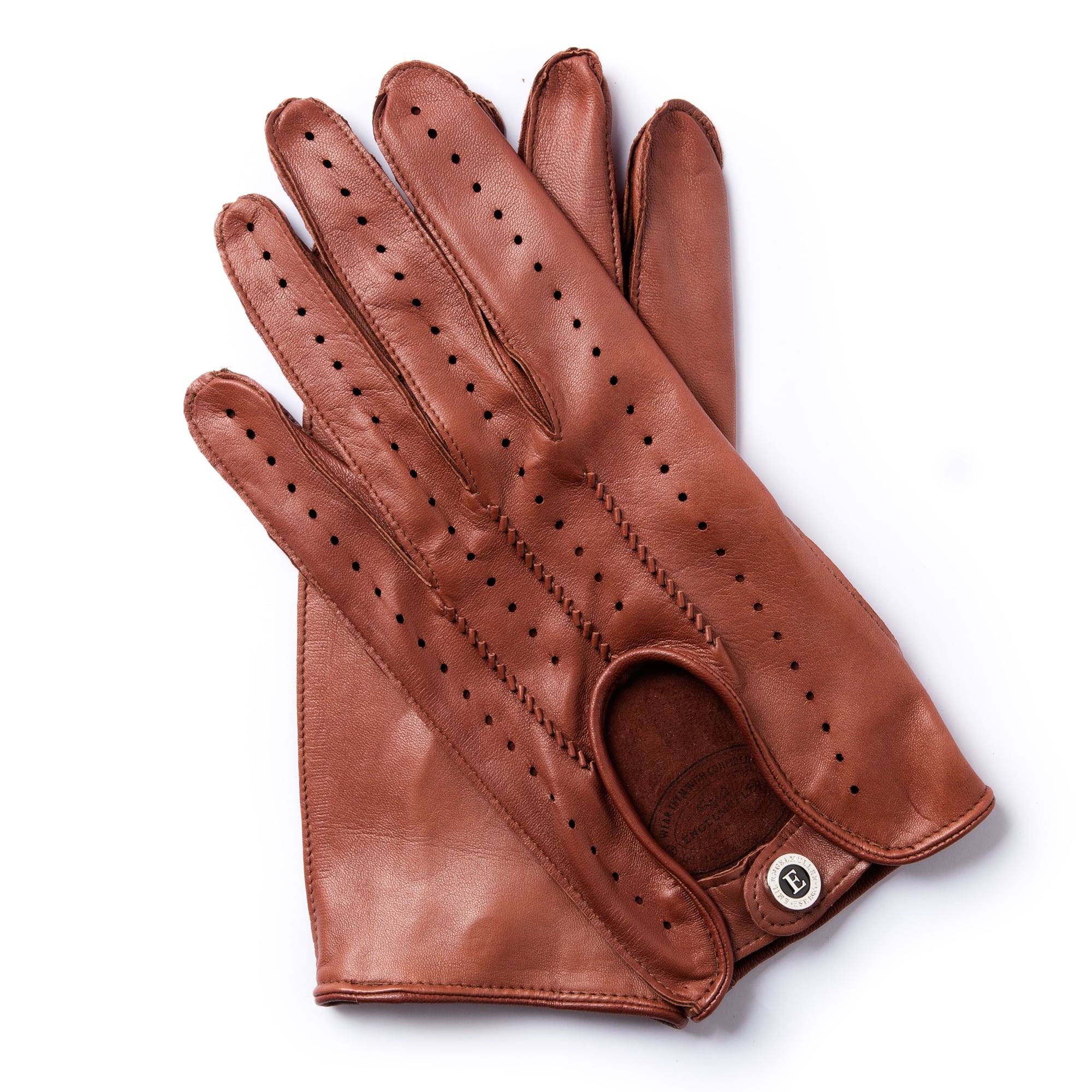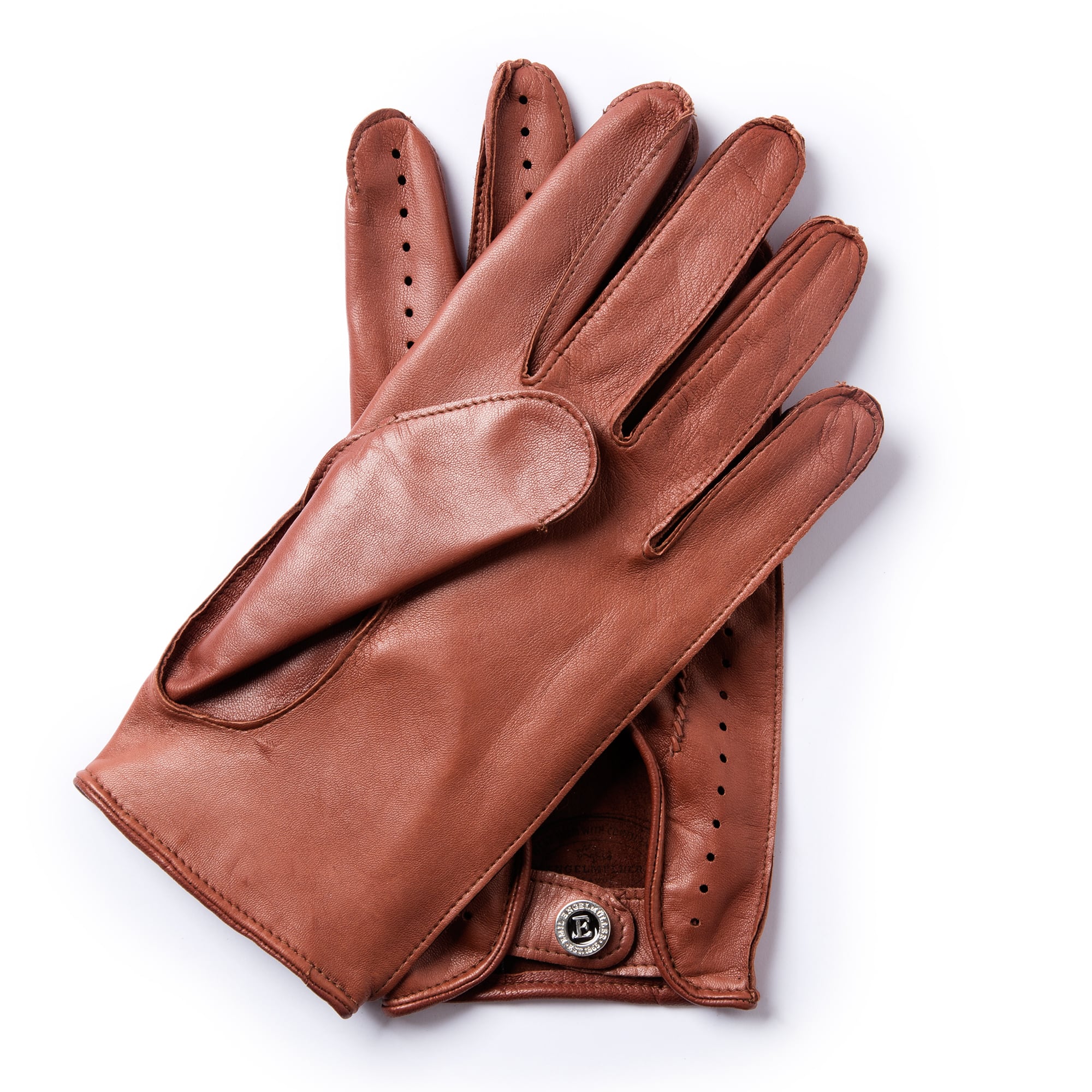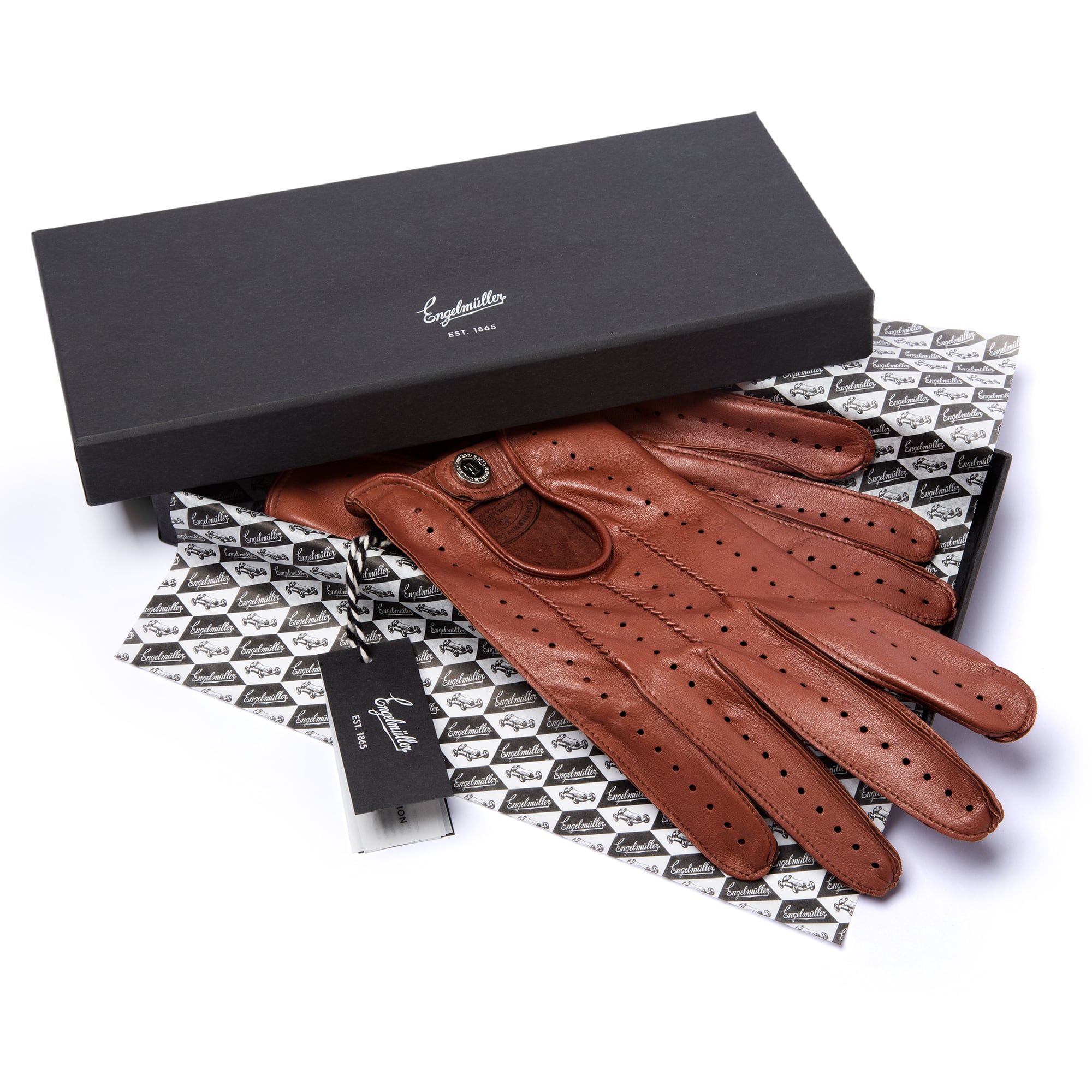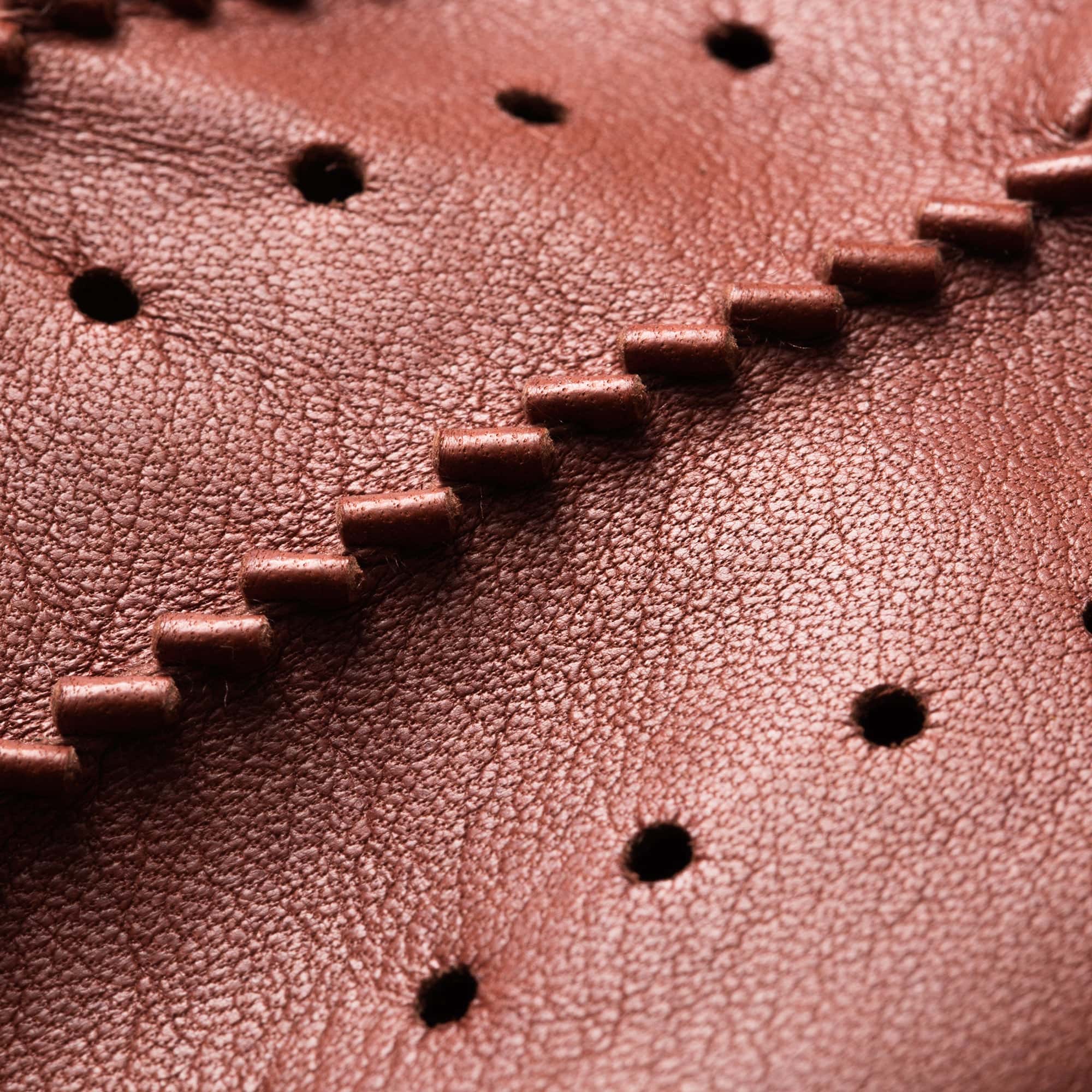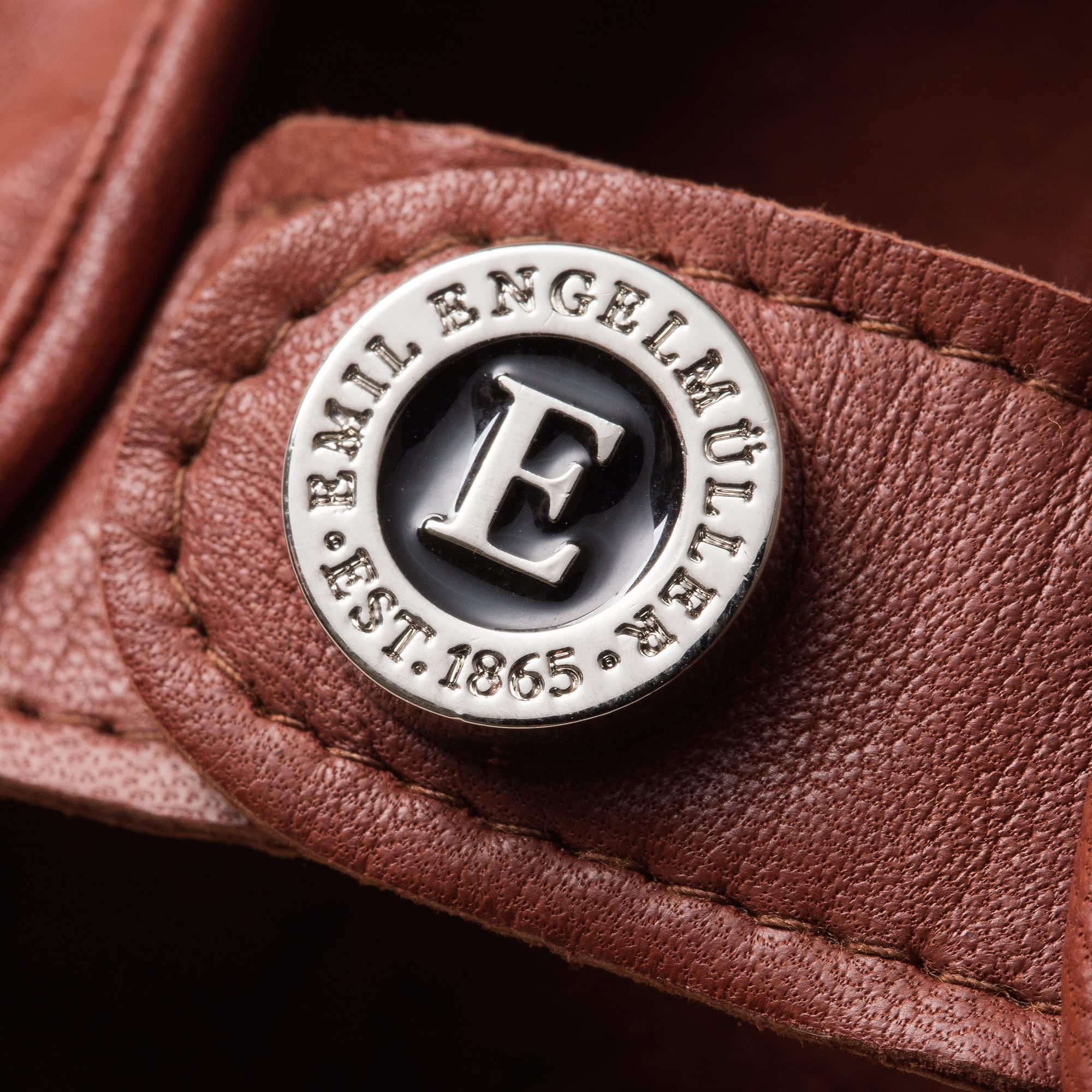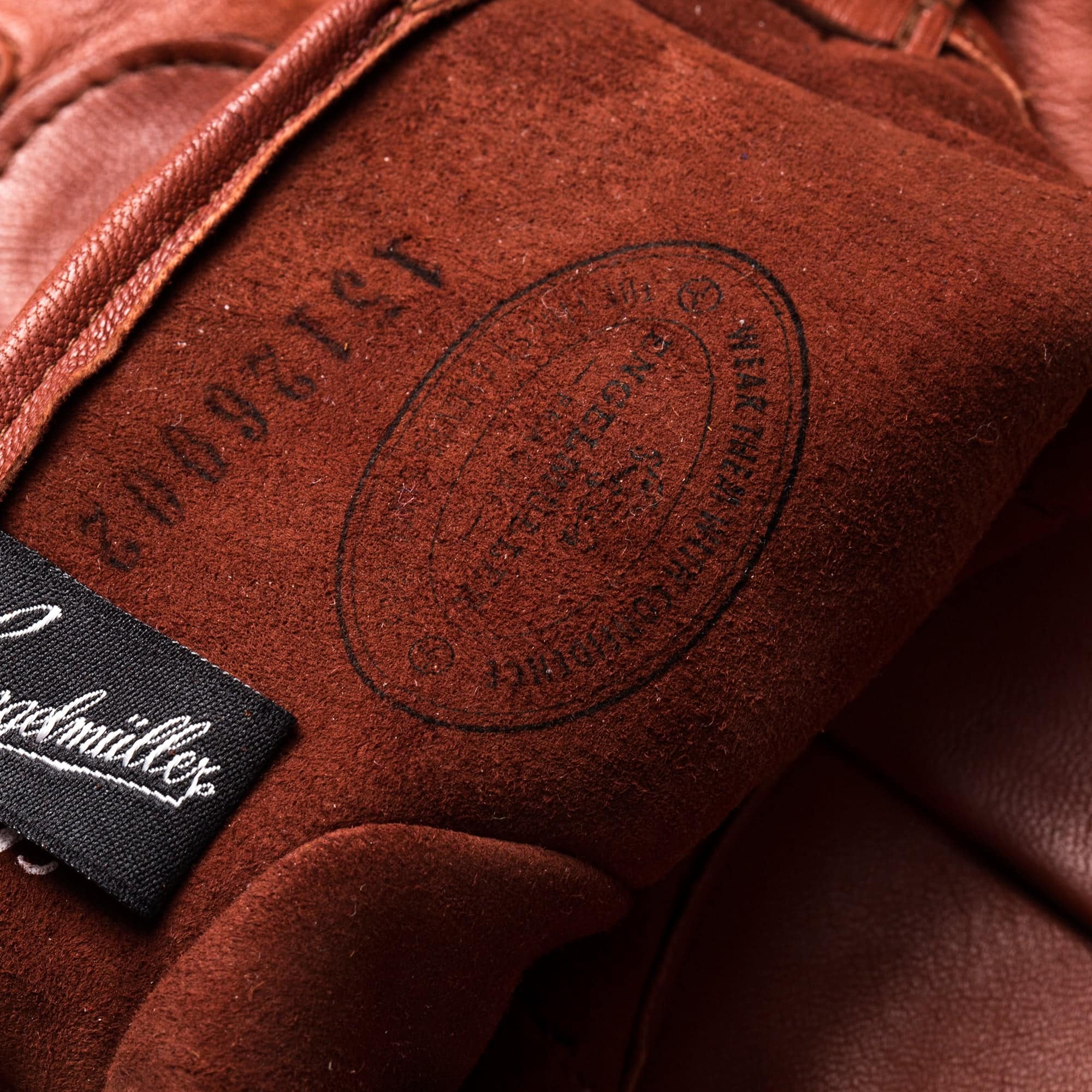 U.M.54
Der italienische Rennfahrer Umberto Maglioli gewann 1954 die Carrera Panamericana Rennen – das gefährlichste Motorereignis seiner Zeit. Die Handschuhe, die zu Ehren dieses berühmten Fahrers hergestellt wurden, sind aus weichem aber sehr haltbarem Lammfell mit Perforationen, die die gesamte Rückhandseite bedecken. Hier legten wir besonders auf die dekorativen Elemente und die ausgeprägten handgenähten Stiche Wert.
Not sure how to measure your hand?
Download our new app and do it without a hassle.