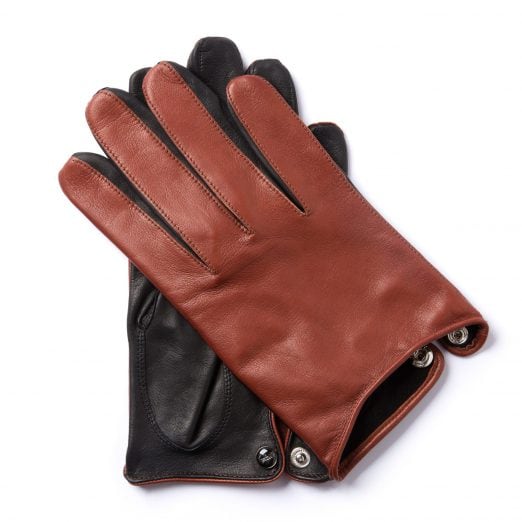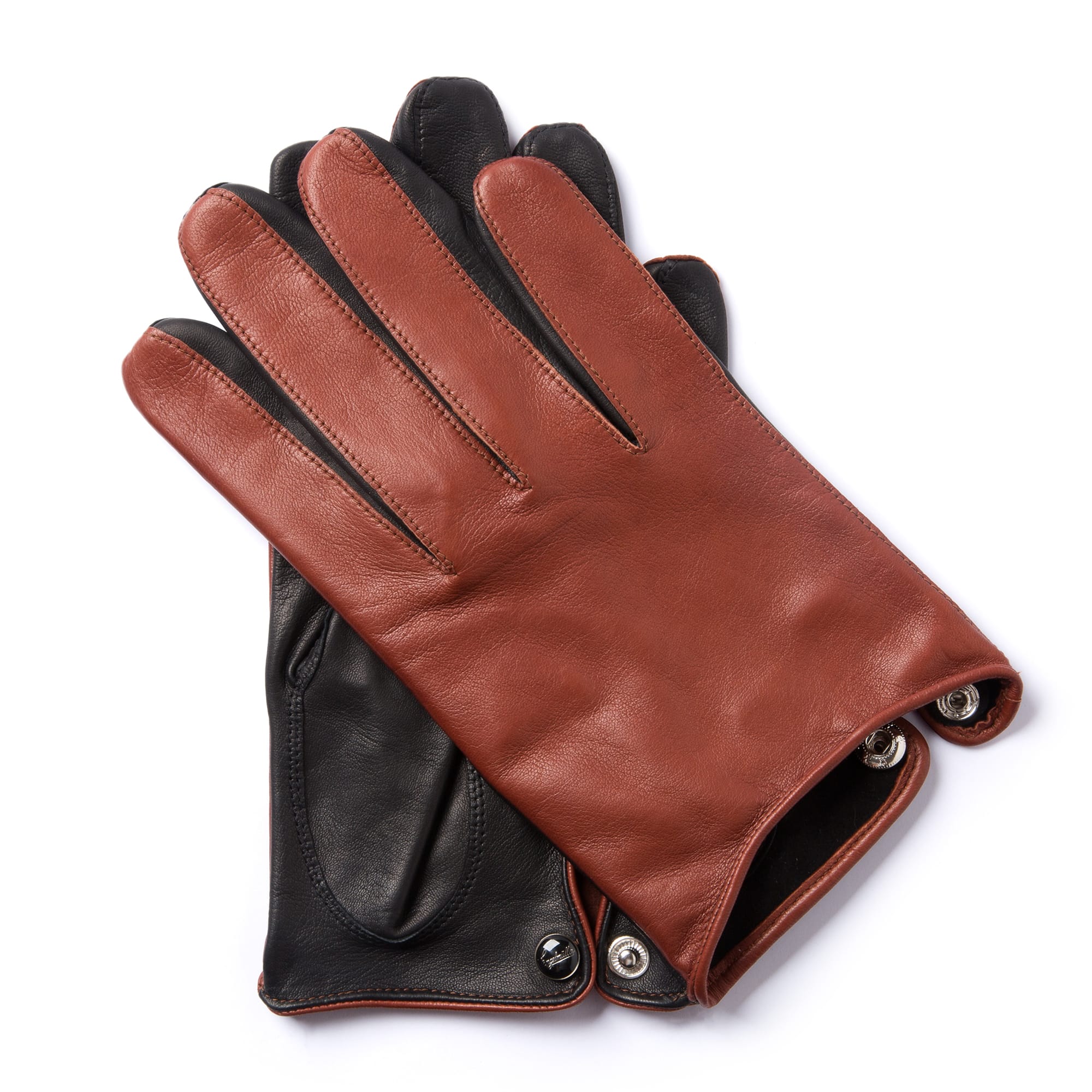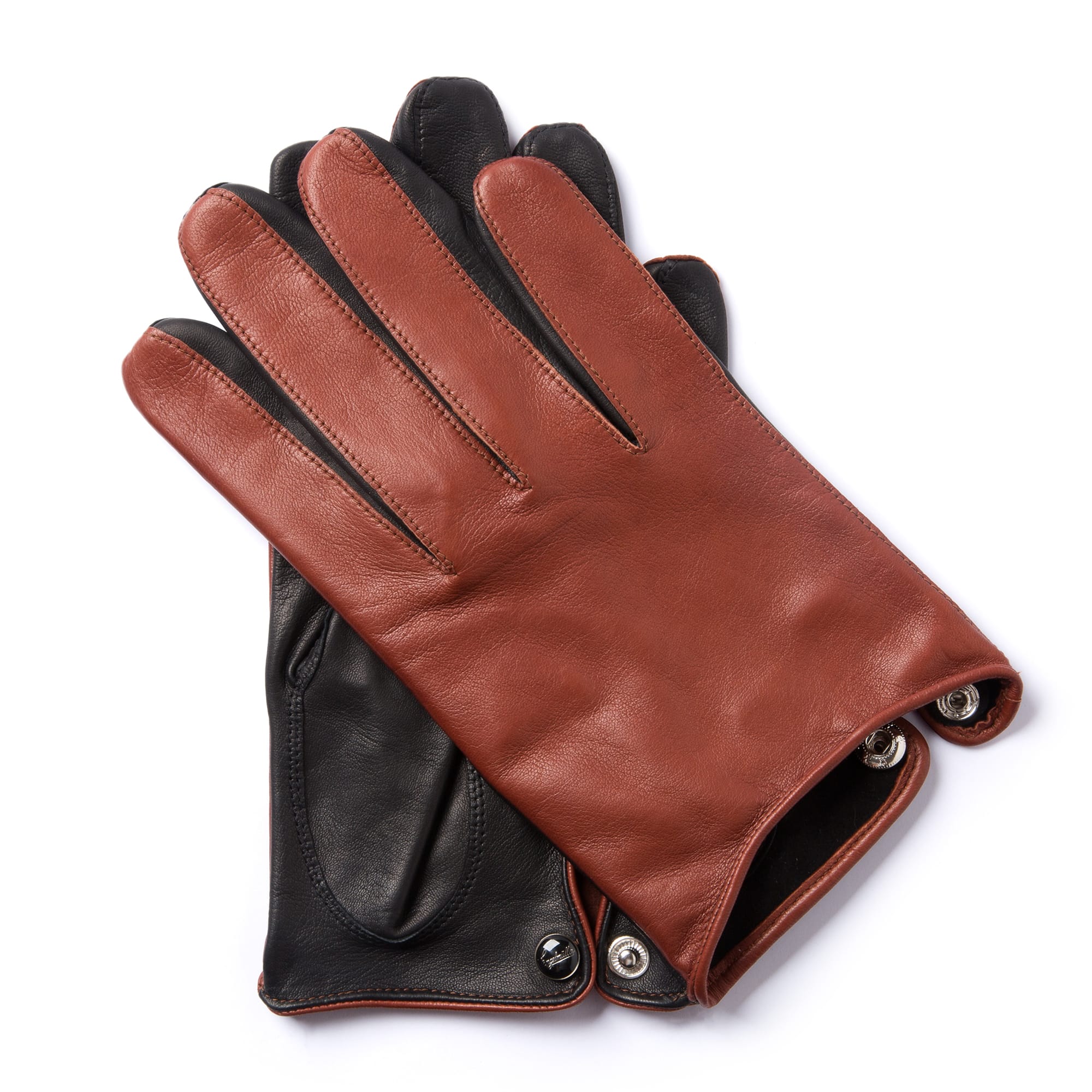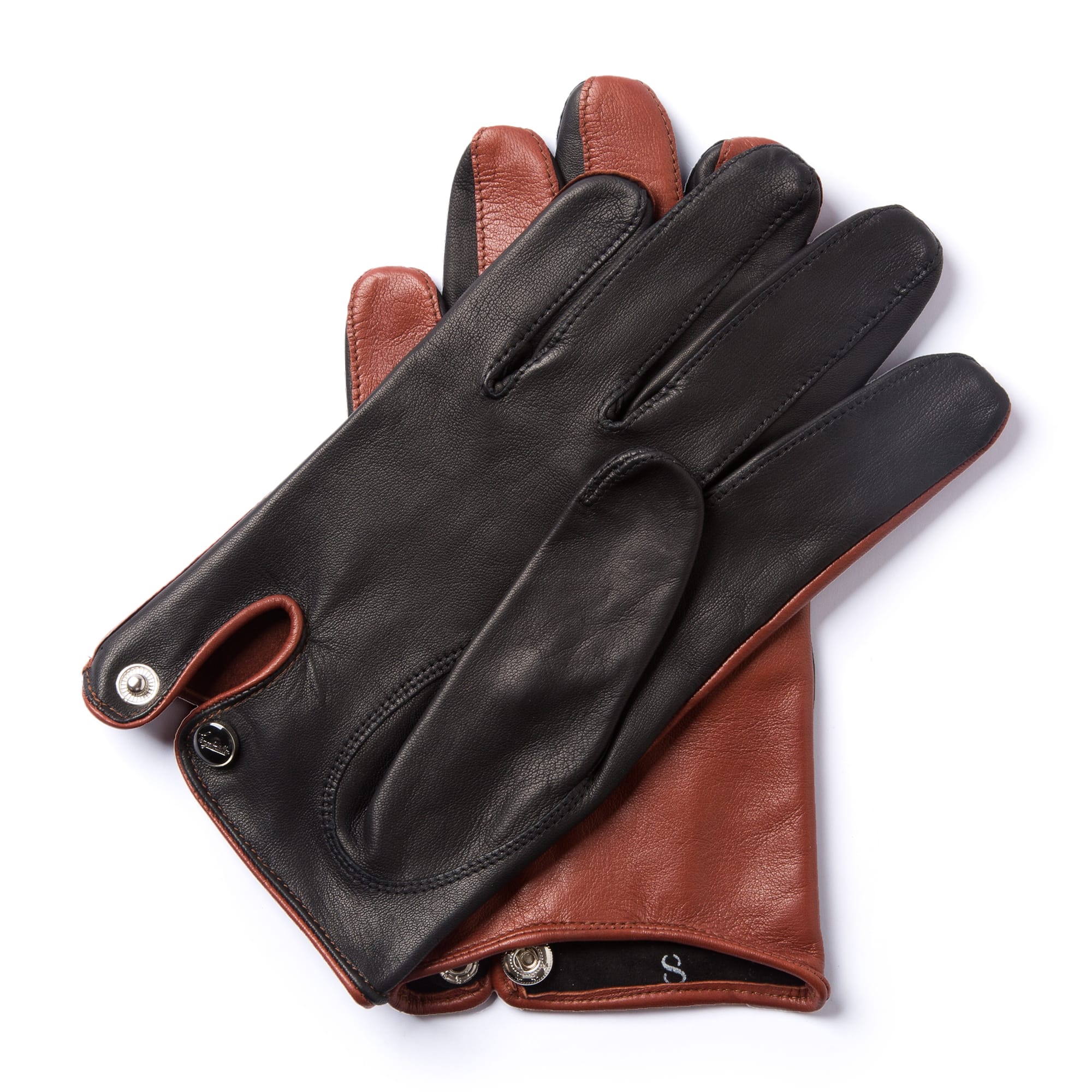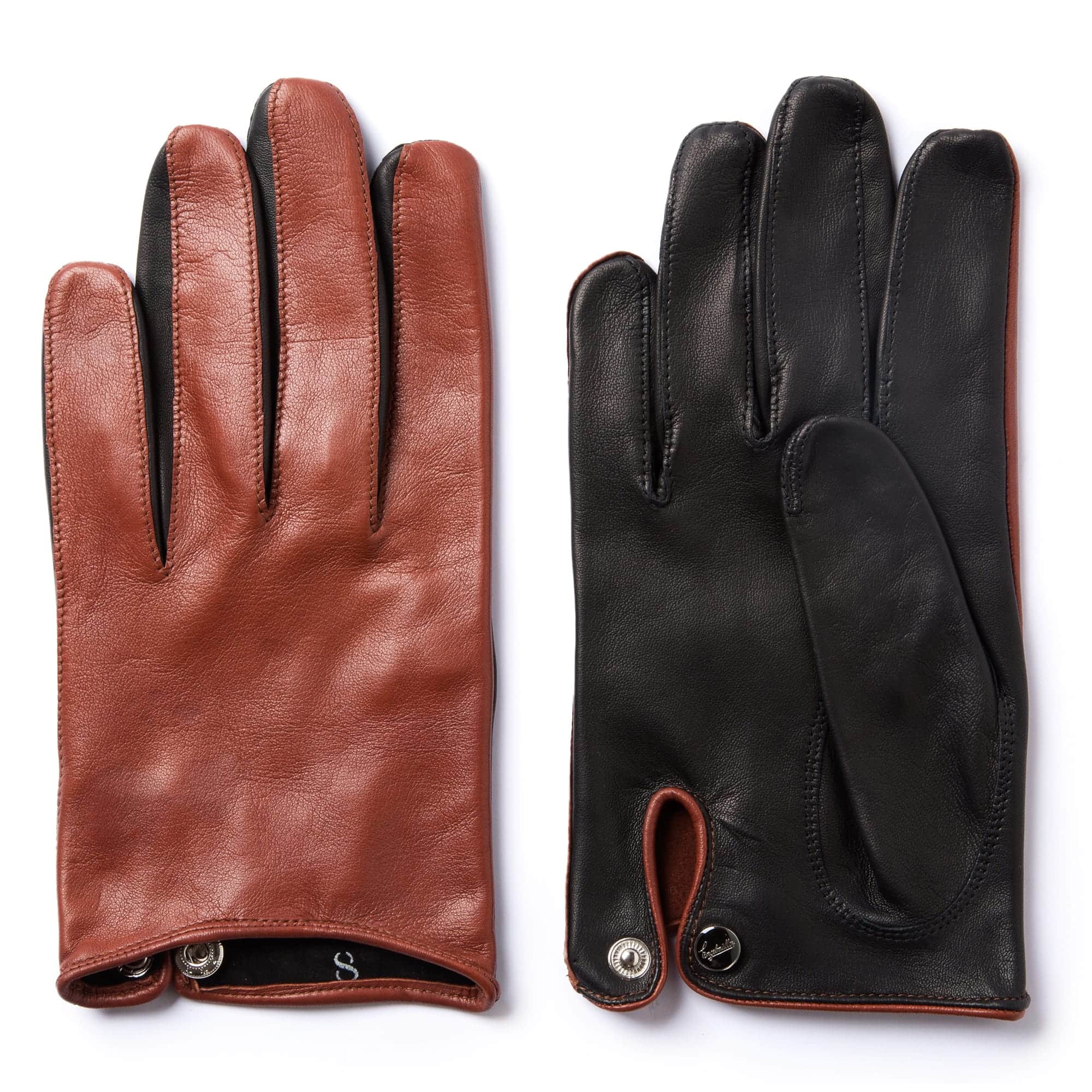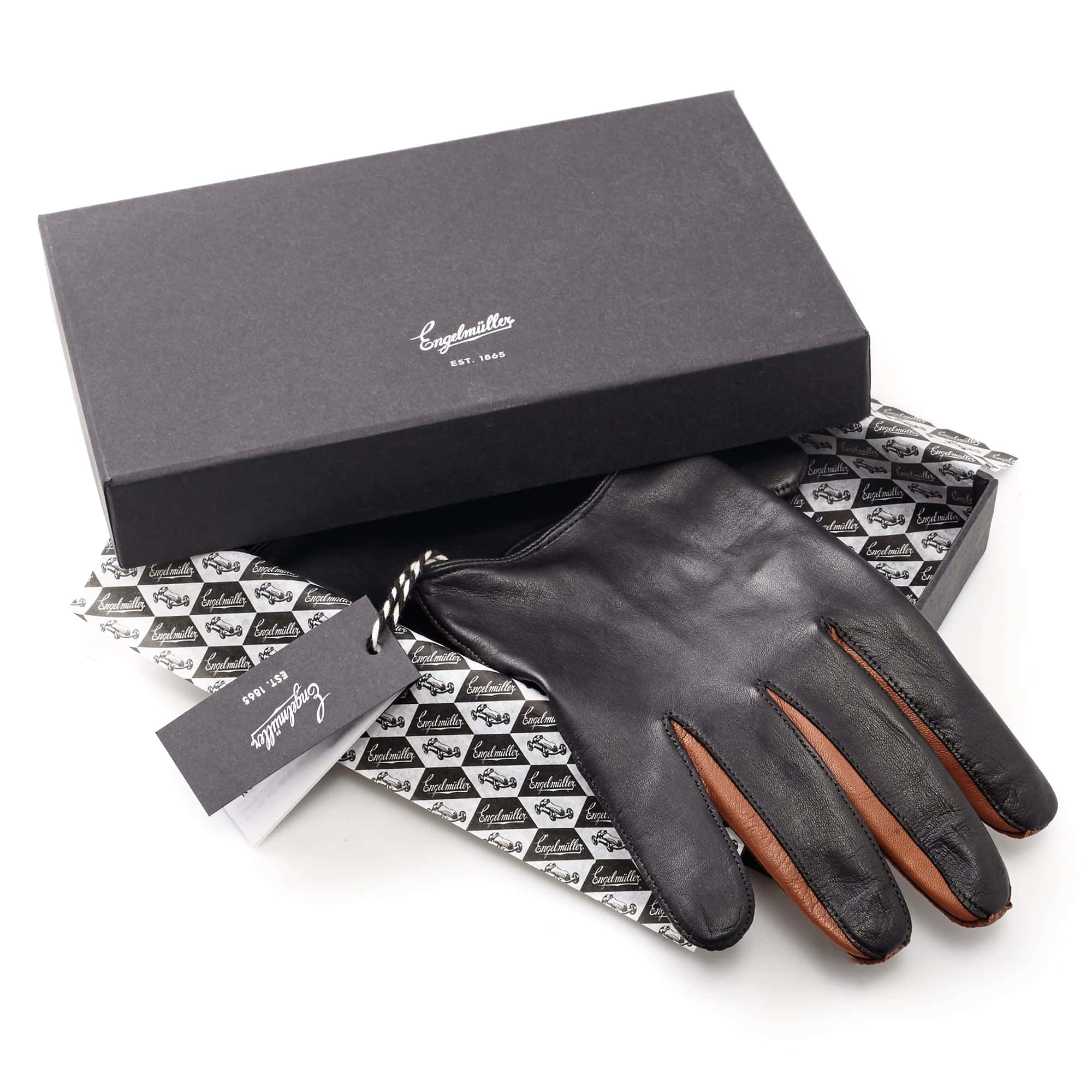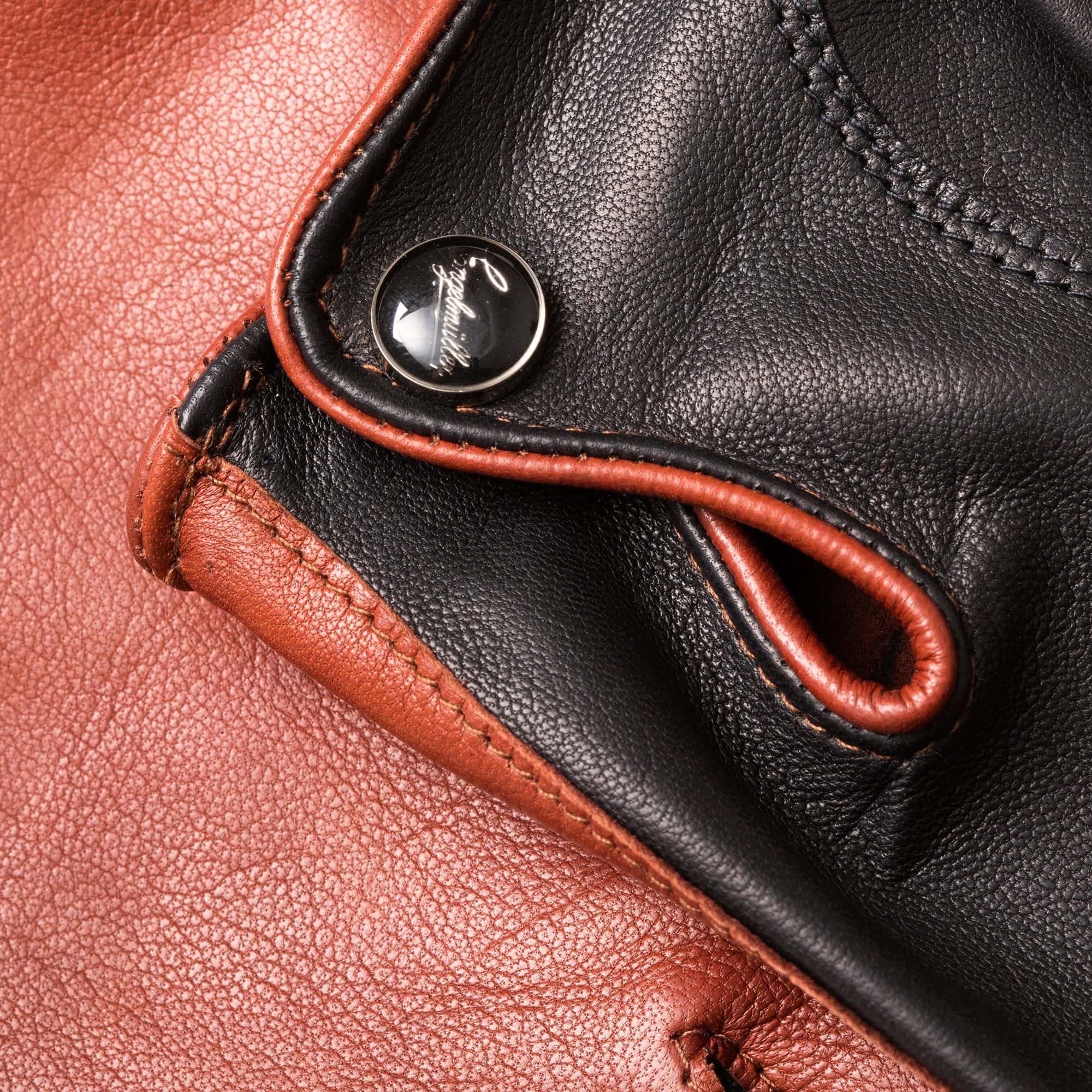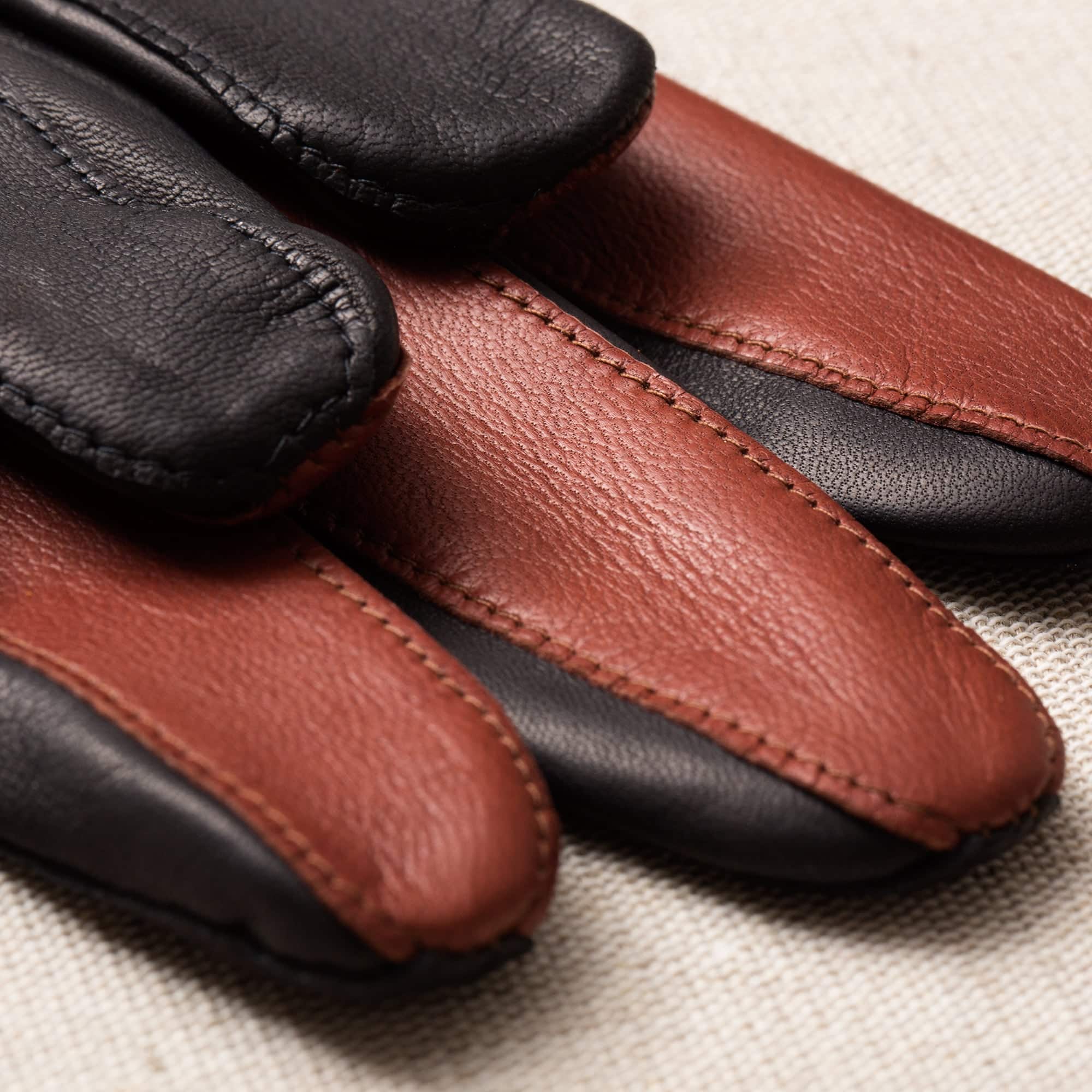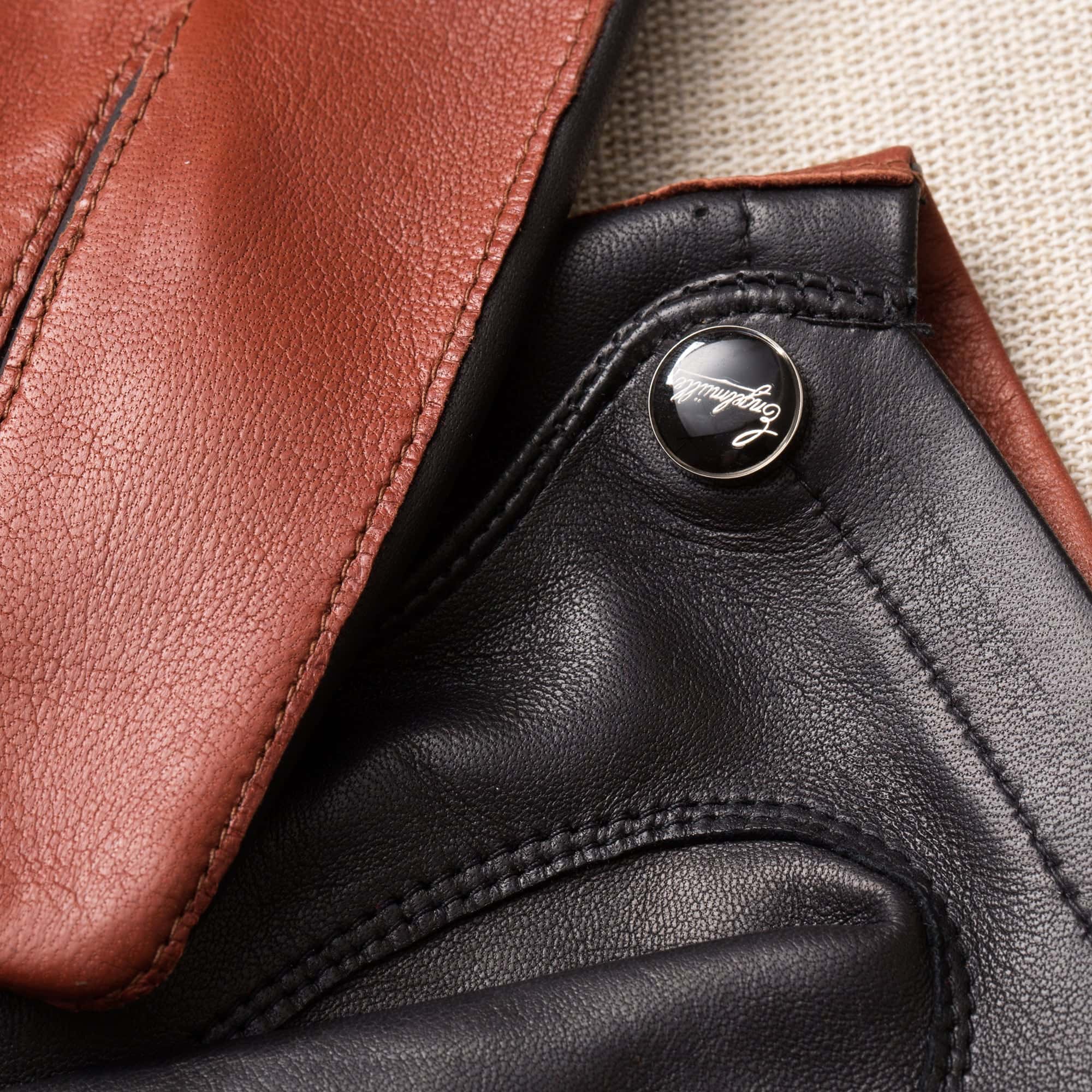 V.R.72
Inspiriert durch die berühmte Vespa Rally 180, basieren diese zweifarbigen Ziegenhandschuhe auf der ursprünglichen Form. Die traditionelle Entlüftung wurde beibehalten, aber eine andere Nähtechnik wird auf den Fingern verwendet. Der Handschuh ist ungefüttert. Die Handschuhgröße wird in der traditionellen Weise markiert: eine kleine Bürste mit Farbstoff wird über eine Schablone geleitet.
Not sure how to measure your hand?
Download our new app and do it without a hassle.