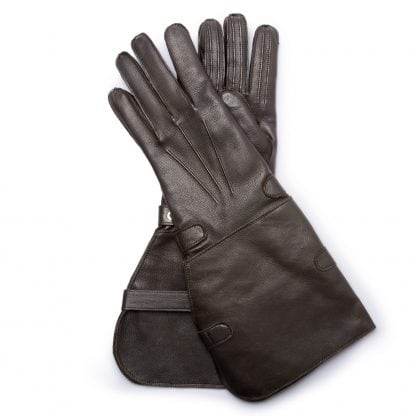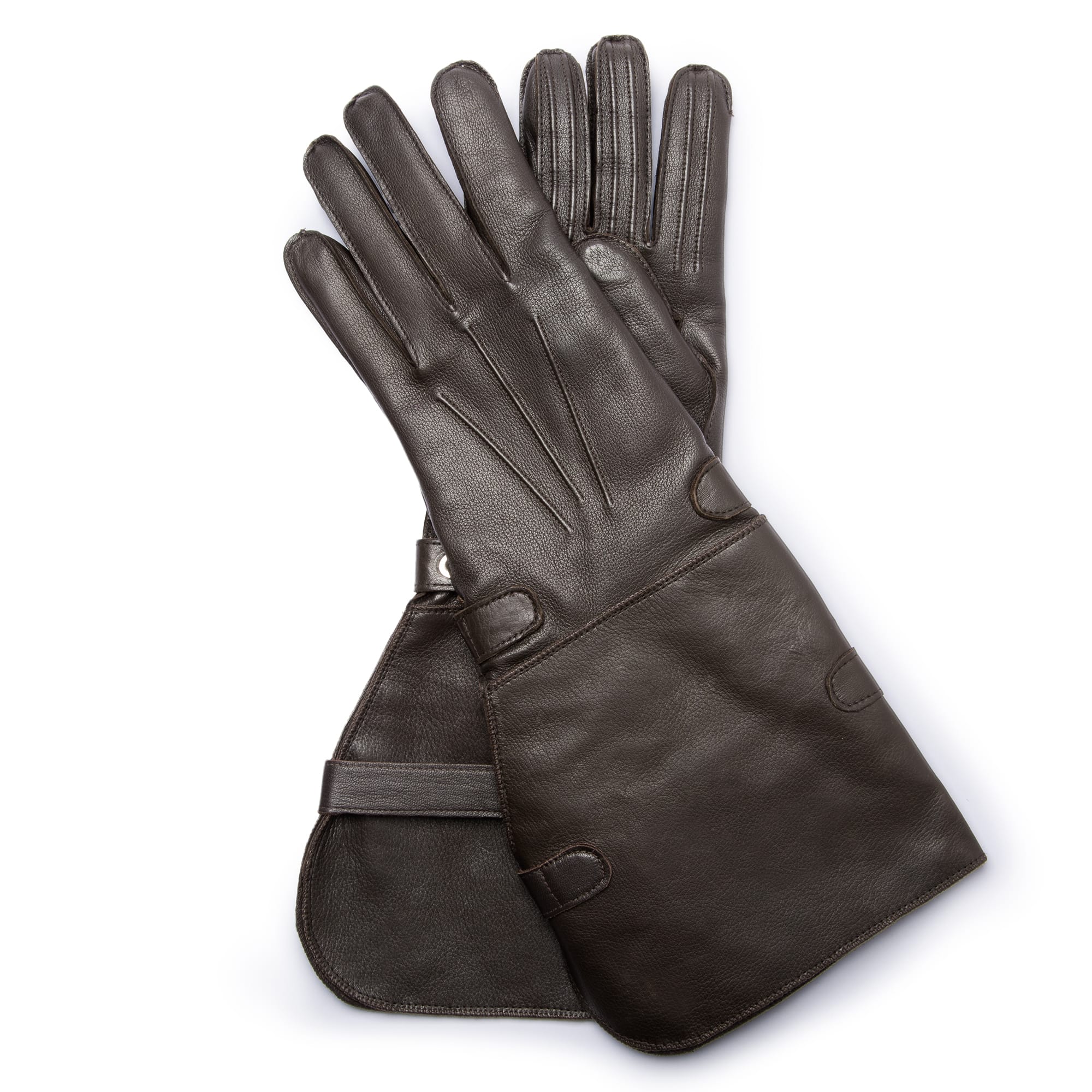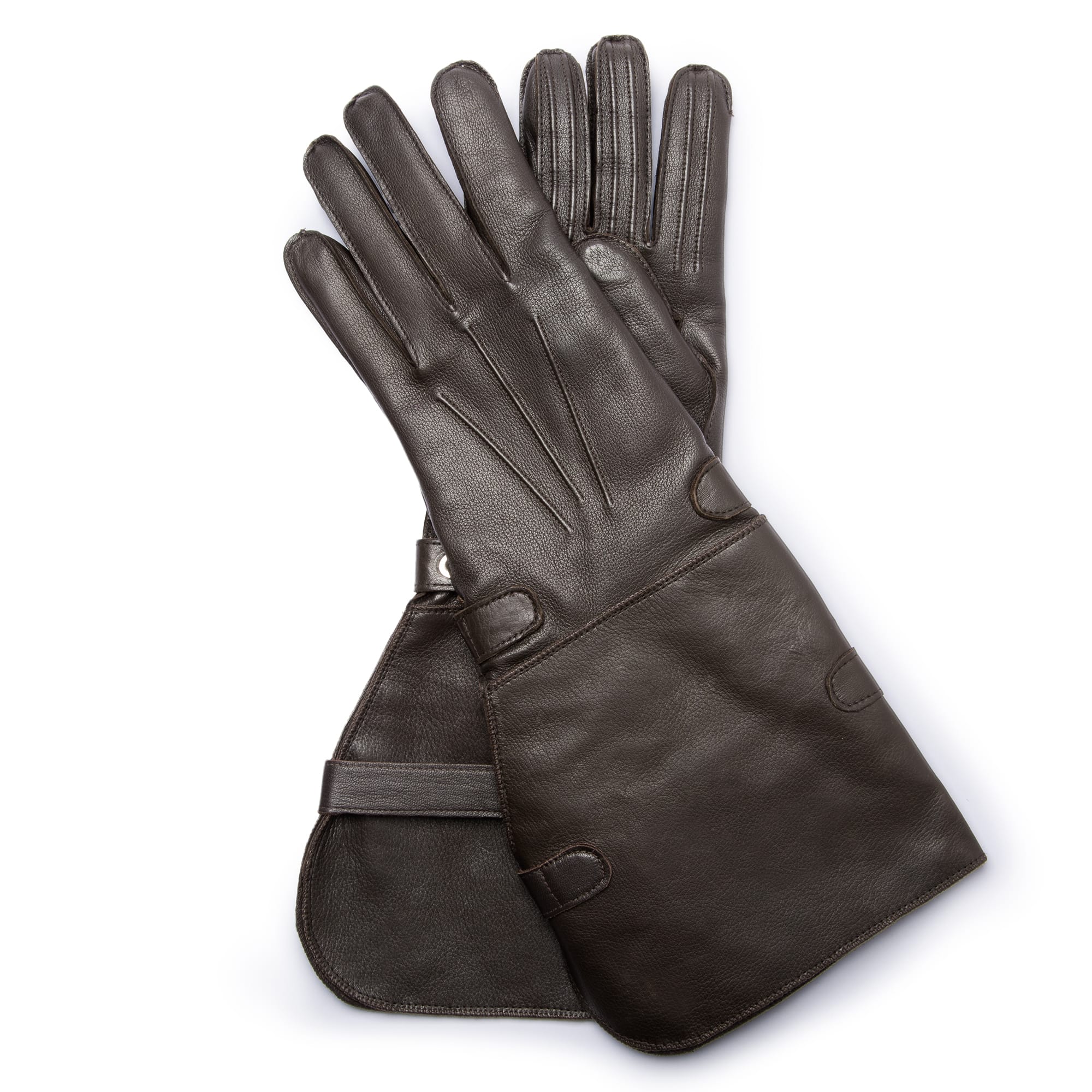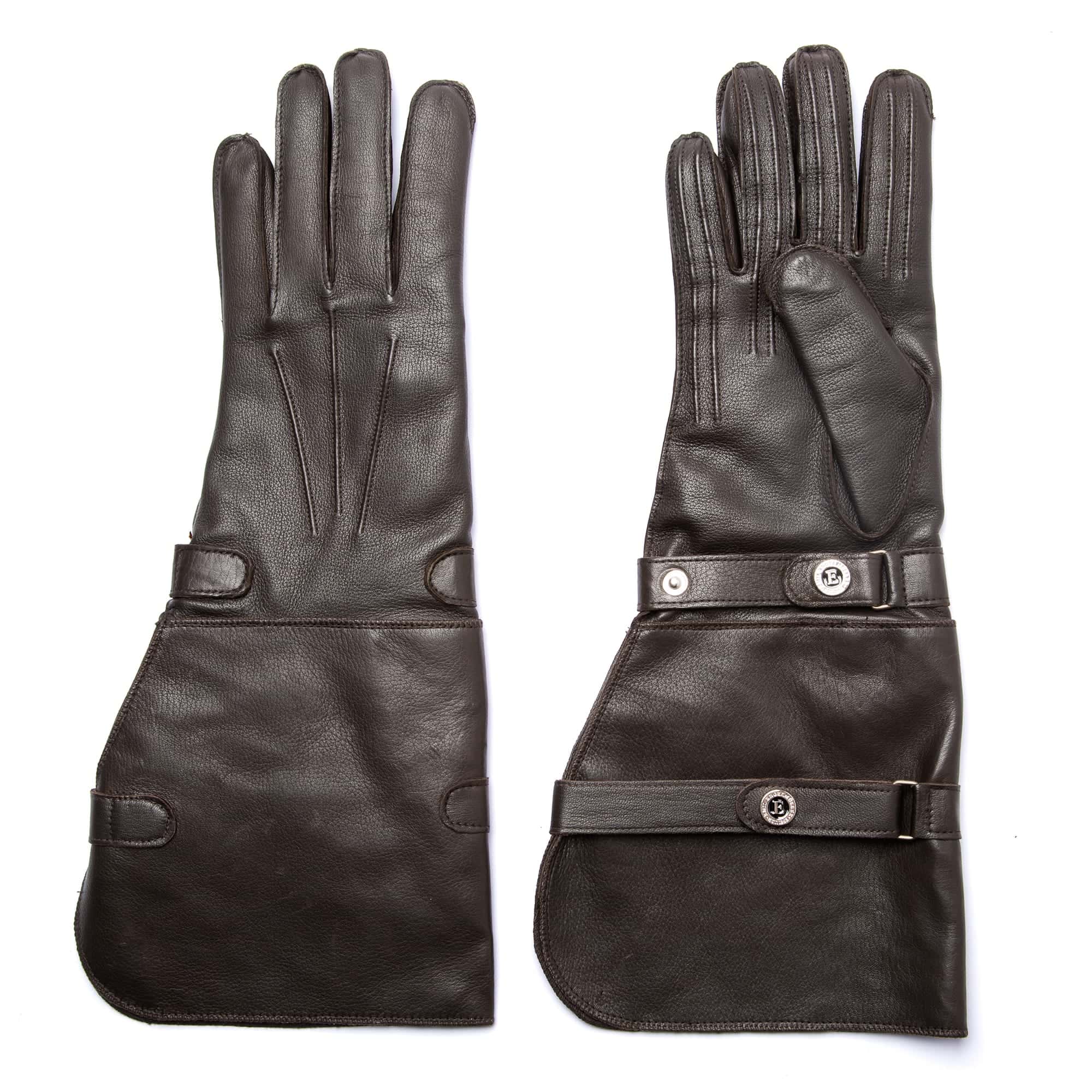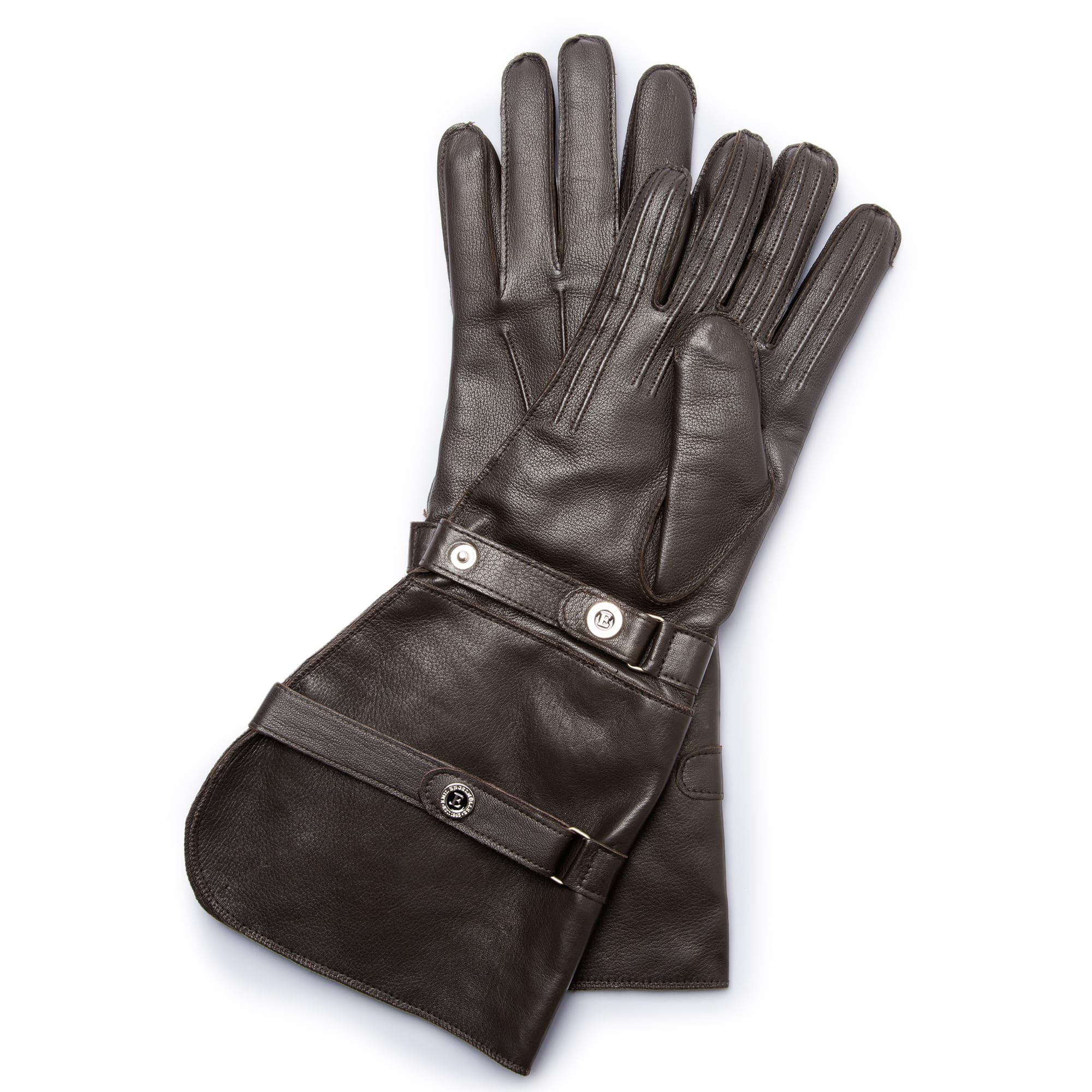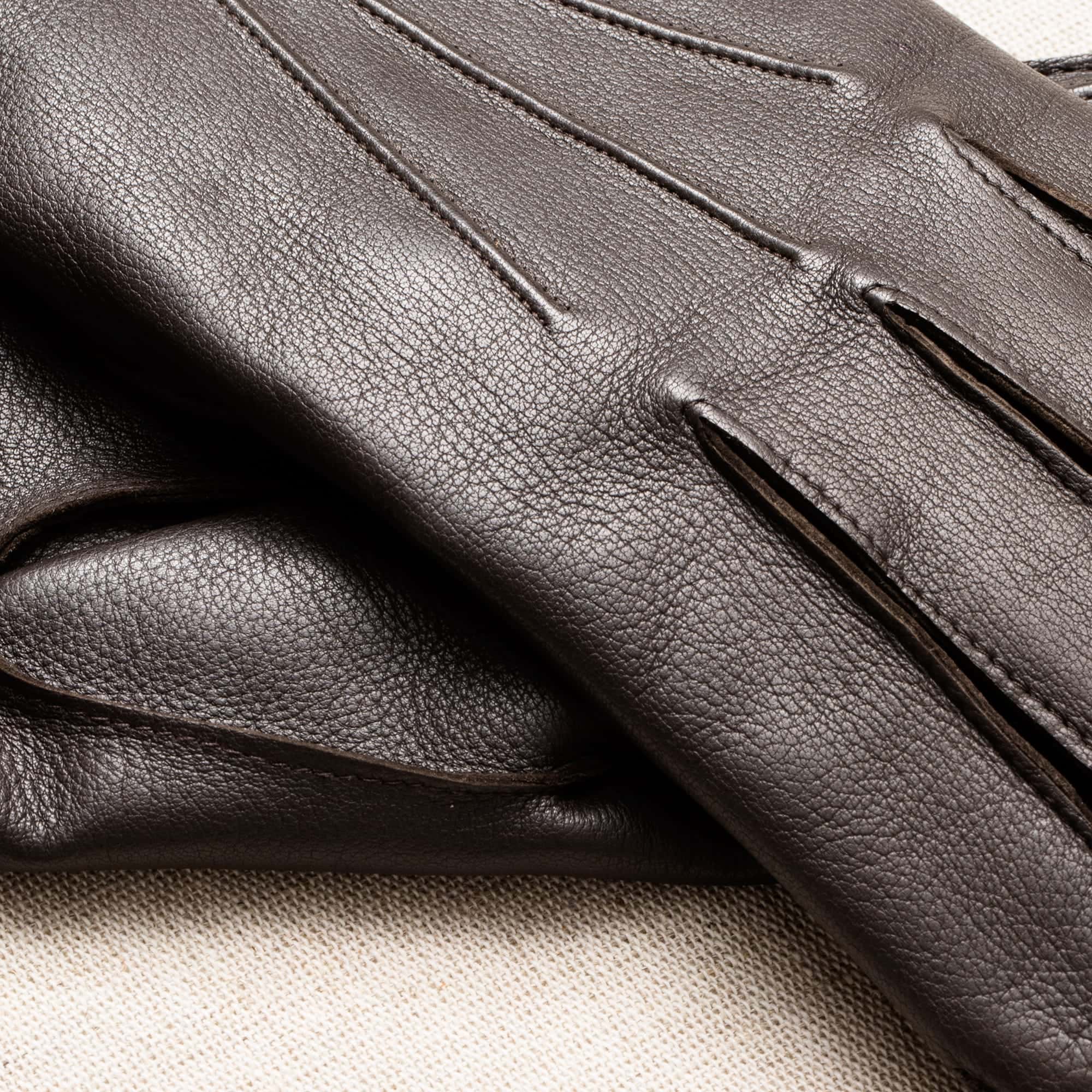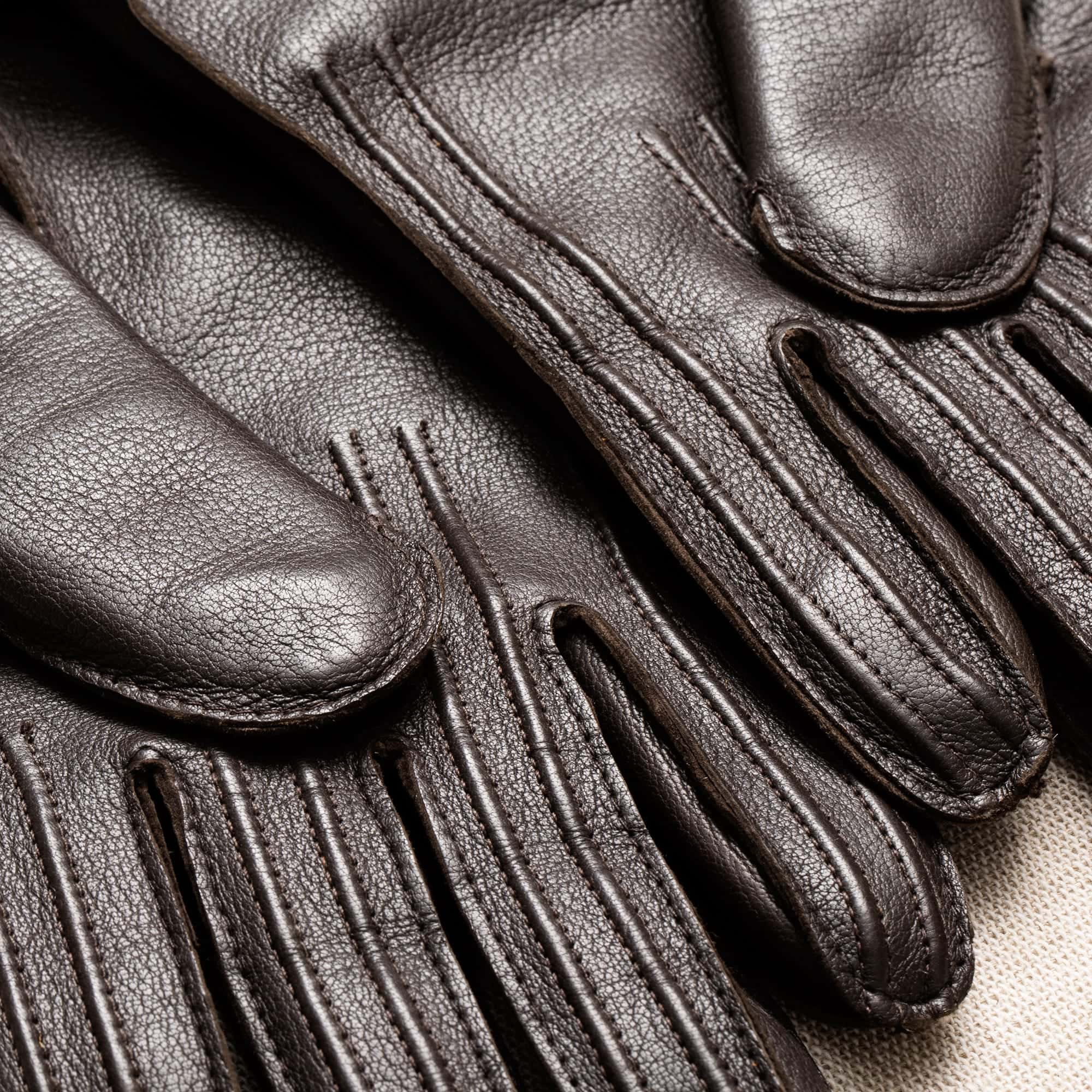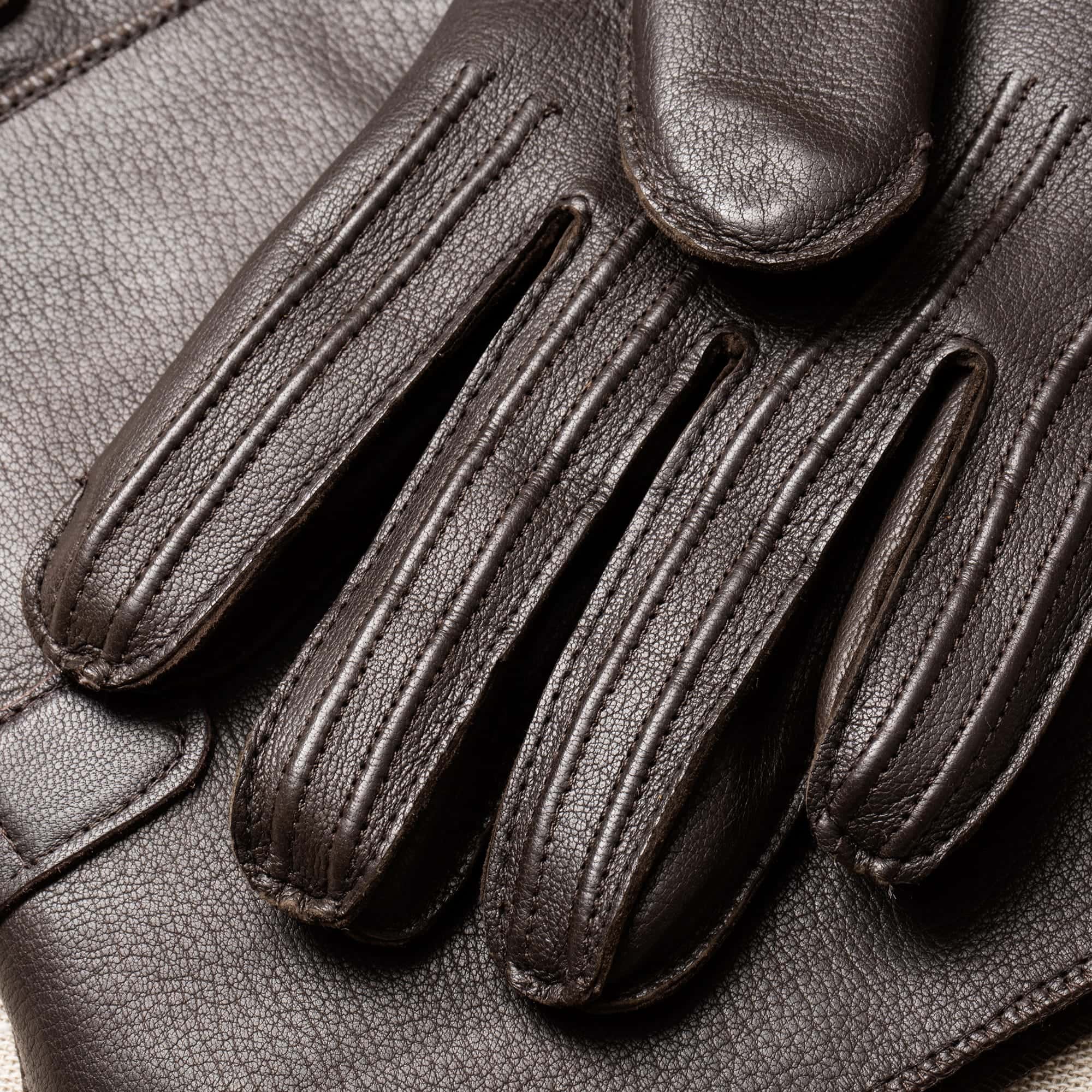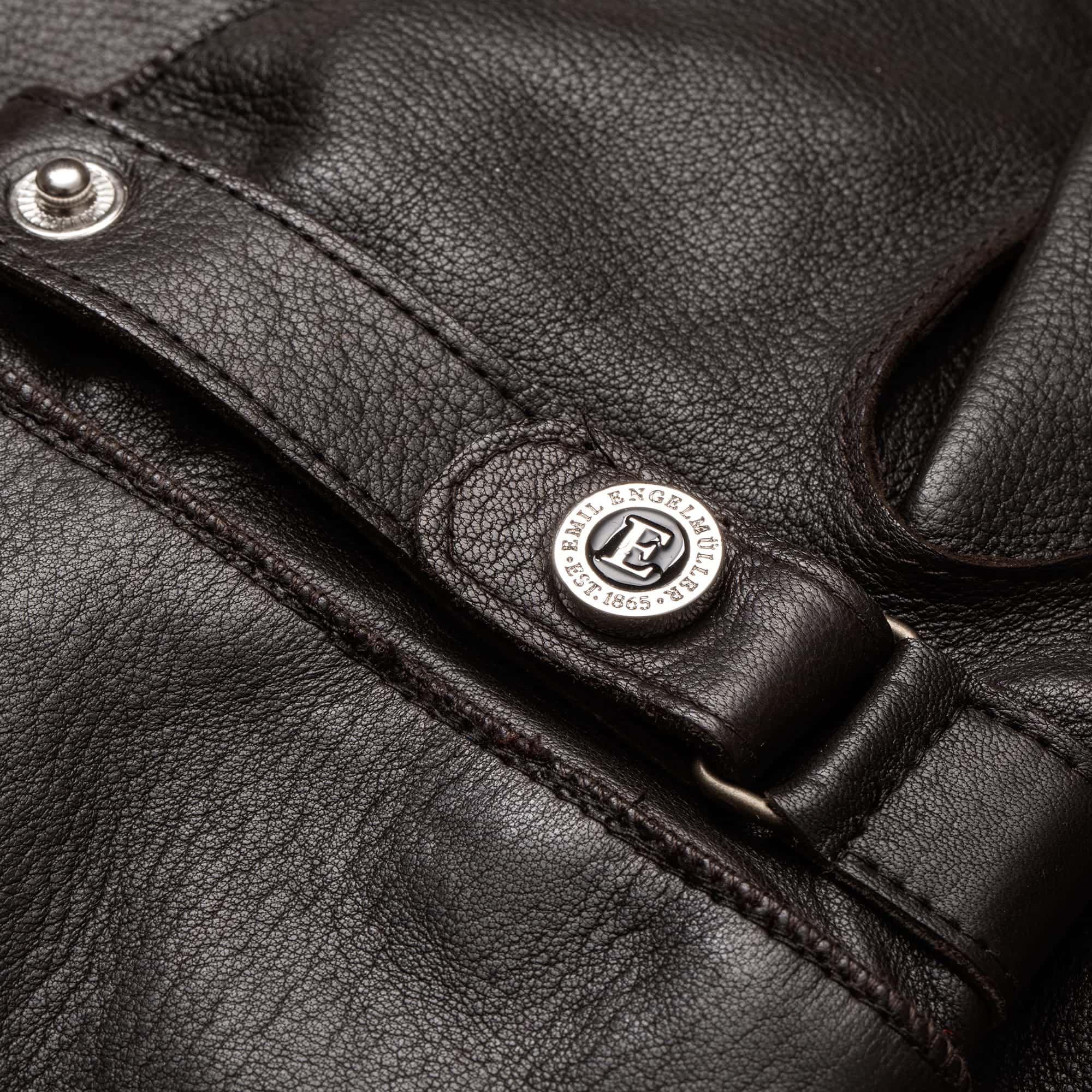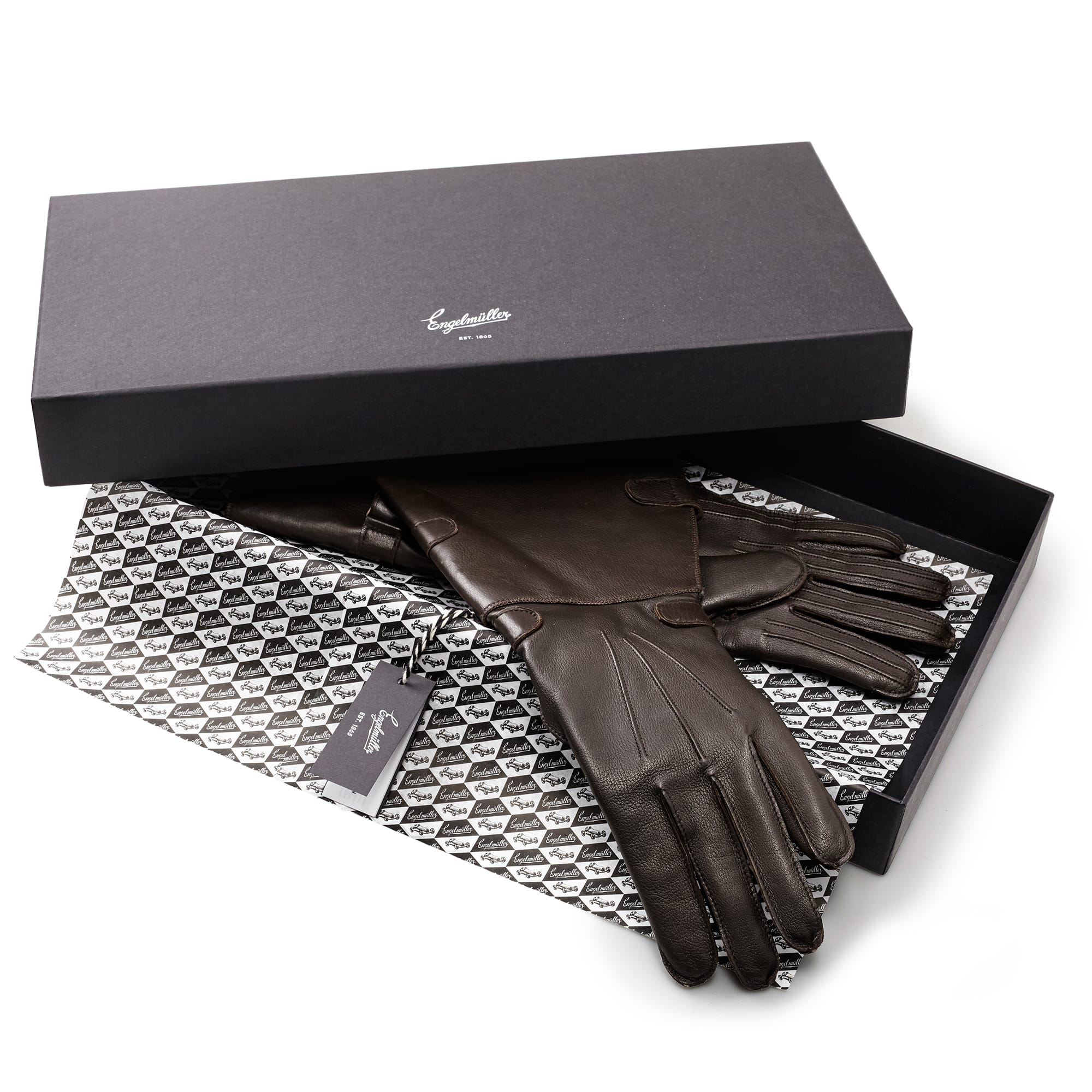 ENG.04
Shortly after its founding, Engelmüller was showered with praise in the press of the time. There were articles about "exquisite gloves" made "from a wide variety of leathers and in entirely new designs". The modern version is true to the original stitching techniques. Engelmüller long motoring gloves with cuff are made from kidskin with a soft wool lining. They are characterised by an authentic cut, palm decoration and a double strap on the inward side that was revolutionary in its day.
Goat skin

Wool lining

Black
Not sure about your size?
Measure circumference around your palm at its widest point. If your size is between, always choose smaller size to buy. Leather is flexible so it will fit perfectly.