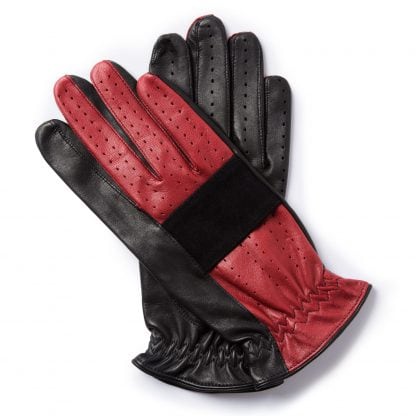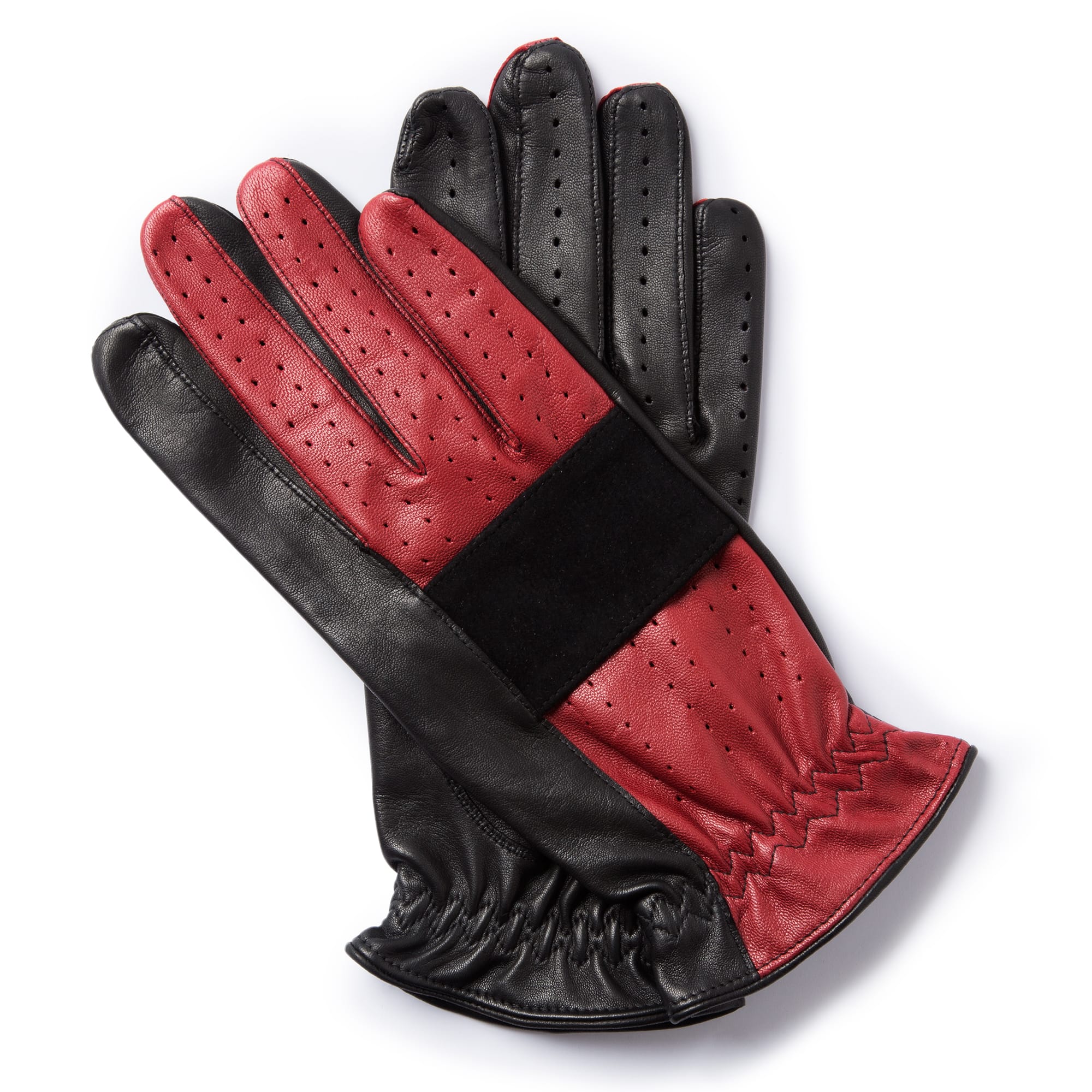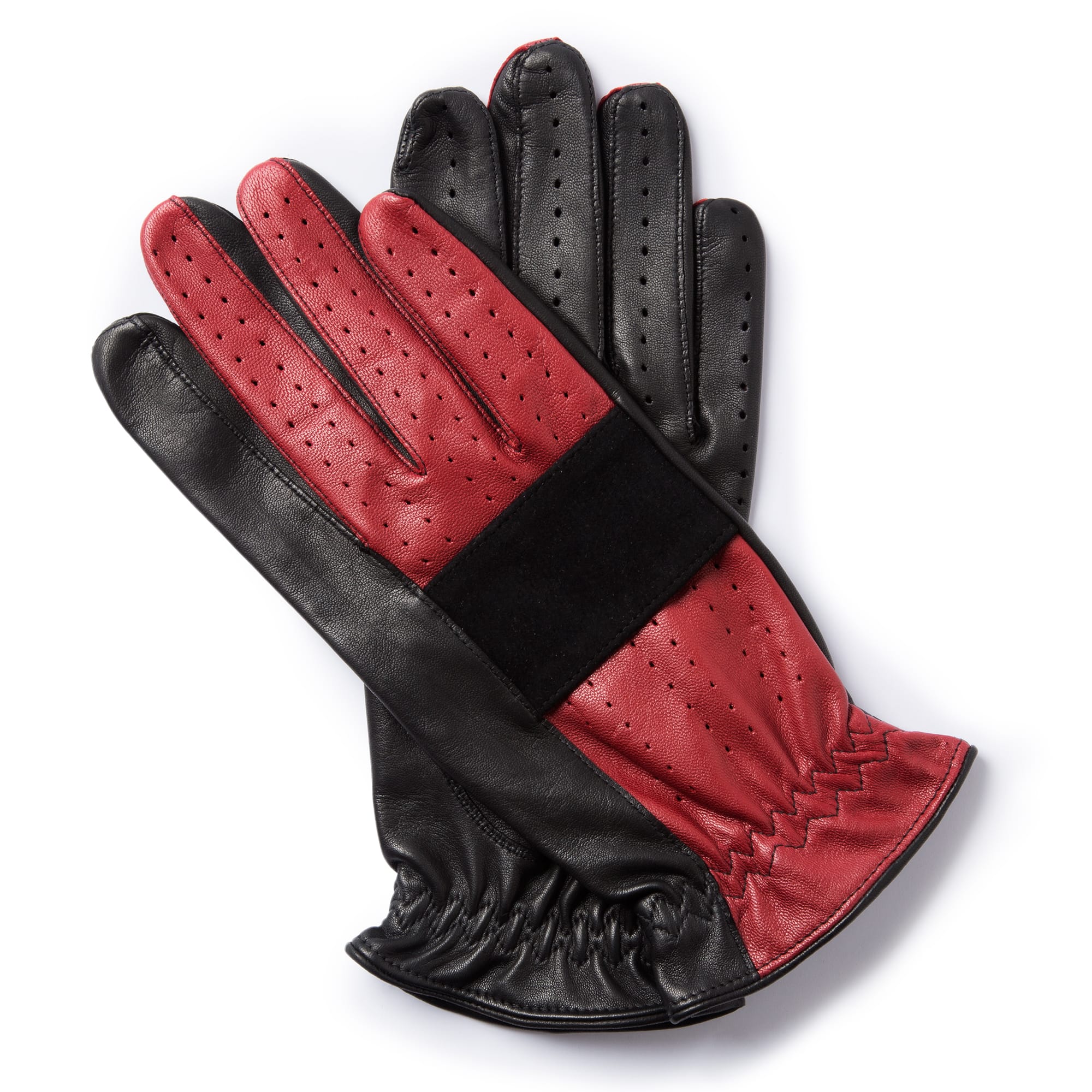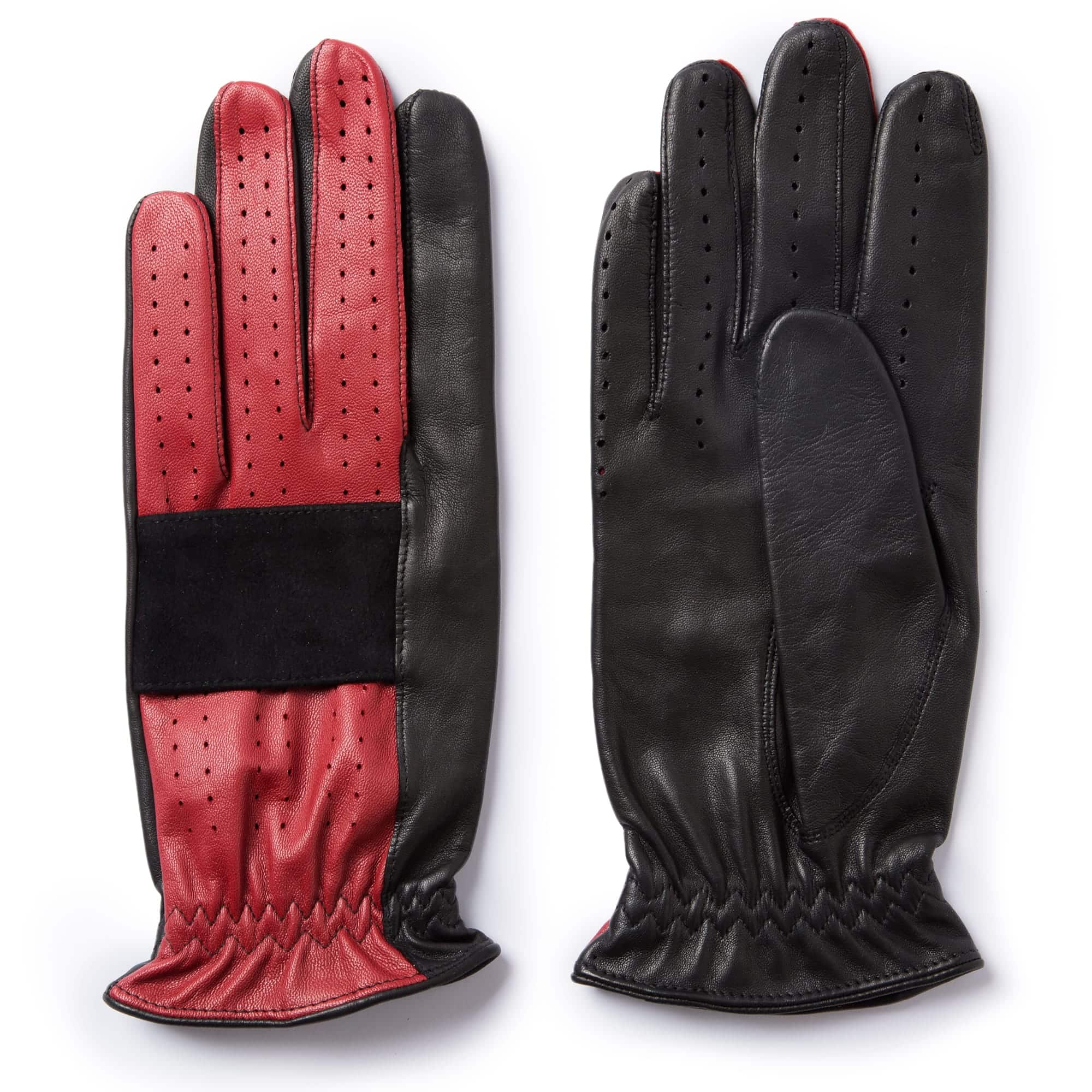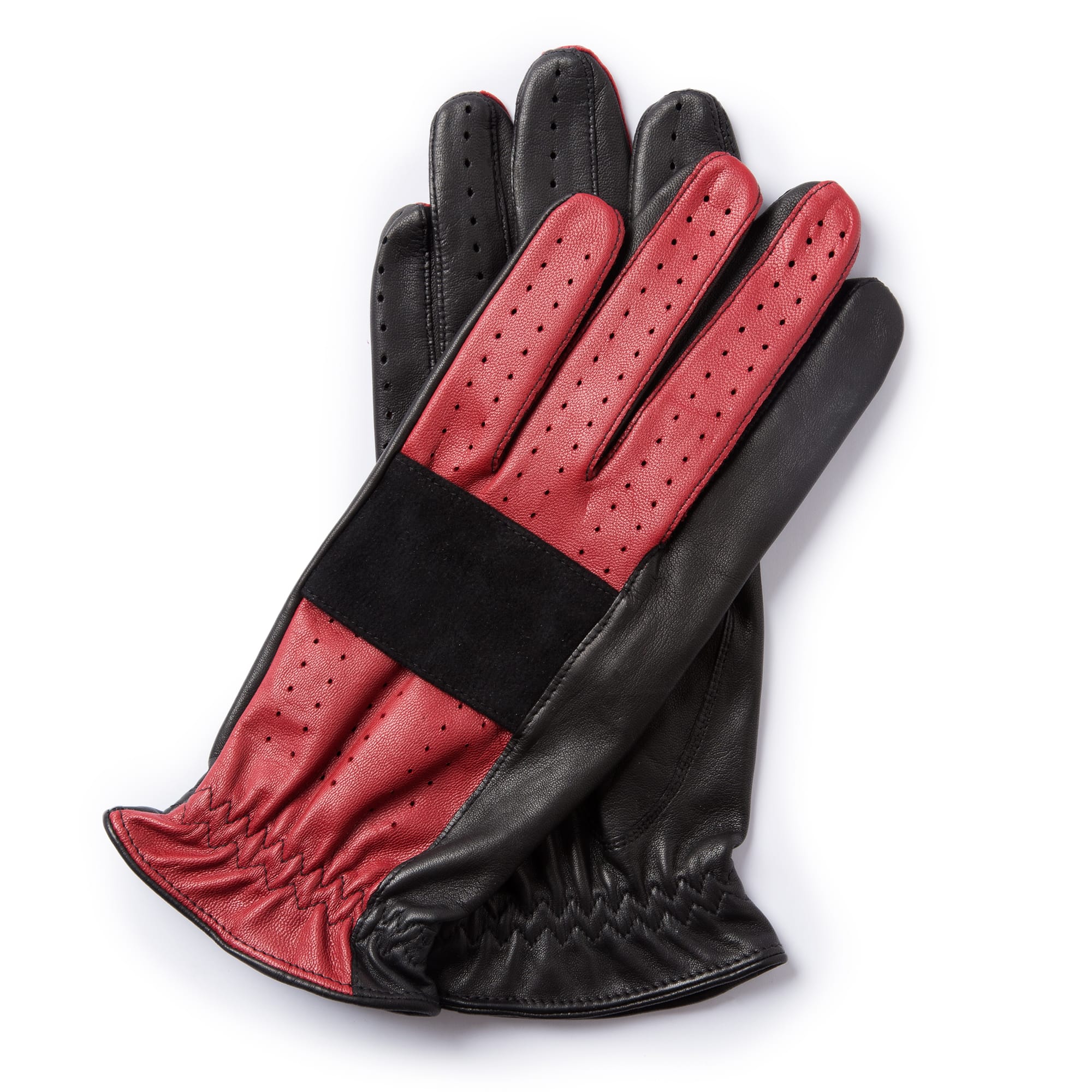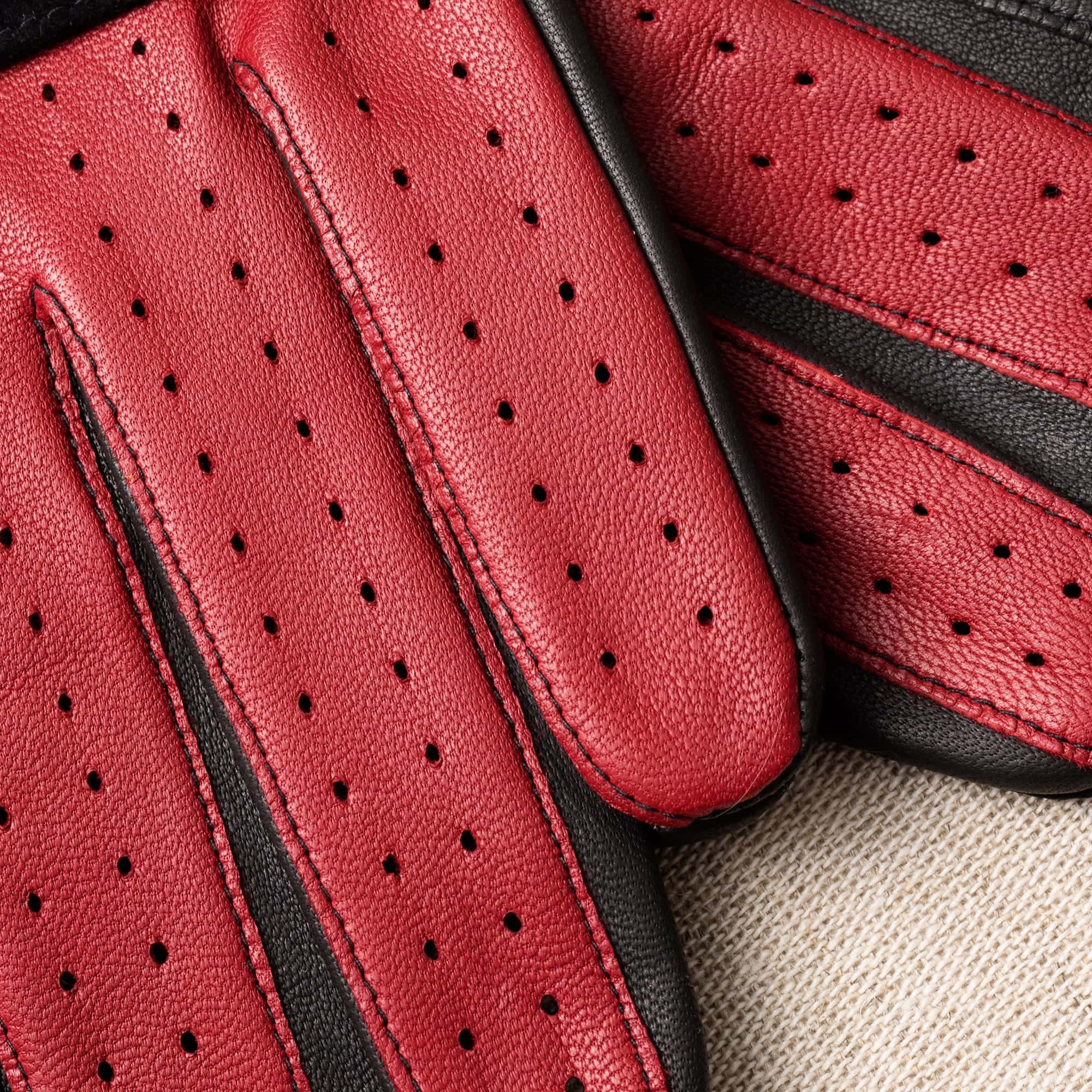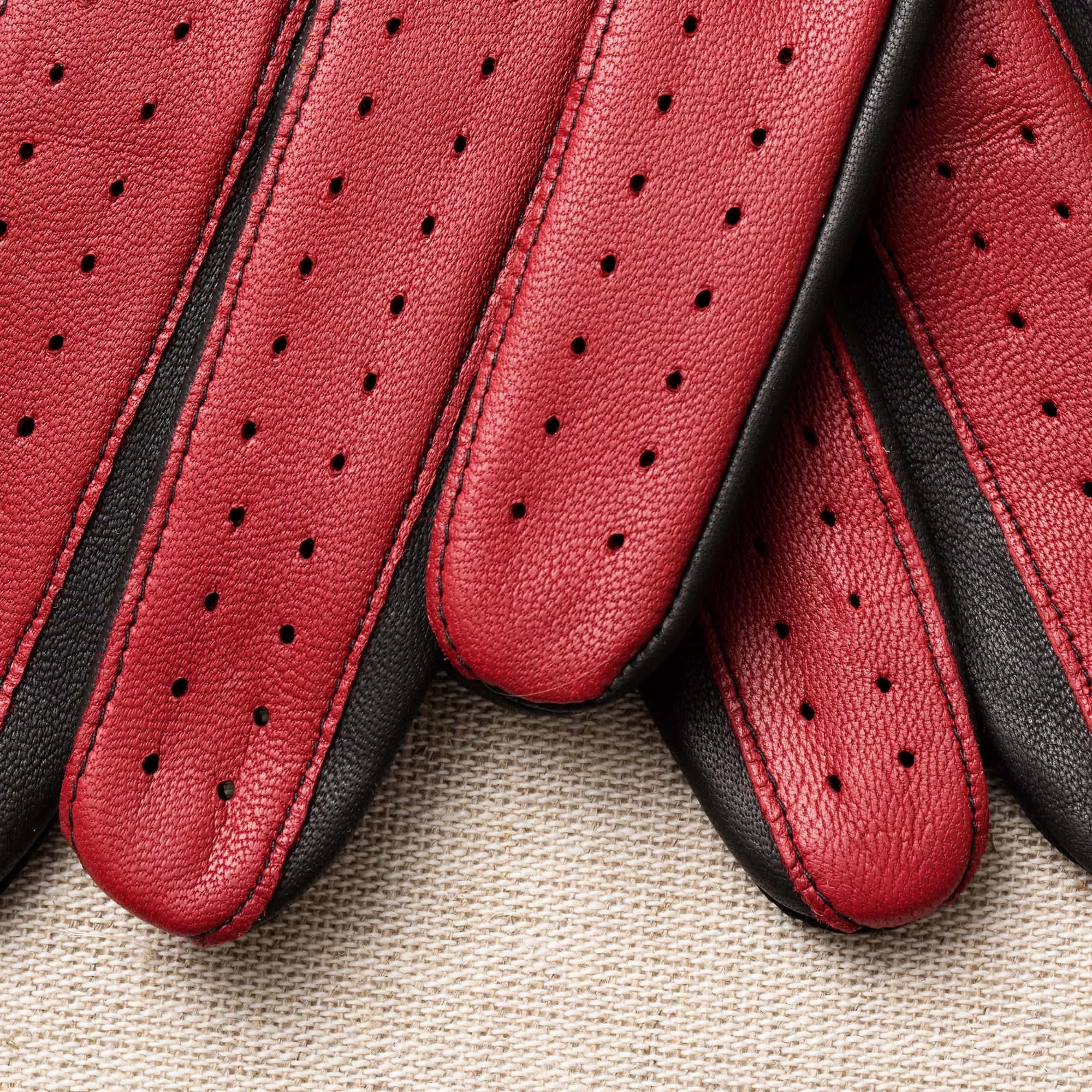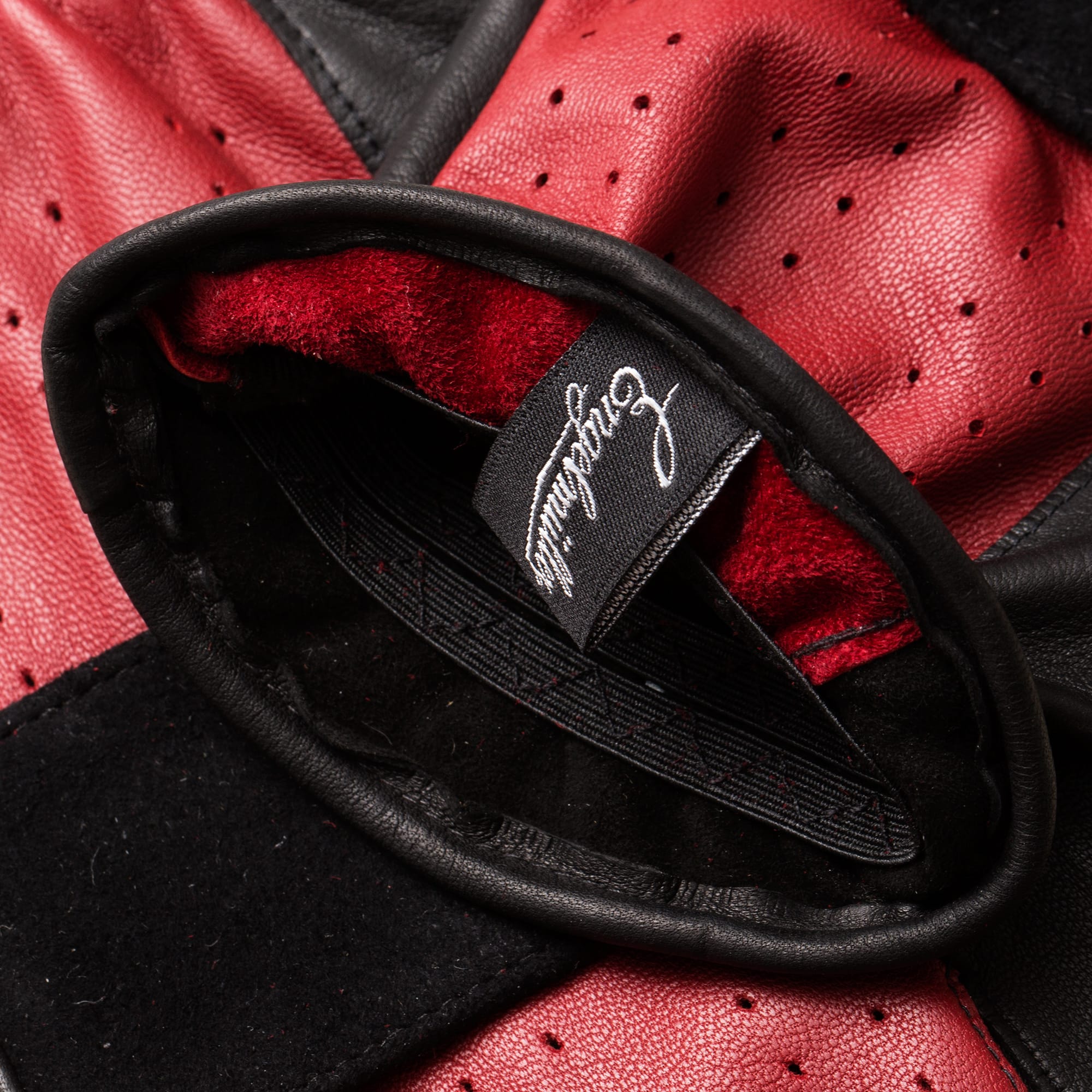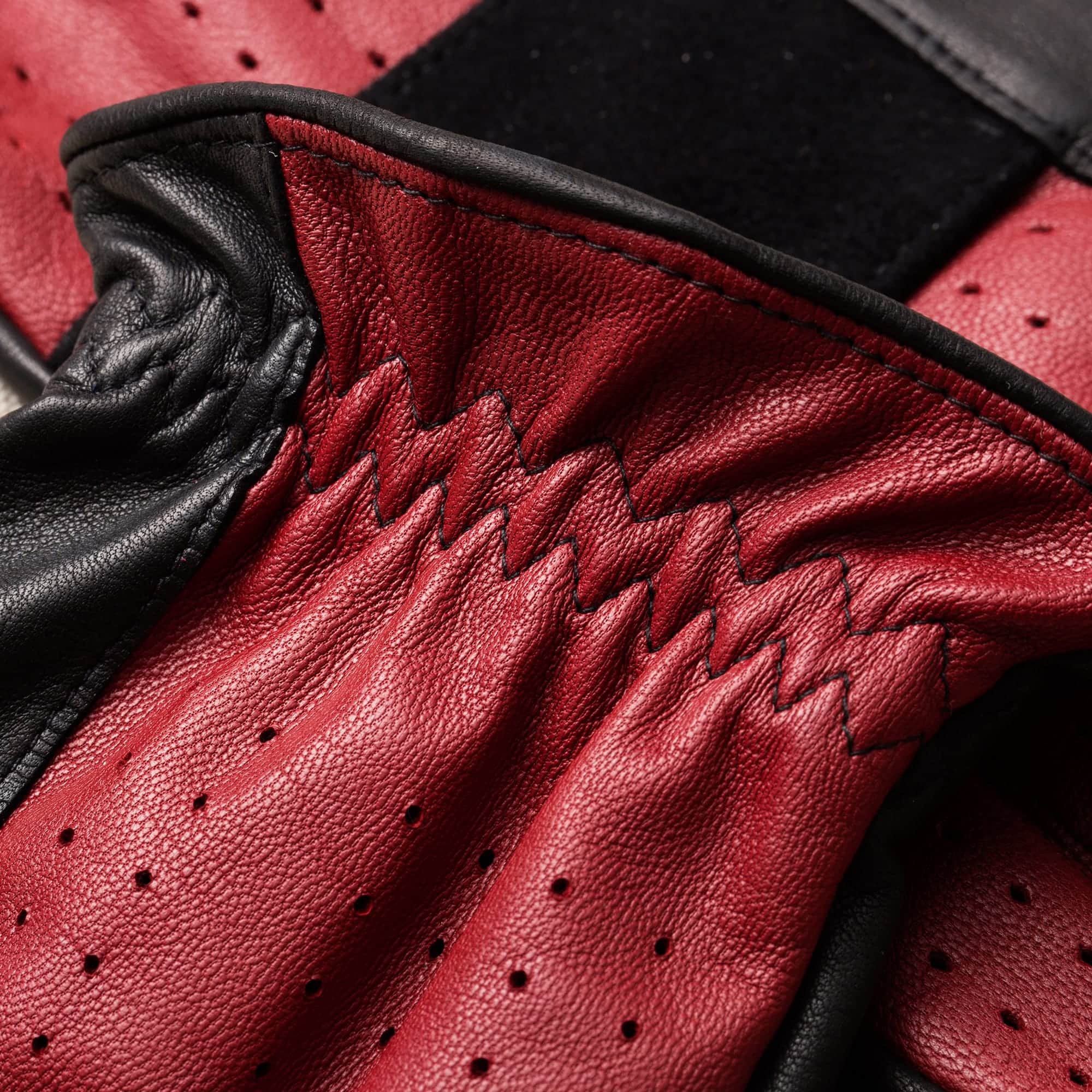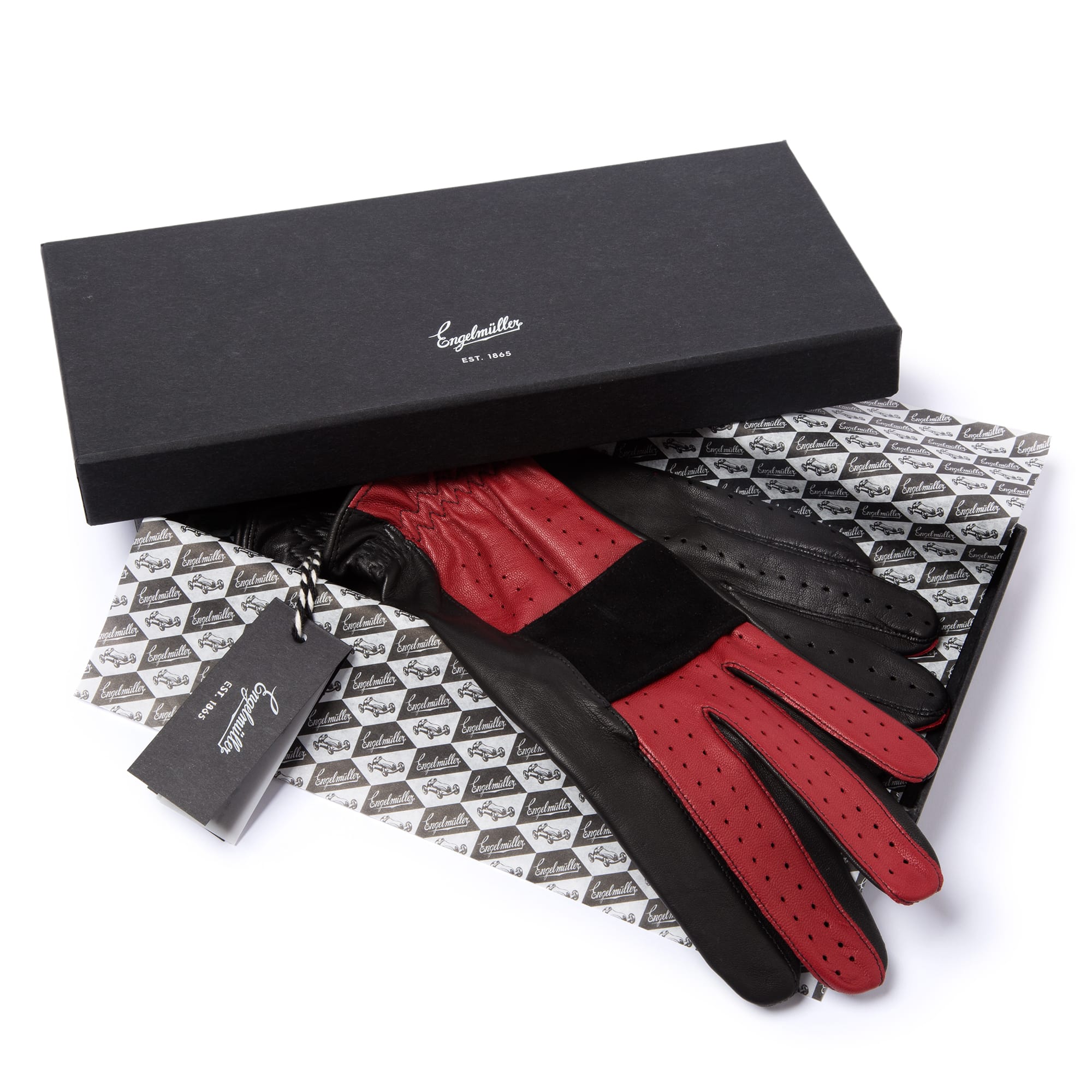 J.G.68A
James Garner, the star of the legendary movie Grand Prix, developed a love of motor racing during the shooting and later took part in races himself. The gloves inspired by his role have a unique design – notice the index finger and the characteristic band. The gloves are two-coloured lambskin and have elastic in the wrist. The perforations and special vents allow the skin on your hand to breathe.
Lamb skin, Veal mochetto

Black, Red
Not sure how to measure your hand?
Download our new app and do it without a hassle.