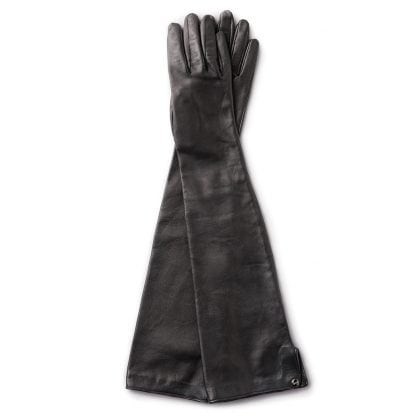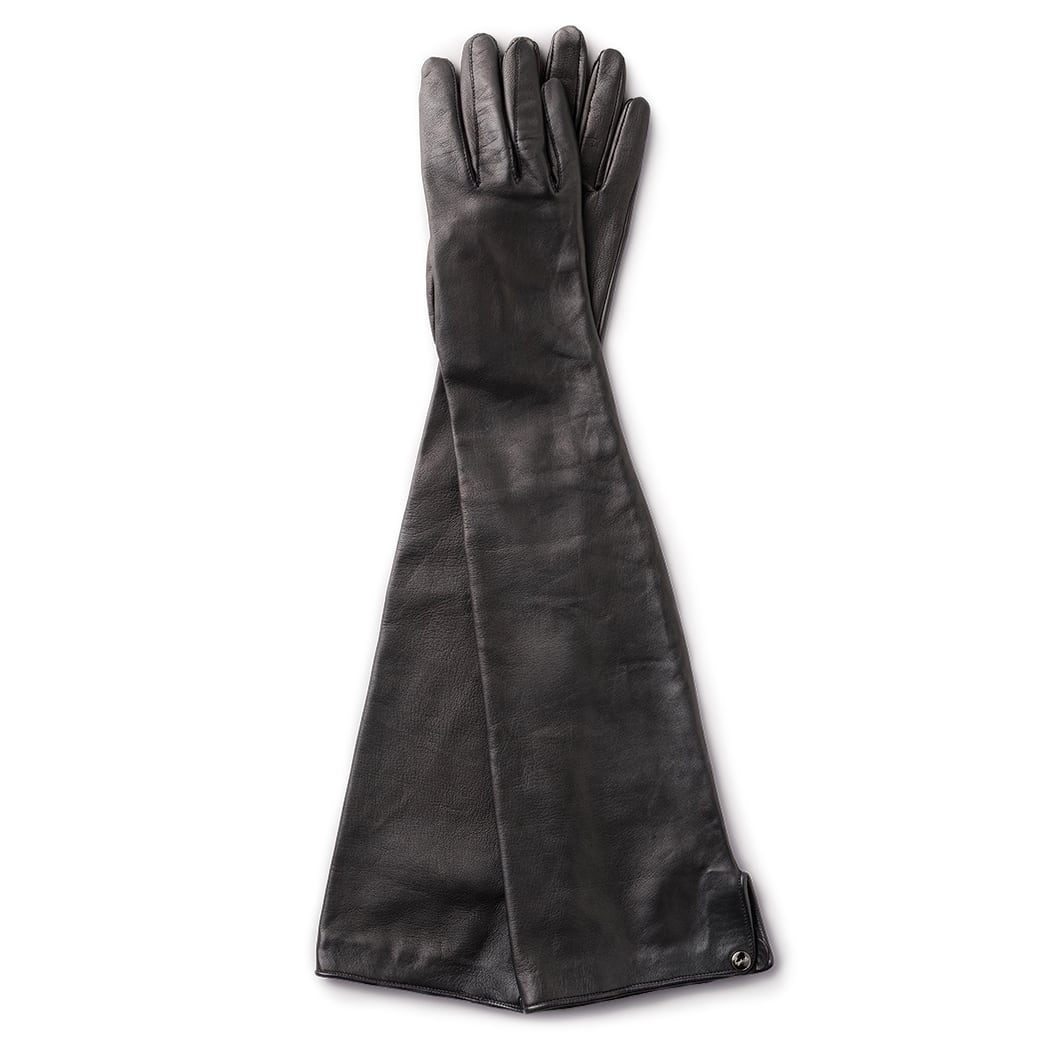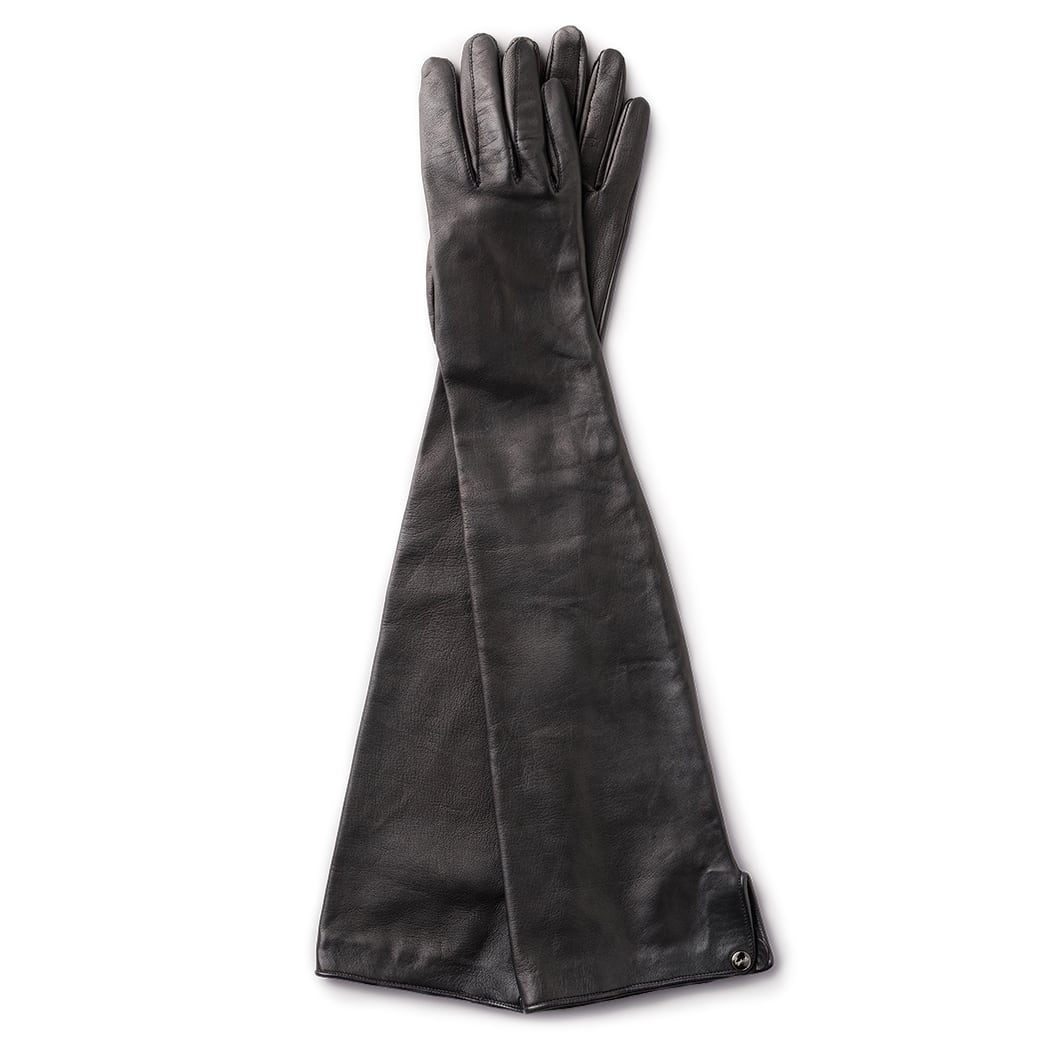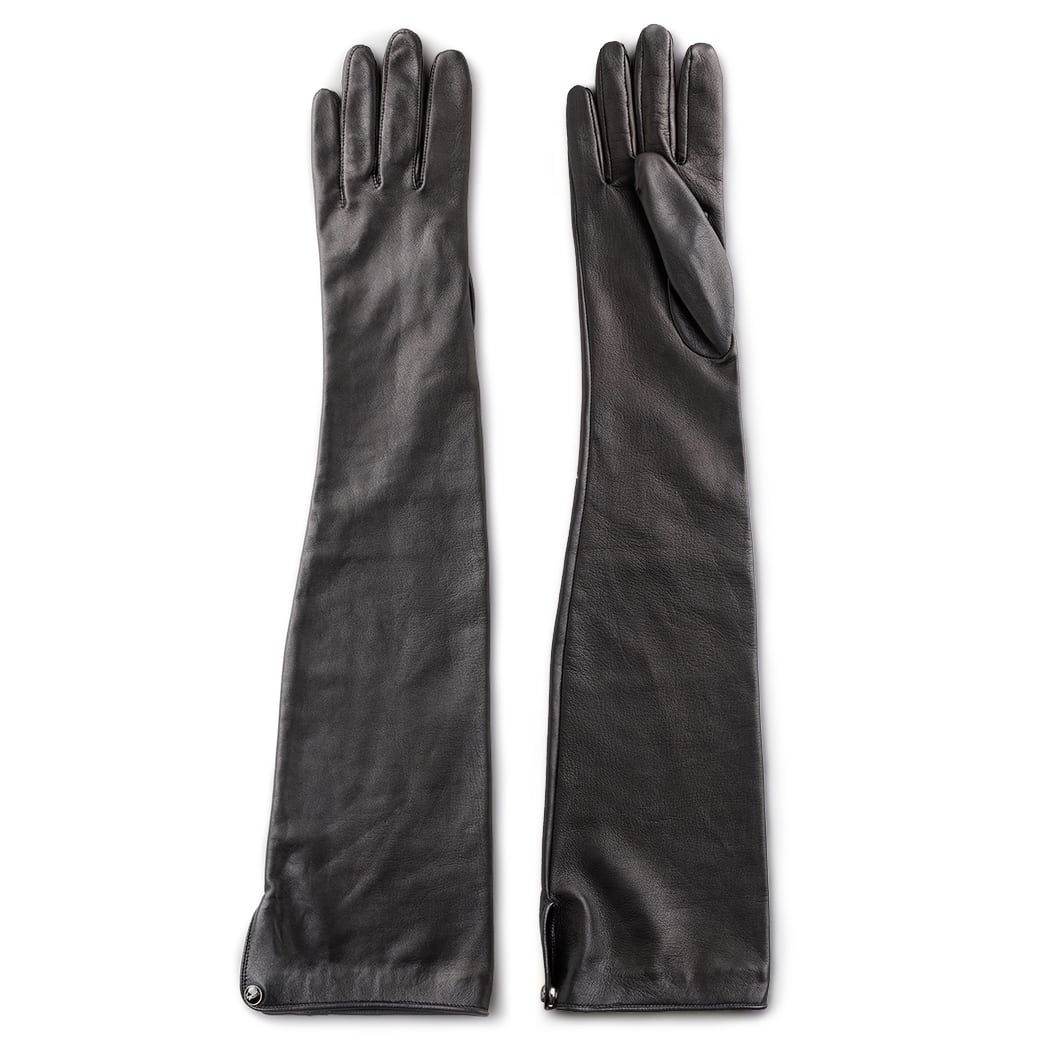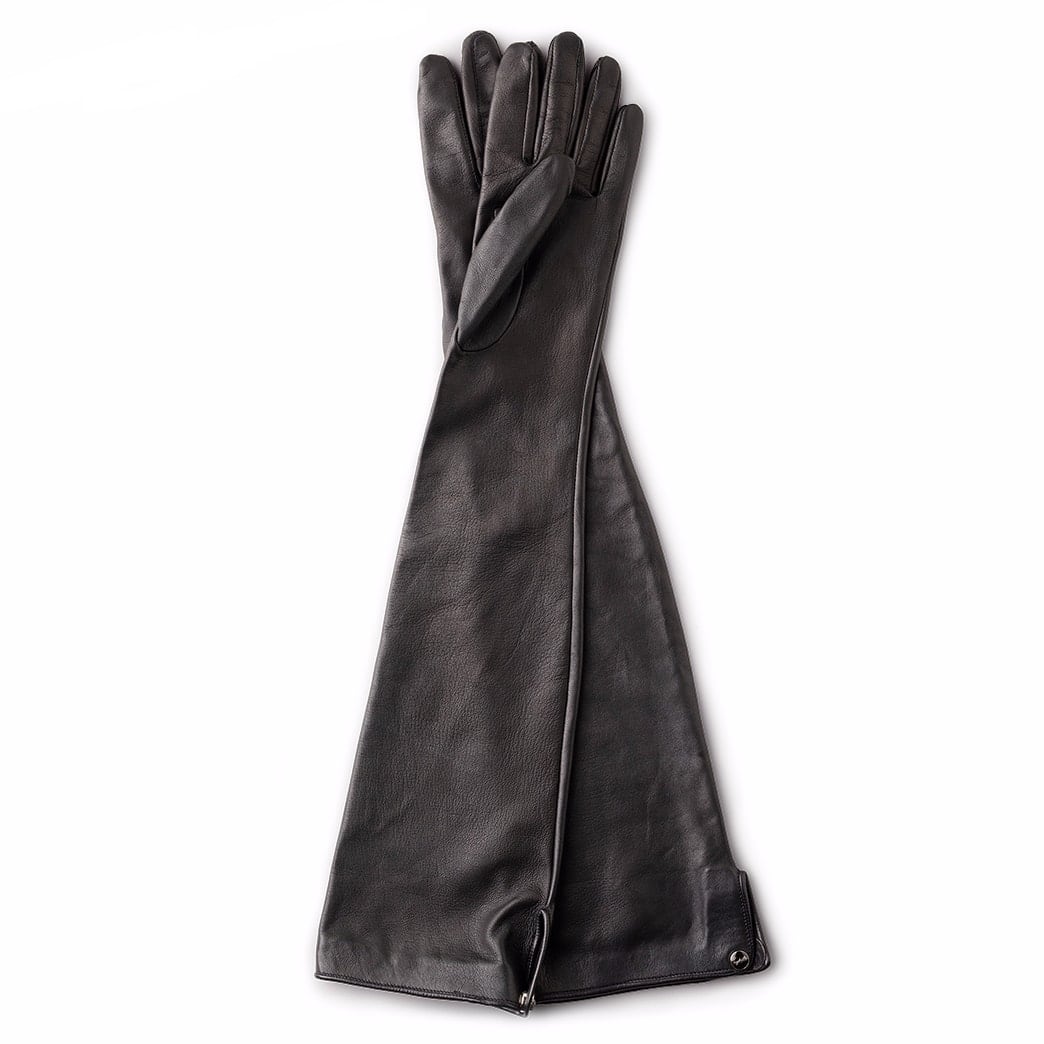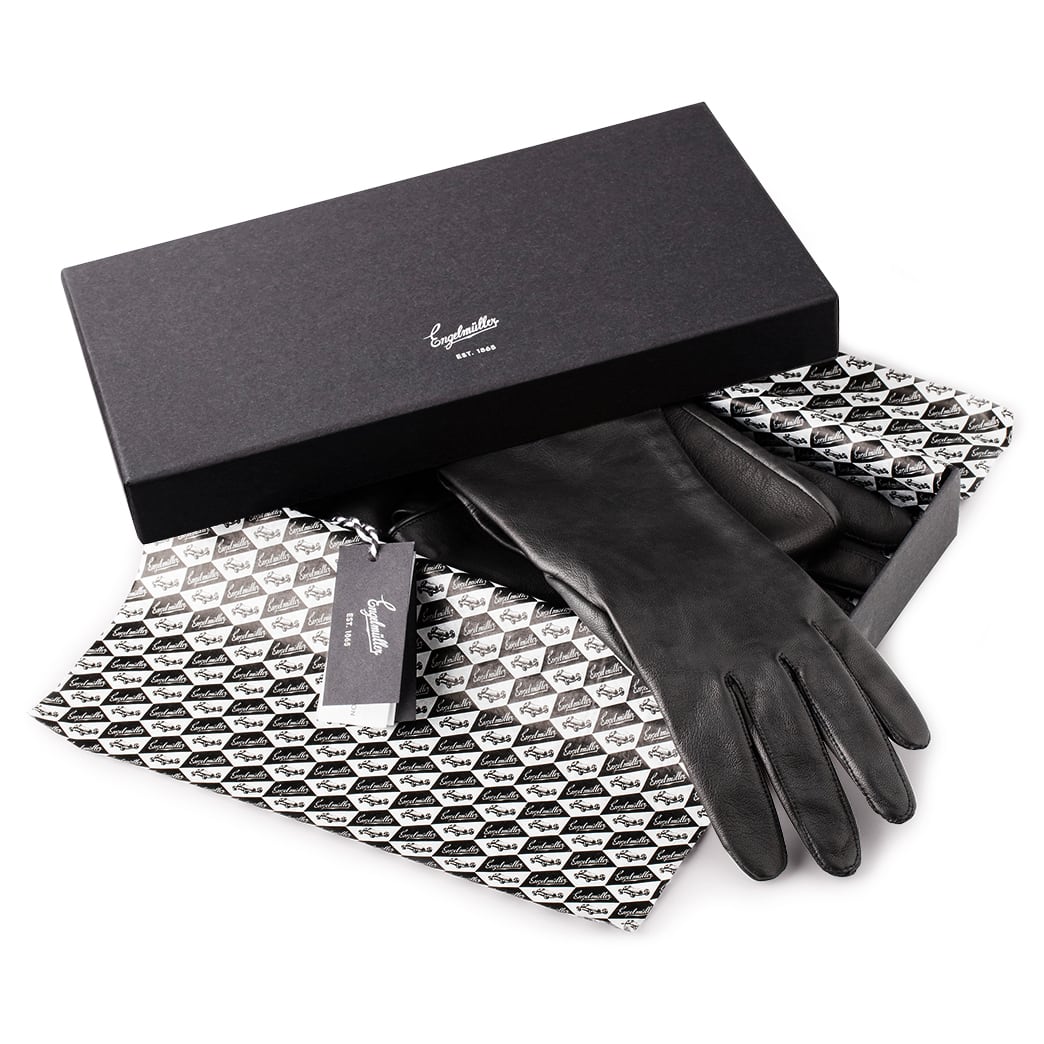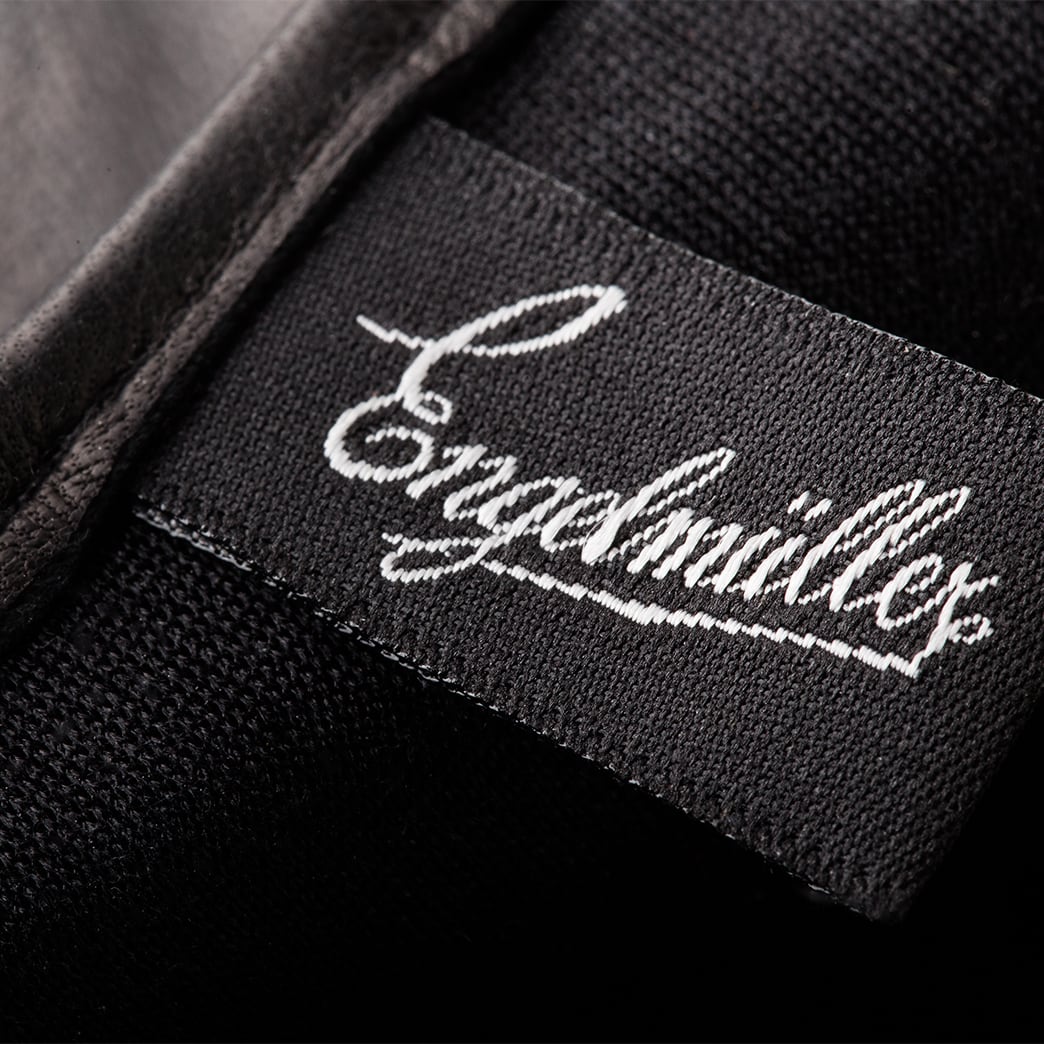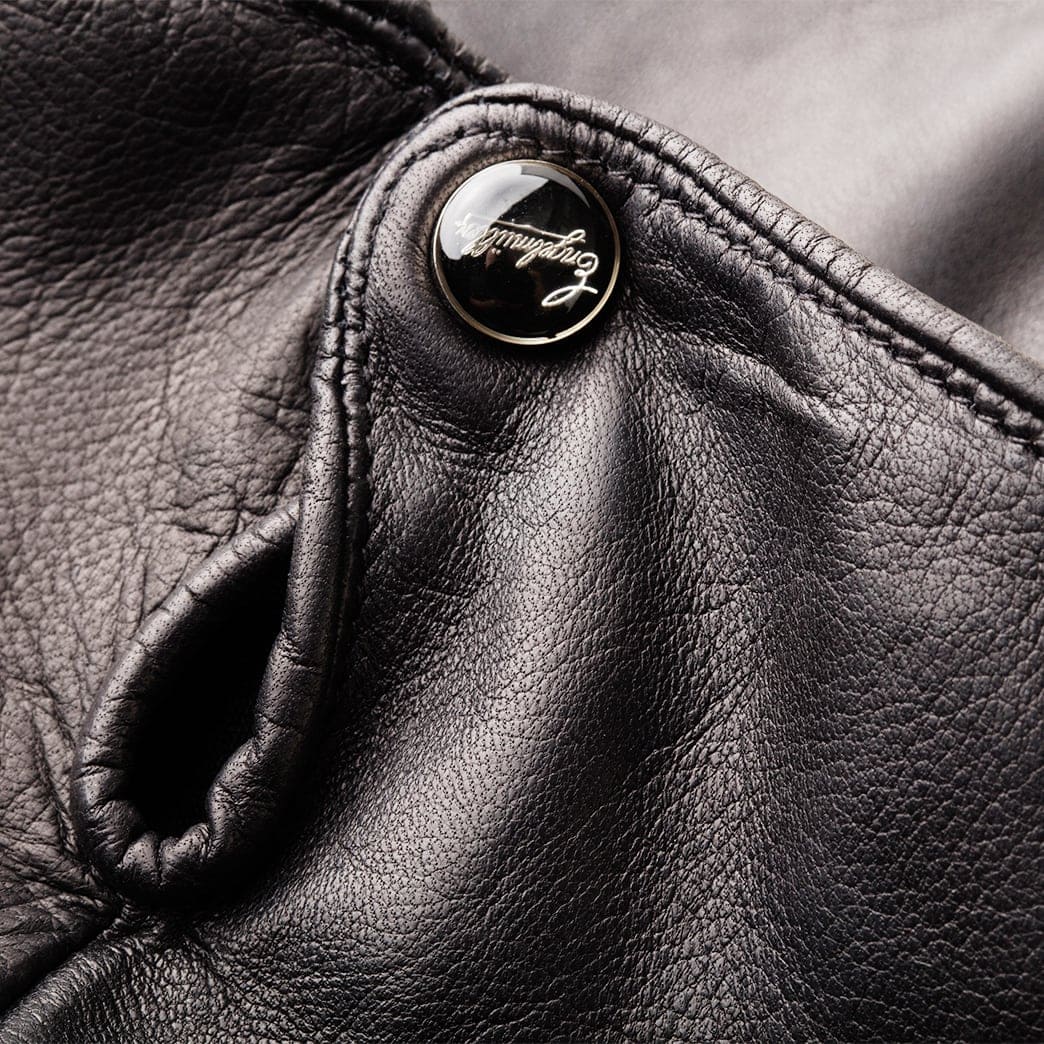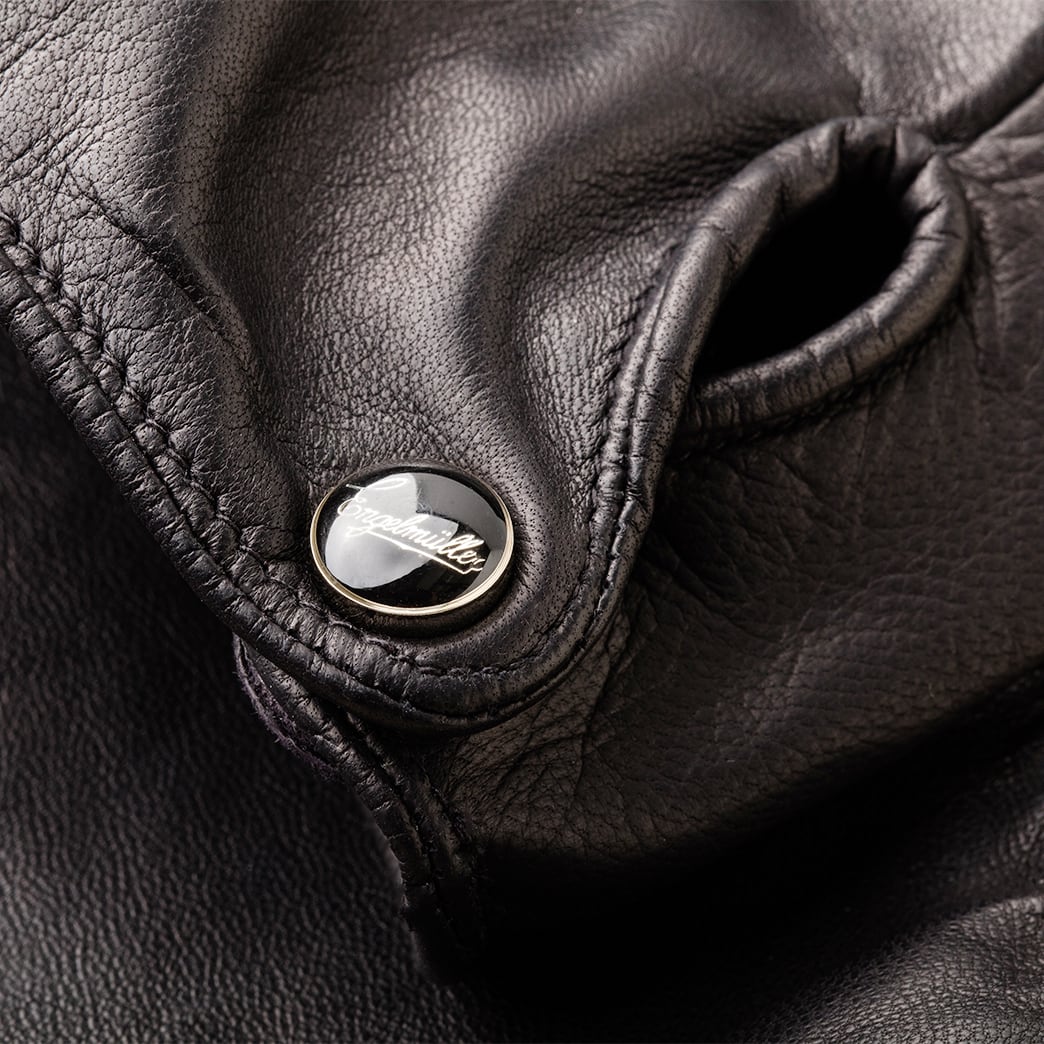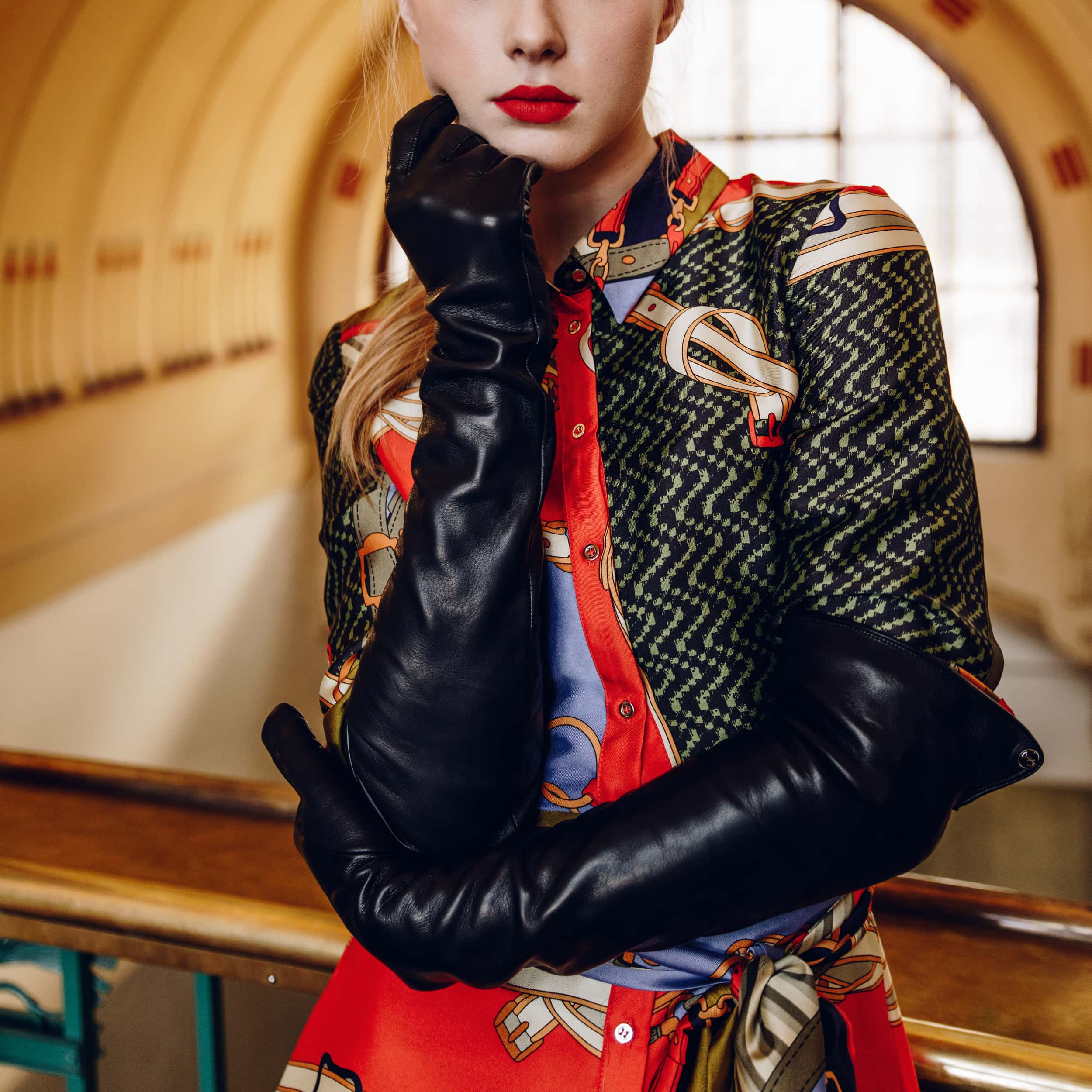 M.J.L.1B
Mercédès Adrienne Ramona Manuela Jellinek was the daughter of Austrian automobile entrepreneur Emil Jellinek, an official Daimler Benz Dealer. She was a woman known mainly for her extravagant, rebellious lifestyle and great beauty. Maybe that is why her name inspired two famous things: the most luxurious cars and the most beautiful gloves. To honour her legacy, we can now present you the work of our Paris design studio in this line of gloves.
Not sure how to measure your hand?
Download our new app and do it without a hassle.