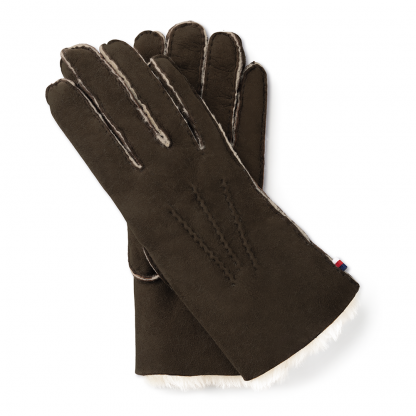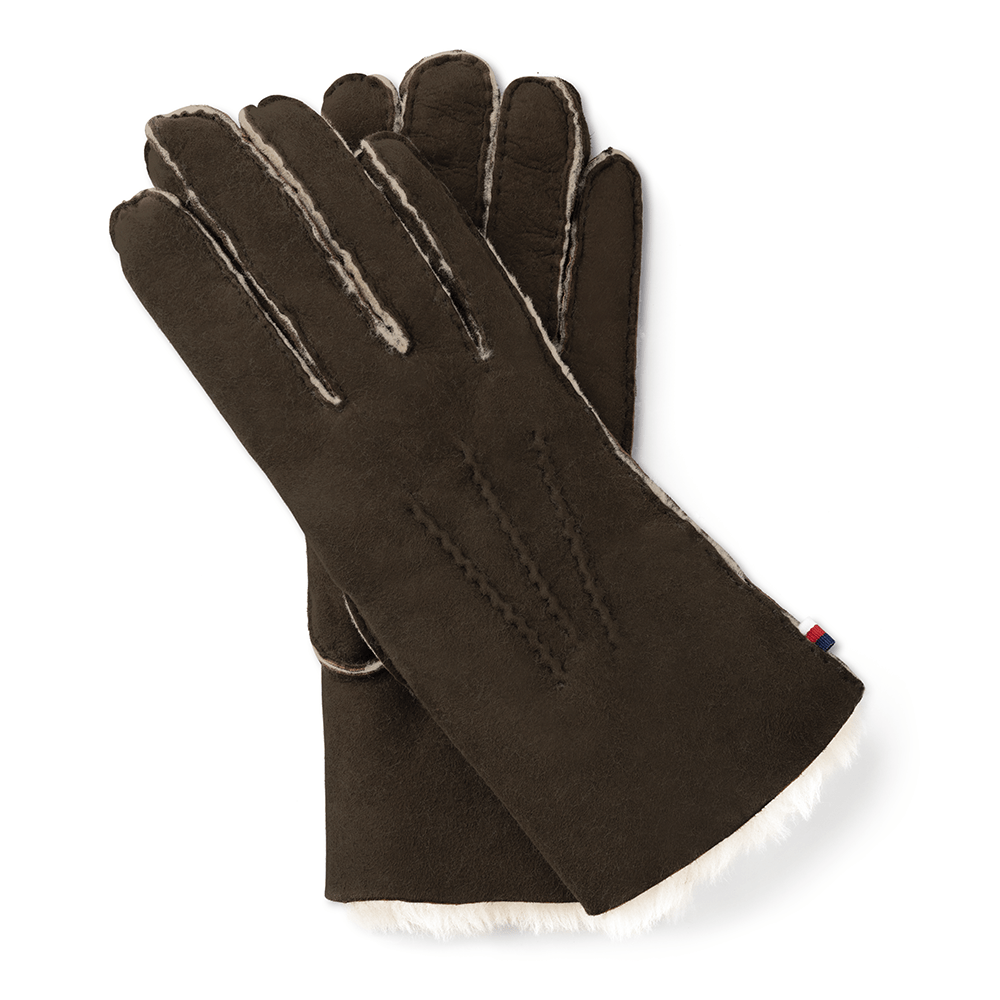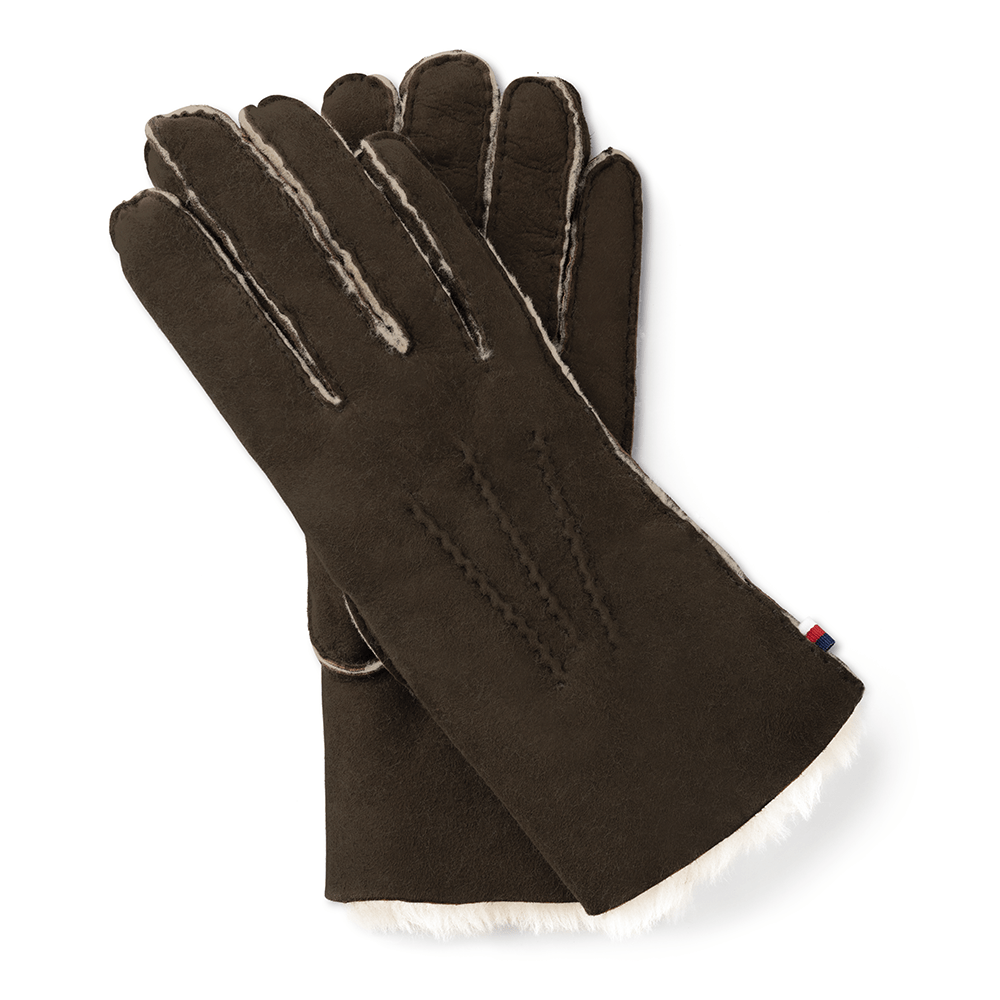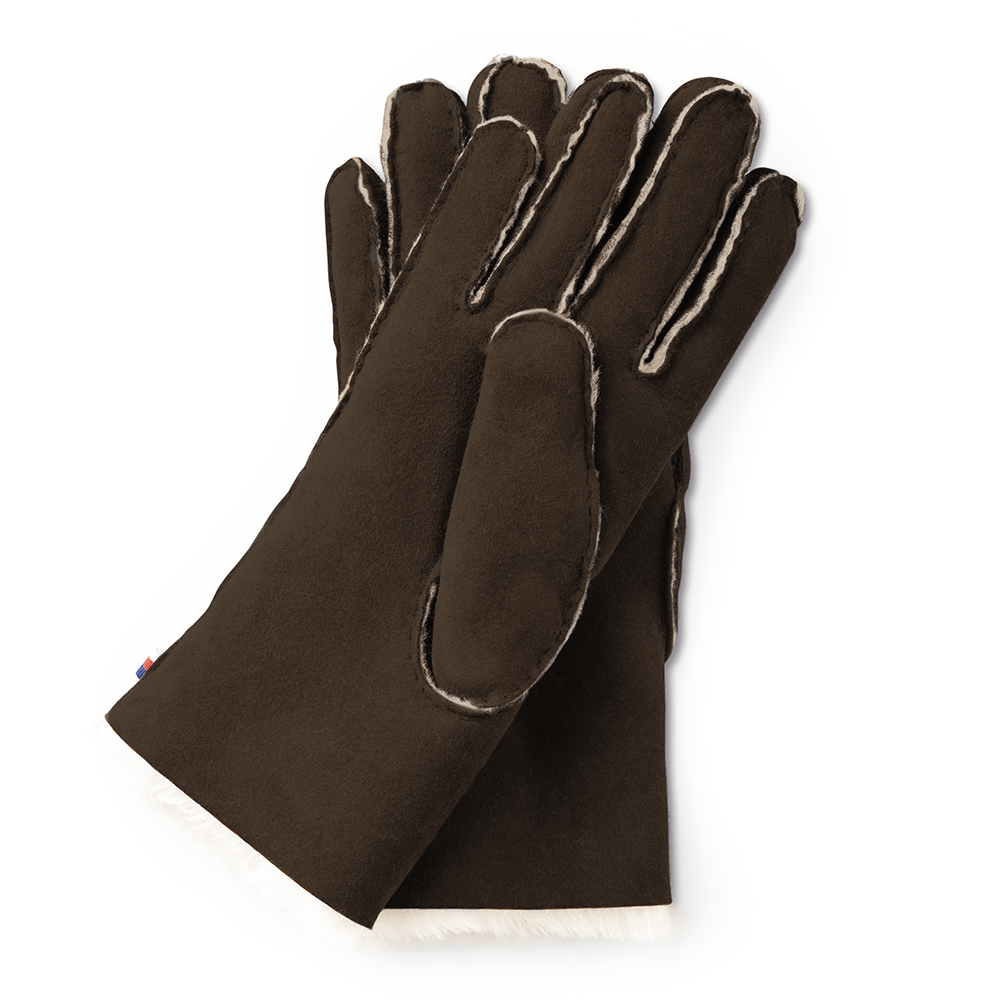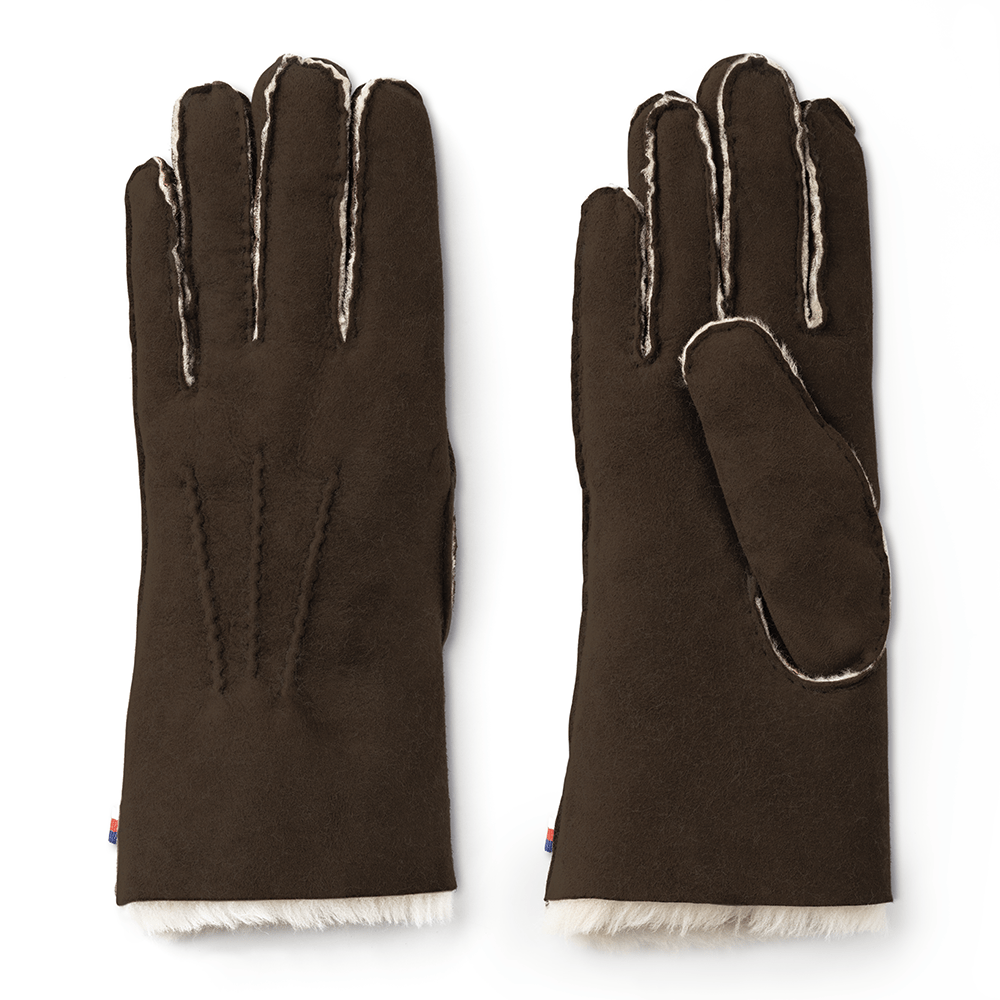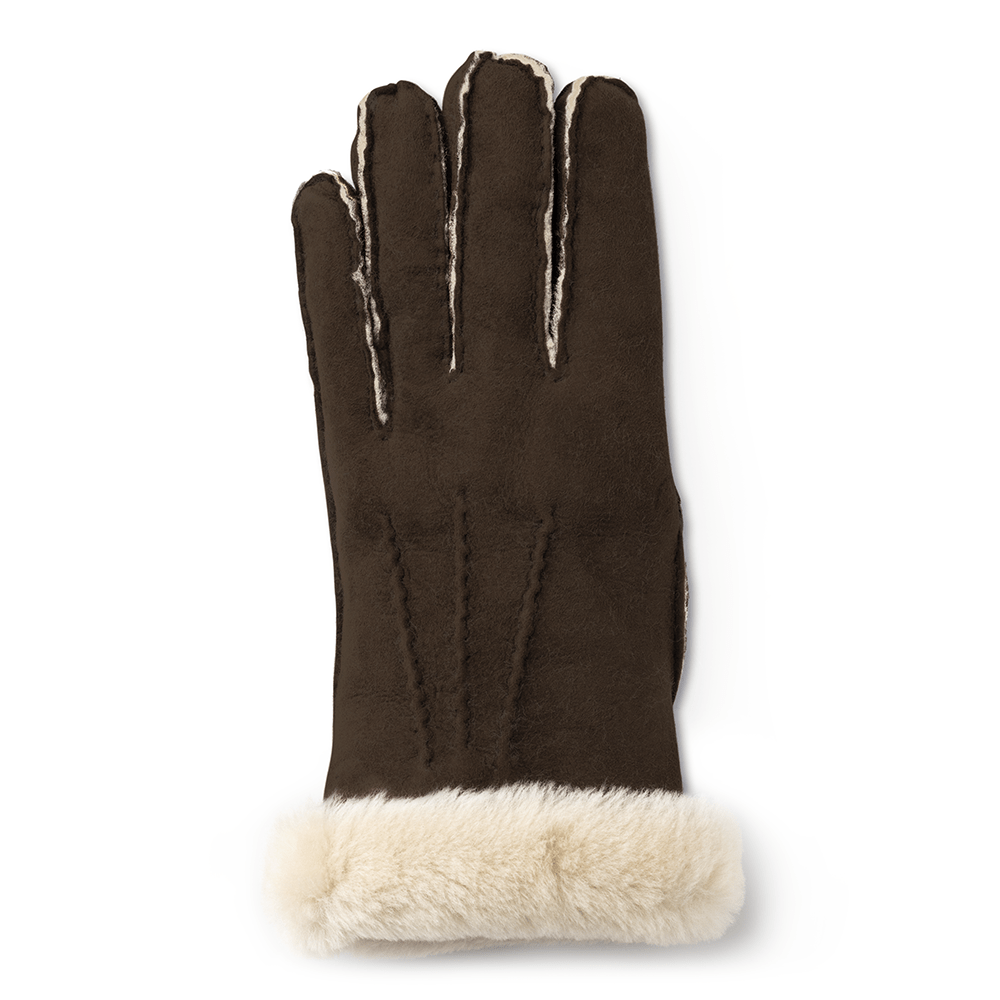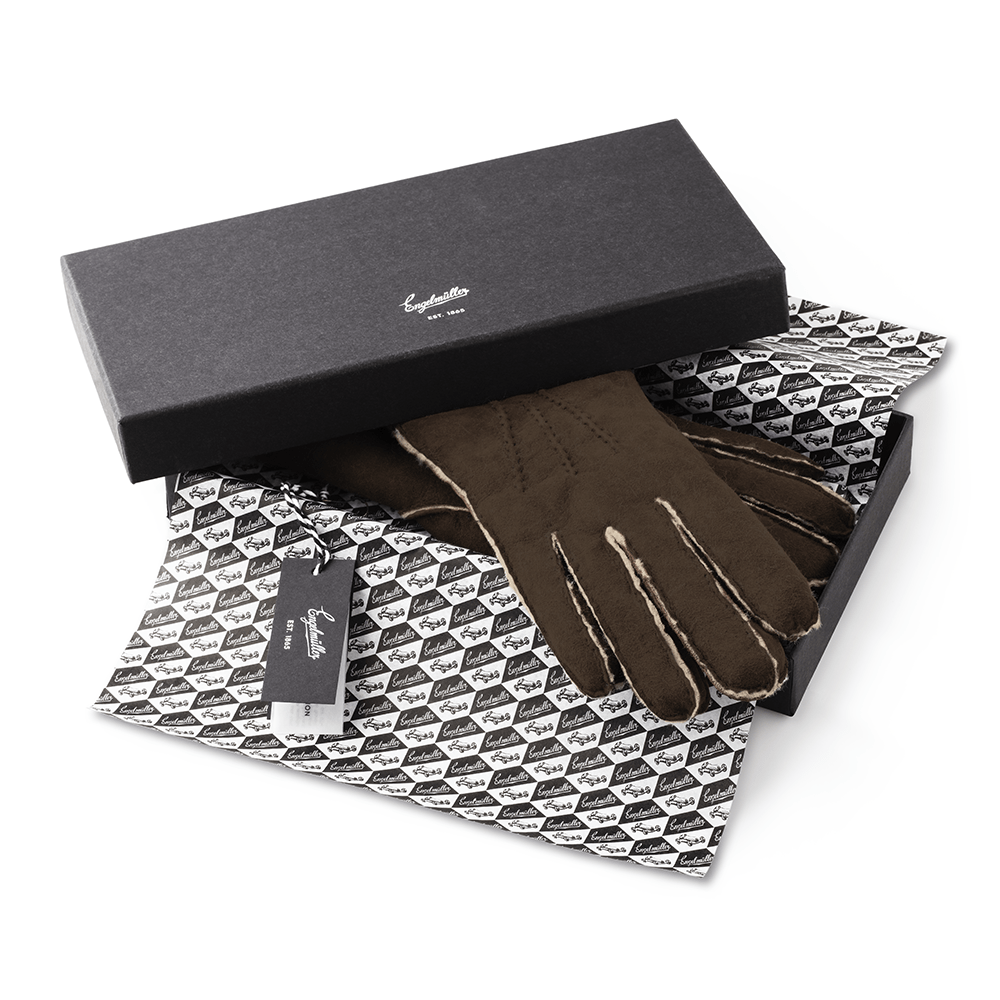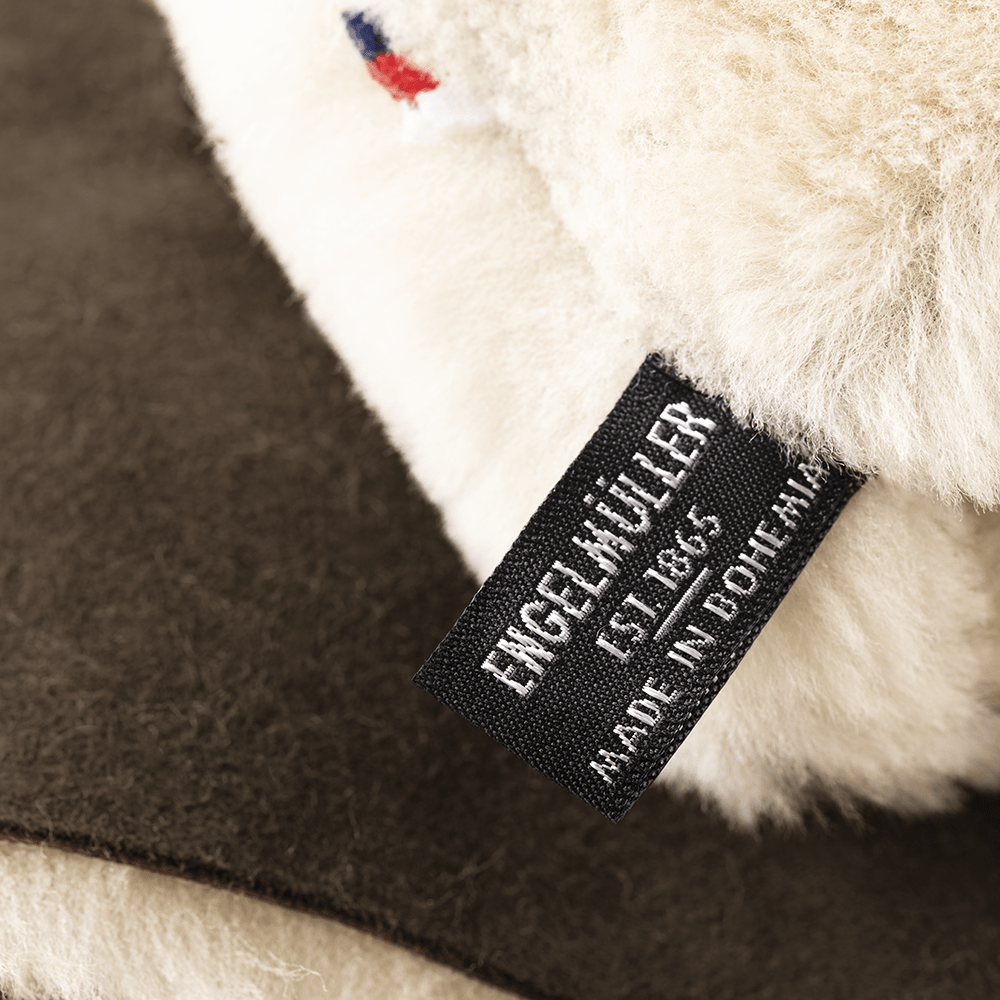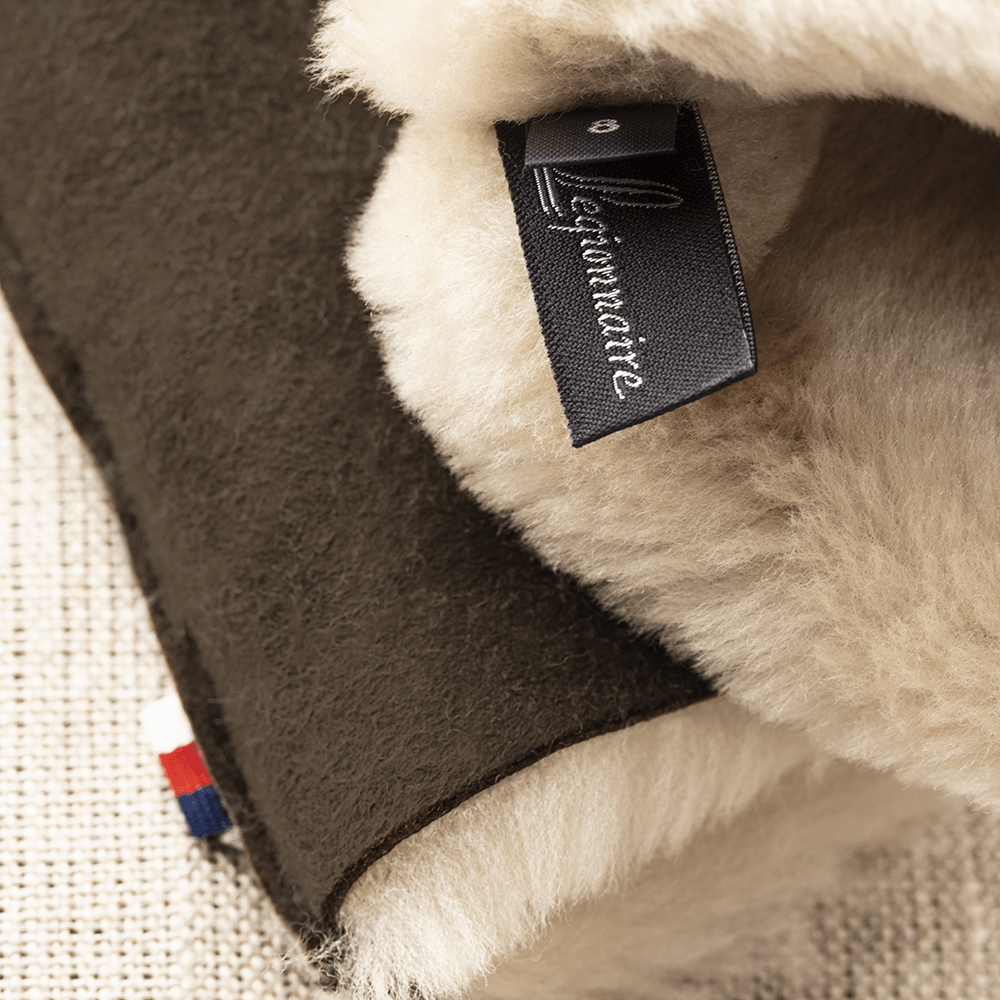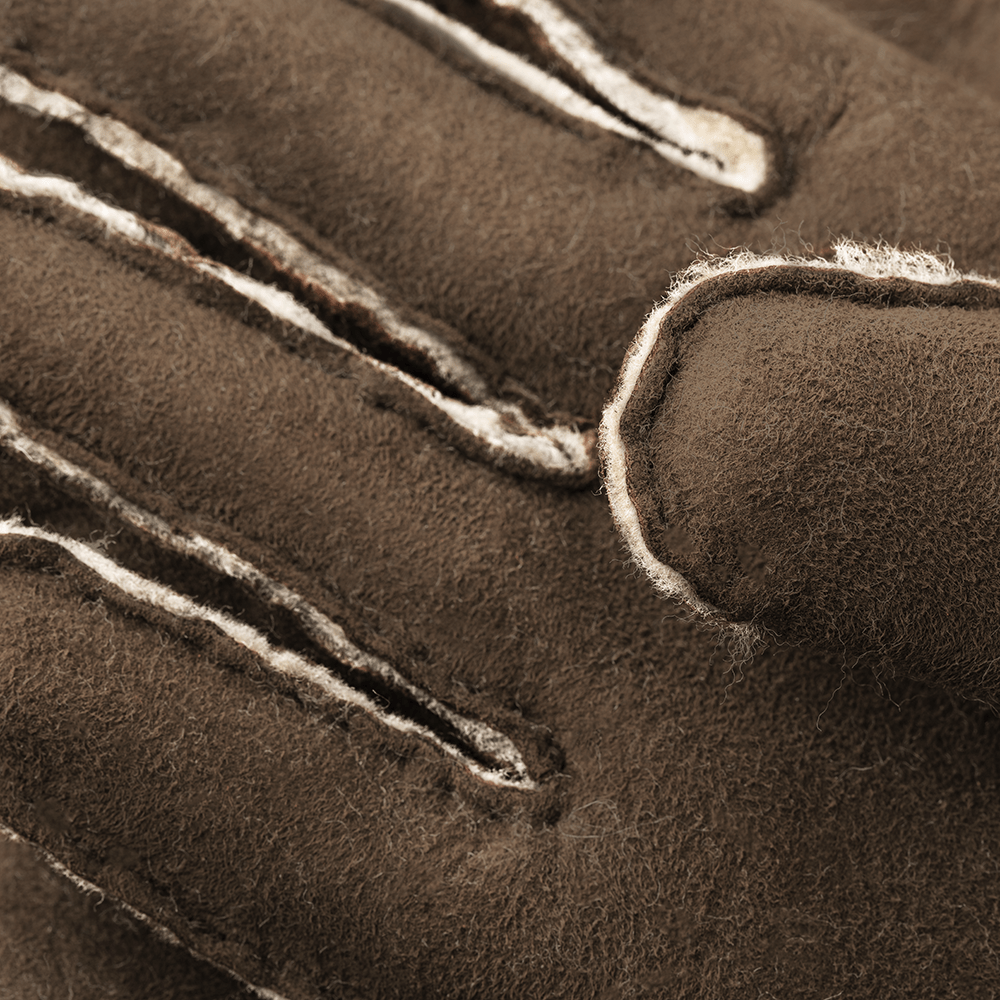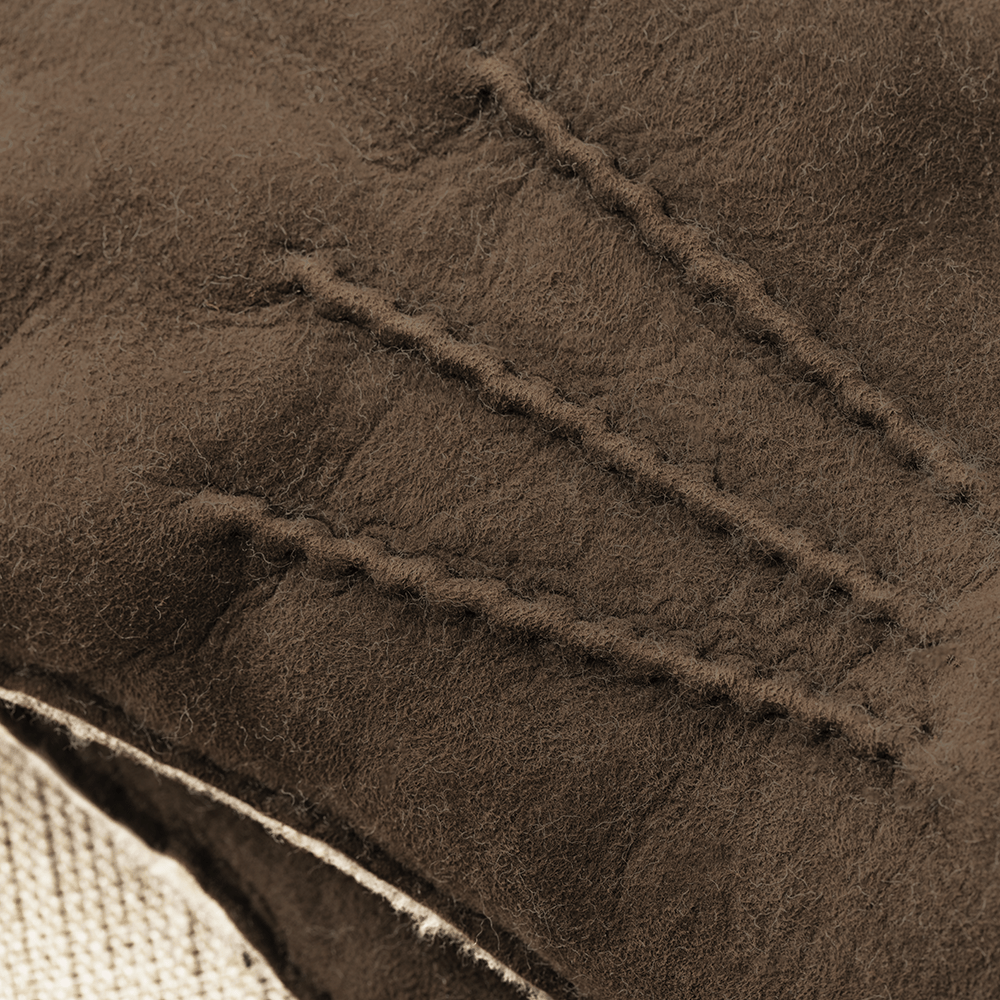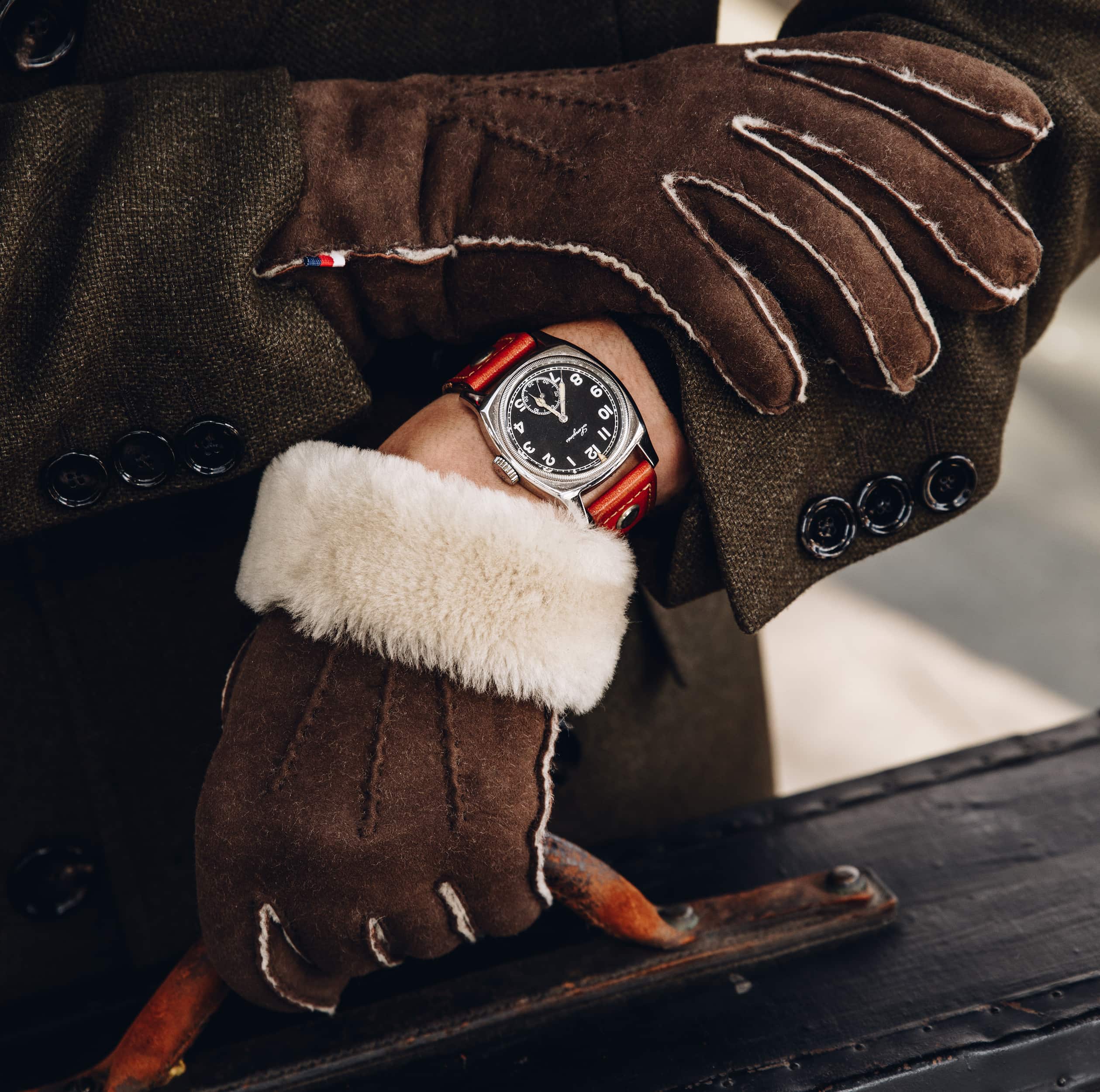 R.L.14D
The Trans-Siberian Highway is 9,288 km long. That was the distance the Czechoslovak legionnaires had to cover on their way to freedom. And it is to them that this model, with its design reflecting the extreme conditions in the Russian theatre of war, pays homage. So you can be sure that your hands will be kept warm, whether you are planning an assault on Vladivostok or simply brushing snow off your car.
Shierling sheepskin merino

Dark brown
Not sure how to measure your hand?
Download our new app and do it without a hassle.