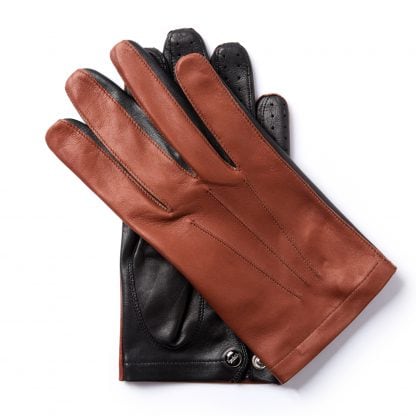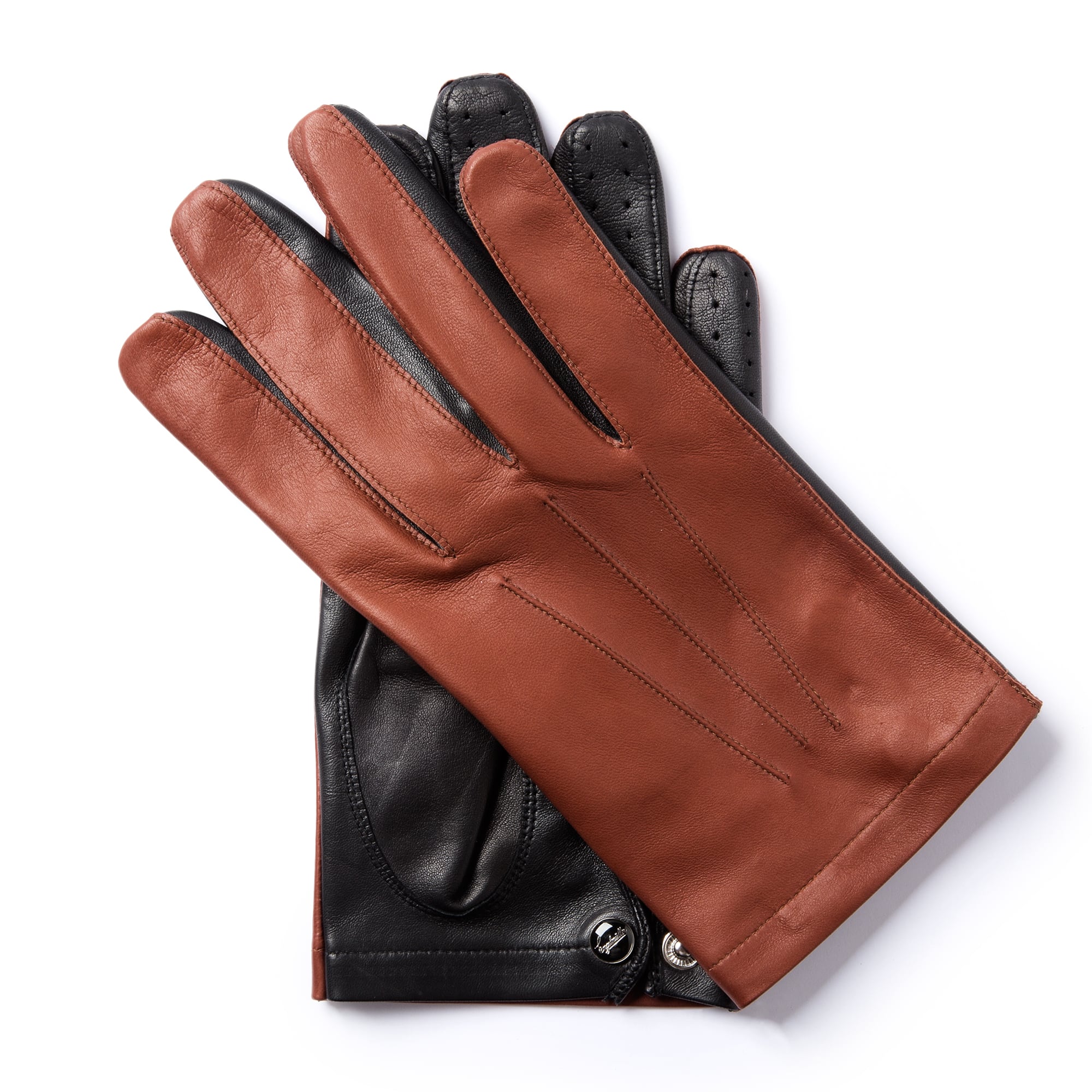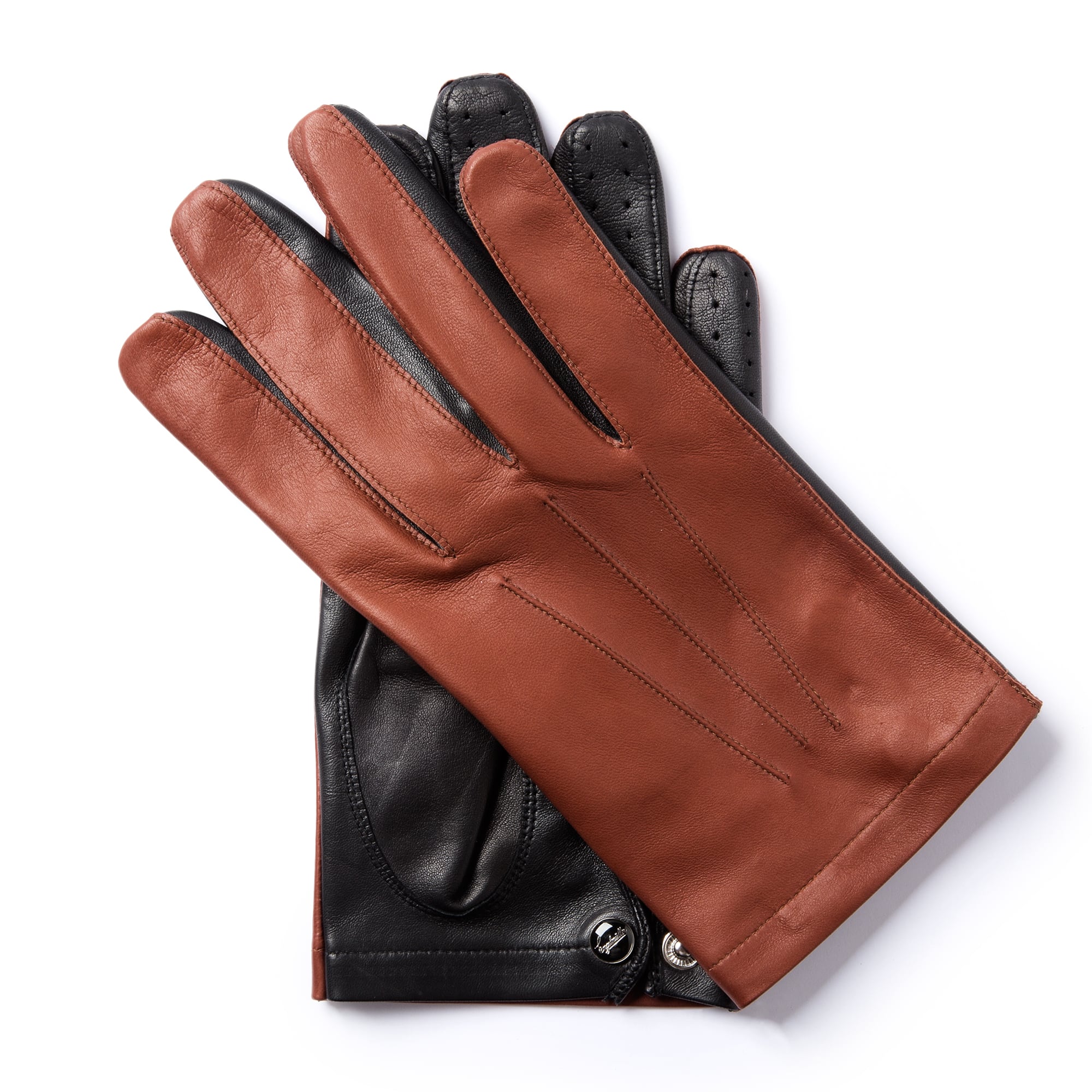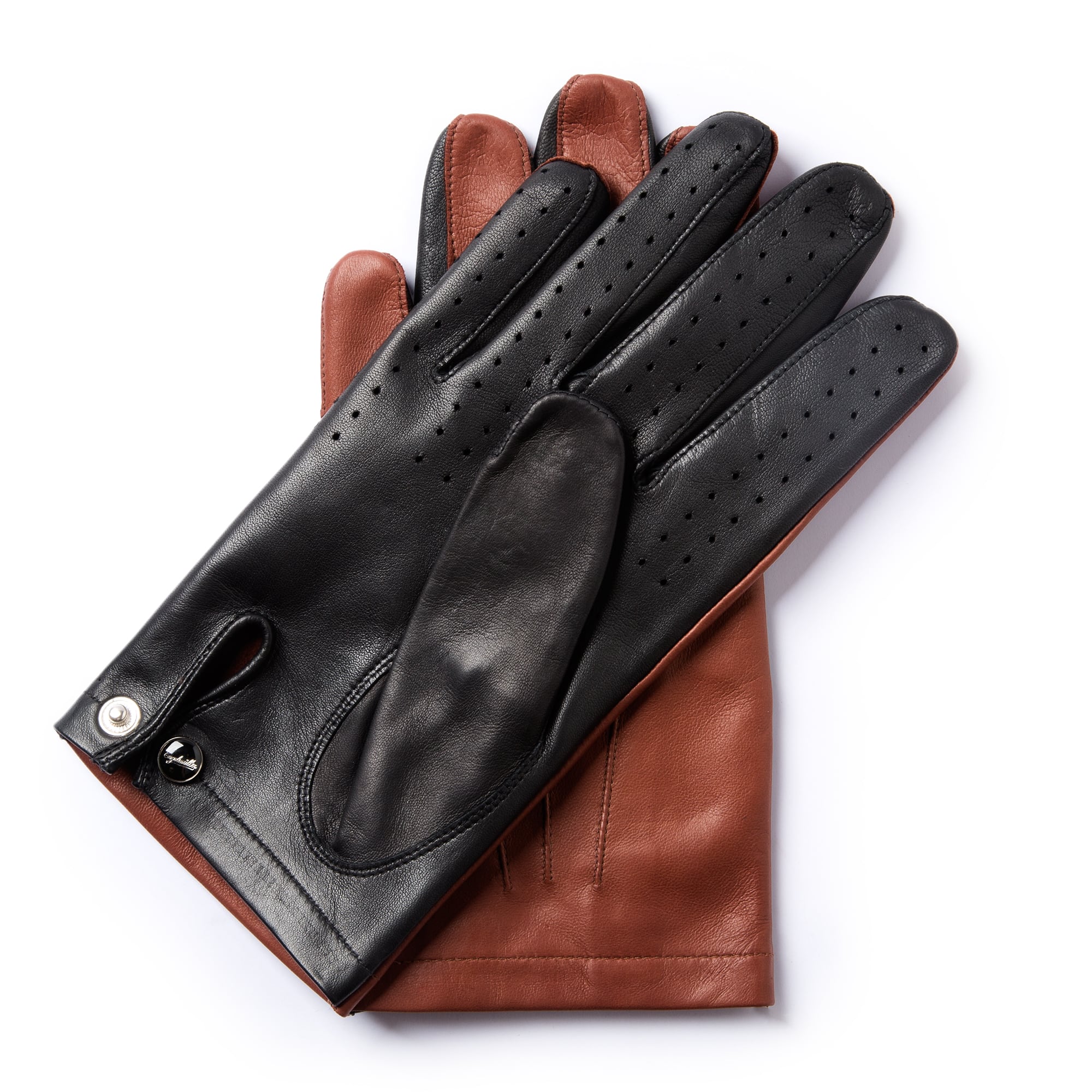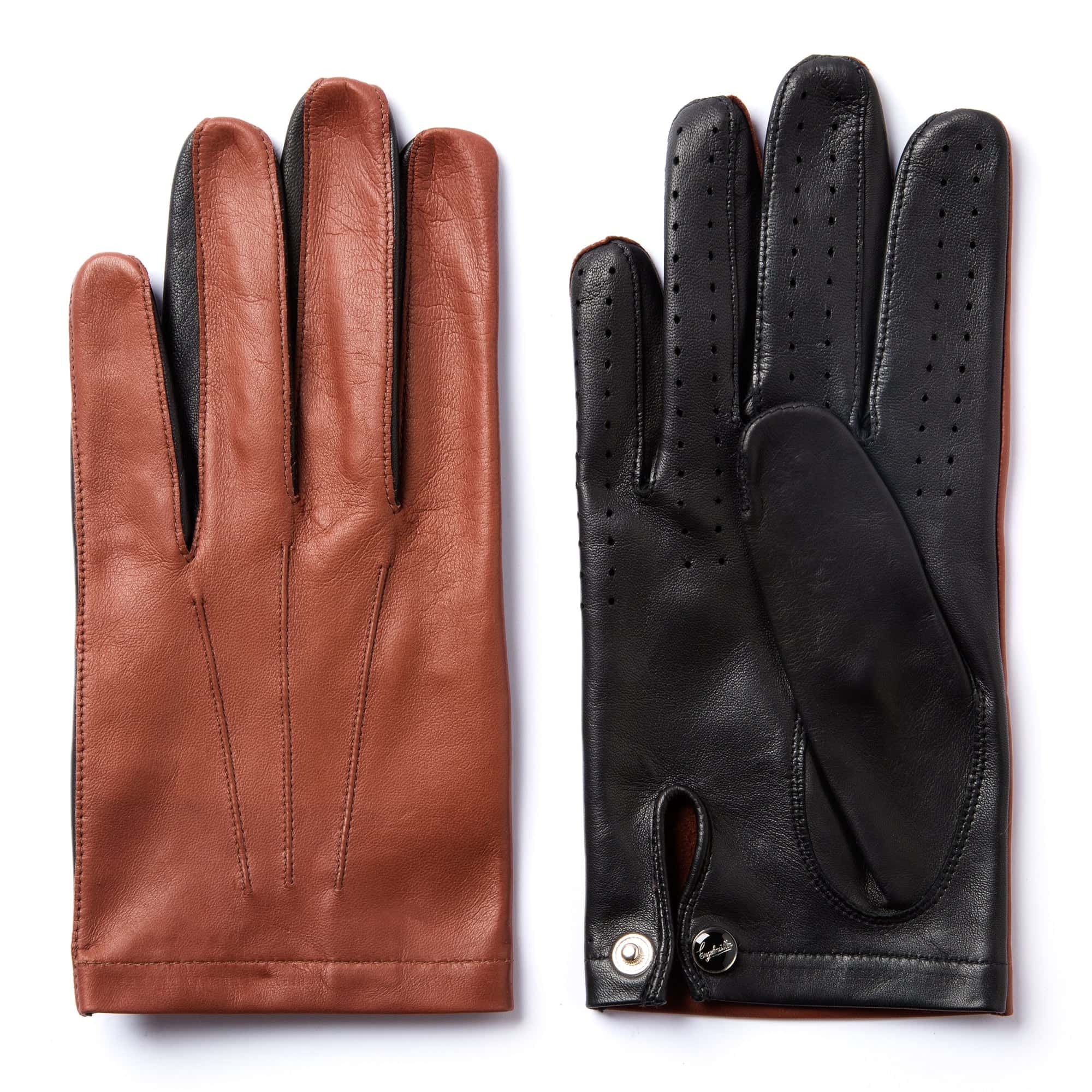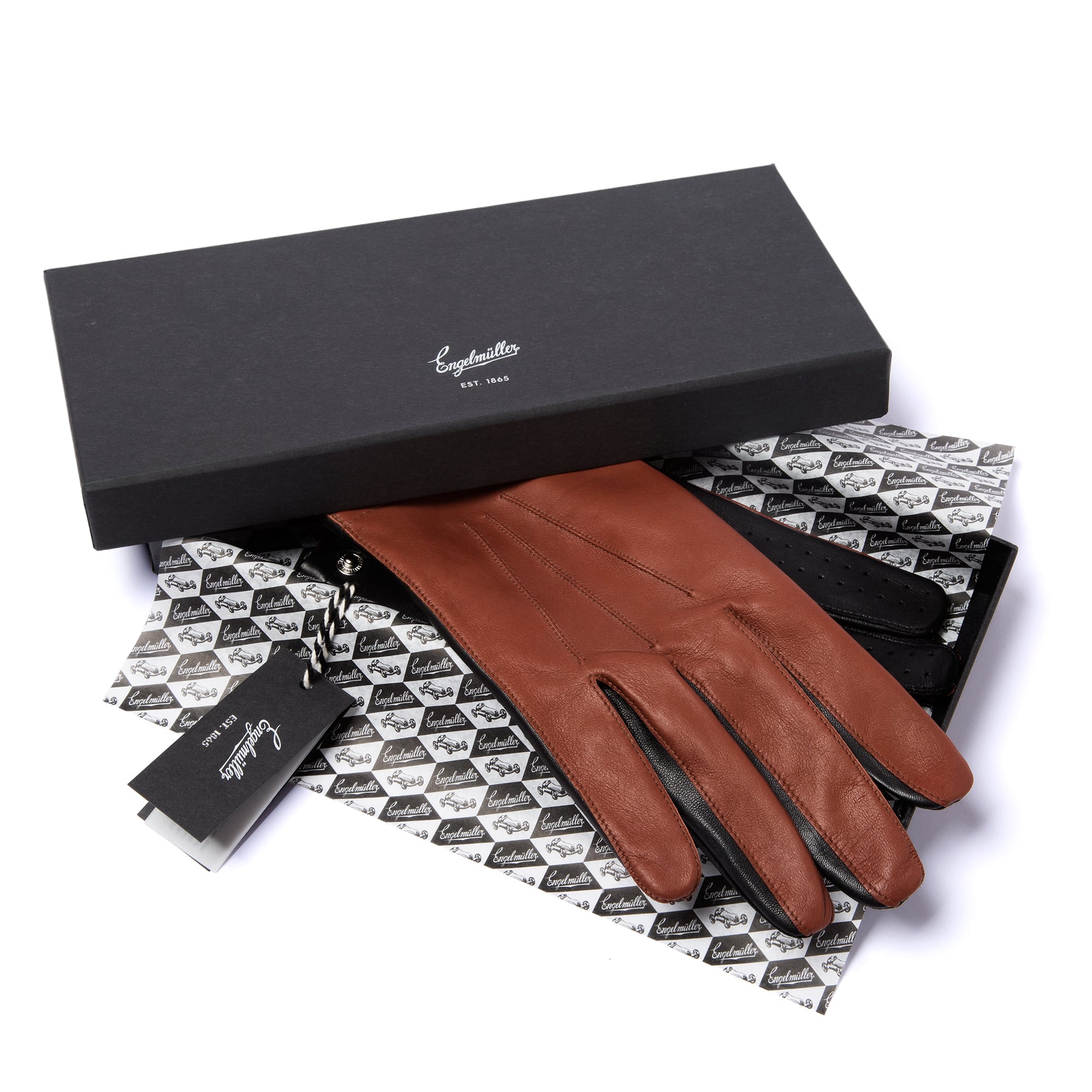 T.N.33B
1933 belonged to the famous Italian driver Tazio Nuvolari also known as  "Il Mantovano Volante" (The Flying Mantuan). He won the Le Mans race in an Alfa Romeo and drove a Maserati to victory in the Belgian Grand Prix. To honour him, we studied historic photographs to create a replica of the most elegant sporting gloves of their day. They are made from lambskin, are unlined and have distinctive perforations for ventilation.
Not sure how to measure your hand?
Download our new app and do it without a hassle.