Media about us
WELCOME IN THE ENGELMÜLLER WORLD

Classic Driver, May 26, 2021
Ferdinand Engelmüller opened his shop in 1865, and today the brand is known globally for it's exquisite driving gloves that have been worn by drivers for over 100 years. Thirty years after the brand was launched, Ferdinand's son Emil, took over the Czech based business. Emil was a motor enthusiast and straight away prepared a range of driving attire for the gentry that was exhibited in 1904.

Hiconsumption, October 12, 2020
Humans have a very special relationship with vehicles, marked by a sentimentality that's seldom possessed by inanimate objects. This profound passion has led every generation of motorists to look for ways to improve the overall driving experience, whether that be through increasingly sophisticated mechanics or tweaks made to the cabin to bolster comfort.

Luxatic, January 06, 2021
We do have a very special relationship with our cars, don't we? Whether they're old or new, expensive or not, this sentimental connection to a man-made object that takes you where you want seems a bit odd at times; but a profound passion has affected all generations of petrol heads who have put their heart and soul into their favorite four-wheeled companion.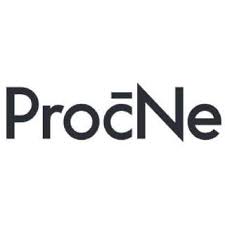 PročNe?, November 15, 2018
Nejjemnější kůže, pevné nitě a náročné detaily. Za první republiky znal kožené řidičské rukavice Engelmüller celý svět. Ztracenou slávu jim teď navrací milovník veteránů Tomáš Kopečný. A chce z nich vytvořit opět špičkový český produkt.

Forbes, October 17, 2017
Od reklamky k rukavičkám. Jak Čech oživil věhlas prvorepublikové značky.

Classic Driver, May 03, 2020
Discover the world's finest driving gloves at Engelmüller in Prague. Engelmüller in Prague has been producing stylish, high-quality gloves since 1865.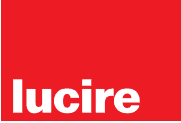 Lucire, December 19, 2018
Engelmüller returns with an inspired driving glove; Delvaux opens on New Bond Street; and BrennaB's bags are made for the 2010s woman Filed by Lola Cristall/December 19, 2018/12.18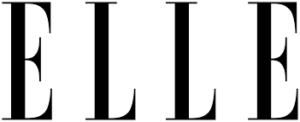 Elle, December 19, 2017
To nejlepší, co koupit, pokud chcete podpořit lokální výrobu anebo potřebujete cool dárek na poslední chvíli.

Forbes Sk, October 30, 2018
Vedeli ste, že pojem "české rukavice" má vo svete rovnaký cveng ako "české pivo" alebo "nemecké auto"? Česká republika patrila skutočne dlhé roky vo výrobe rukavíc ku gigantom a rukavice z Česka boli vždy zárukou najvyššej kvality.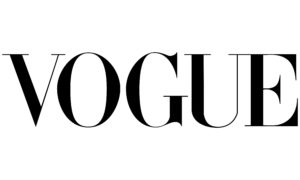 Vogue UK, February 20, 2021
There's a Wes Anderson-esque narrative to the 154-year history of Engelmüller, the foremost glovemaker in what is now the Czech Republic. Ferdinand Engelmüller opened his first glove shop in the bohemian district of Prague in 1865 and soon earned acclaim for his stylish and high-quality wares.