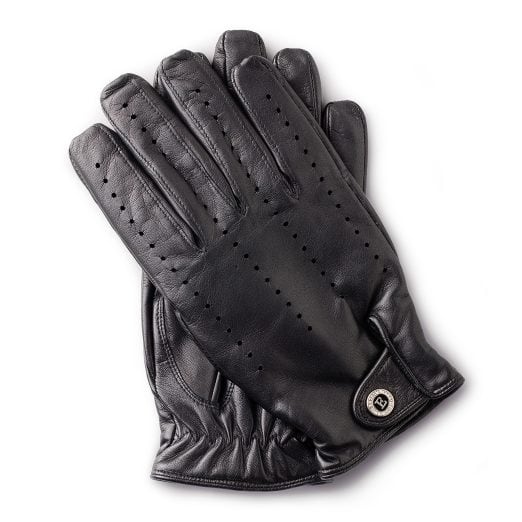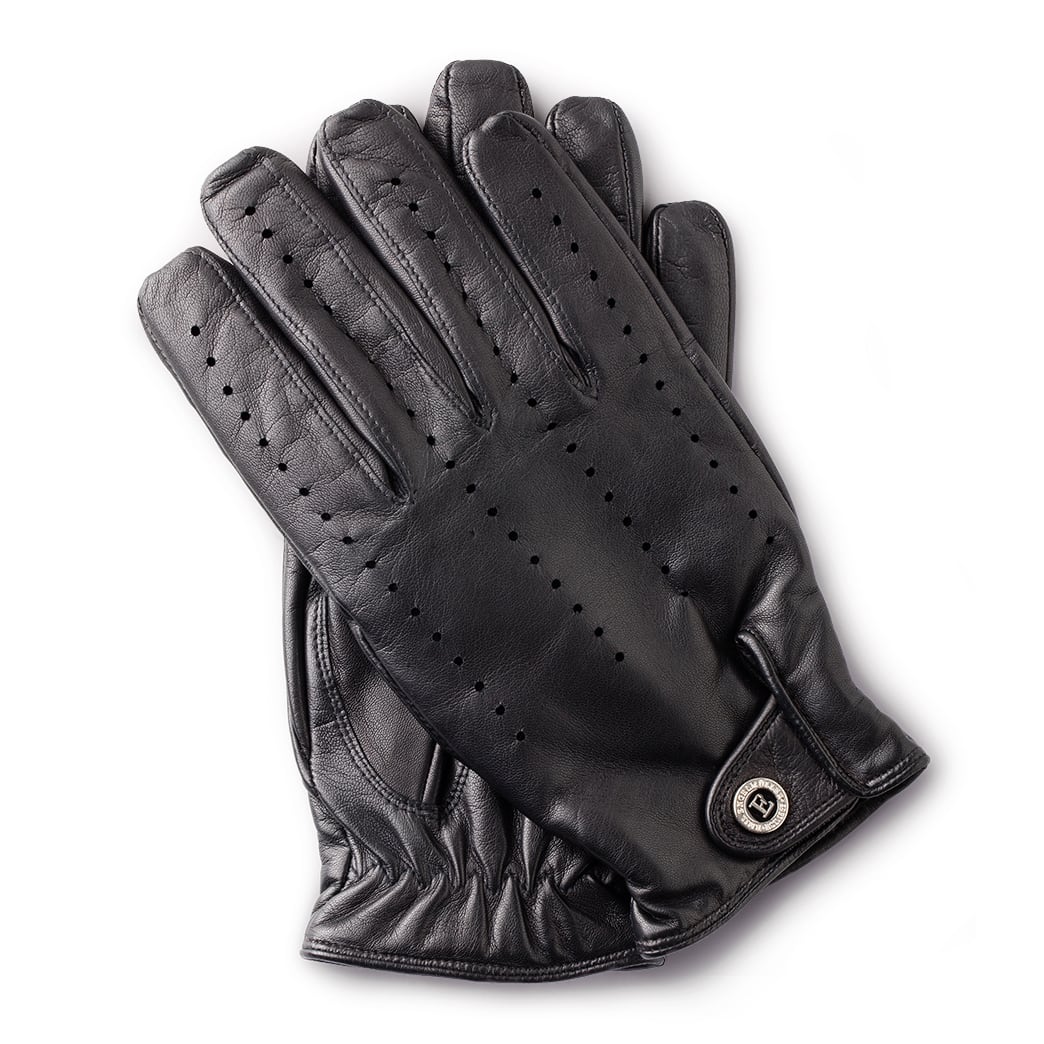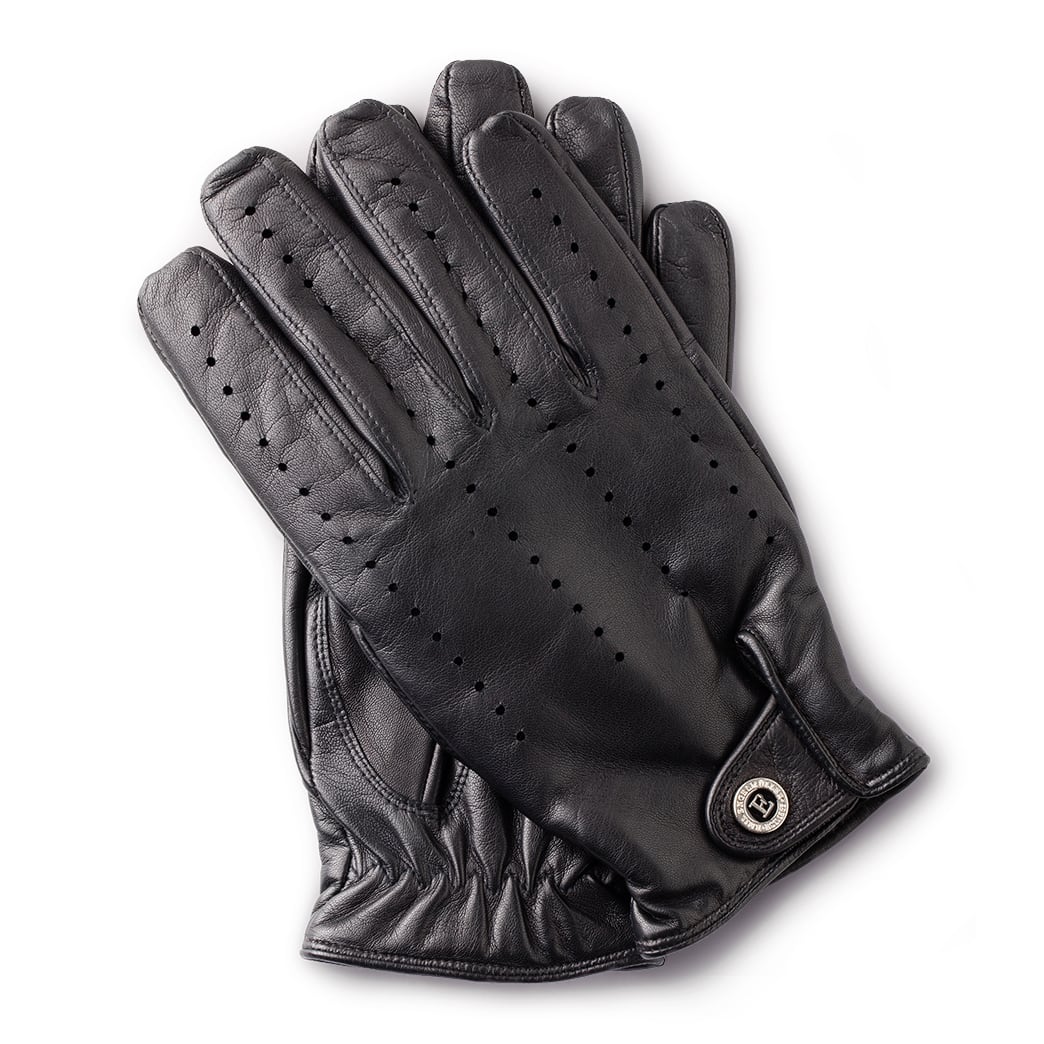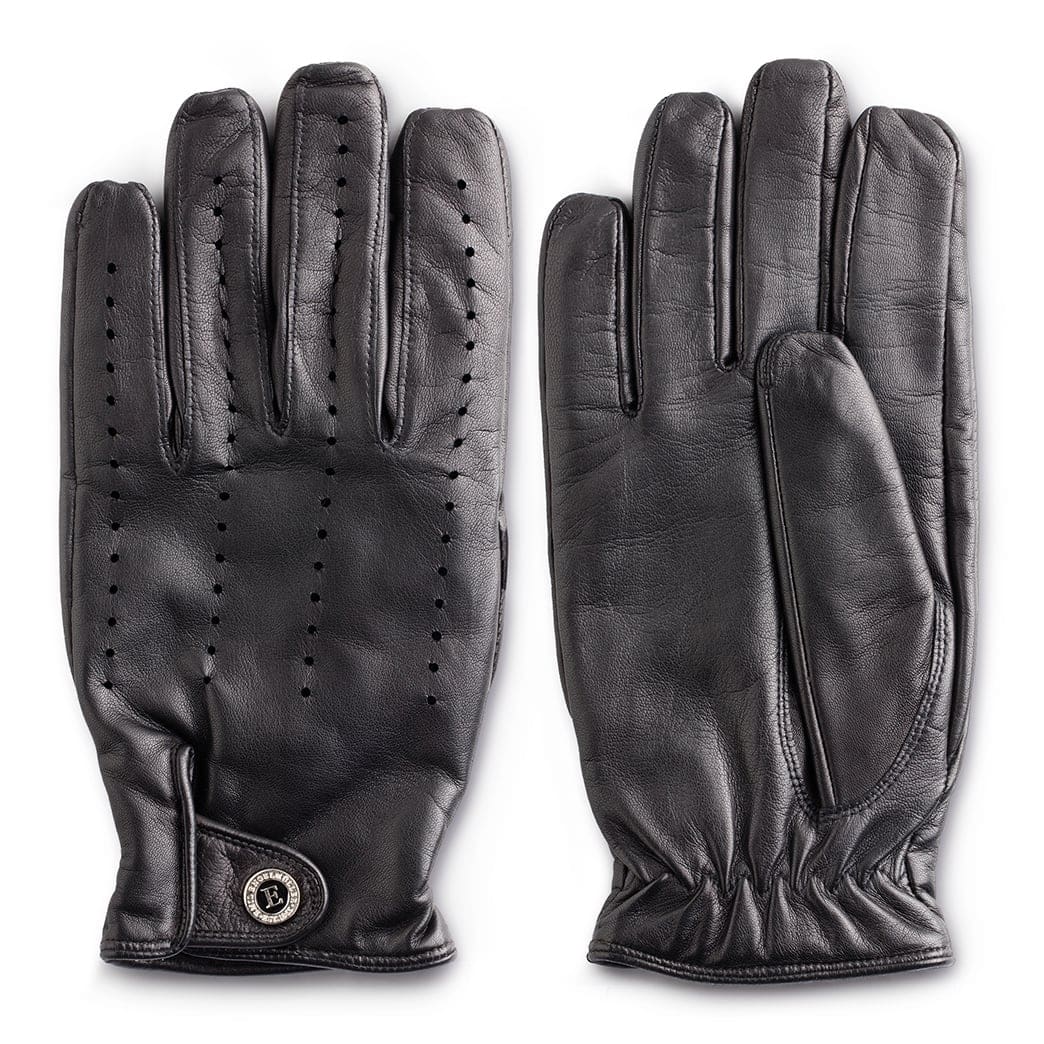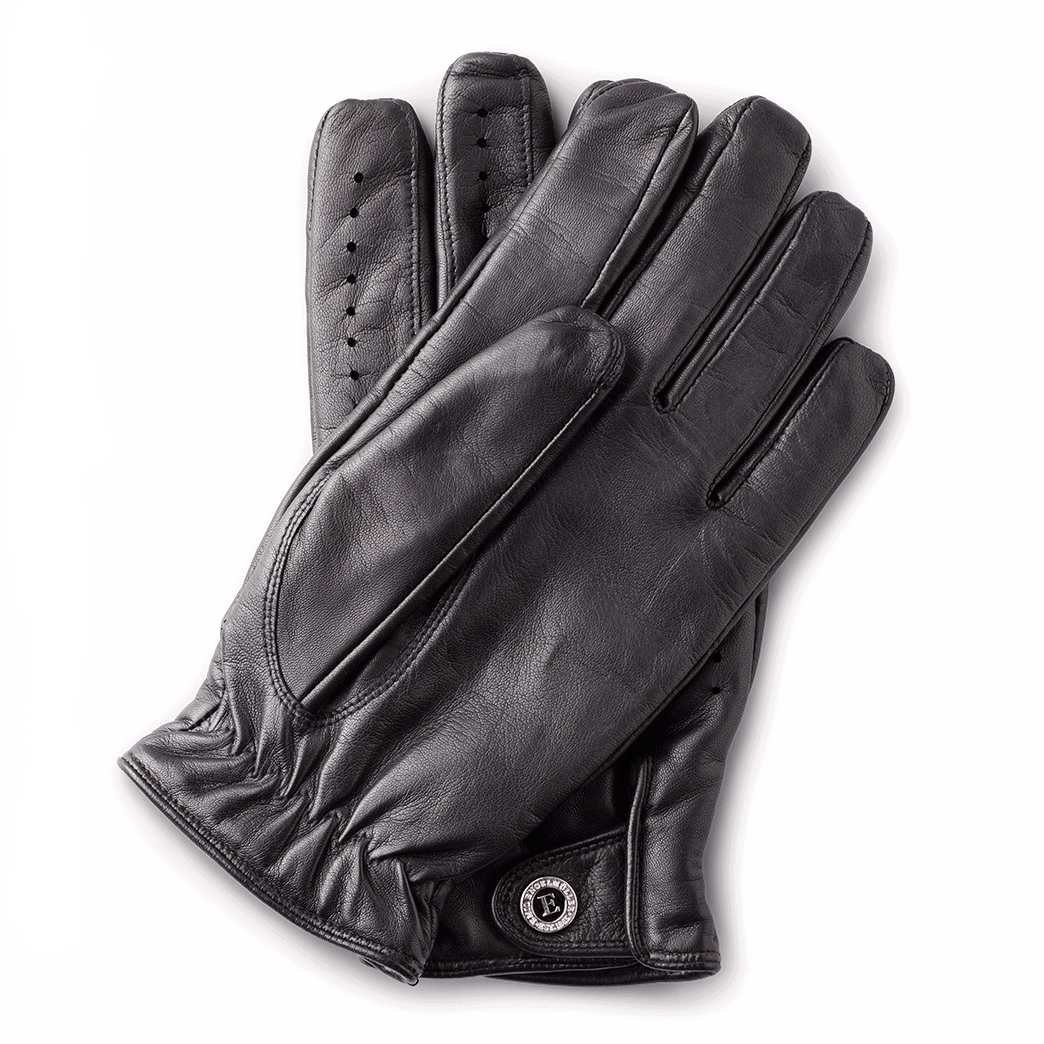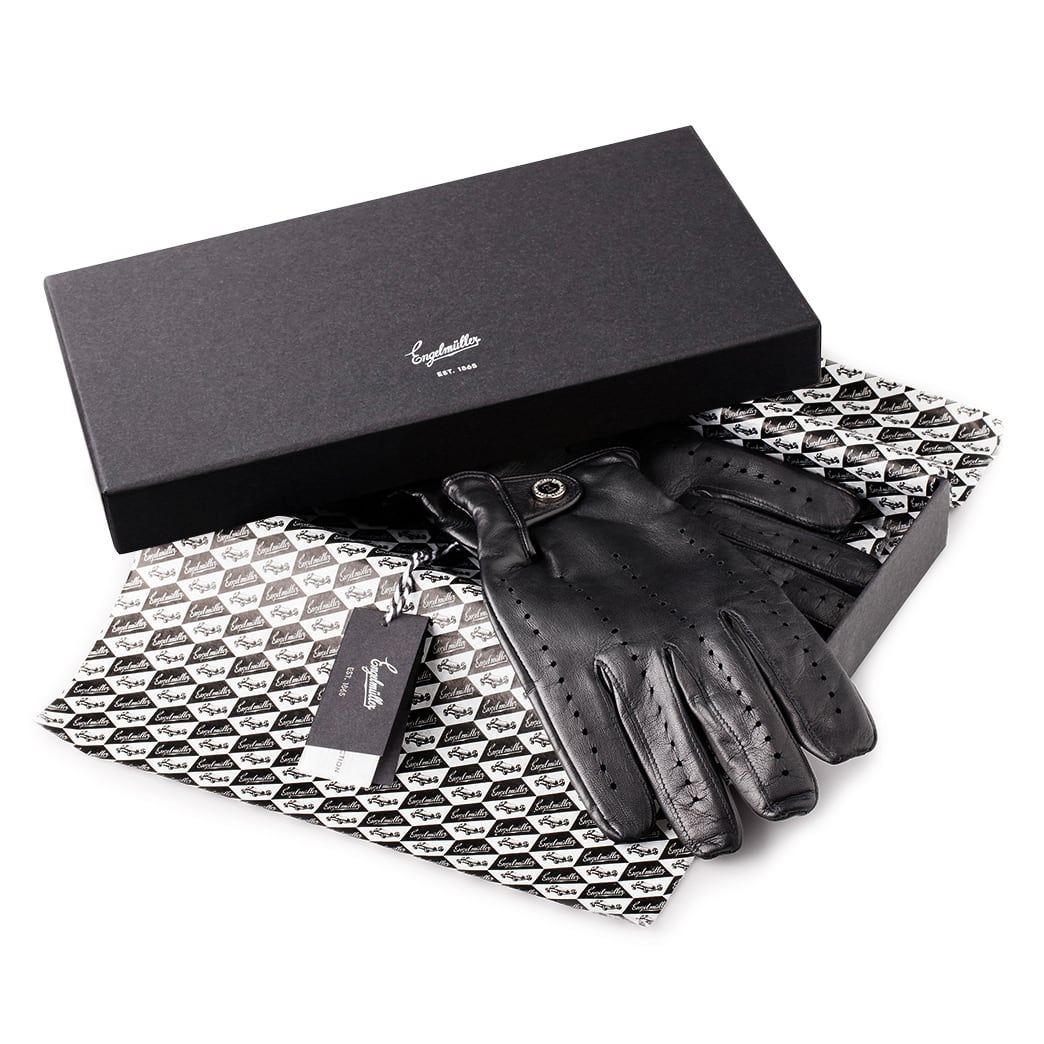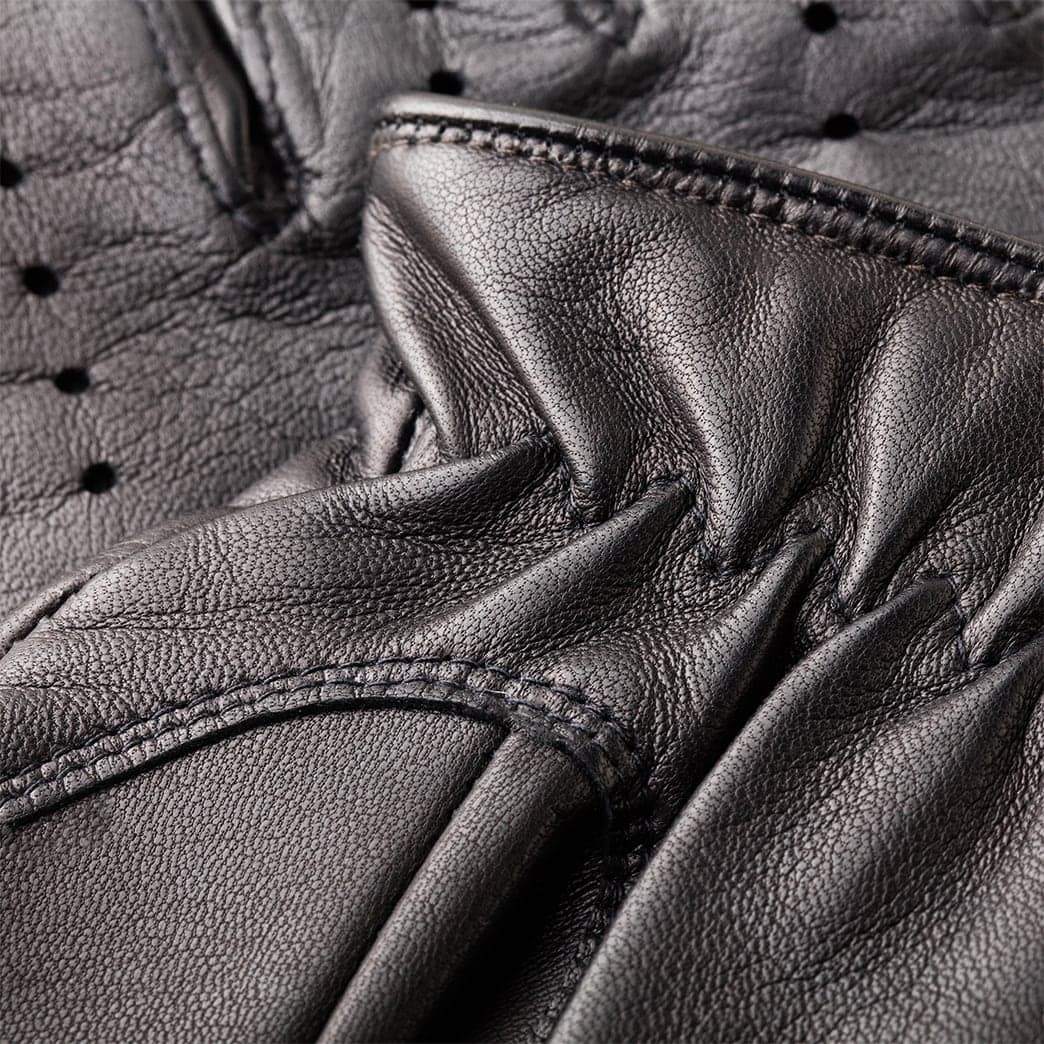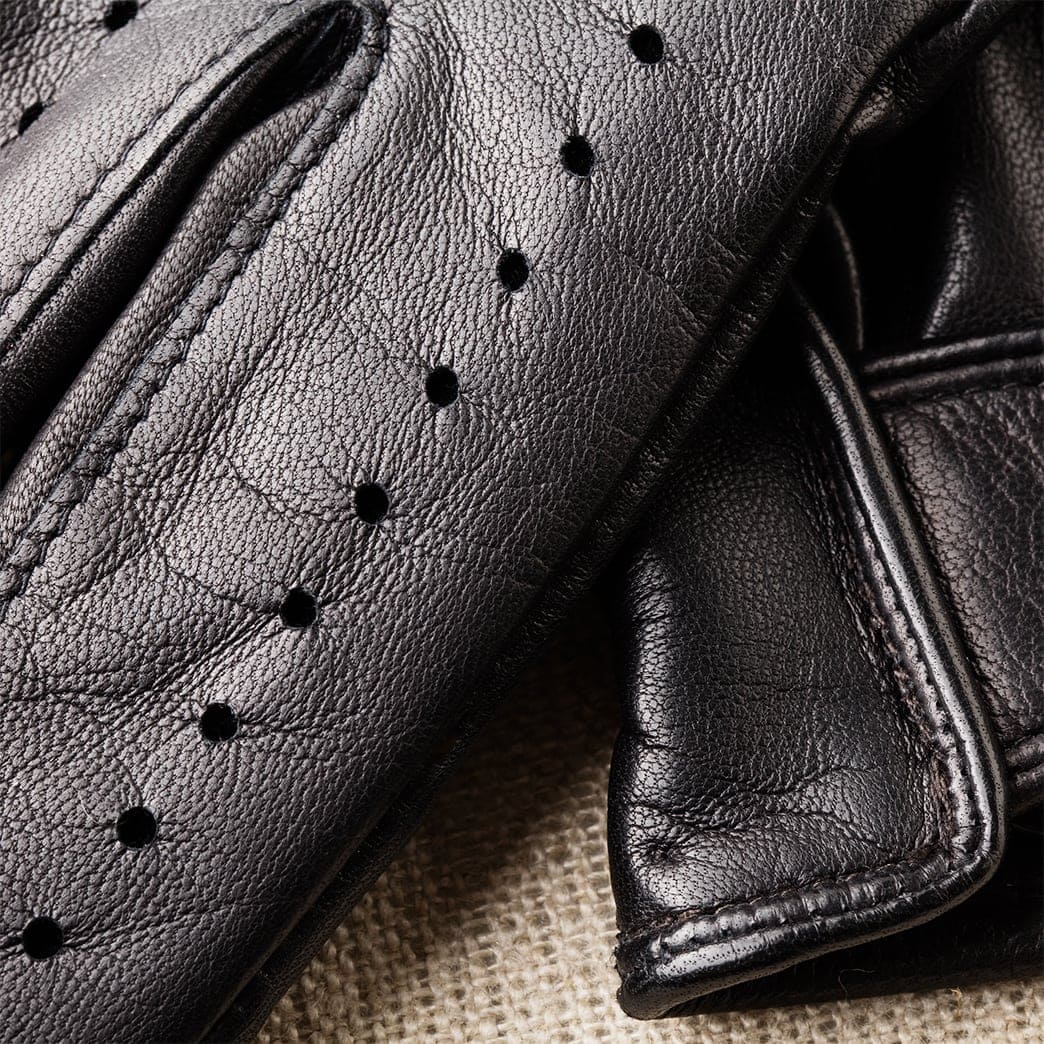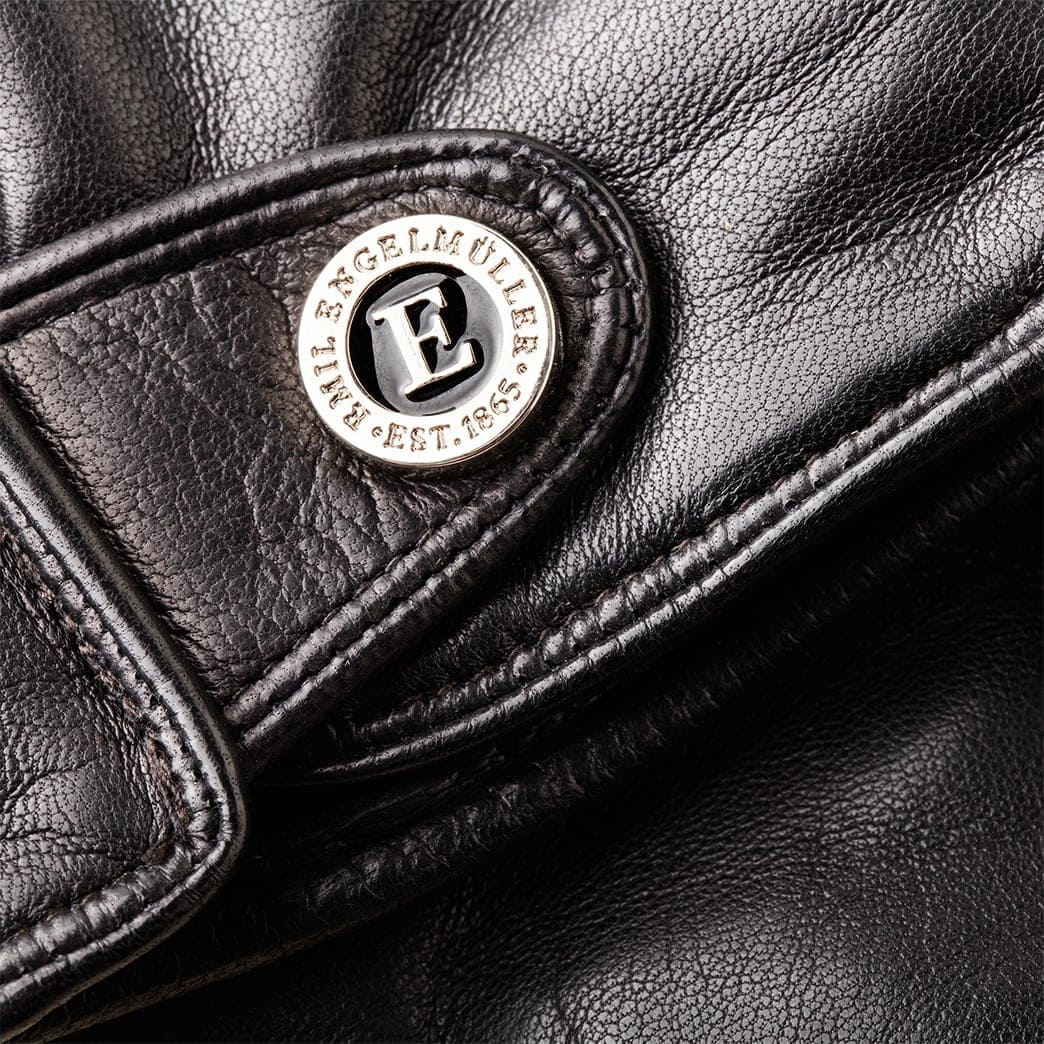 C.Z.67
Inspired by two icons: Steve McQueen who wore them and the motorbike he rode, the famous two-stroke CZ 360 motocross bike. His gloves were originally designed for speed and adventure lovers, but today they are equally suited to all social occasions. Made from high-quality lambskin with a chrome stud, wearing them is very pleasant experience wherever you are.
Lamb skin

Silk lining

Black
Not sure how to measure your hand?
Download our new app and do it without a hassle.