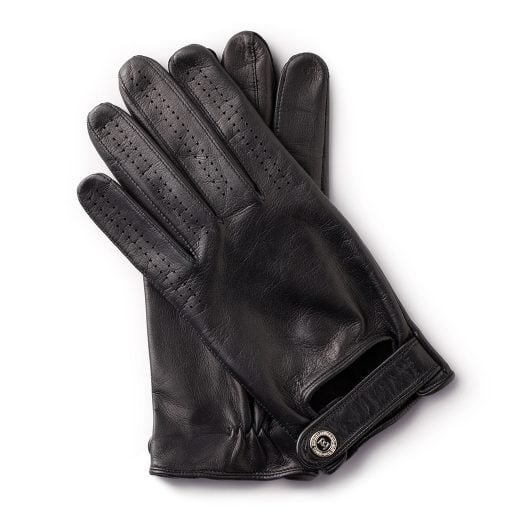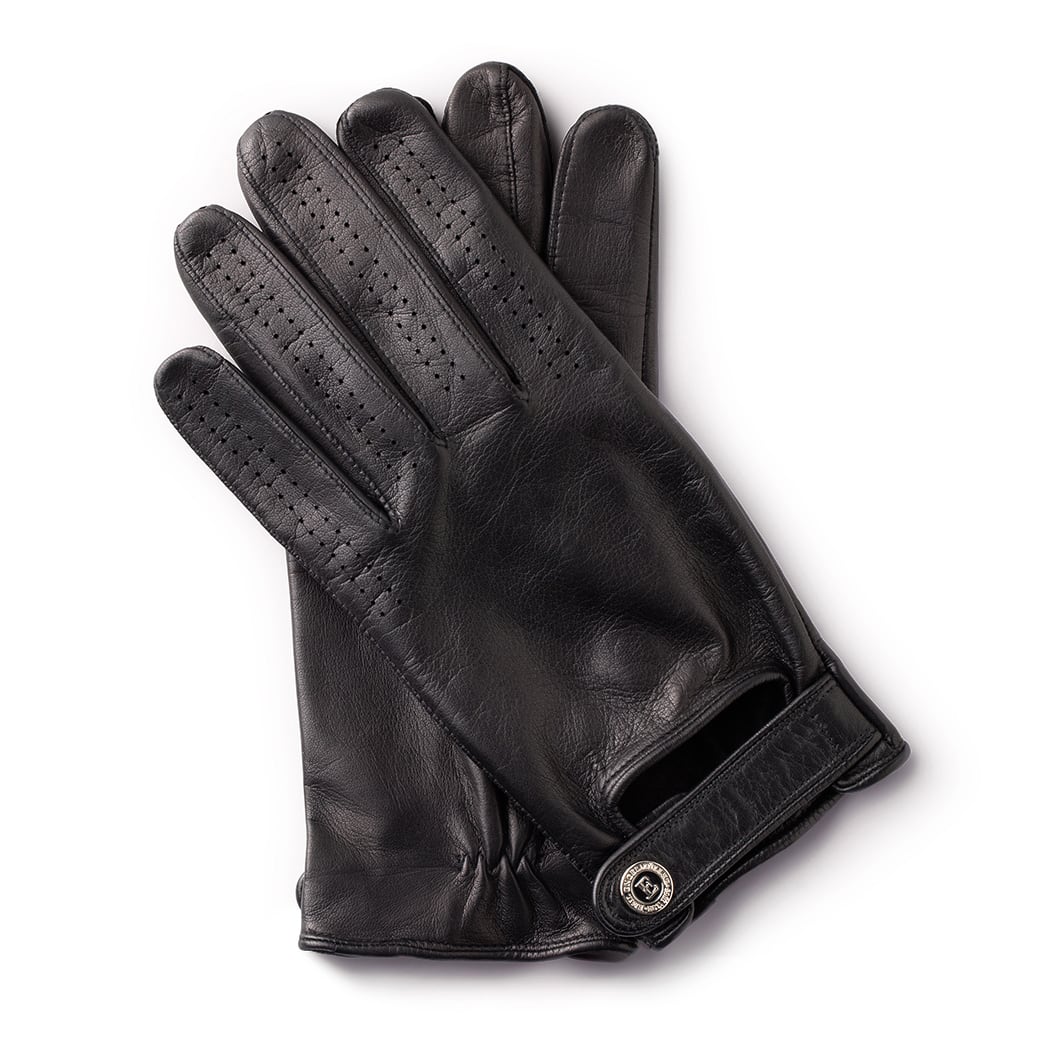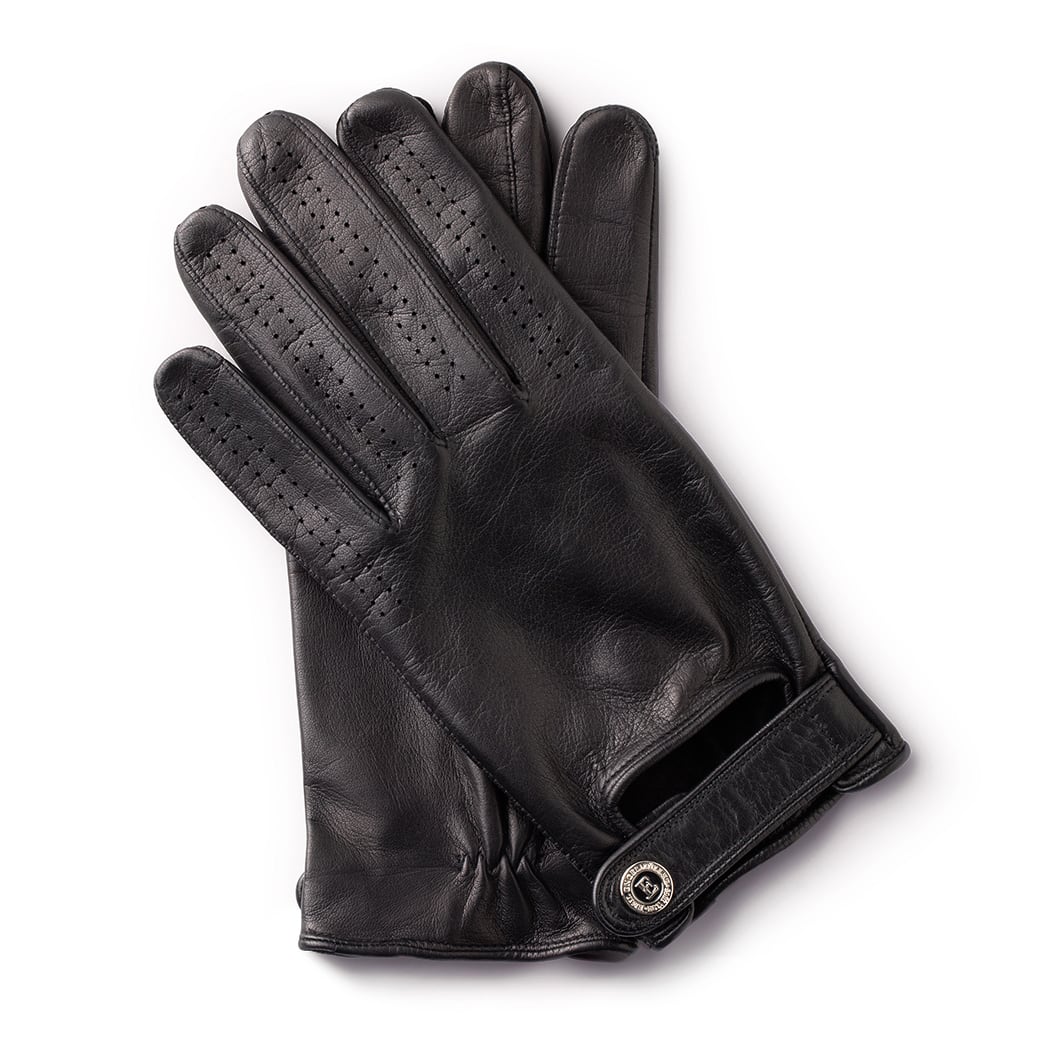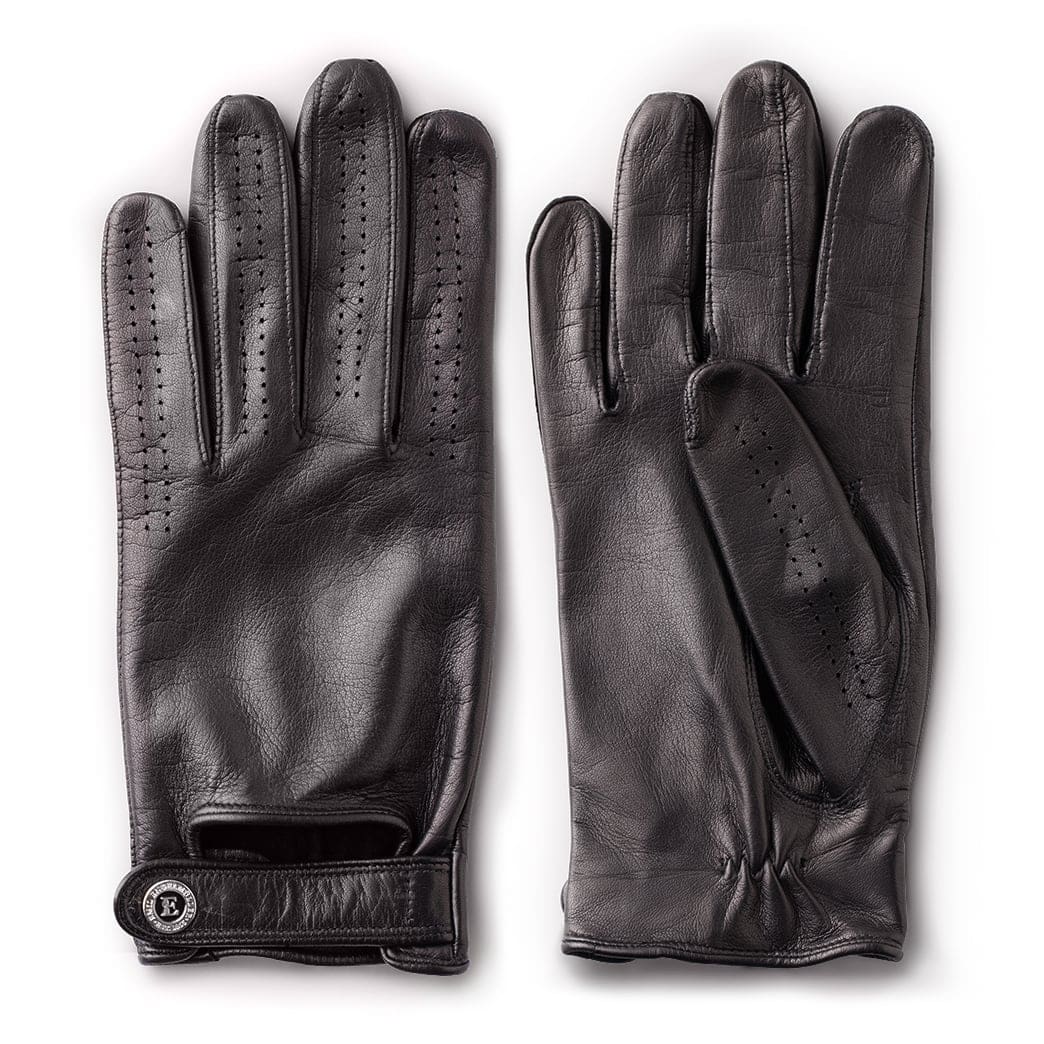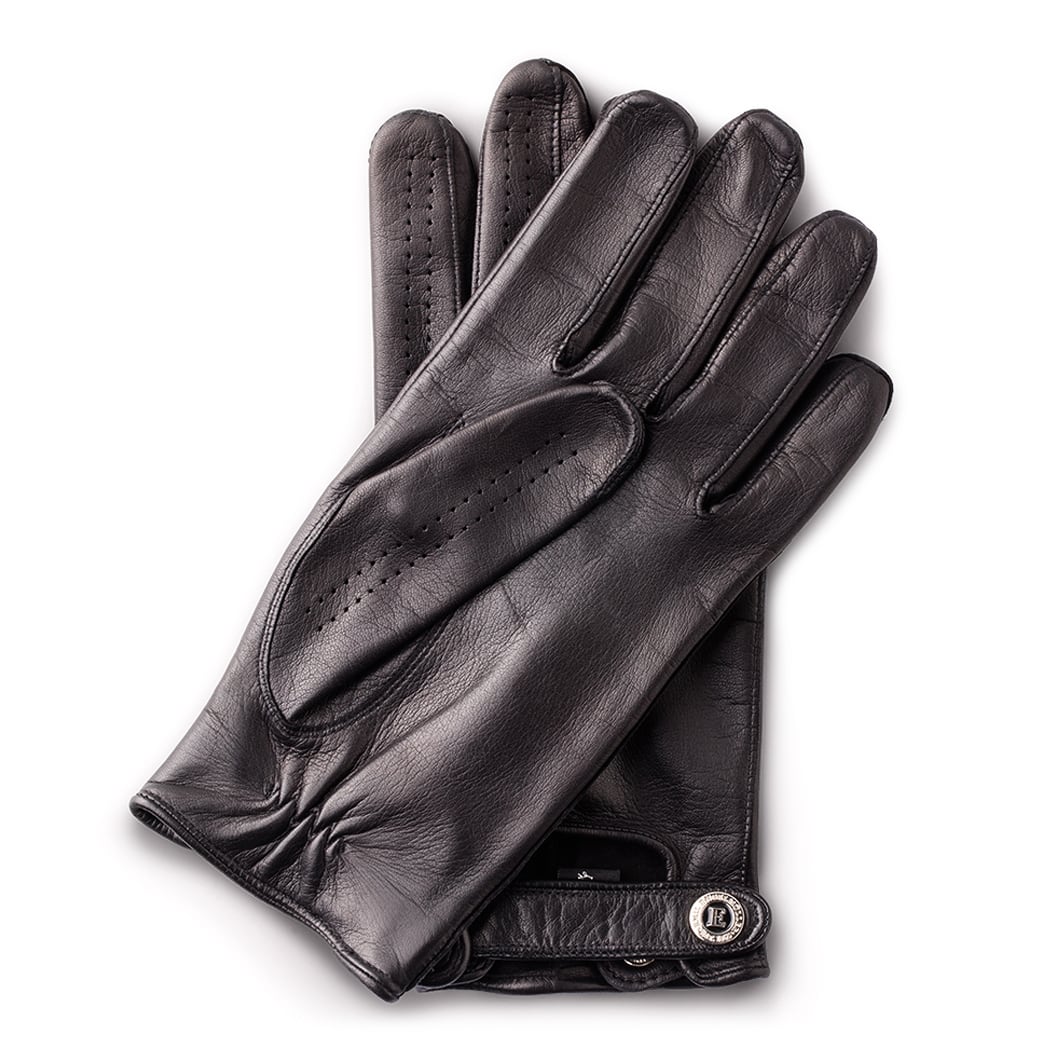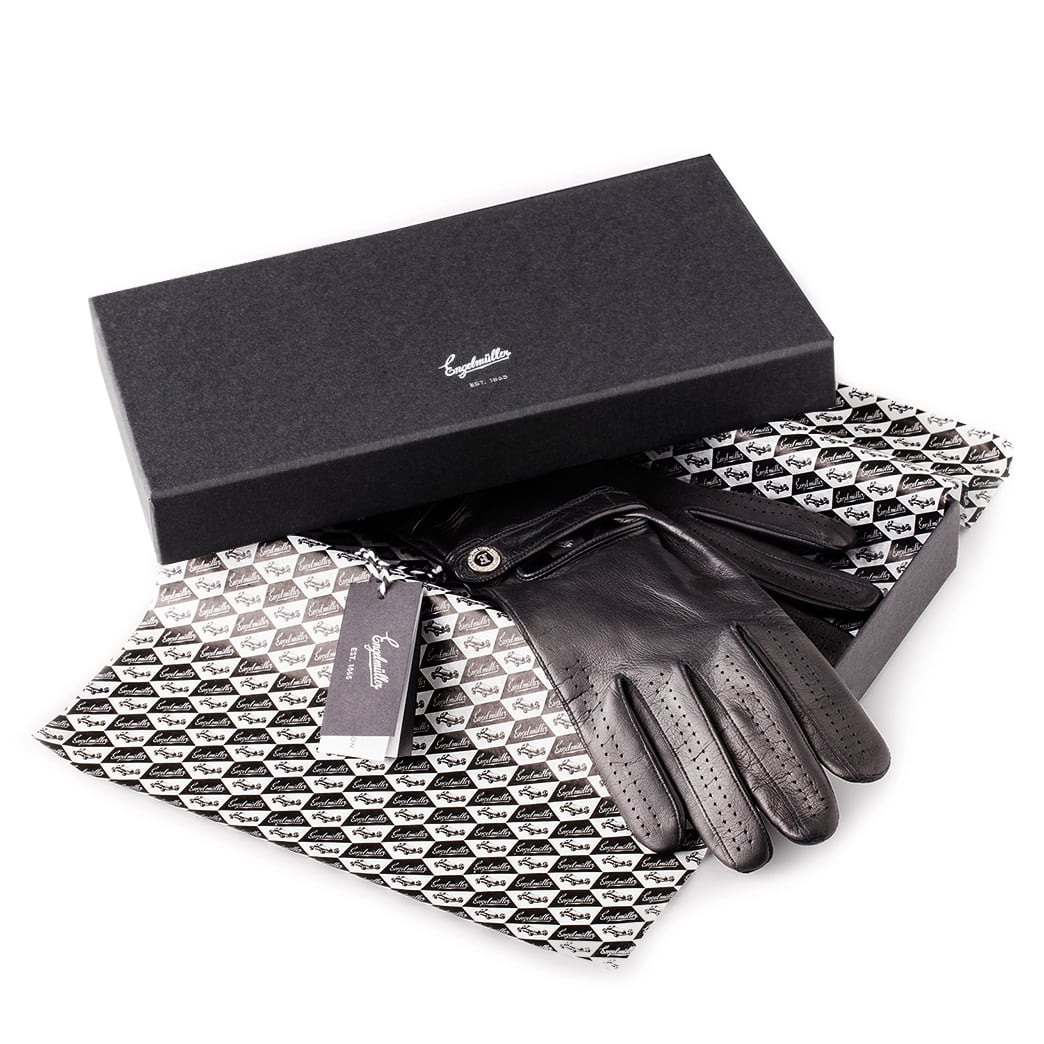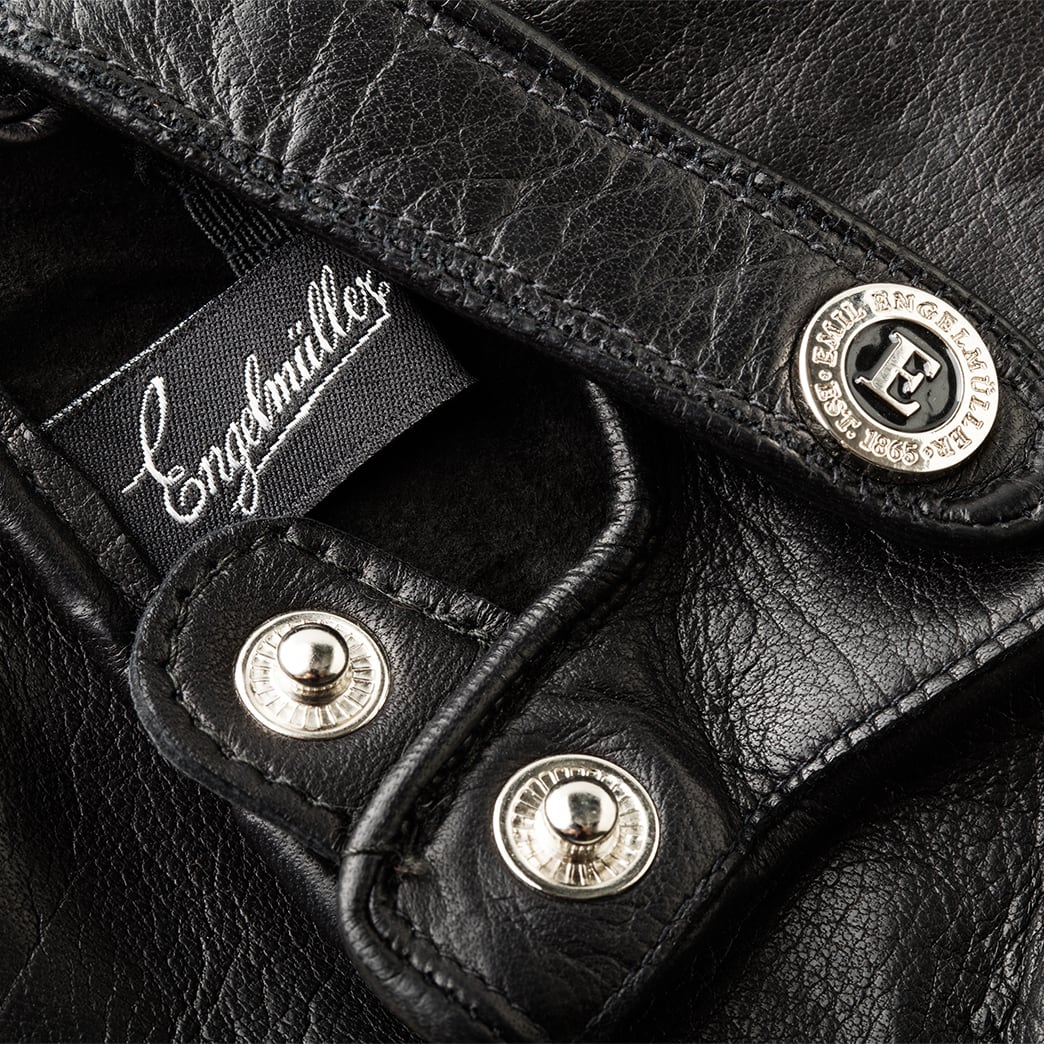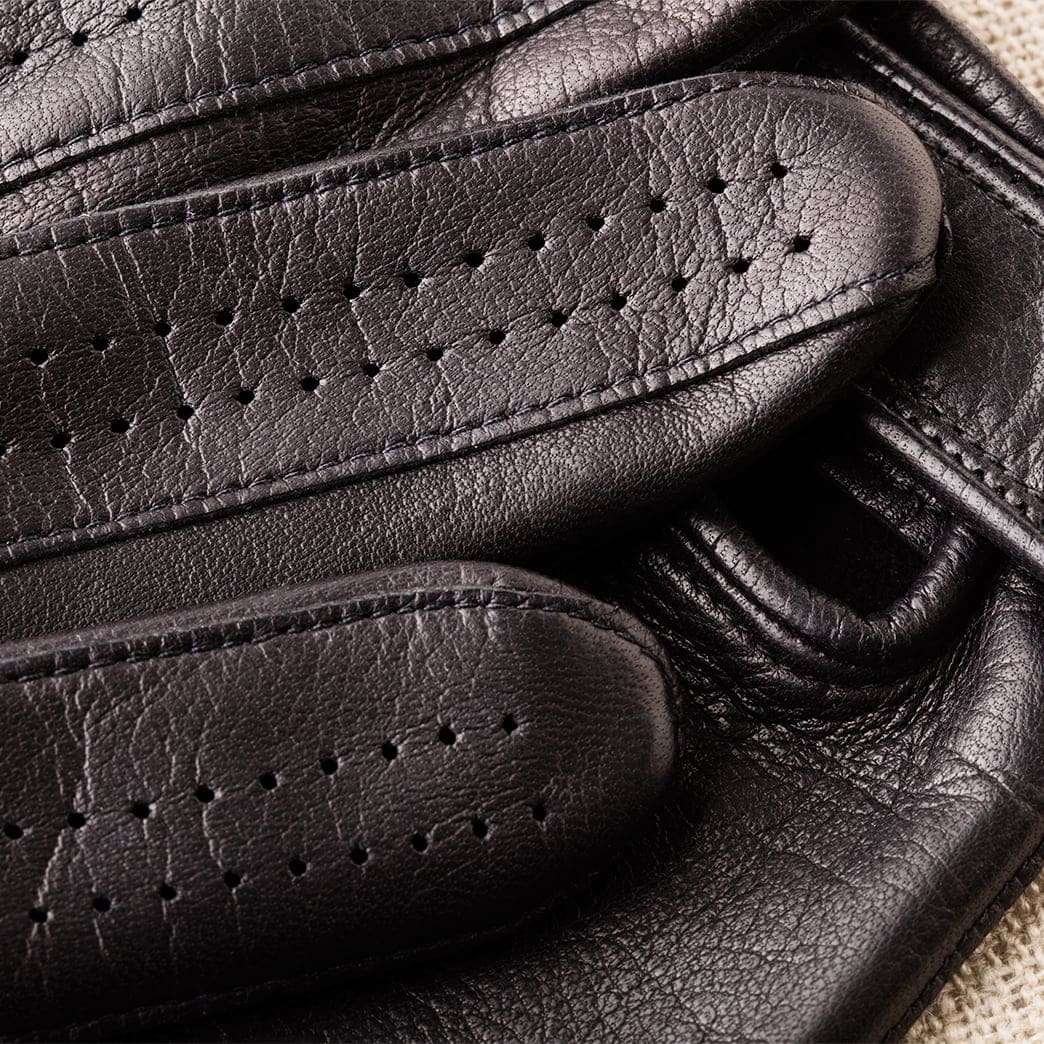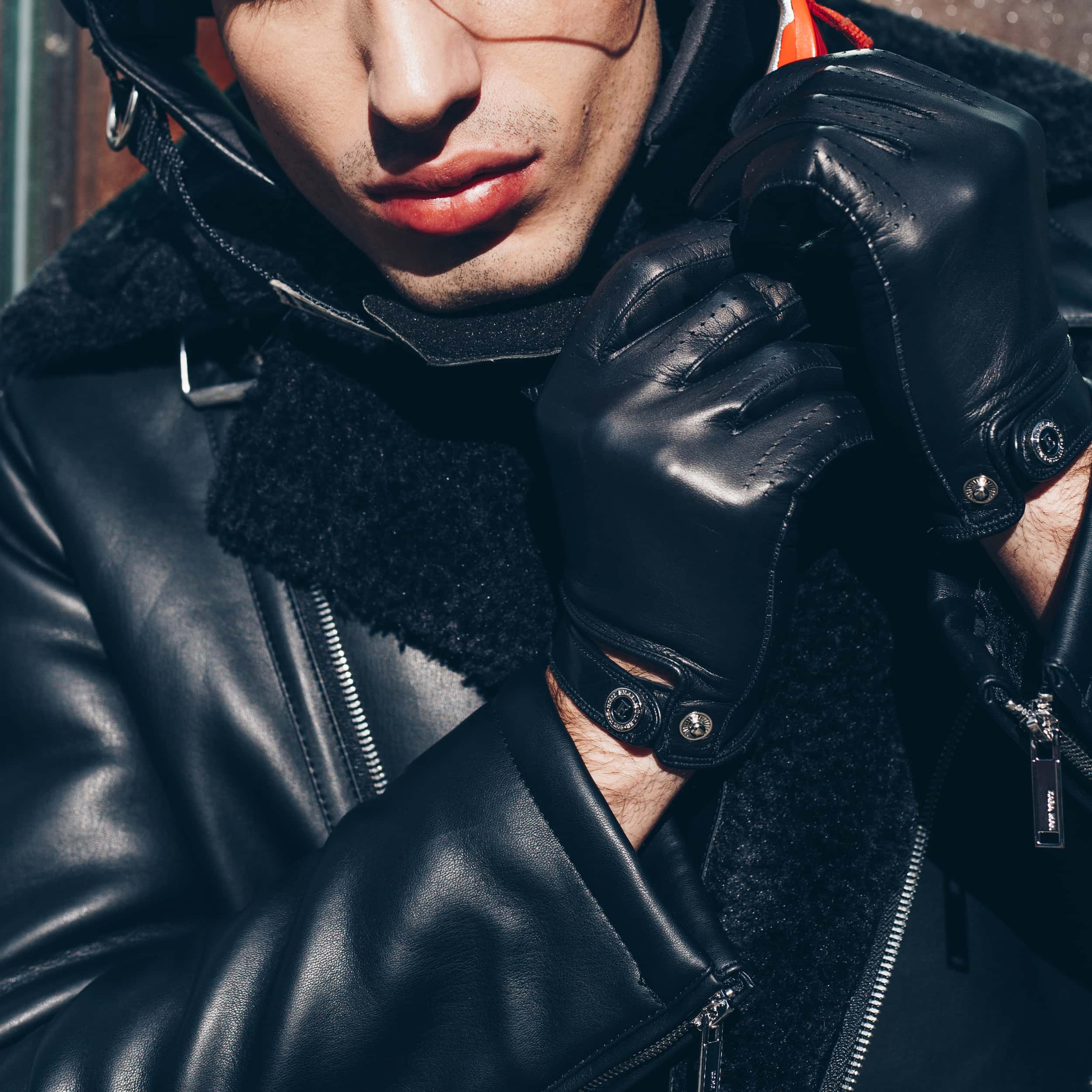 J.S.68
Known as "Seppi" to his family and friends, Joseph Siffert was one of the most talented drivers of his day. He made his way into the F1 history books by winning the 1968 British Grand Prix. These gloves are the refection of his driving style. They are very light and a perfect fit thanks to the adjustable strap.
Not sure how to measure your hand?
Download our new app and do it without a hassle.