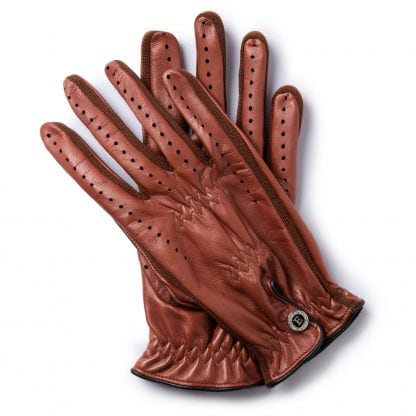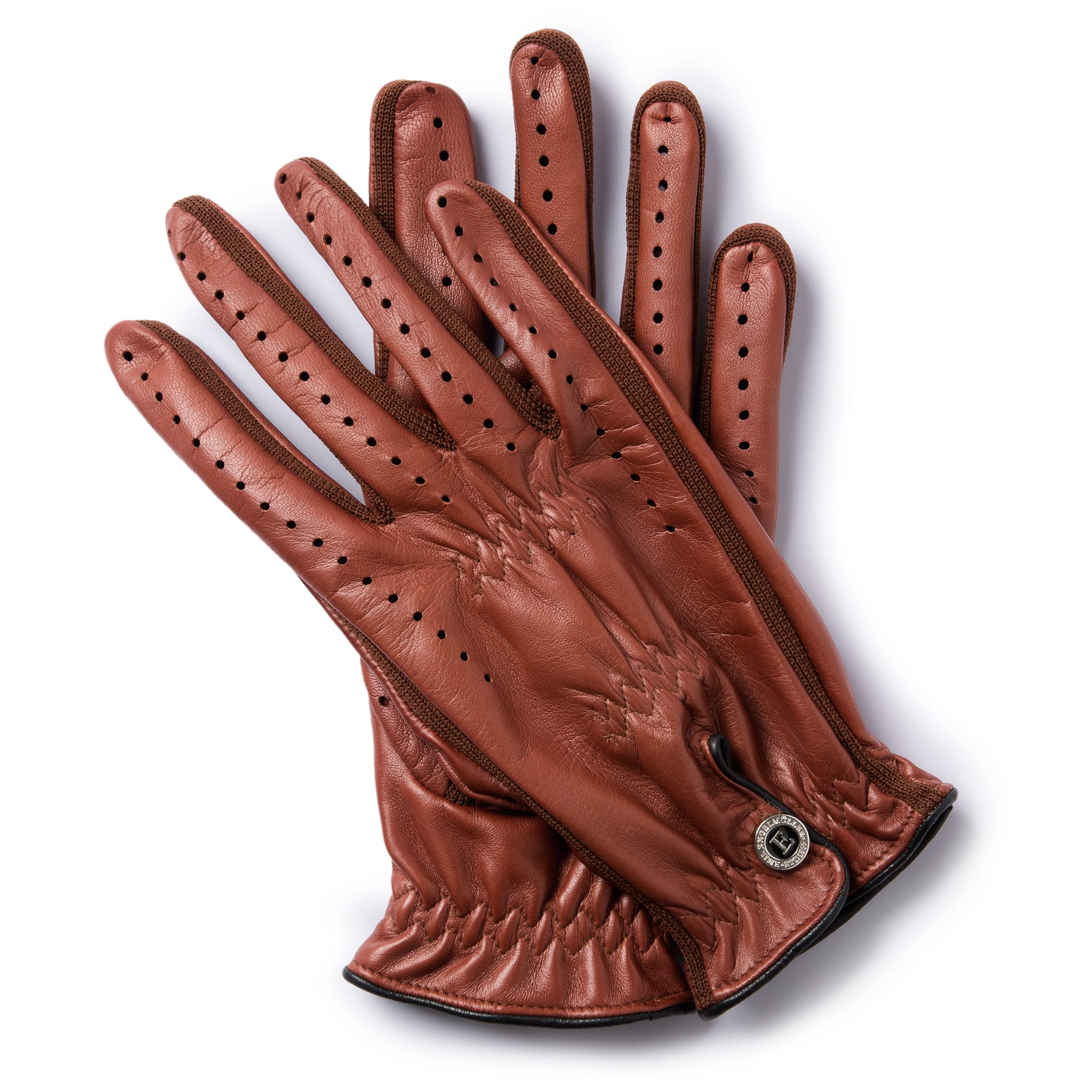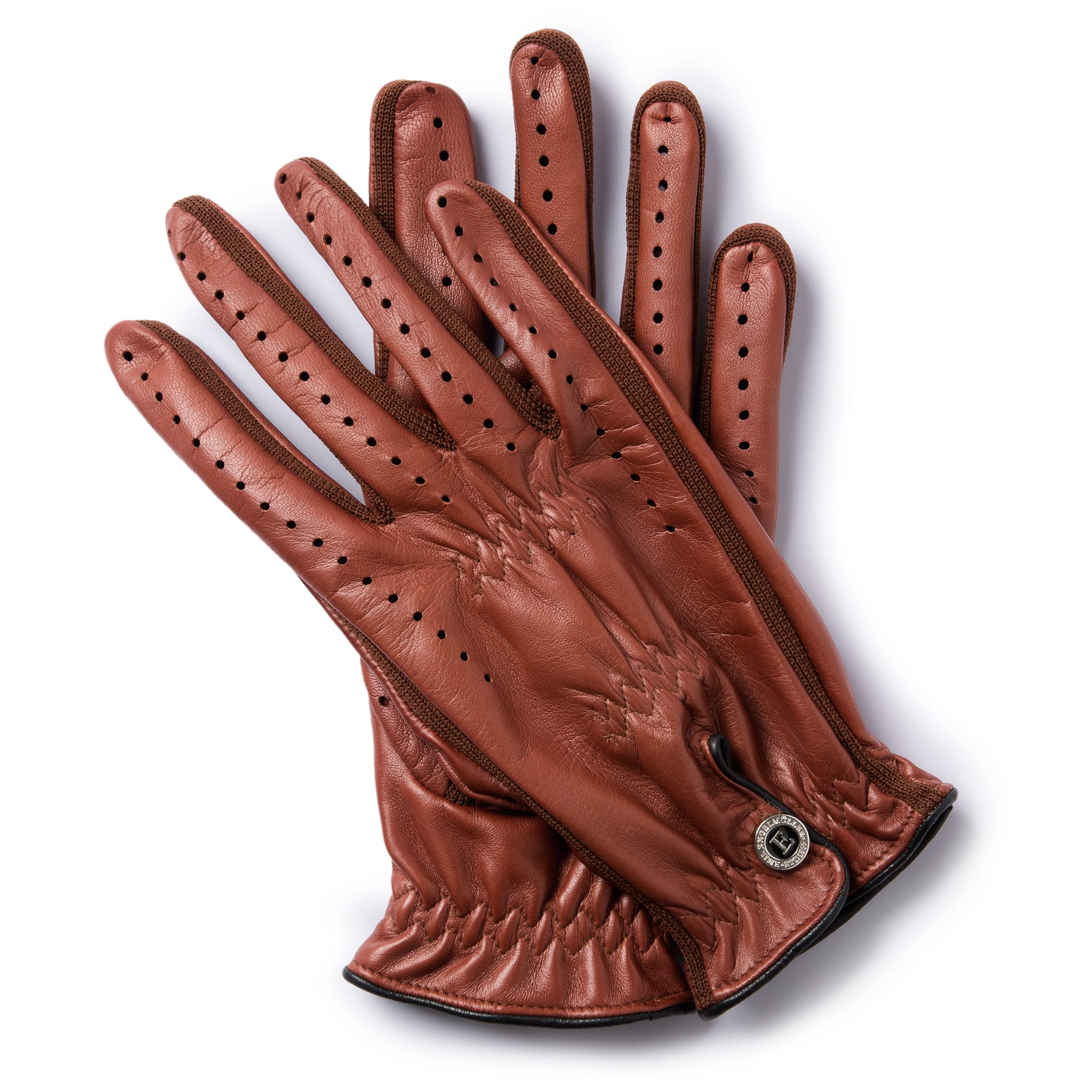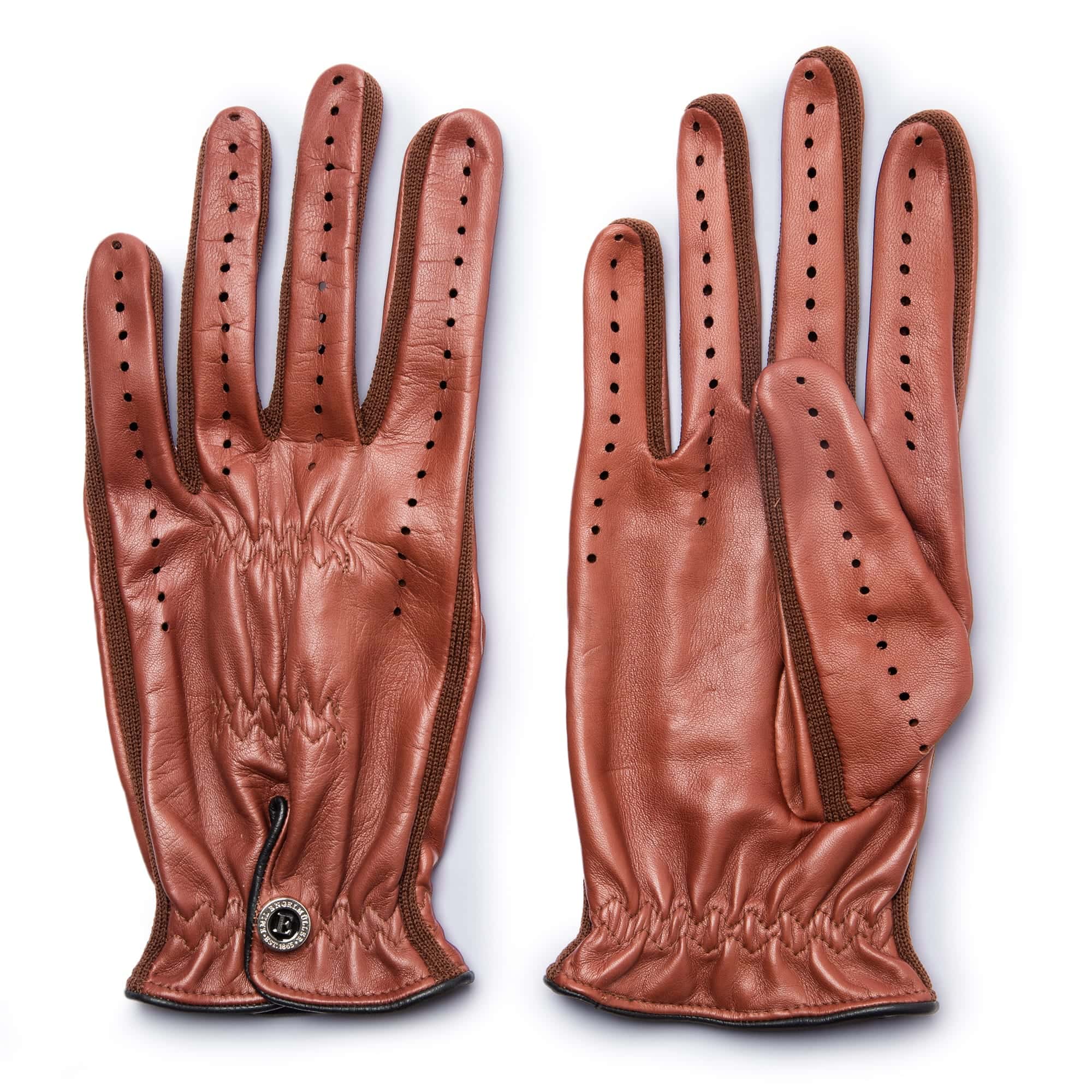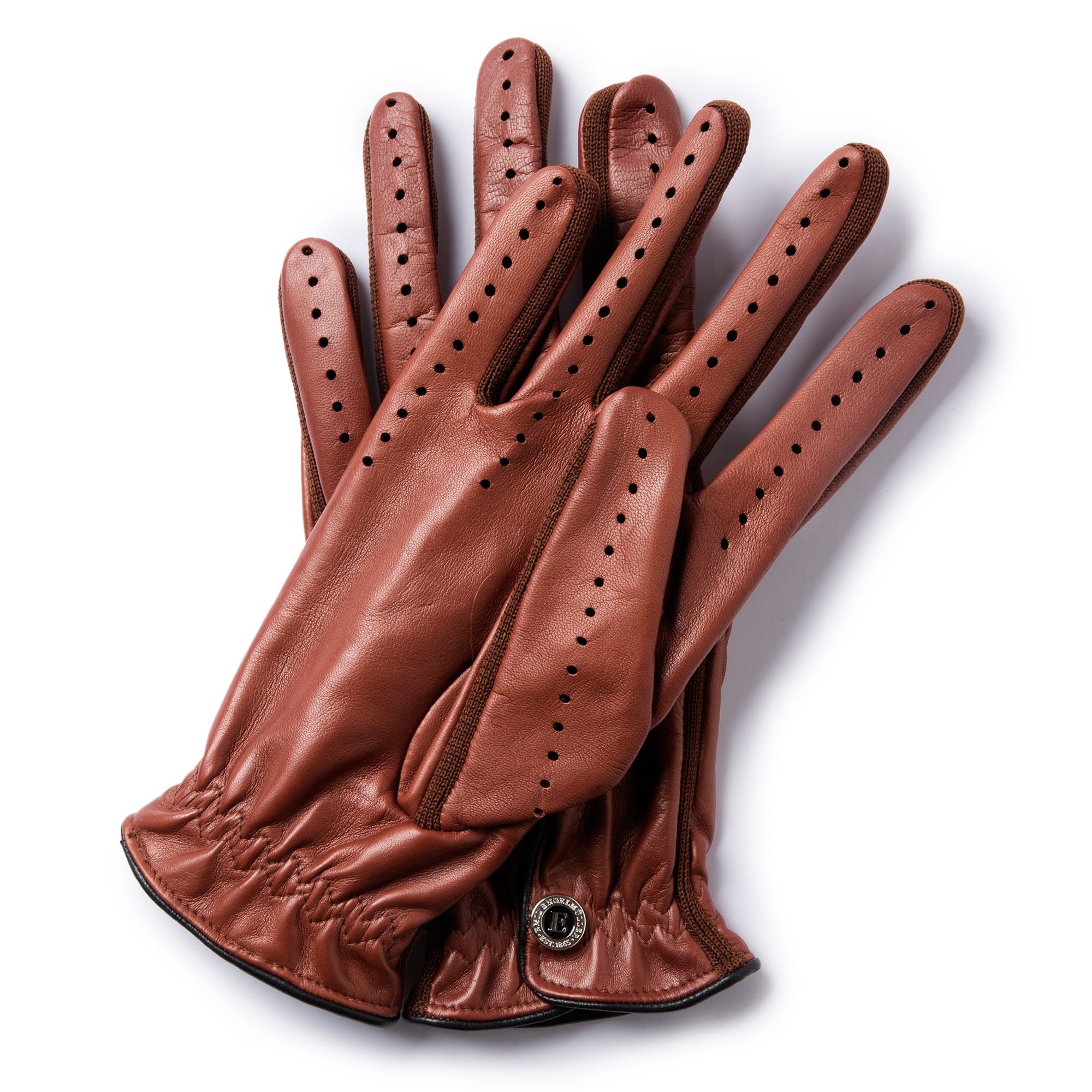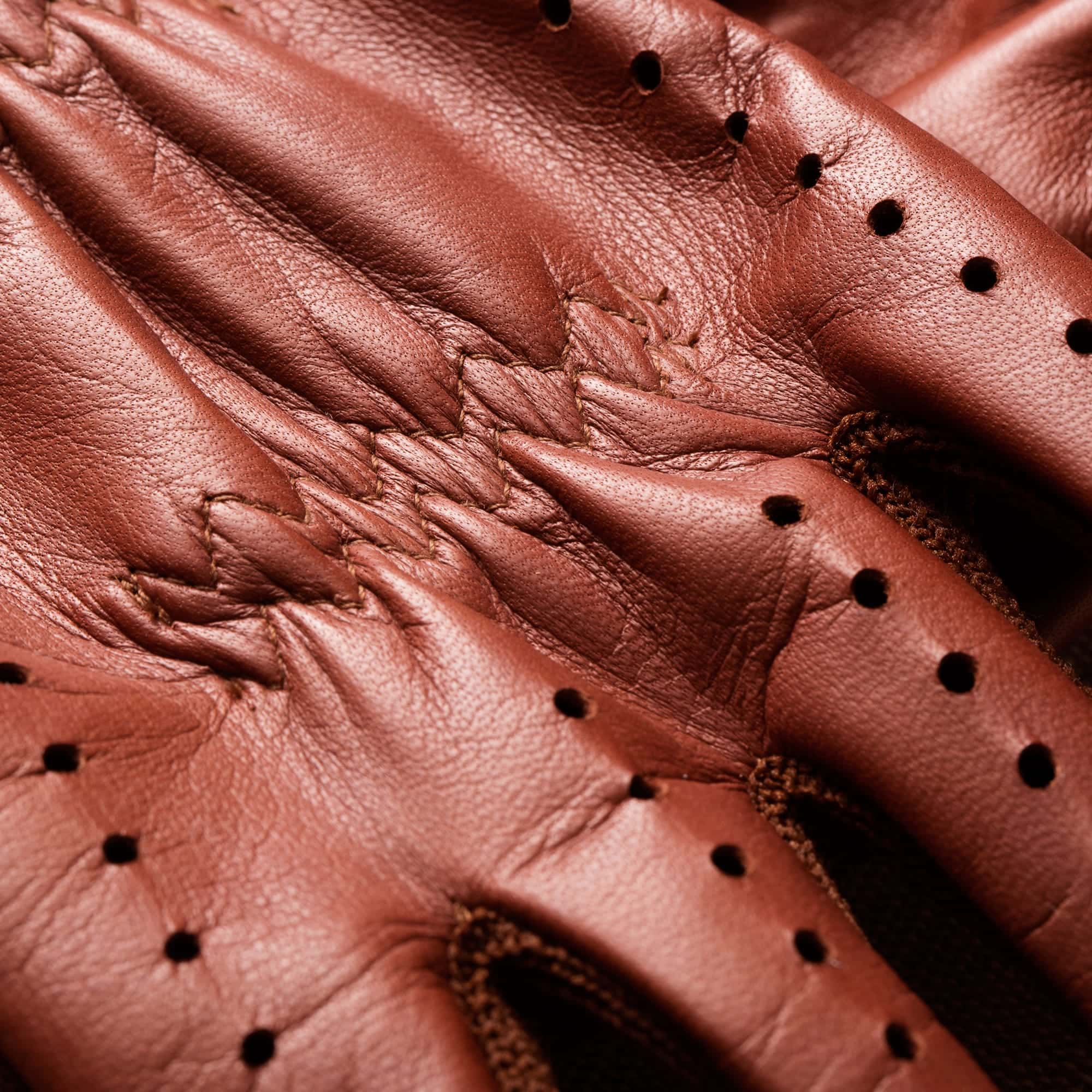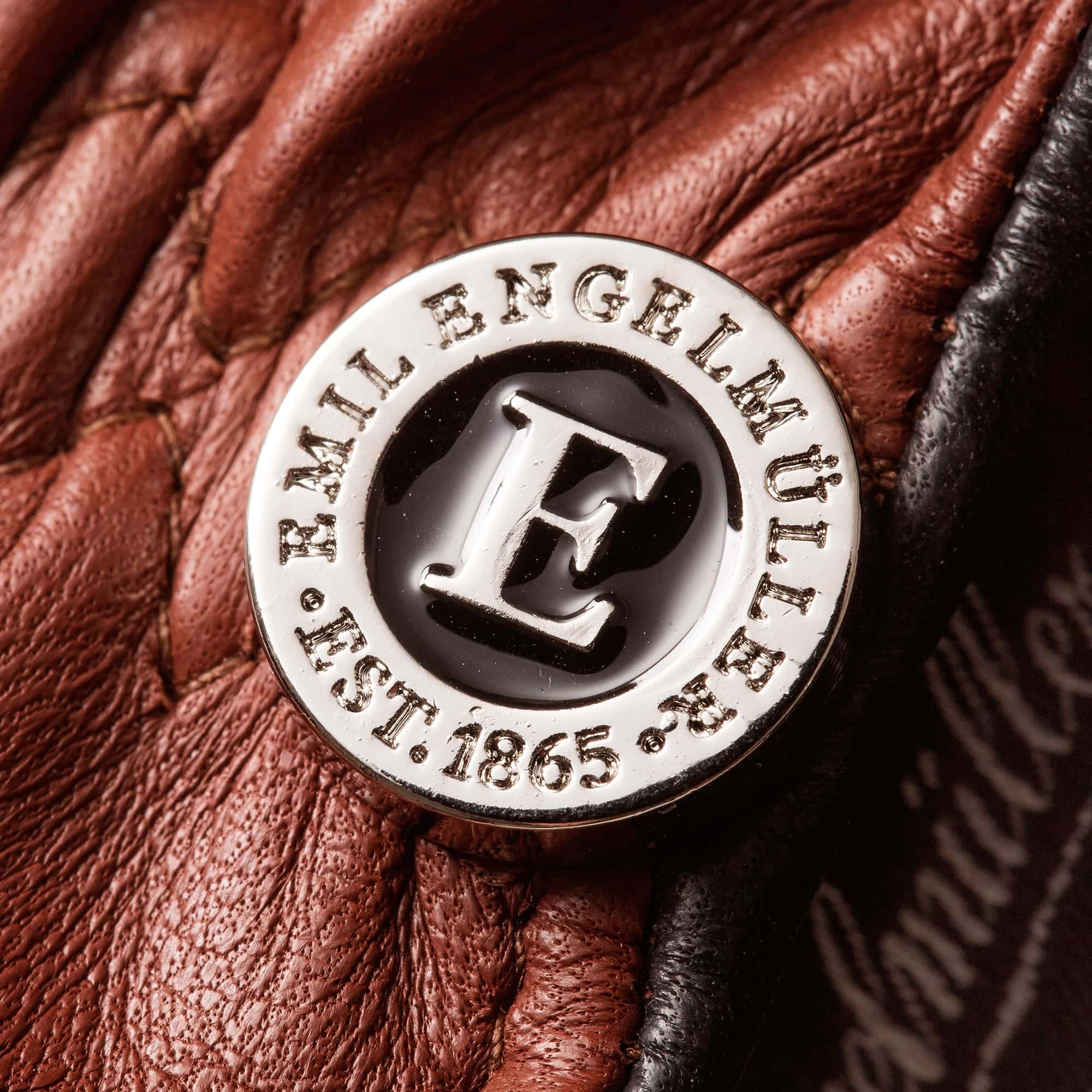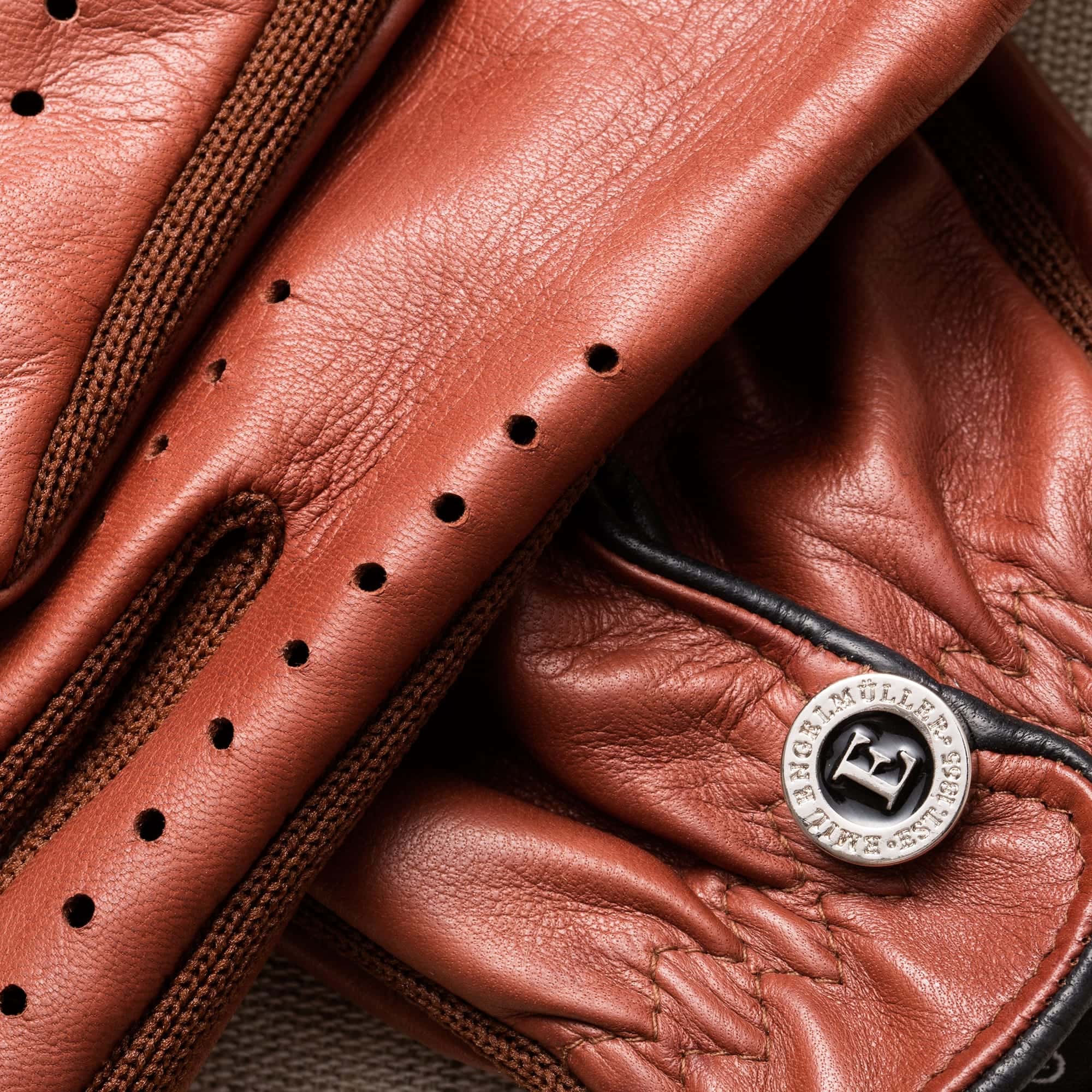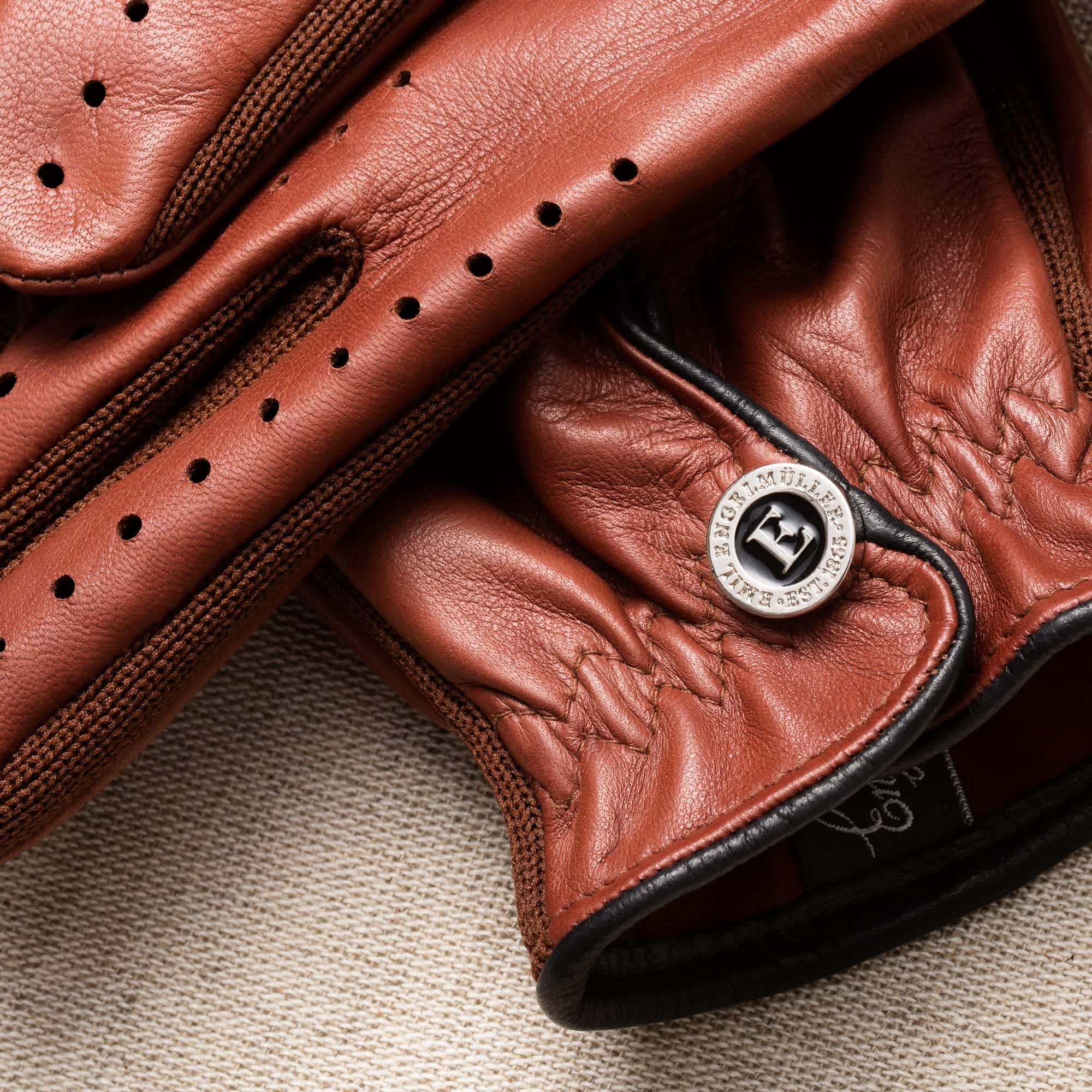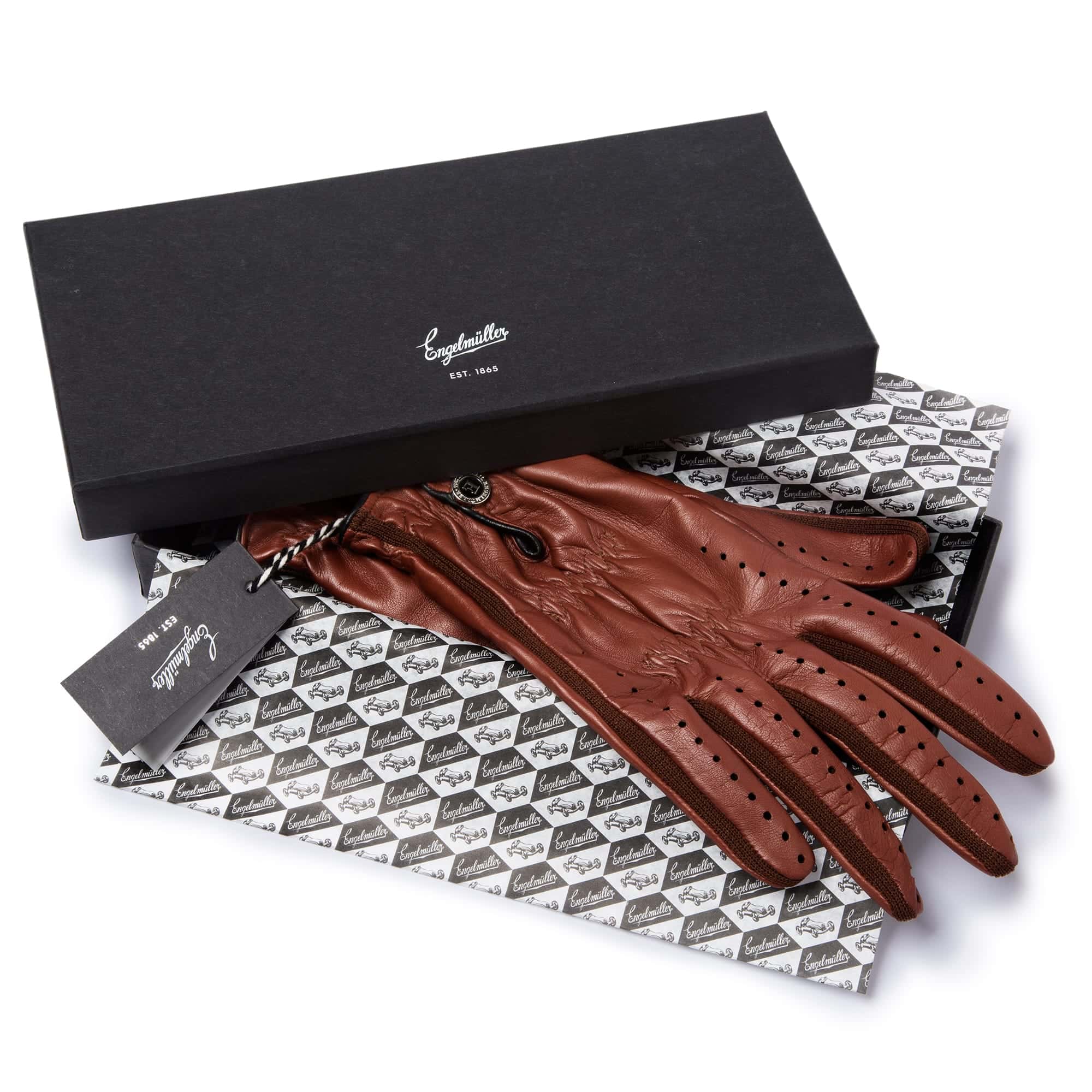 J.C.63
In 1963 the British Formula 1 driver Jim Clark won his first world championship in this type of gloves. Designed by Clark himself, the gloves were made of thin, flexible kangaroo skin with a chrome stud. The present-day version is made from lambskin and retains an iconic feature: the flexible gusset that cools the hand and makes the glove both more flexible and stronger.
Not sure how to measure your hand?
Download our new app and do it without a hassle.