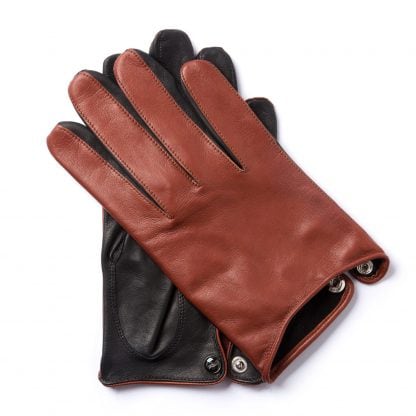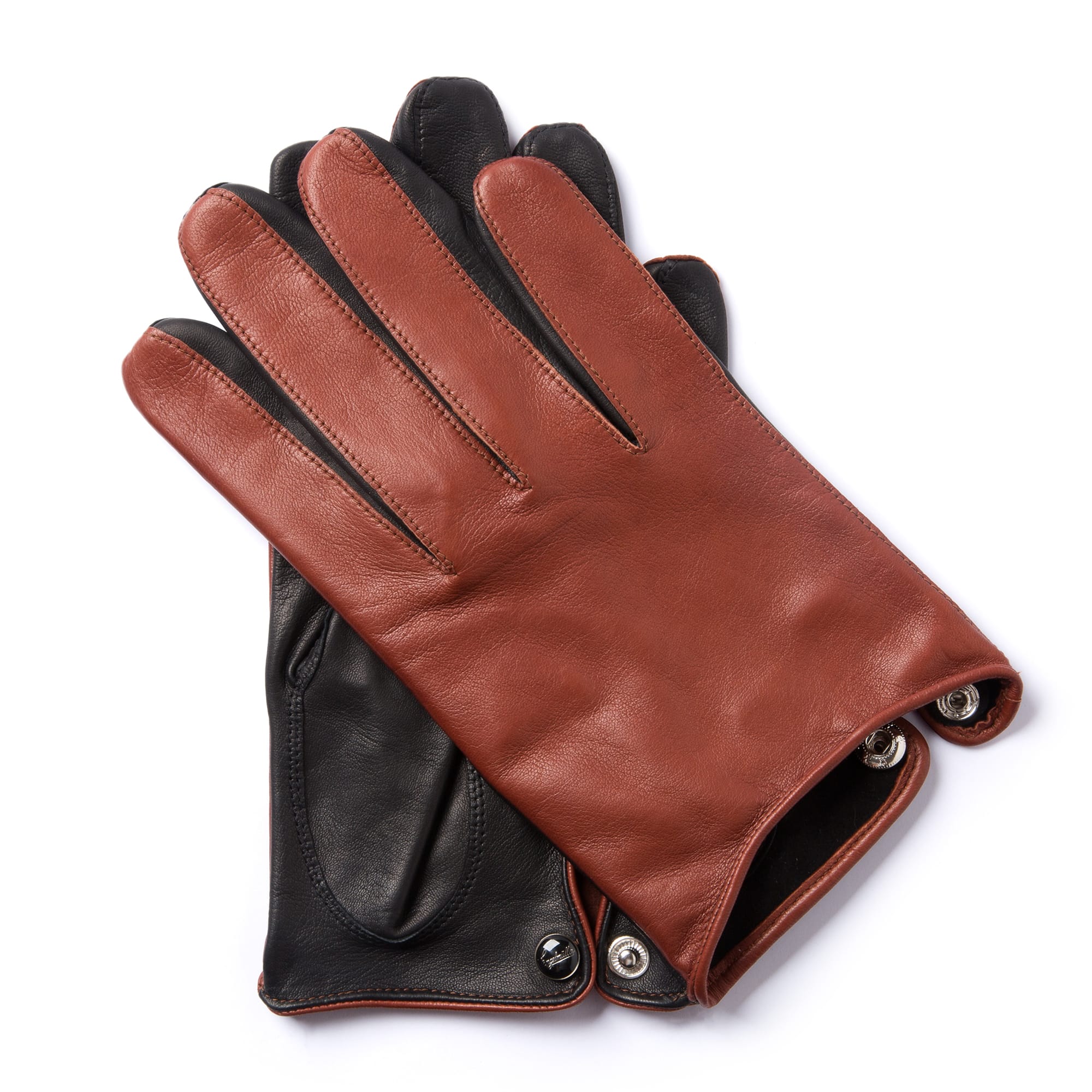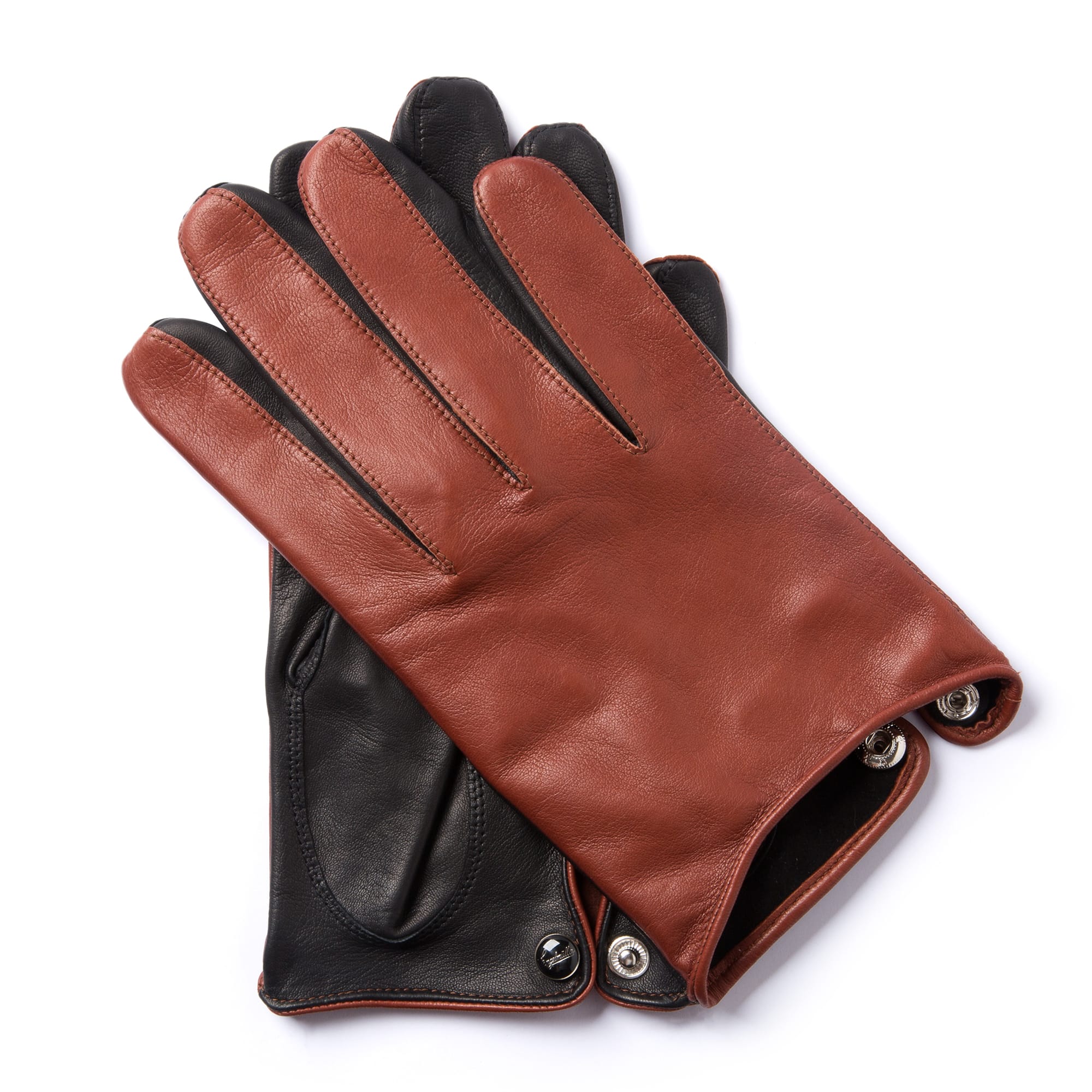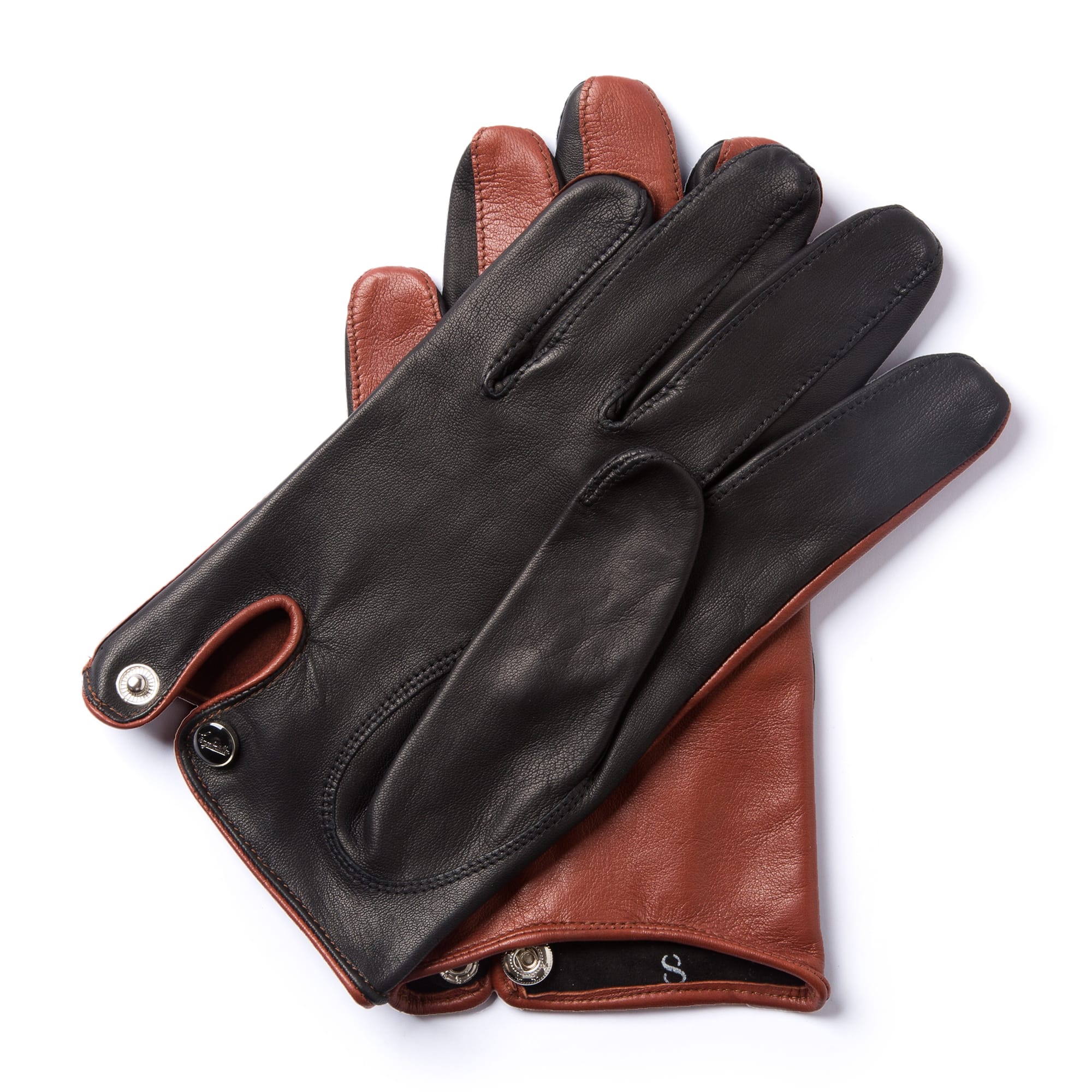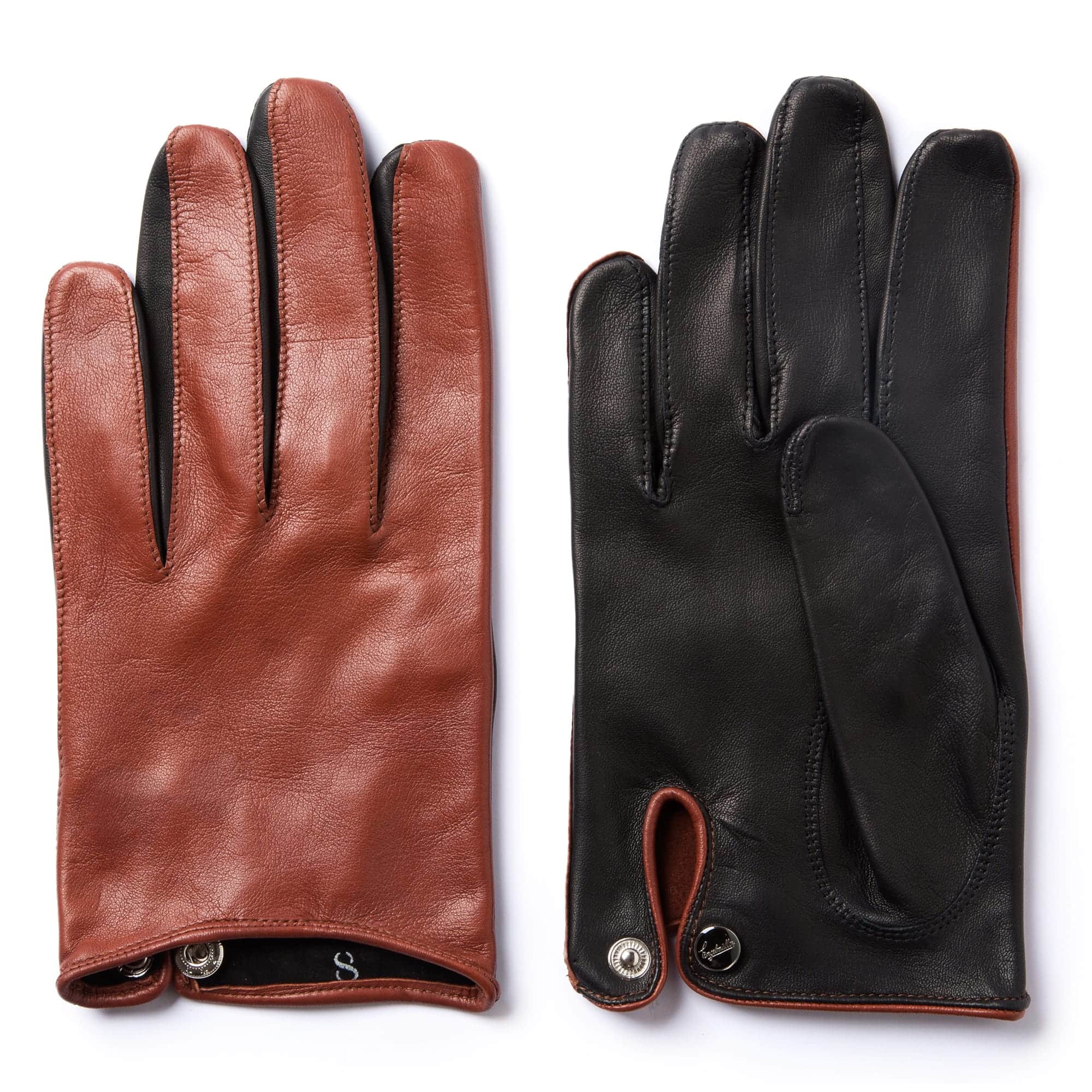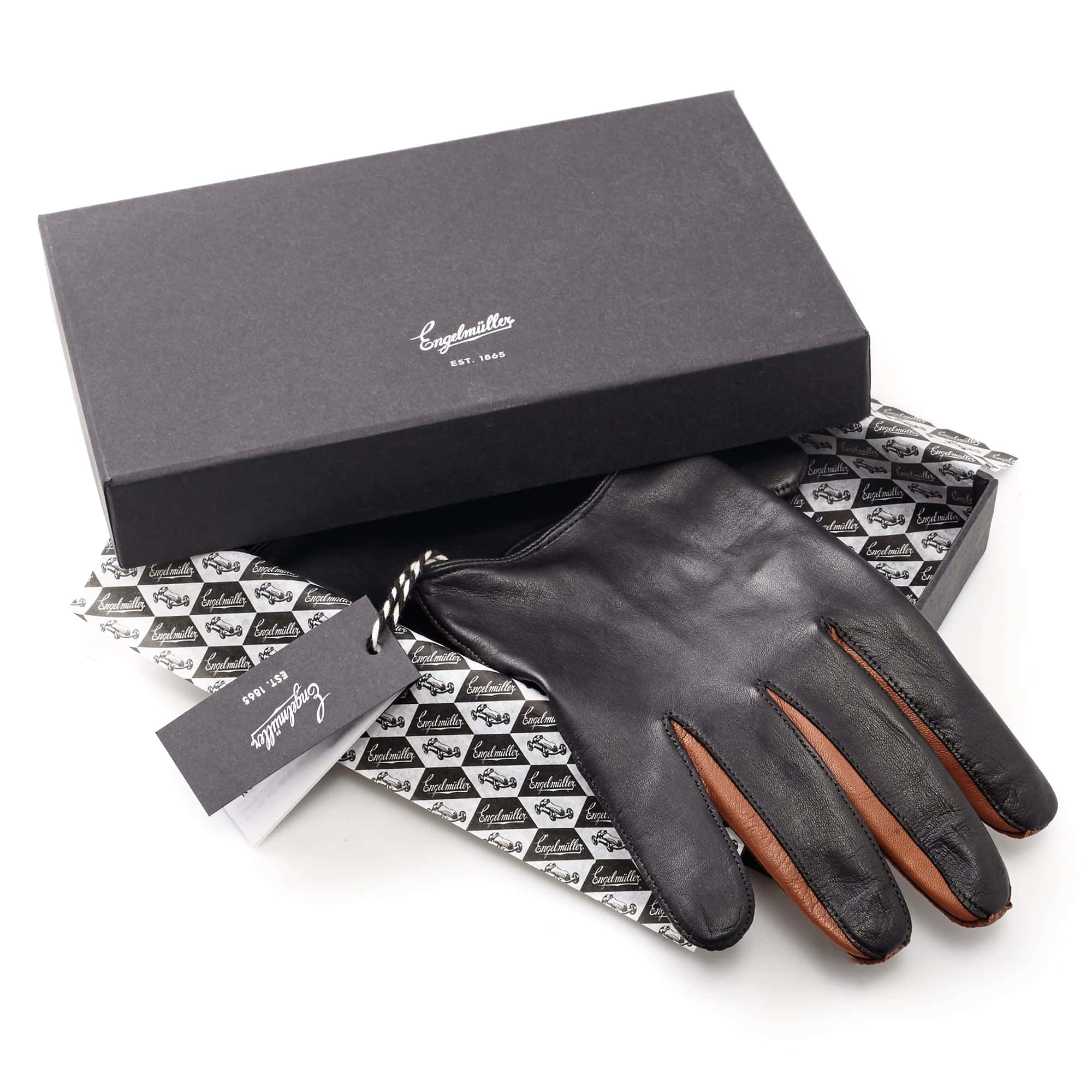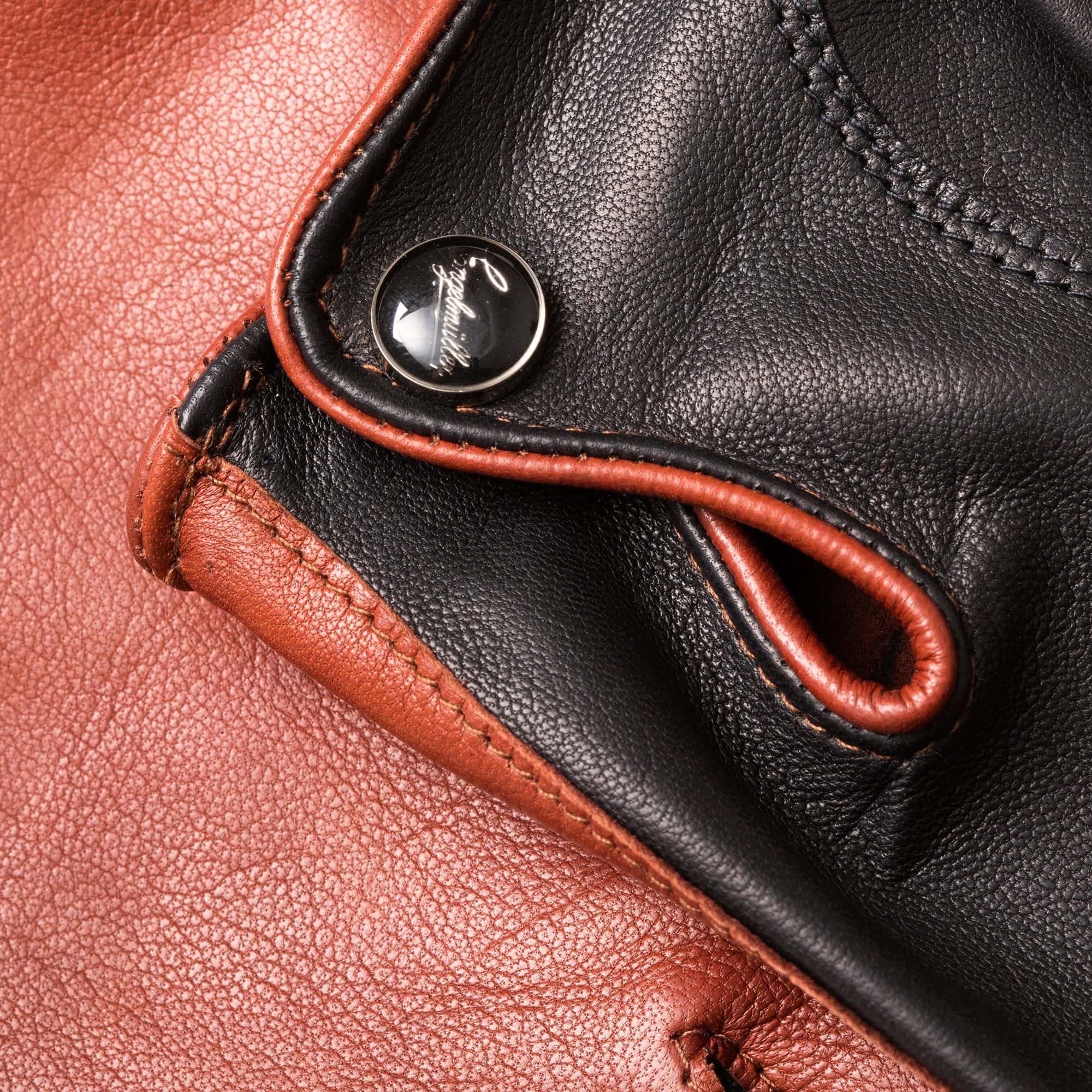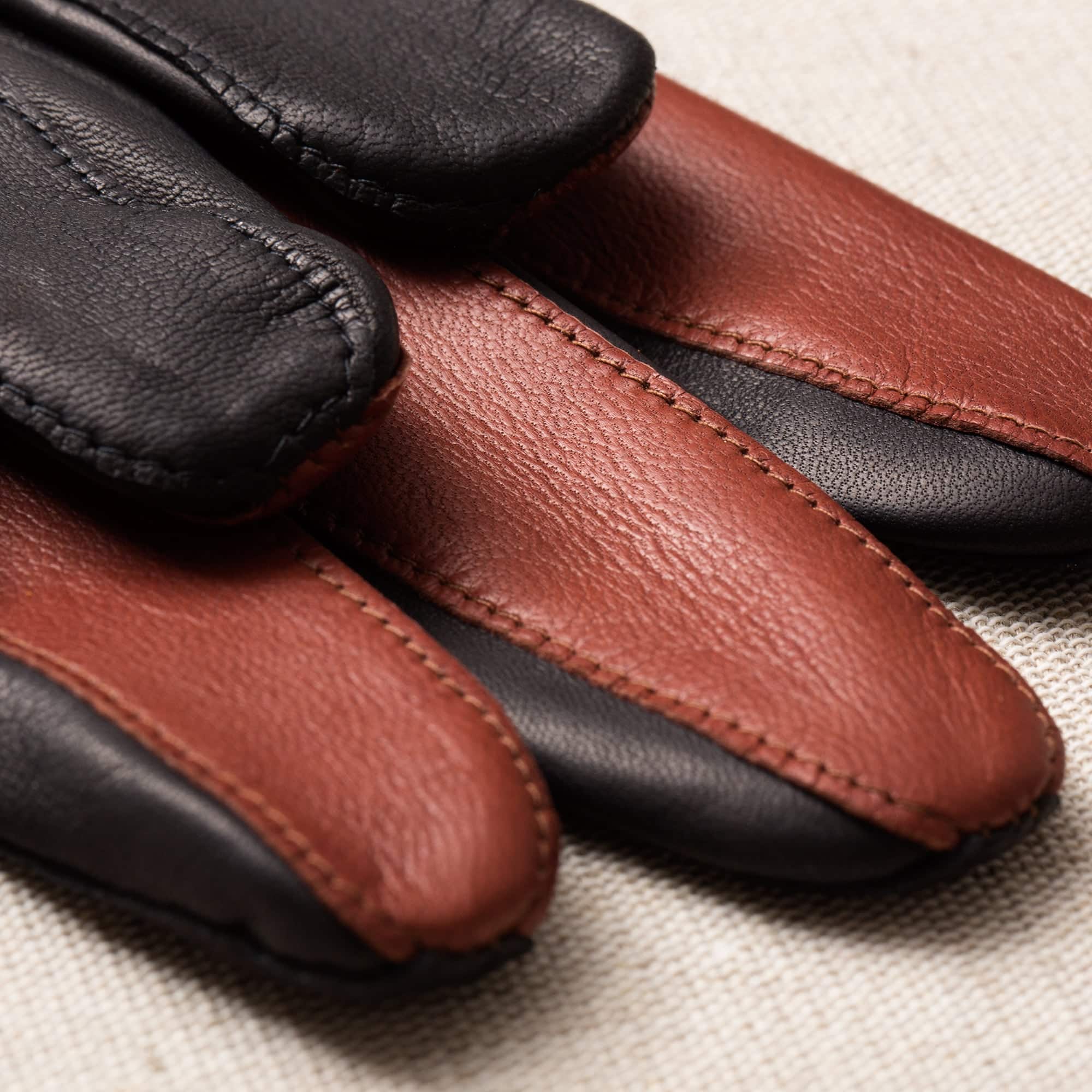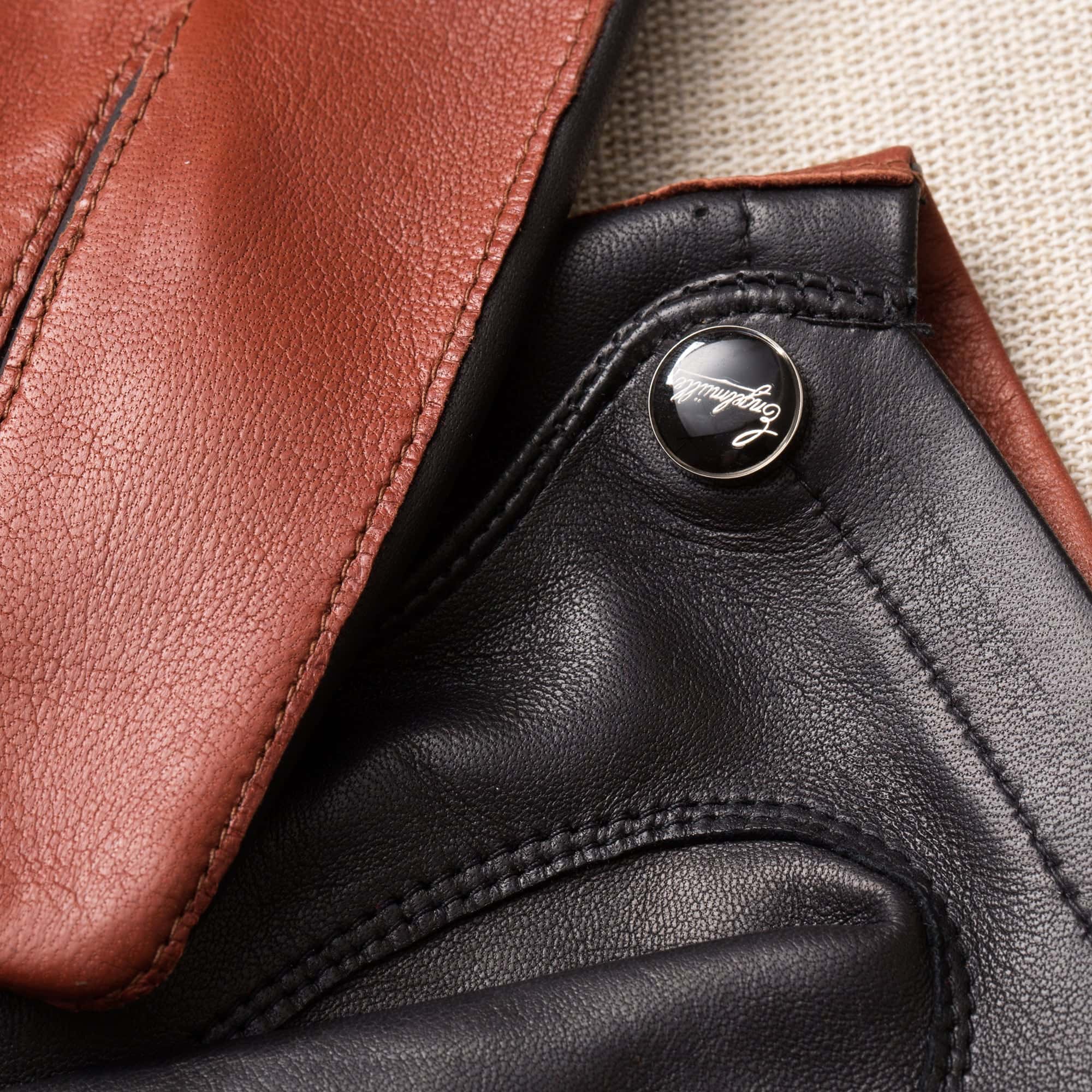 V.R.72
Inspired by the famous Vespa Rally 180, these two-colour kidskin gloves are based on the original shape. The traditional vent has been retained, but a different stitching technique is used on the fingers. The glove is unlined. The glove size is marked in the traditional manner: a little brush with dye is passed over a stencil.
Not sure how to measure your hand?
Download our new app and do it without a hassle.