[:en]
Measure your palm around your joints (you can use any string).
Compare your measurement with table below to see glove size.
Pick your size in our shop.
If your size is between, always choose smaller size to buy. Leather is flexible so it will fit perfectly.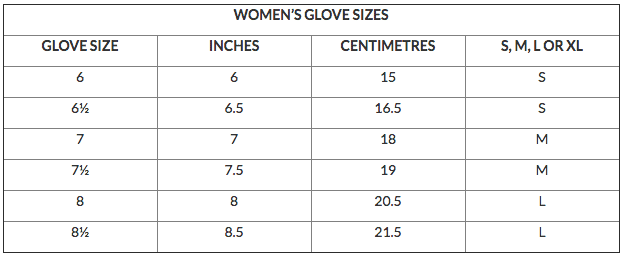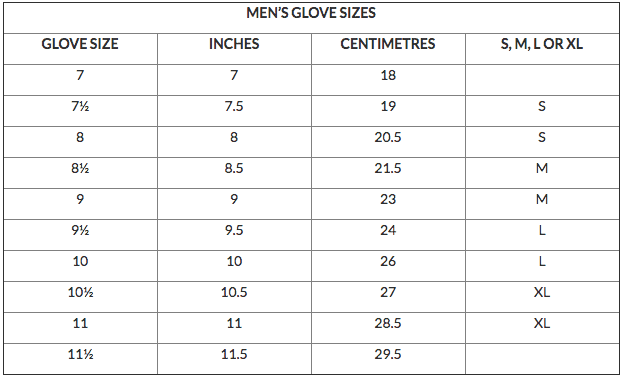 [:de]
Messen Sie Ihre Handfläche um Ihre Gelenke (Sie können jeden Faden verwenden).
Vergleichen Sie Ihre Messung mit der Tabelle unten, um die Handschuhgröße zu sehen.
Wählen Sie Ihre Größe in unserem Shop.
Wenn Ihre Größe zwischen zwei Größen ist, wählen Sie immer die kleinere. Leder ist flexibel, damit es perfekt passen wird.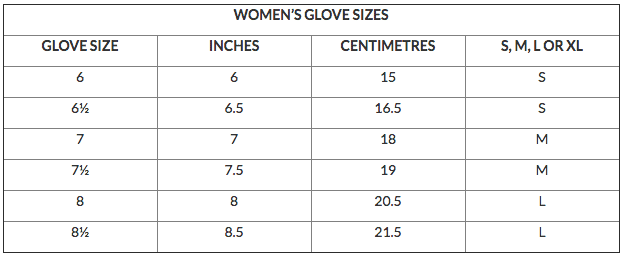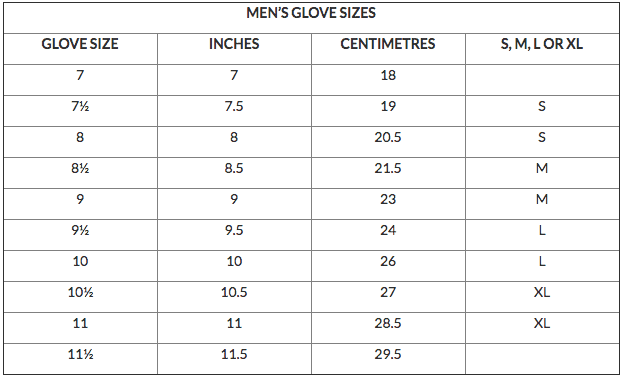 [:ru]
Измерьте обхват ладони в самом широком месте (для этого вы можете воспользоваться любой измерительной лентой).
Сравните измерения с таблицей, чтобы определить ваш размер.
Выберете нужный размер в нашем магазине.
Если ваш размер оказался неполным, всегда делайте выбор в пользу меньшей модели. Кожа перчаток очень податлива и идеально сядет по руке, повторяя ее форму.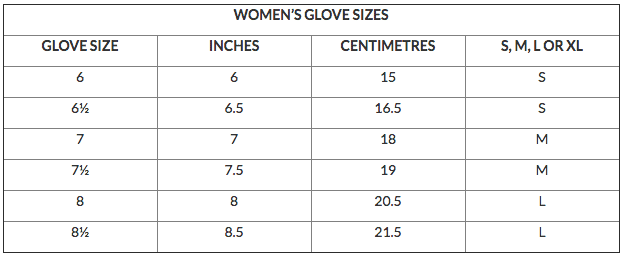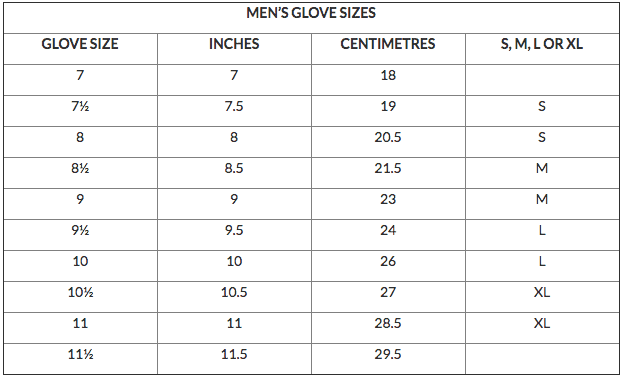 [:ja]
図のように手の関節で測ってください。
計測した数値を以下の表と比較し、ご自分に合うサイズを選んでください。
ショップでご自分のサイズを選んでください。
お客様のサイズが切りの良い時は、小さいサイズを選びご購入ください。革は柔軟性があるので適切にフイットします。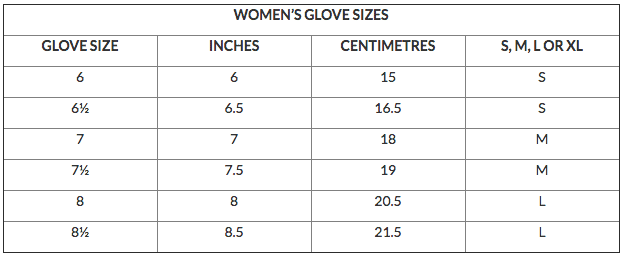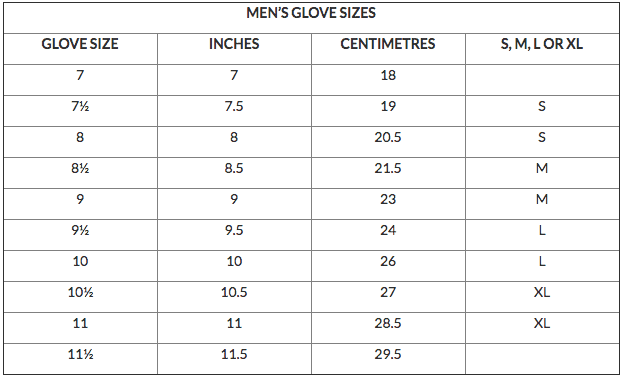 [:]