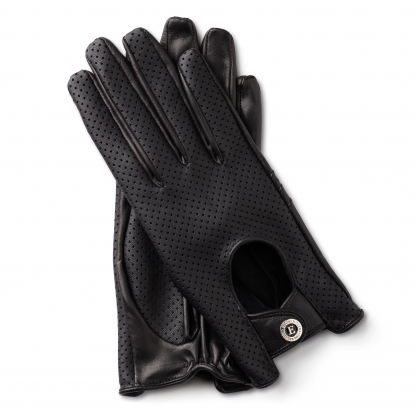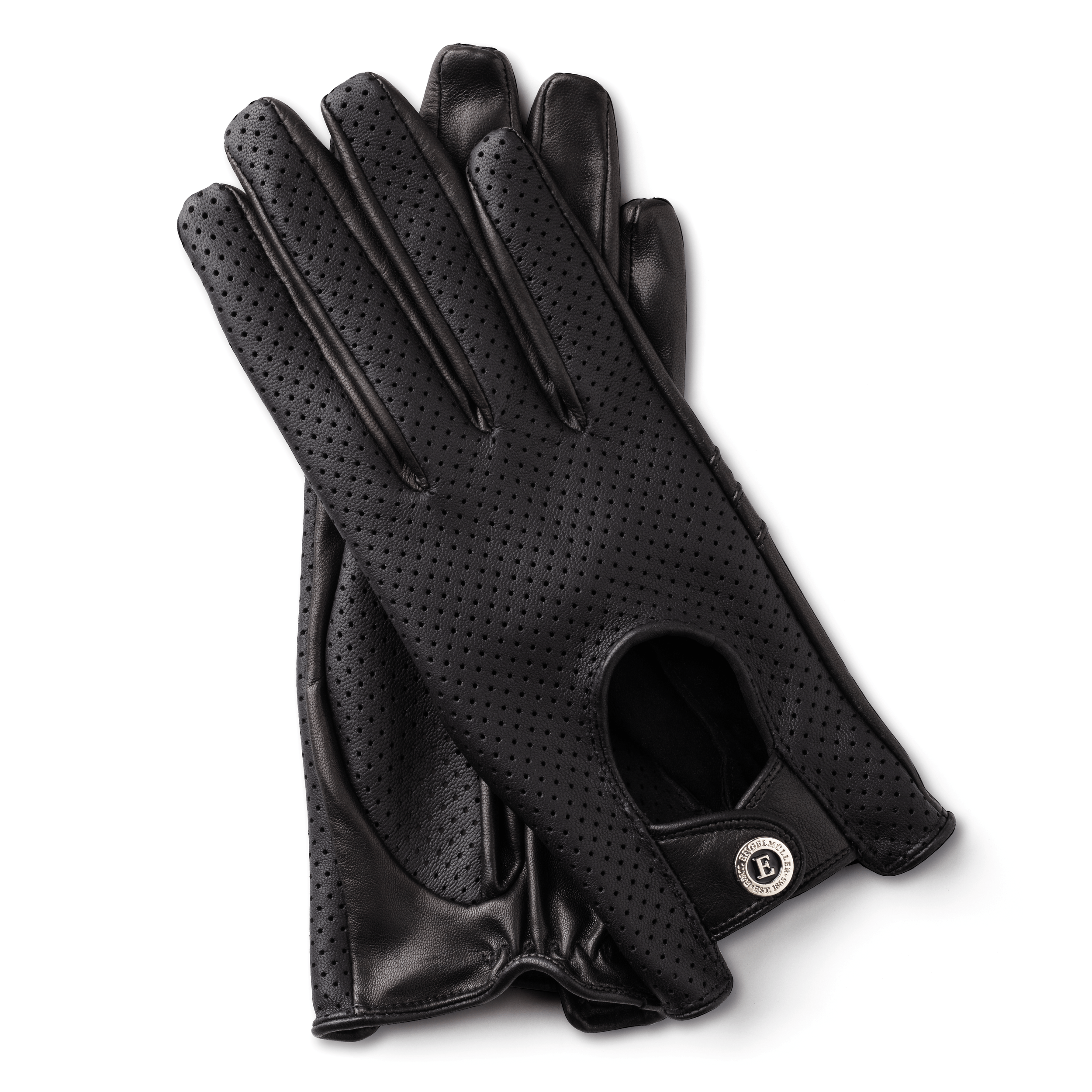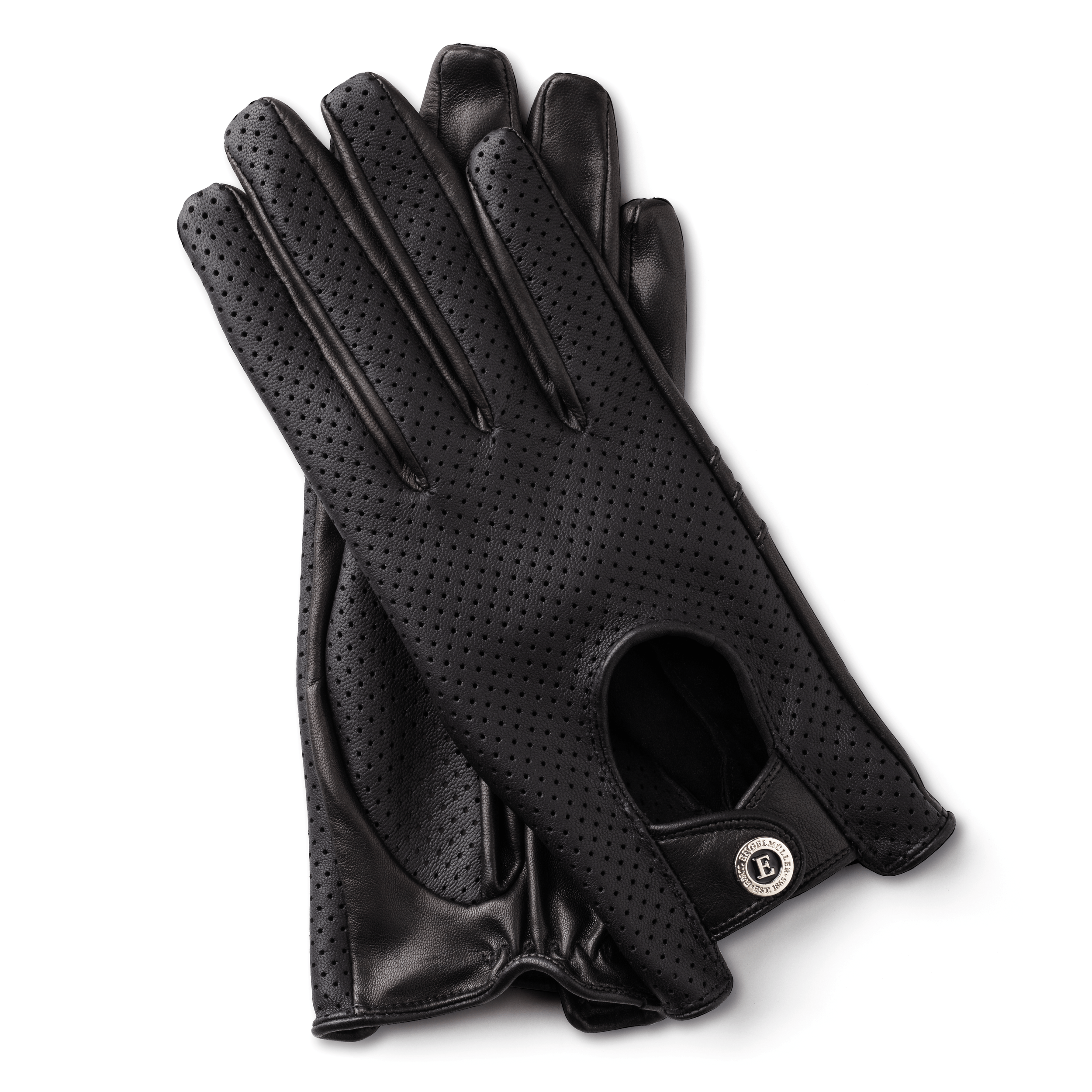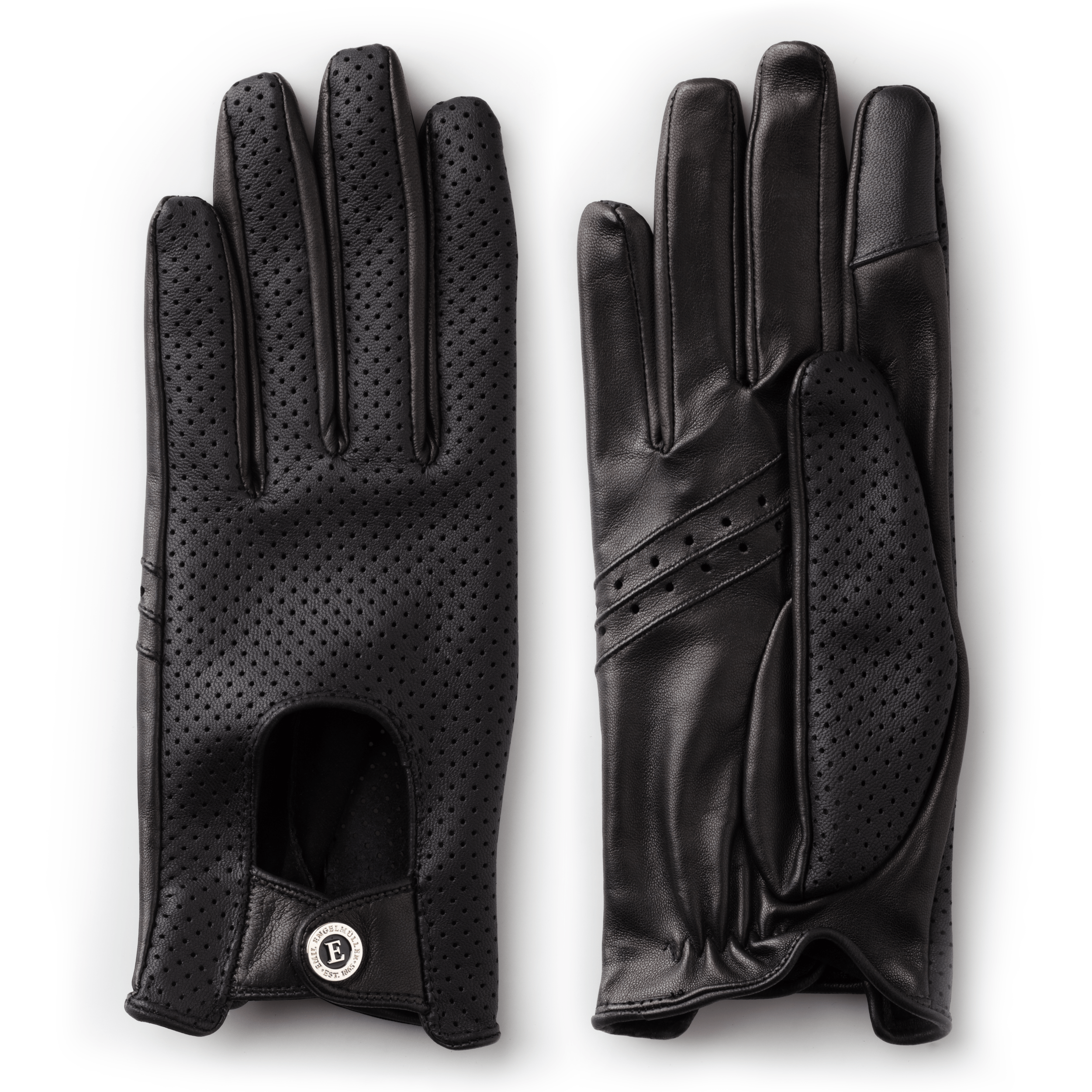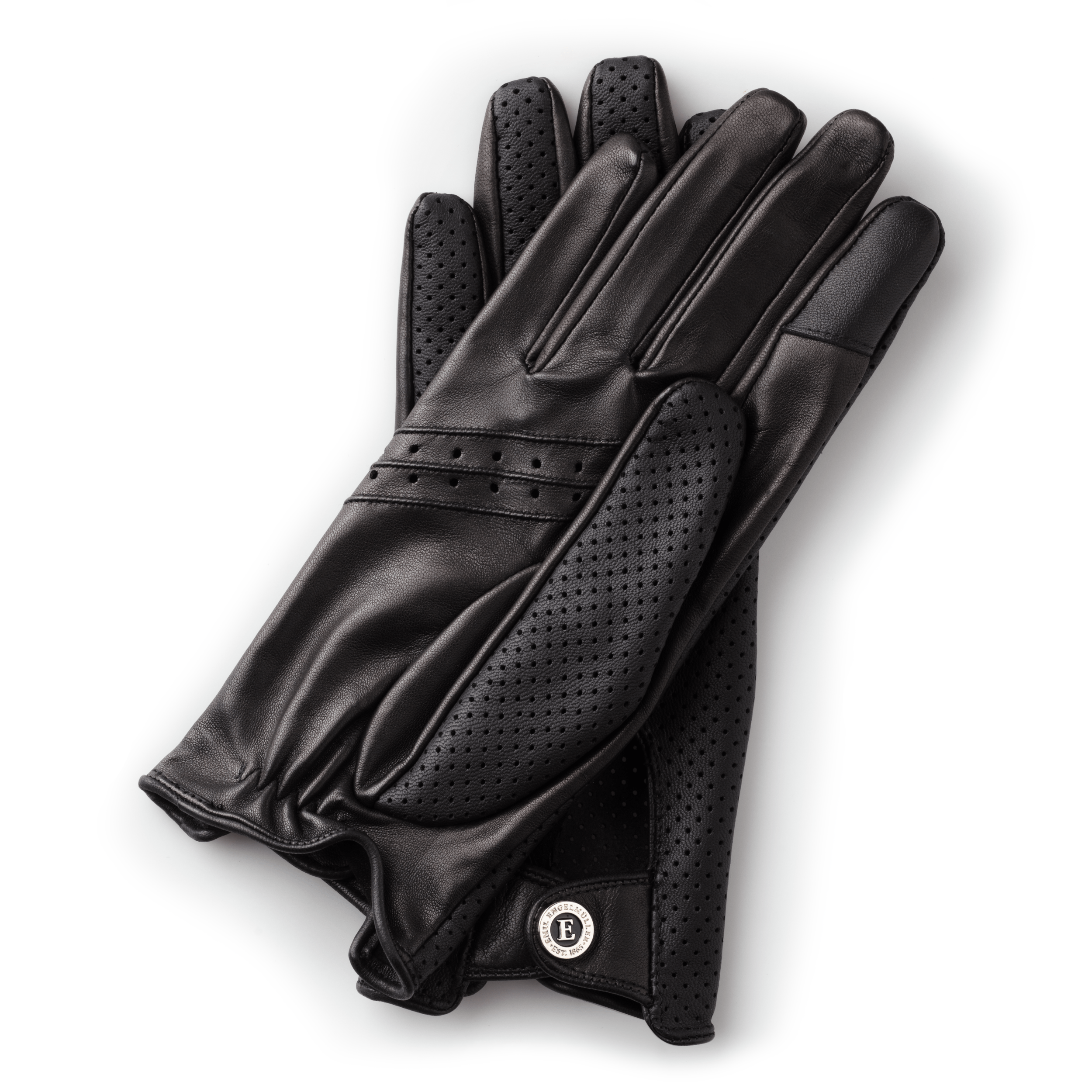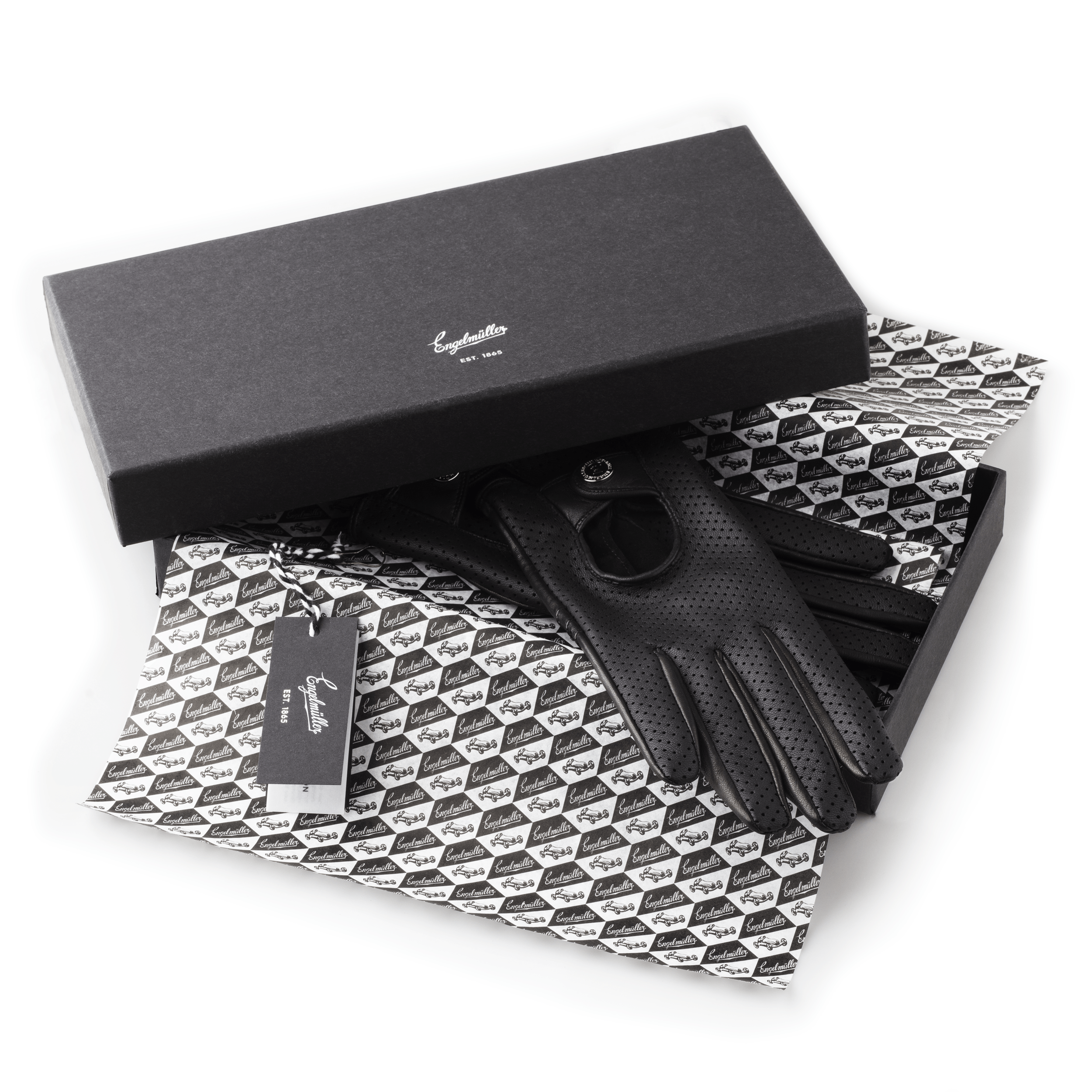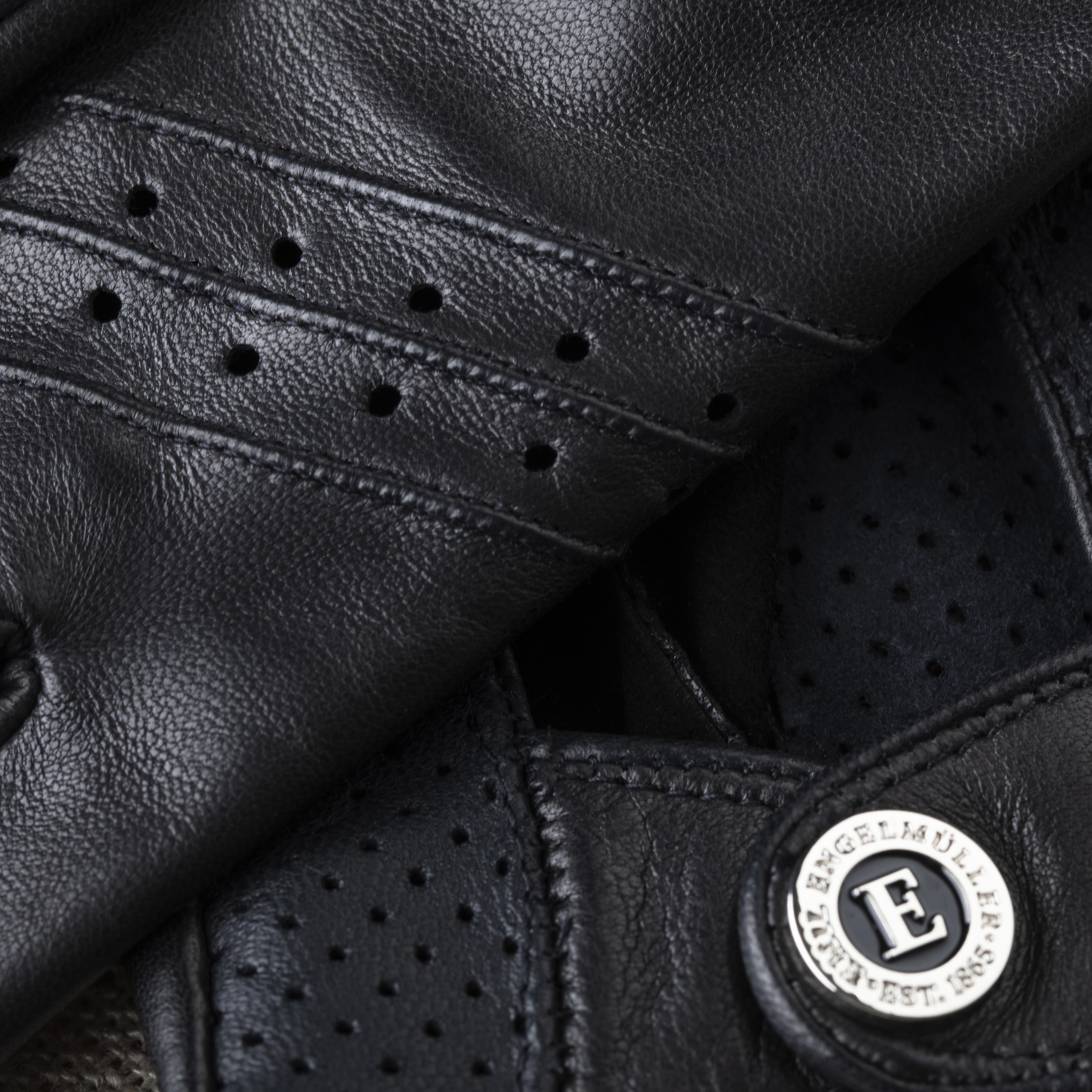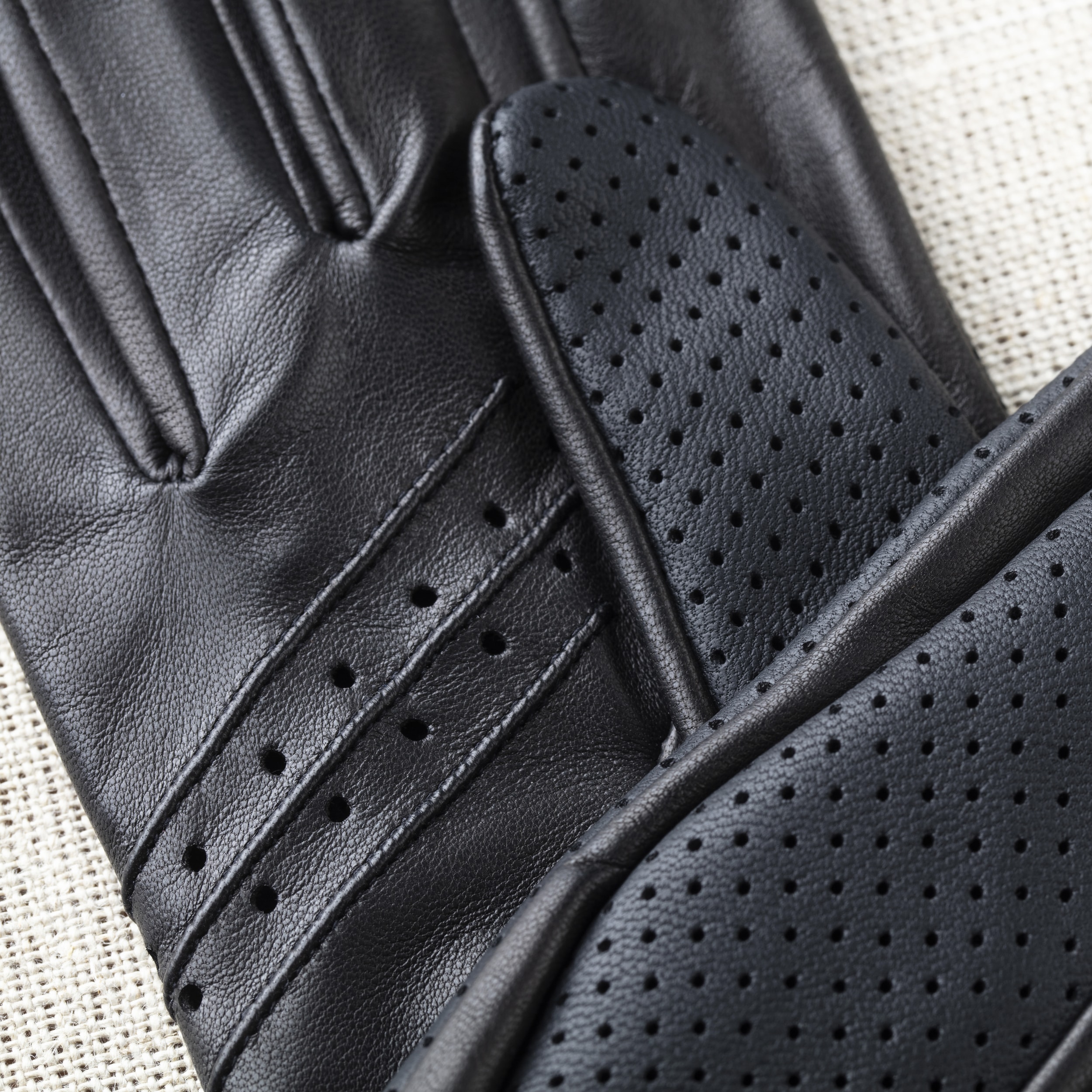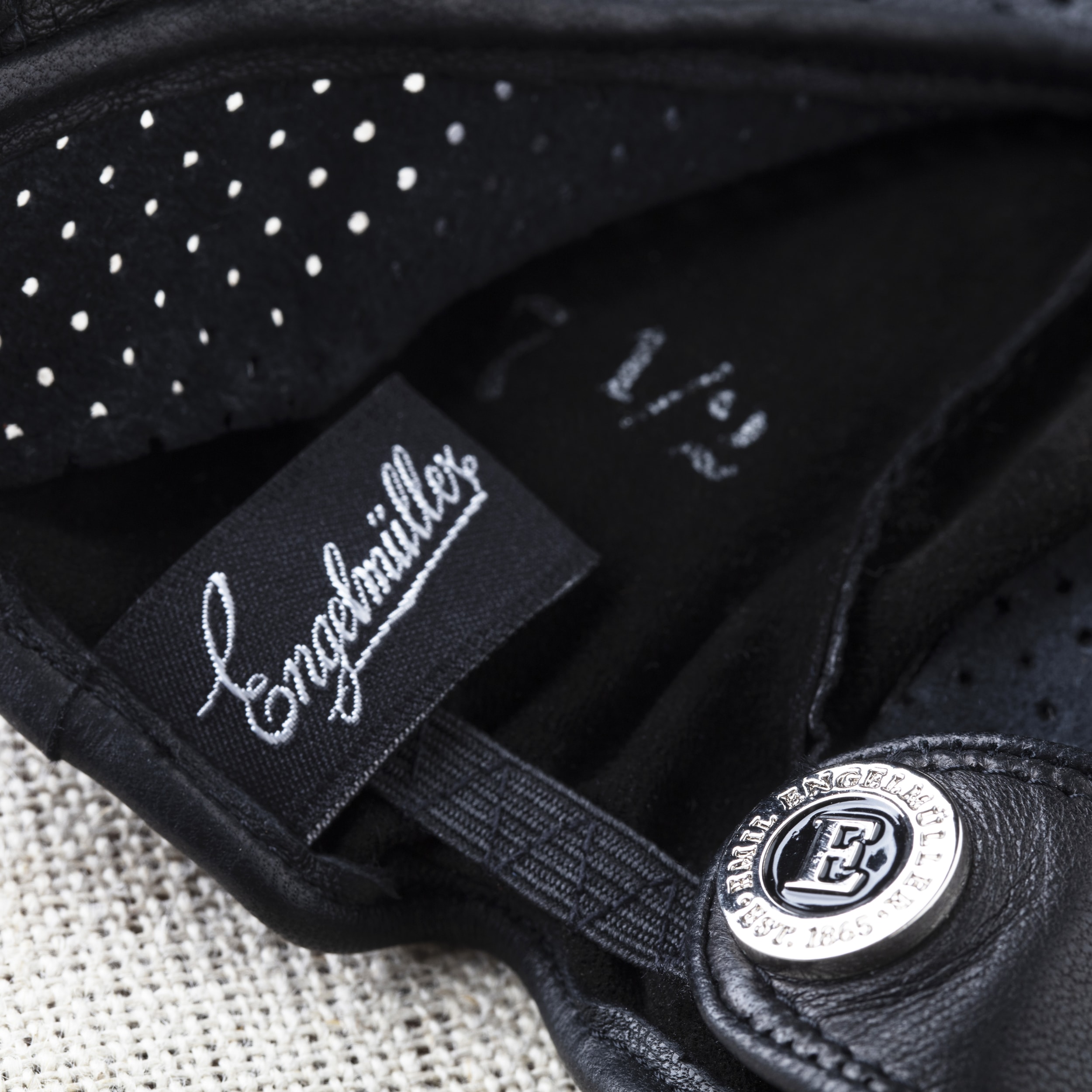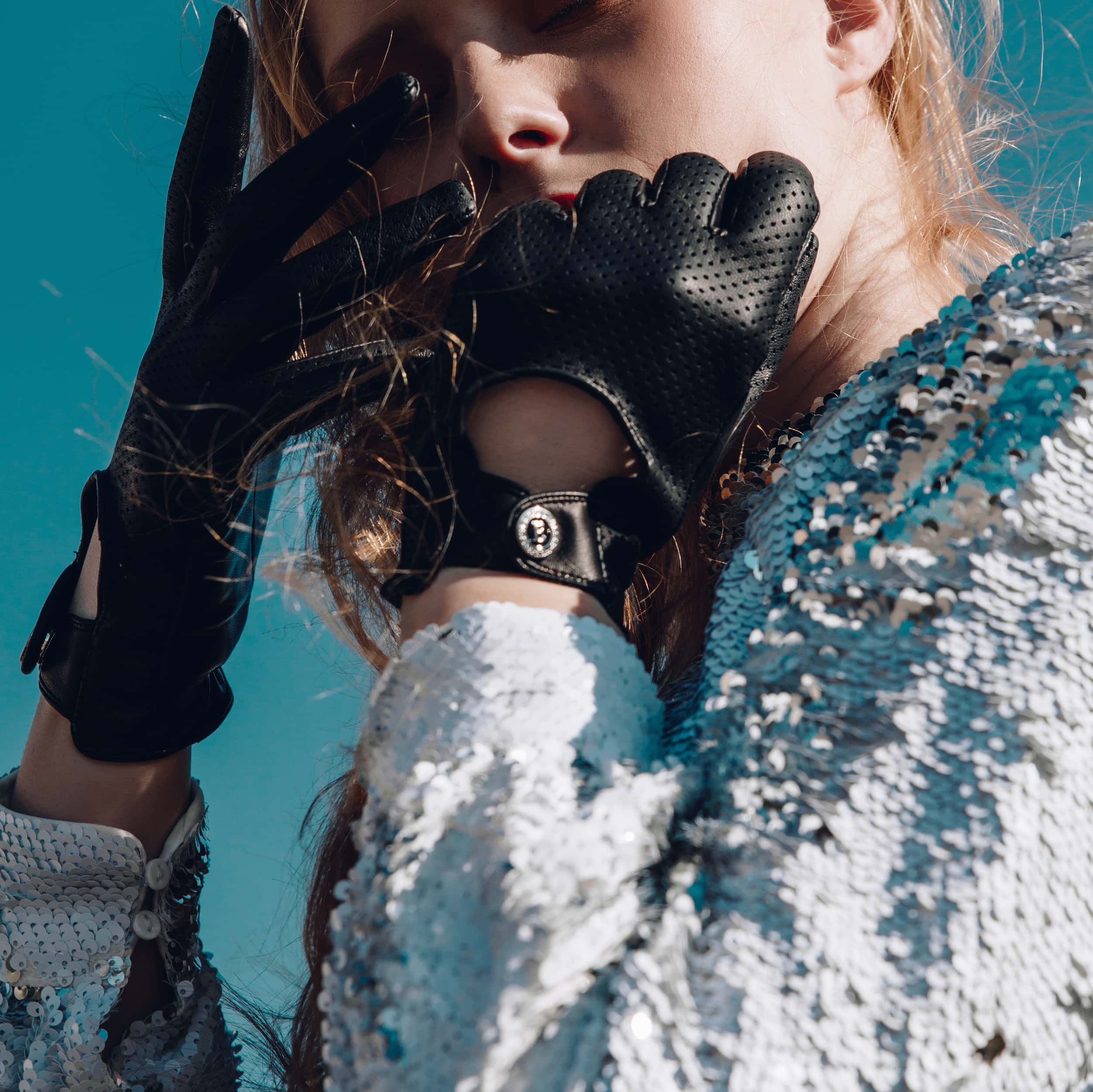 A.A.54
ITALIAN RACING DRIVER ALBERTO ASCARI won the legendary race Mille Miglia in 1954 behind the wheel of his Lancia D24. These gloves proudly bear his name. They are just perfect fit for the ones, who are in love with speed and adventure. Tight fit and perforated leather makes perfect combination for fast style of driving. Exactly as the race Mille Miglia was meant to be.
Not sure how to measure your hand?
Download our new app and do it without a hassle.