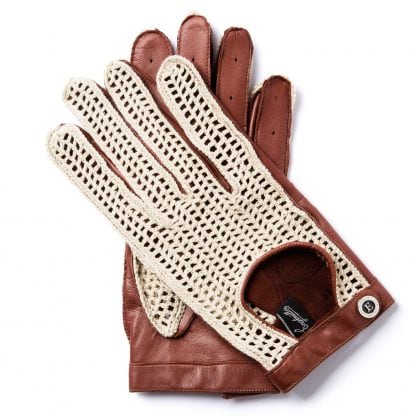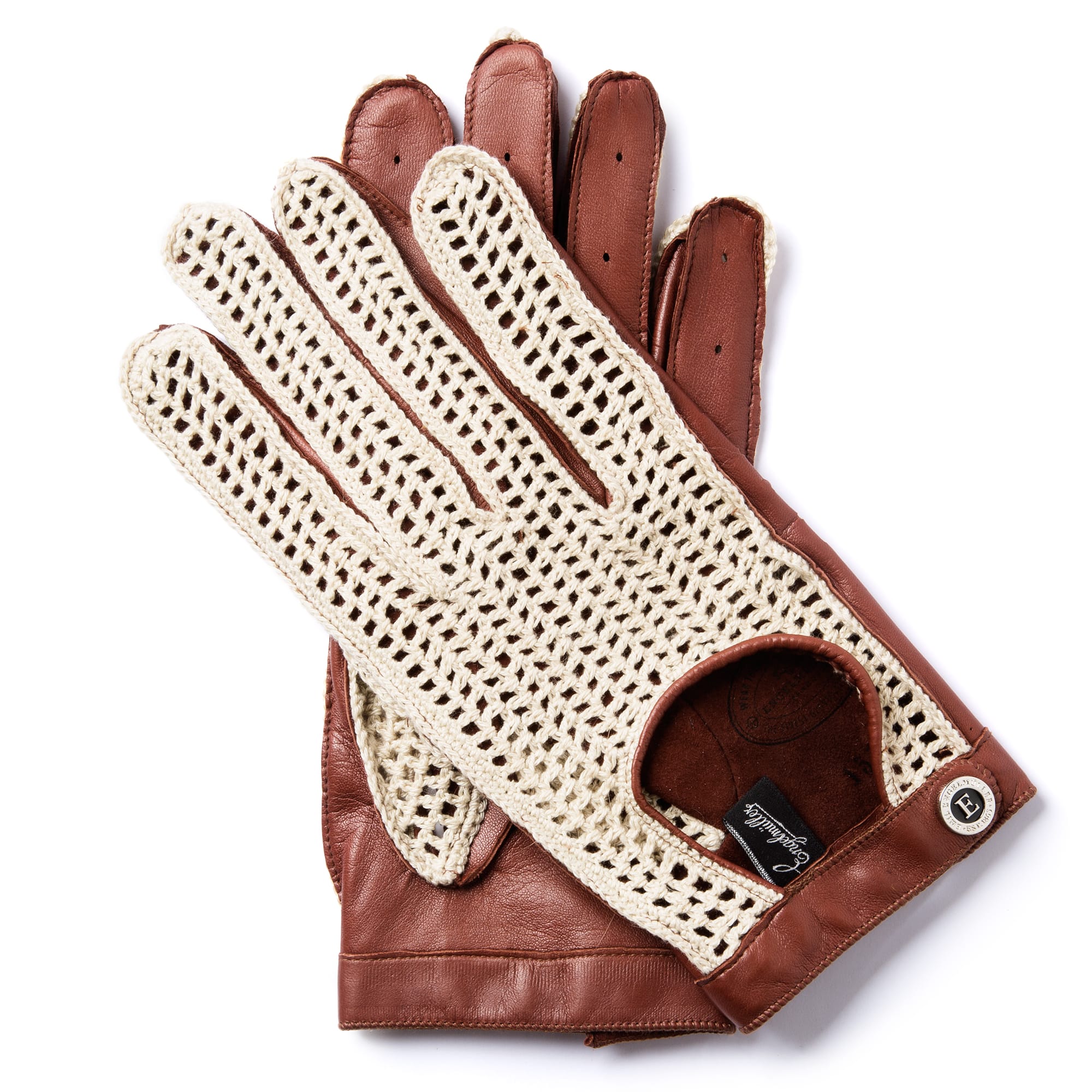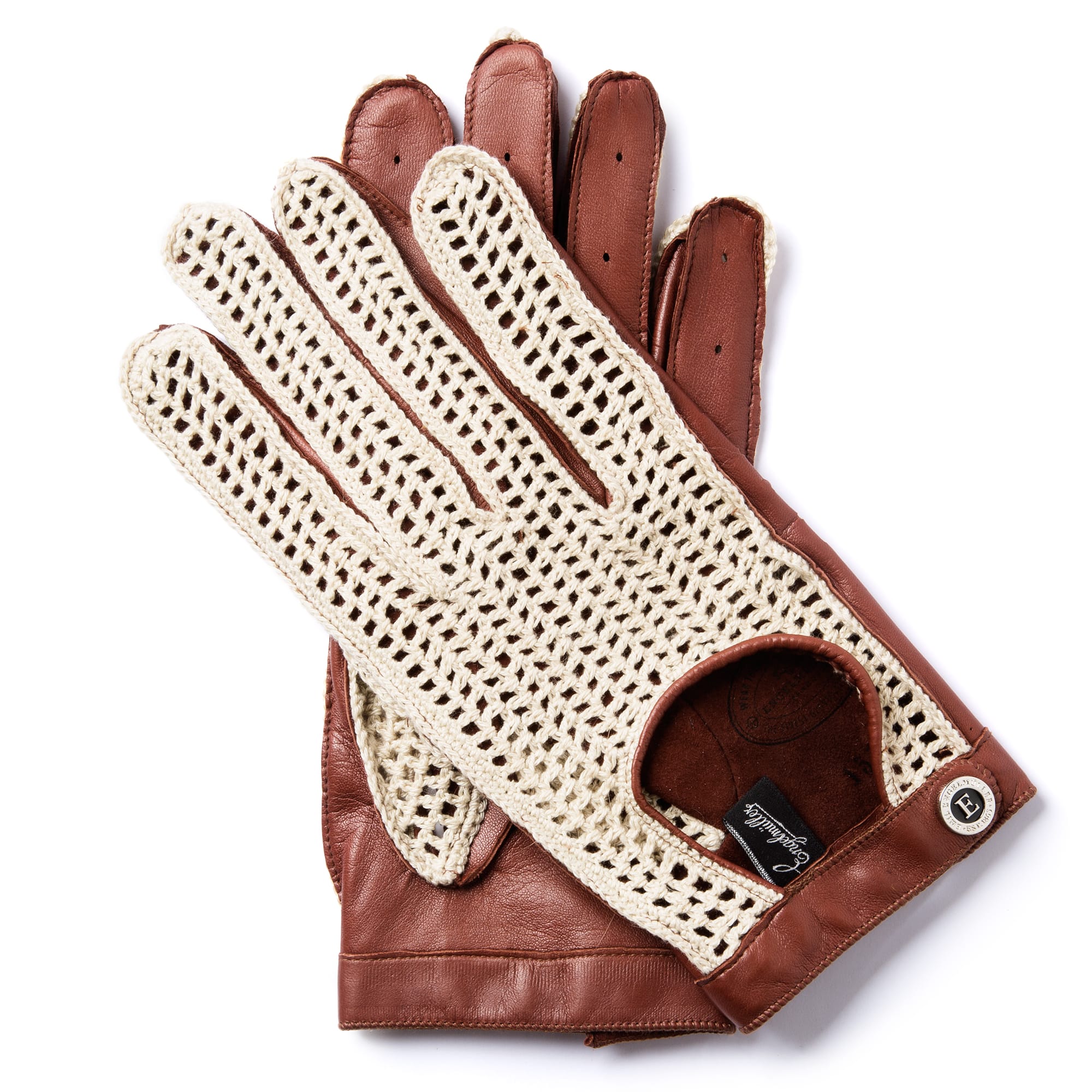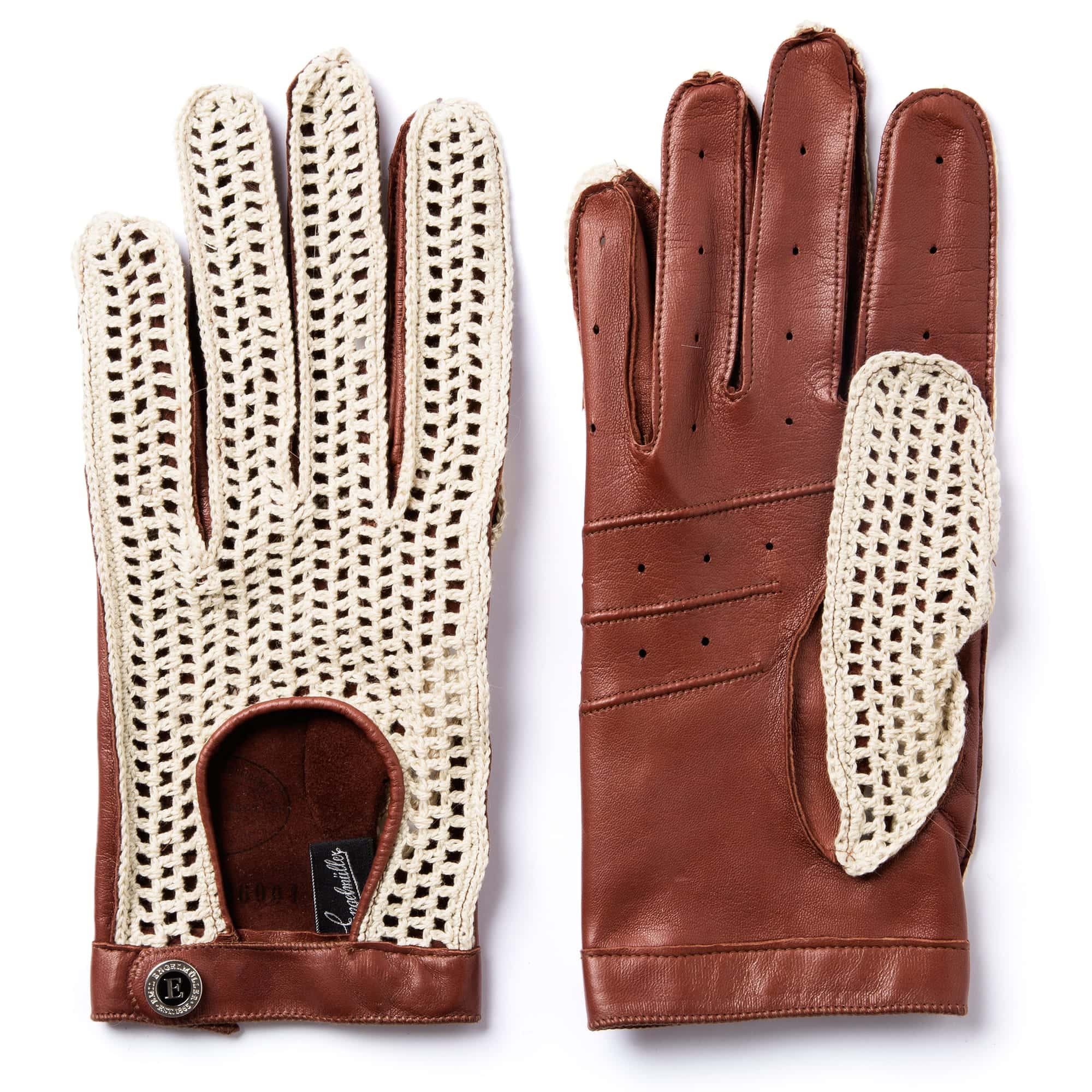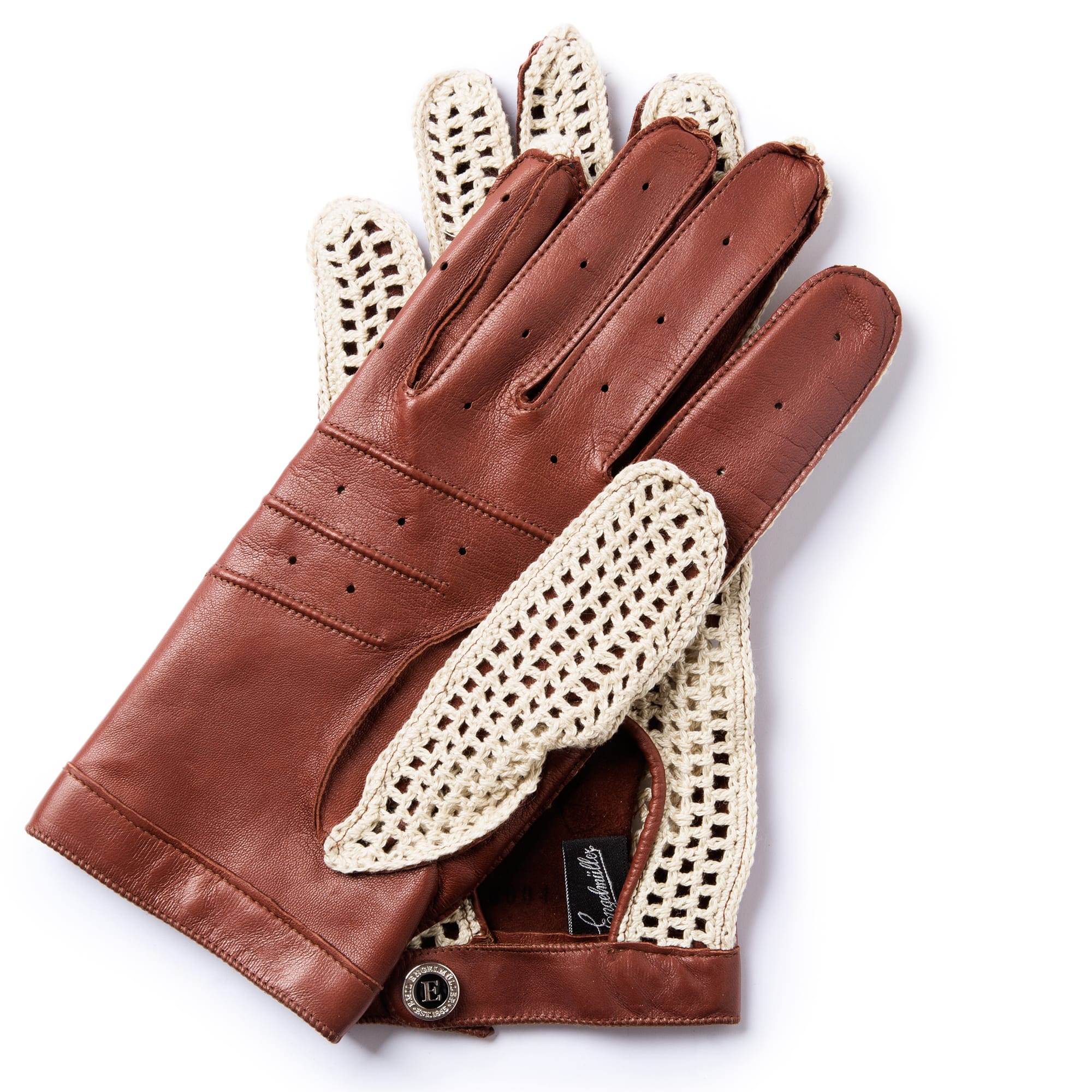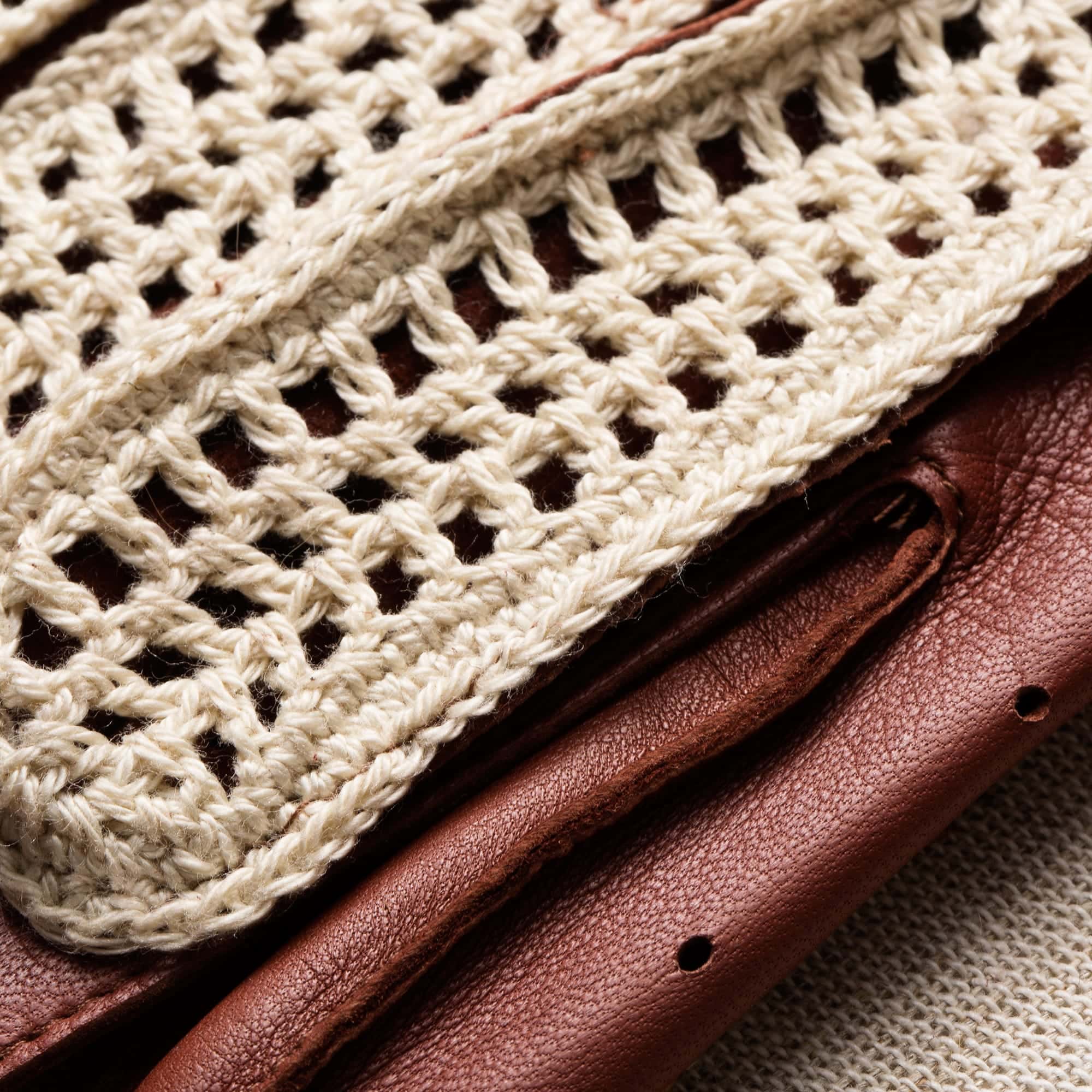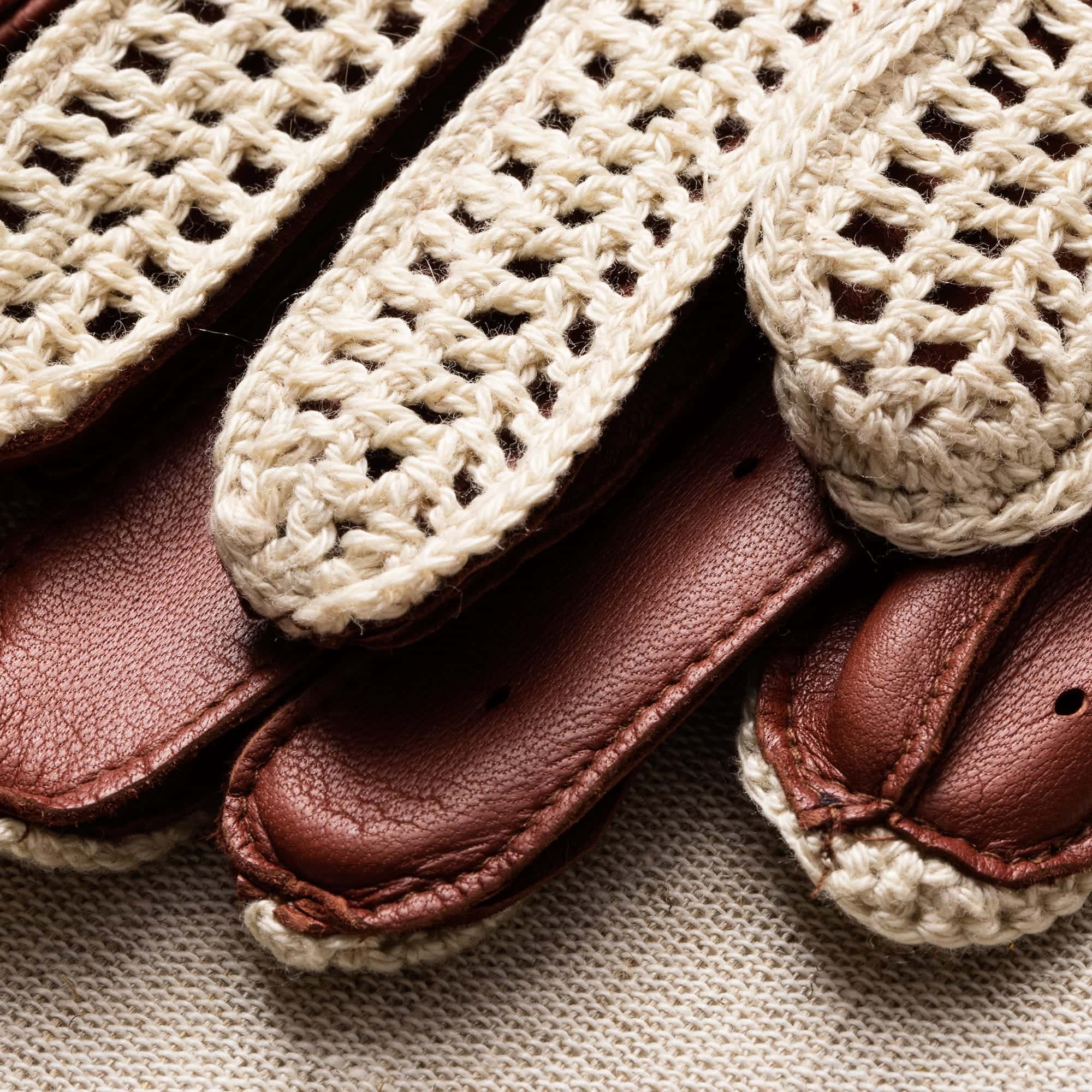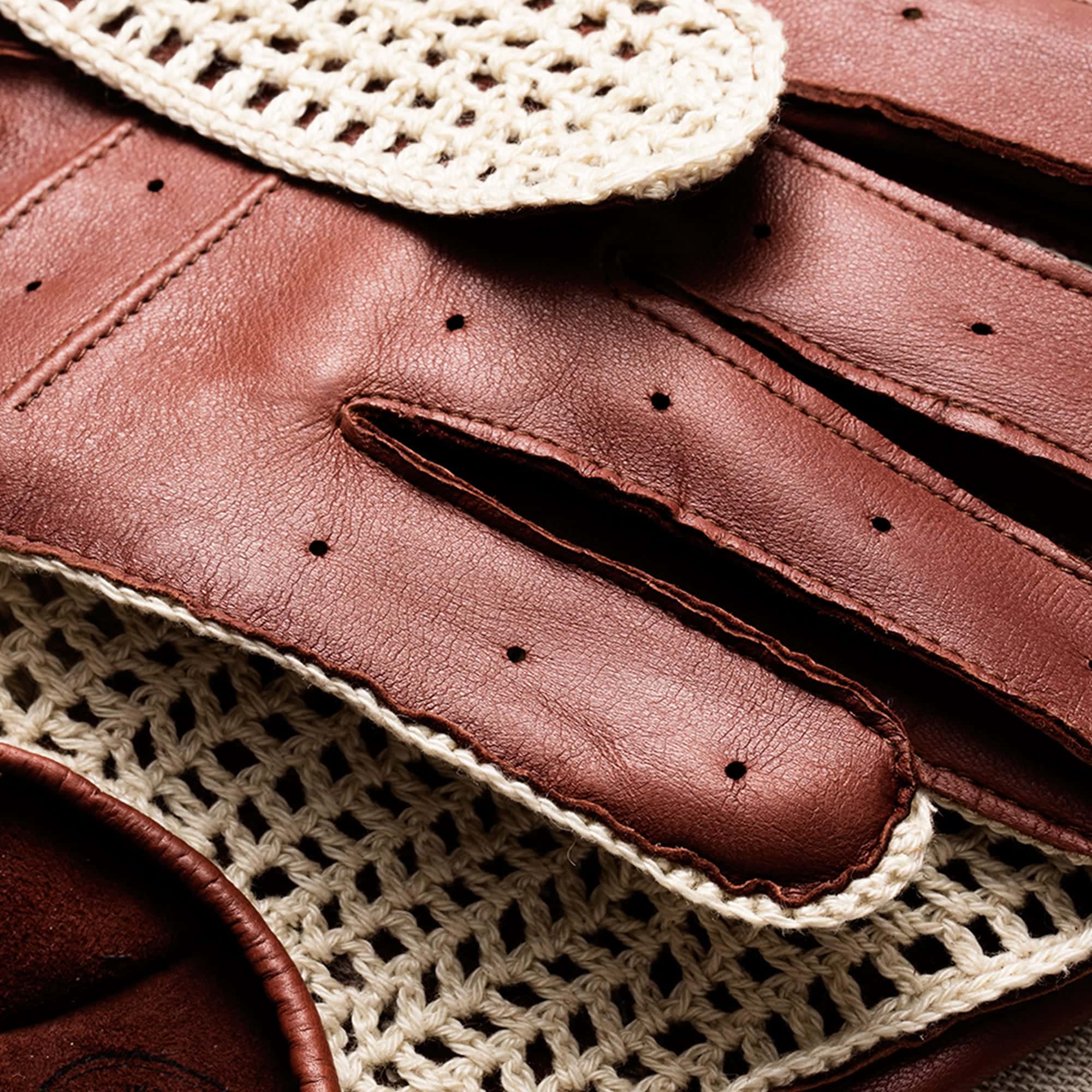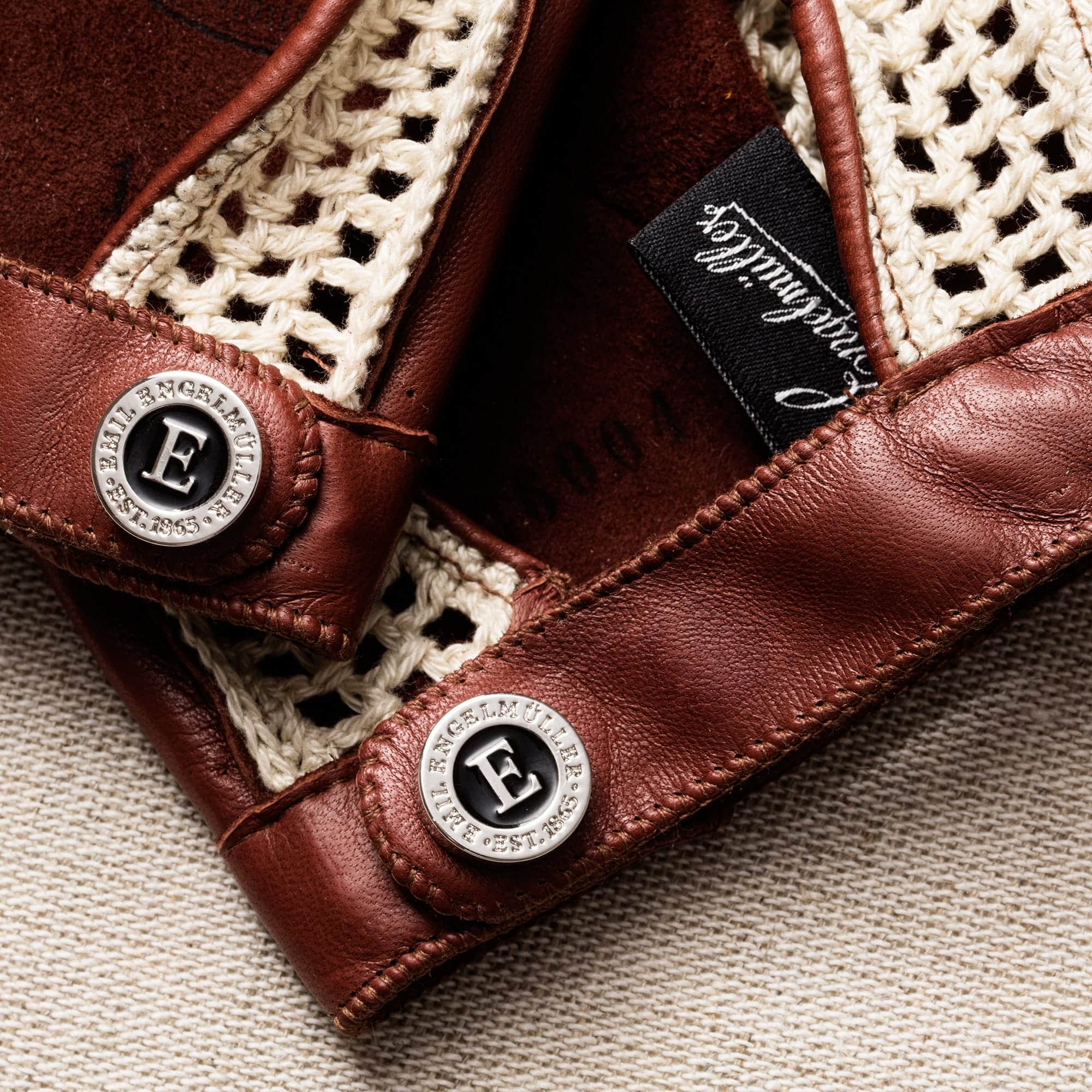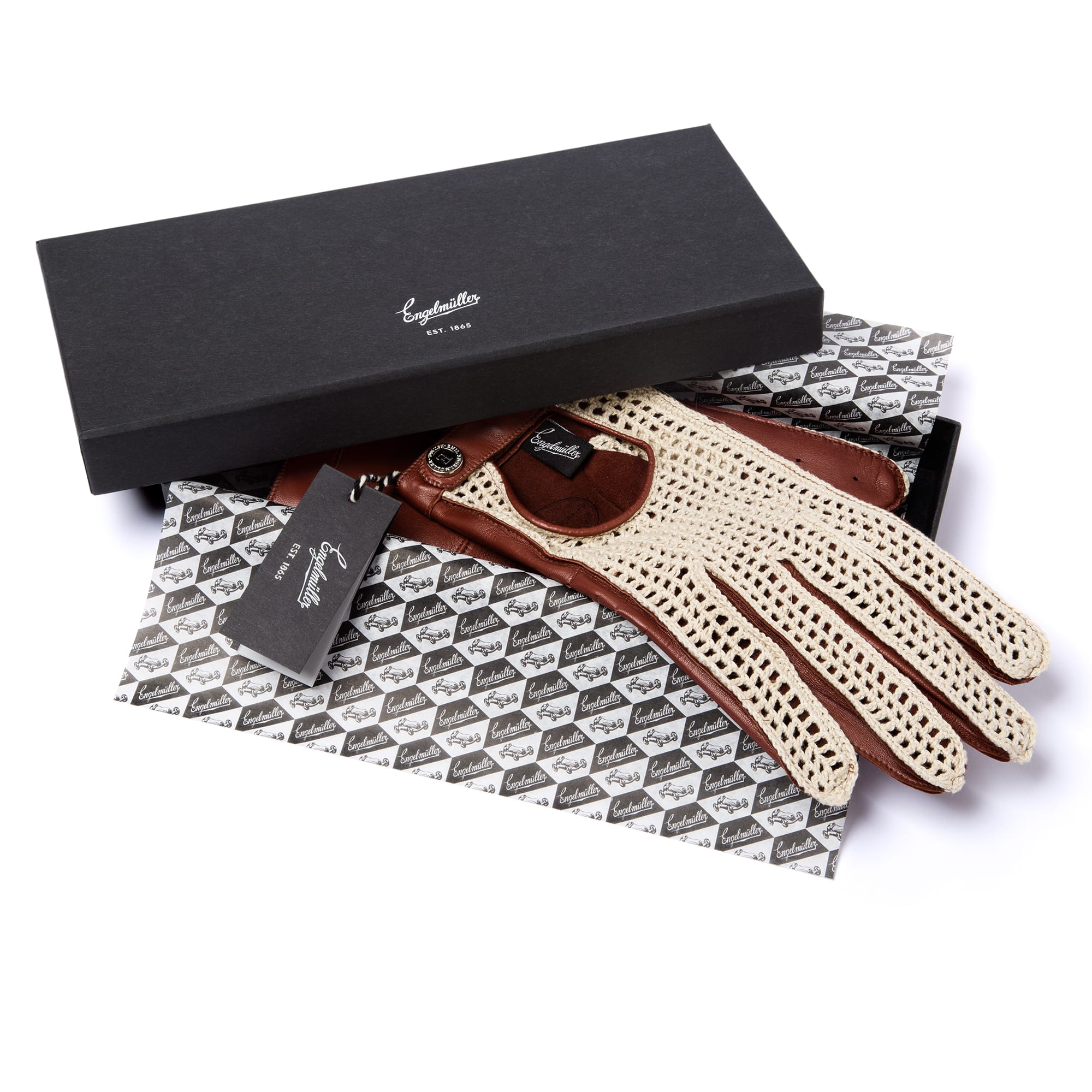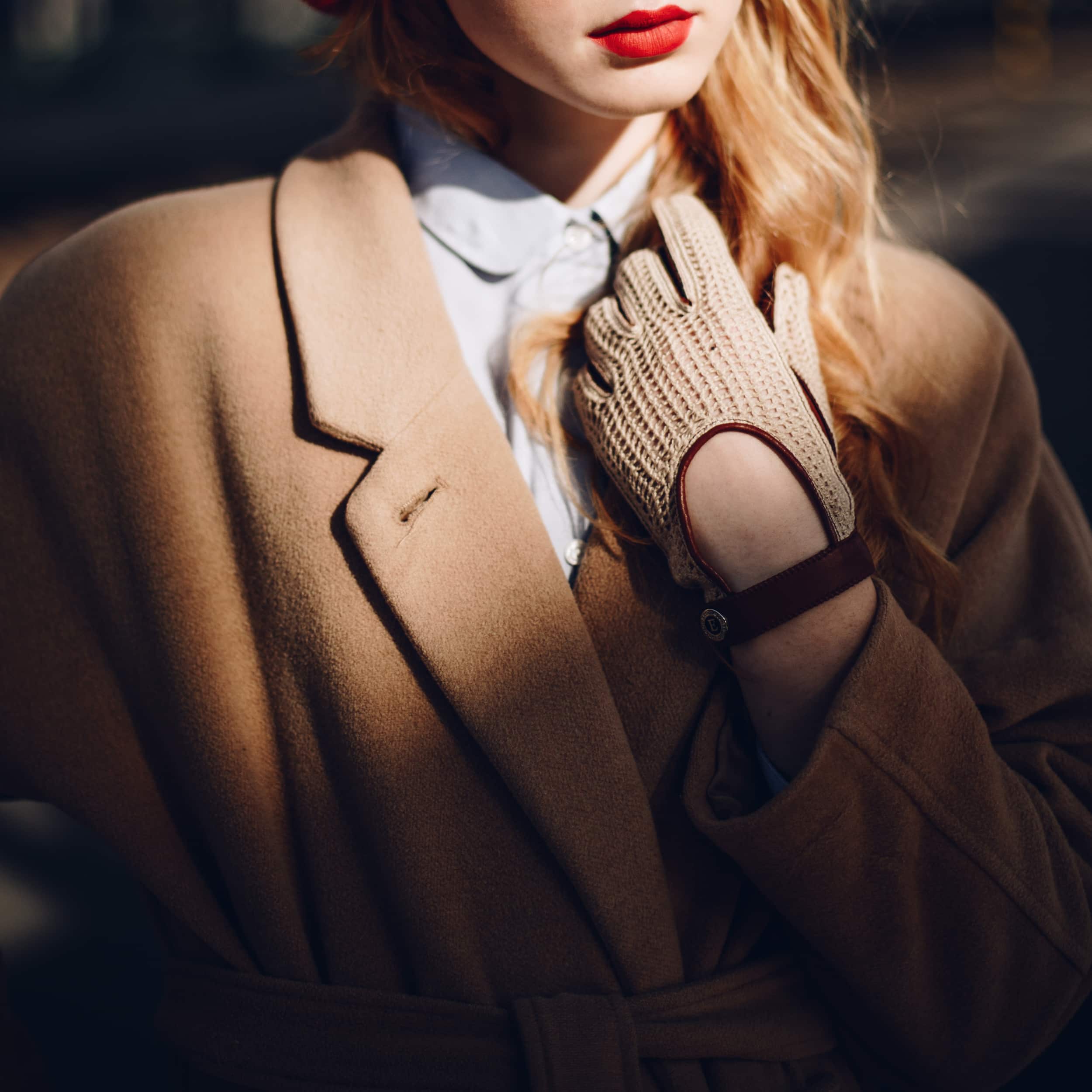 J.J.53
Famous Czech driver Jaroslav Juhan embarked on the demanding Carrera Panamericana race across South America in 1953. Similar gloves honouring his legacy were worn by Steve McQueen. Their characteristic features are hand-crocheted cotton on the top and the use of custom-made lambskin for better grip on the steering wheel.
Hand - crocheted cotton, Lamb skin

Cognac
Not sure how to measure your hand?
Download our new app and do it without a hassle.