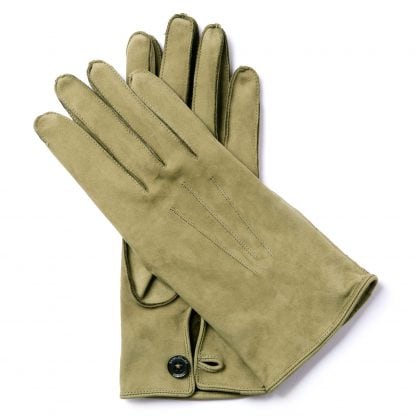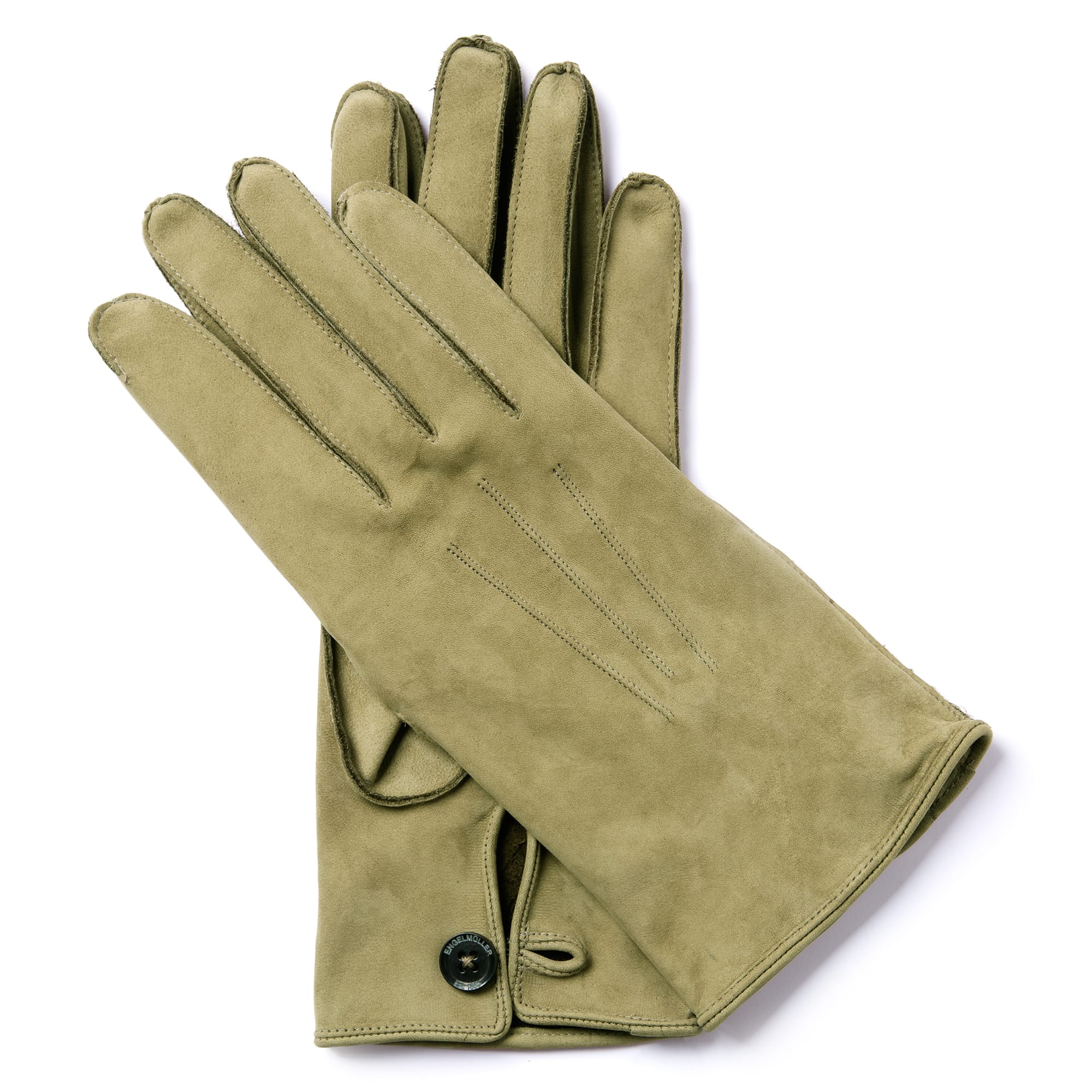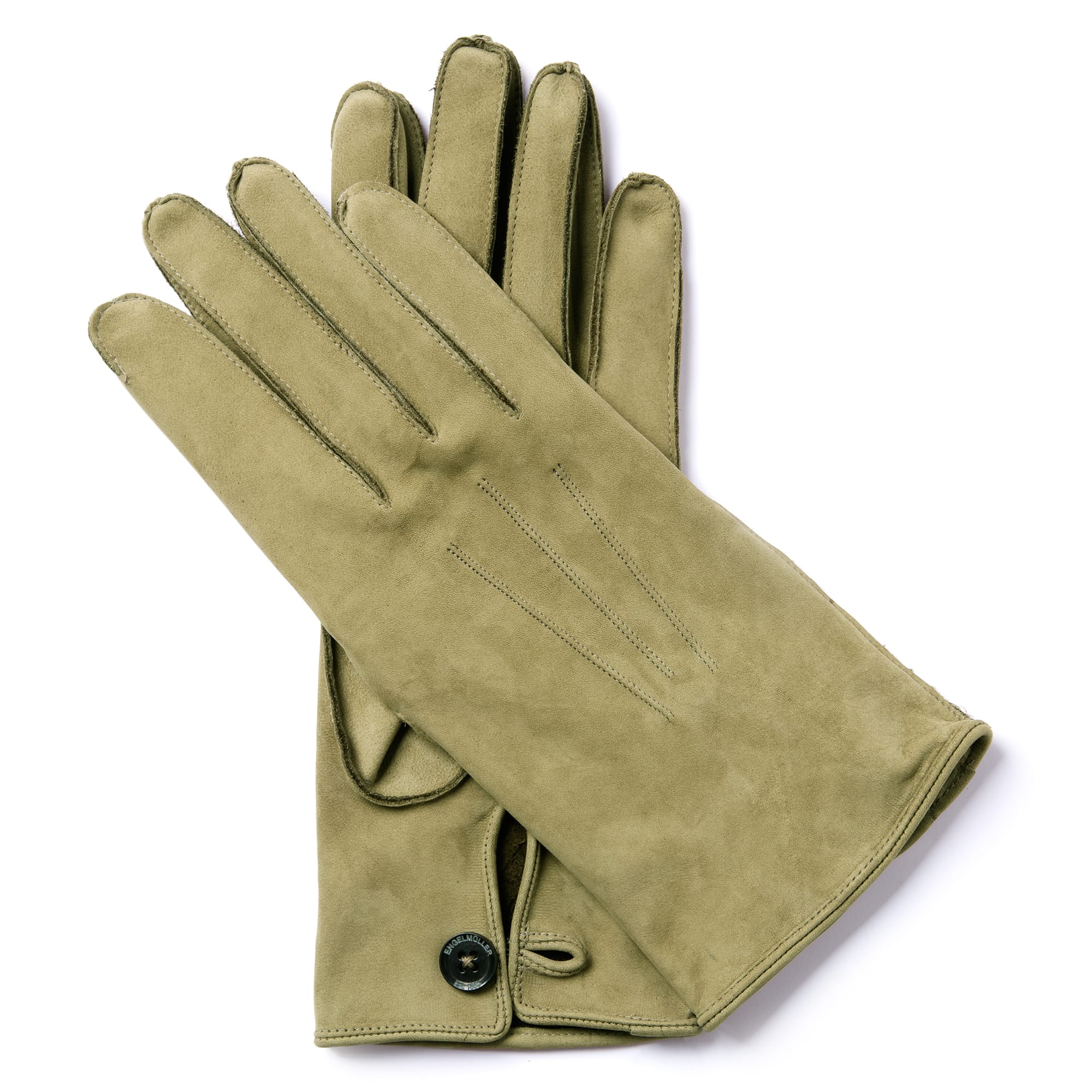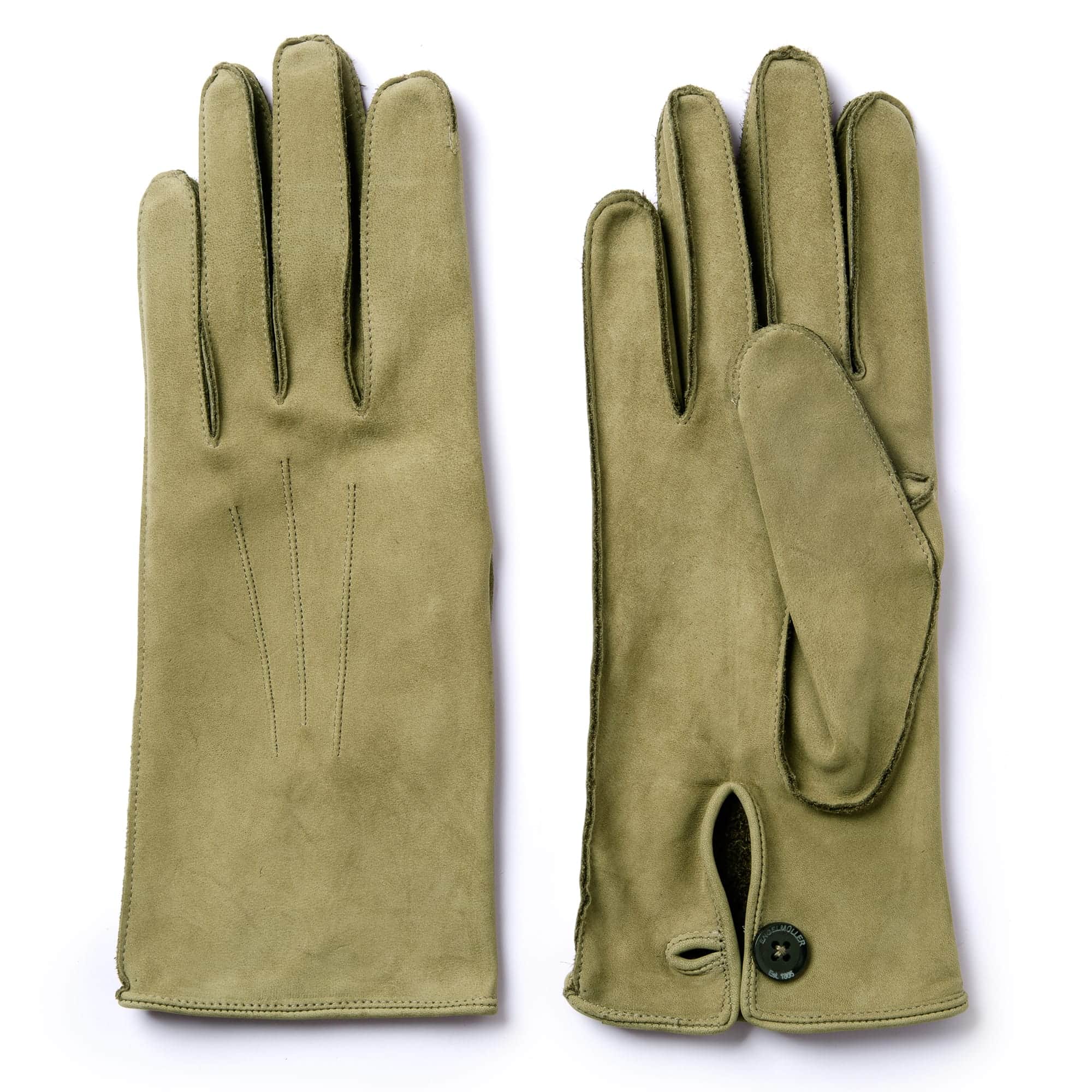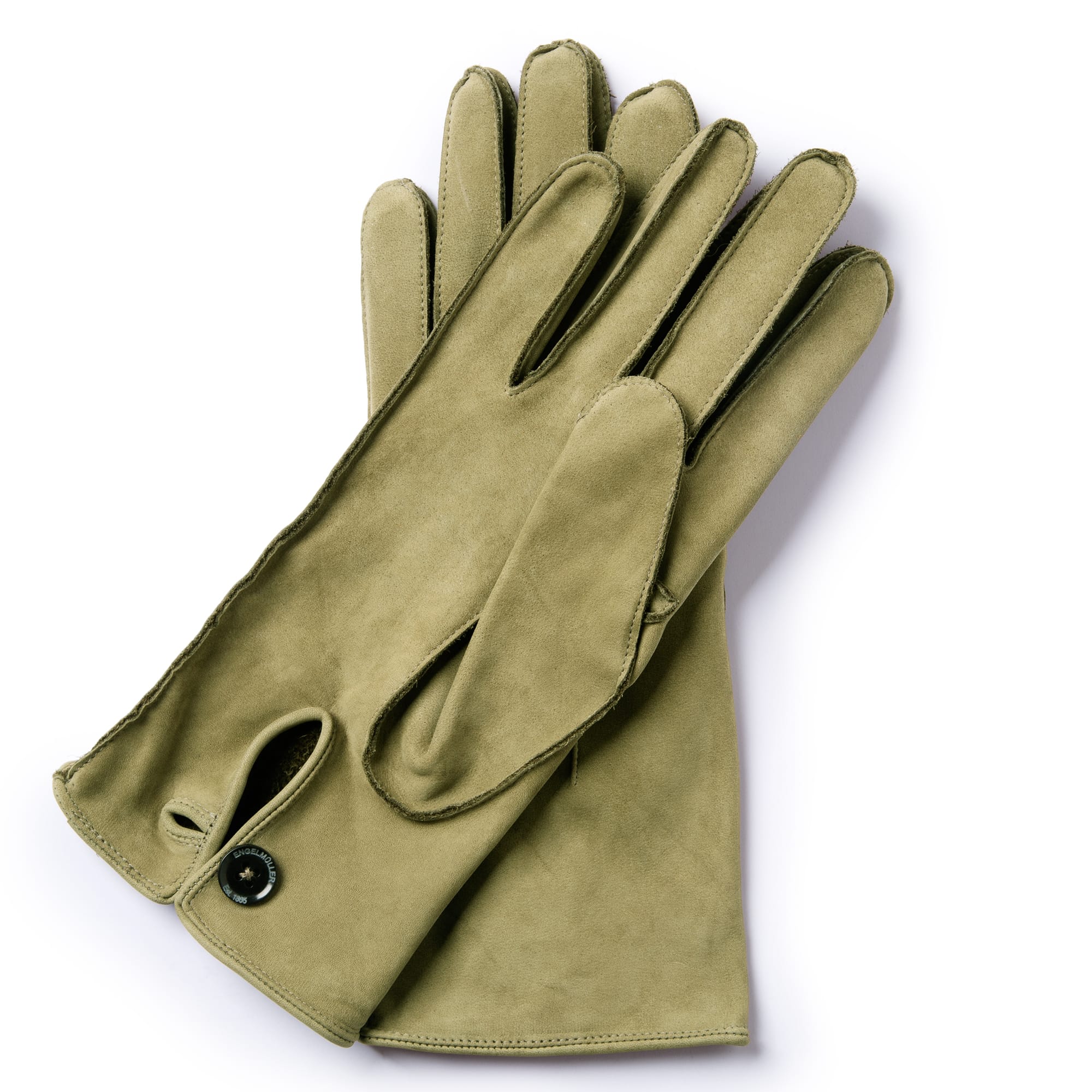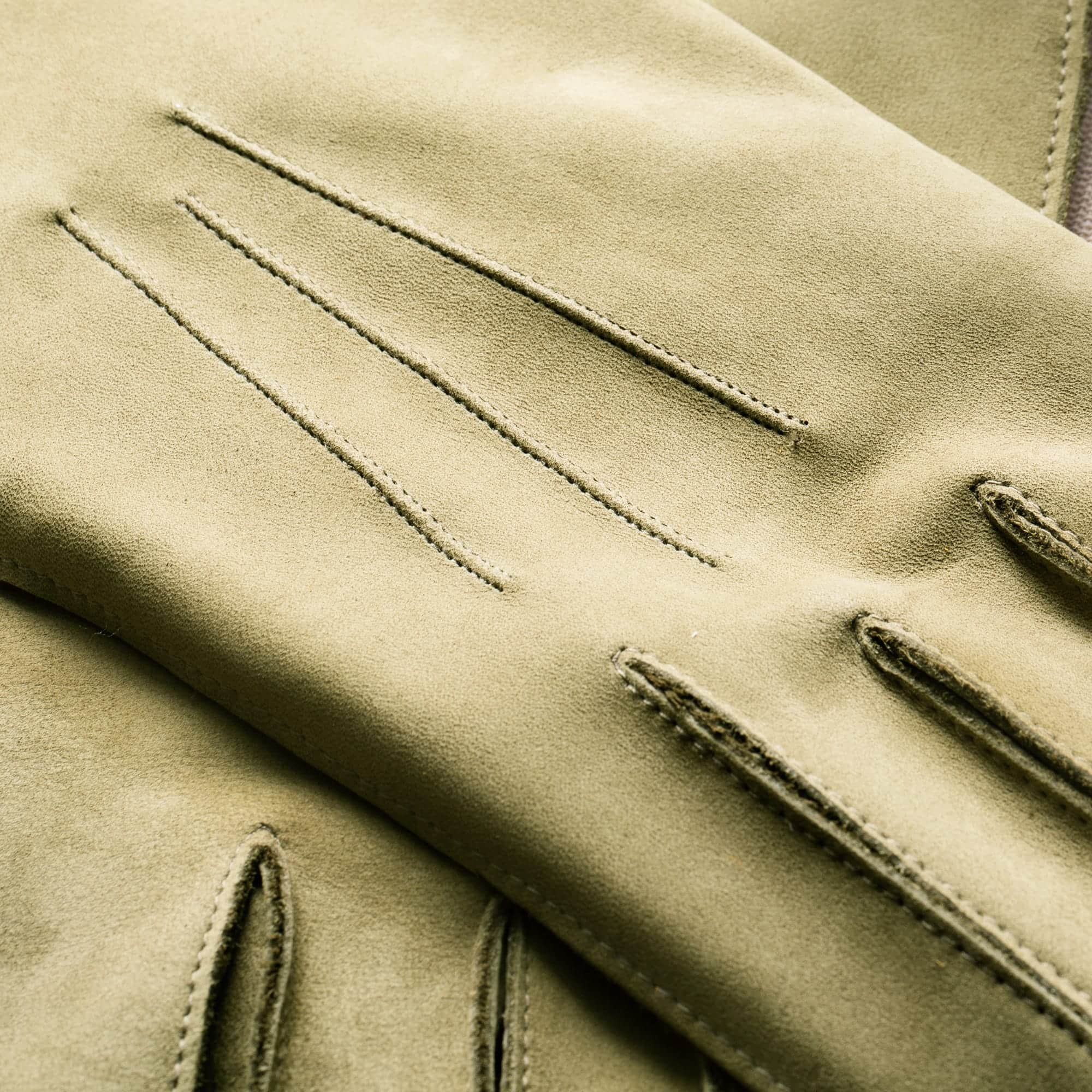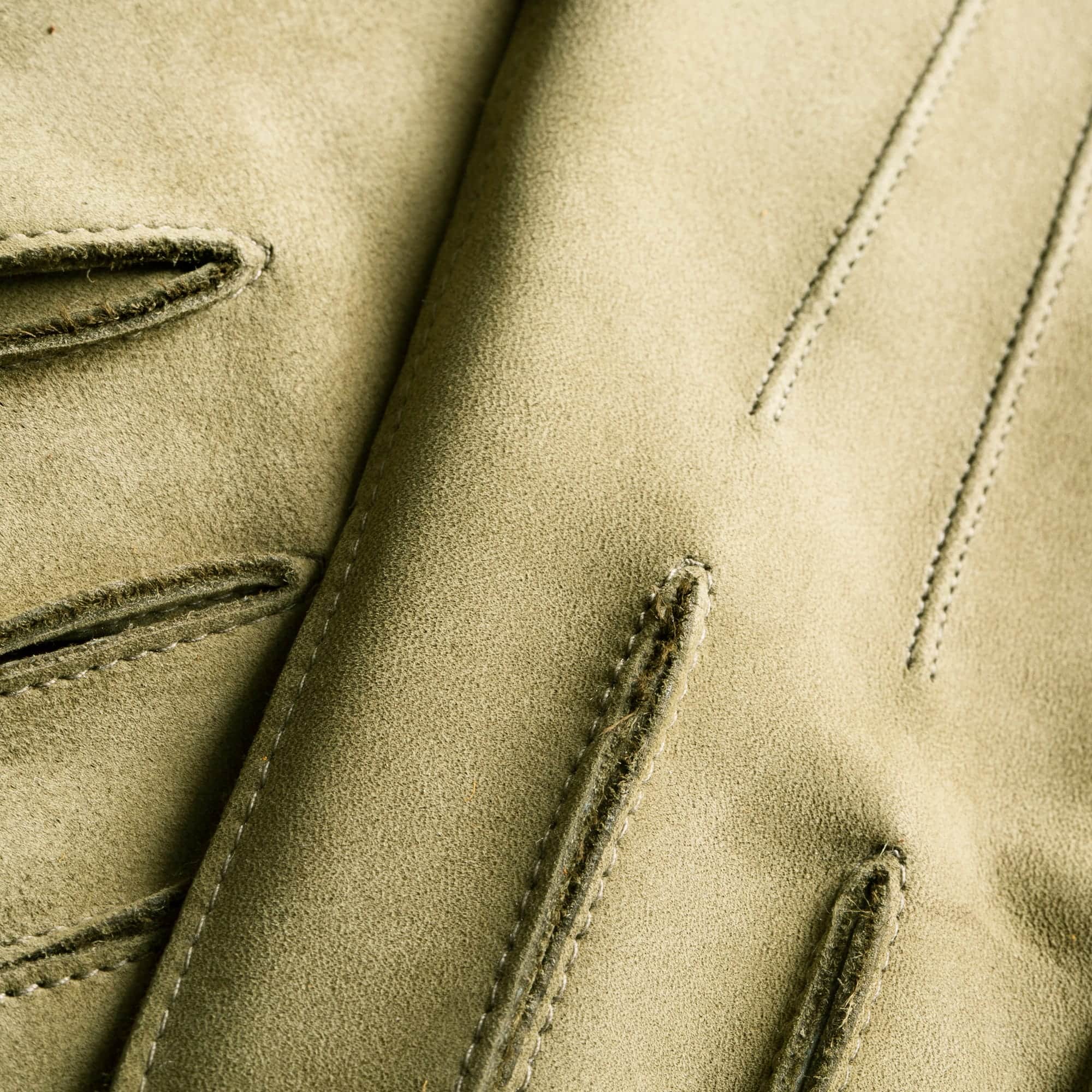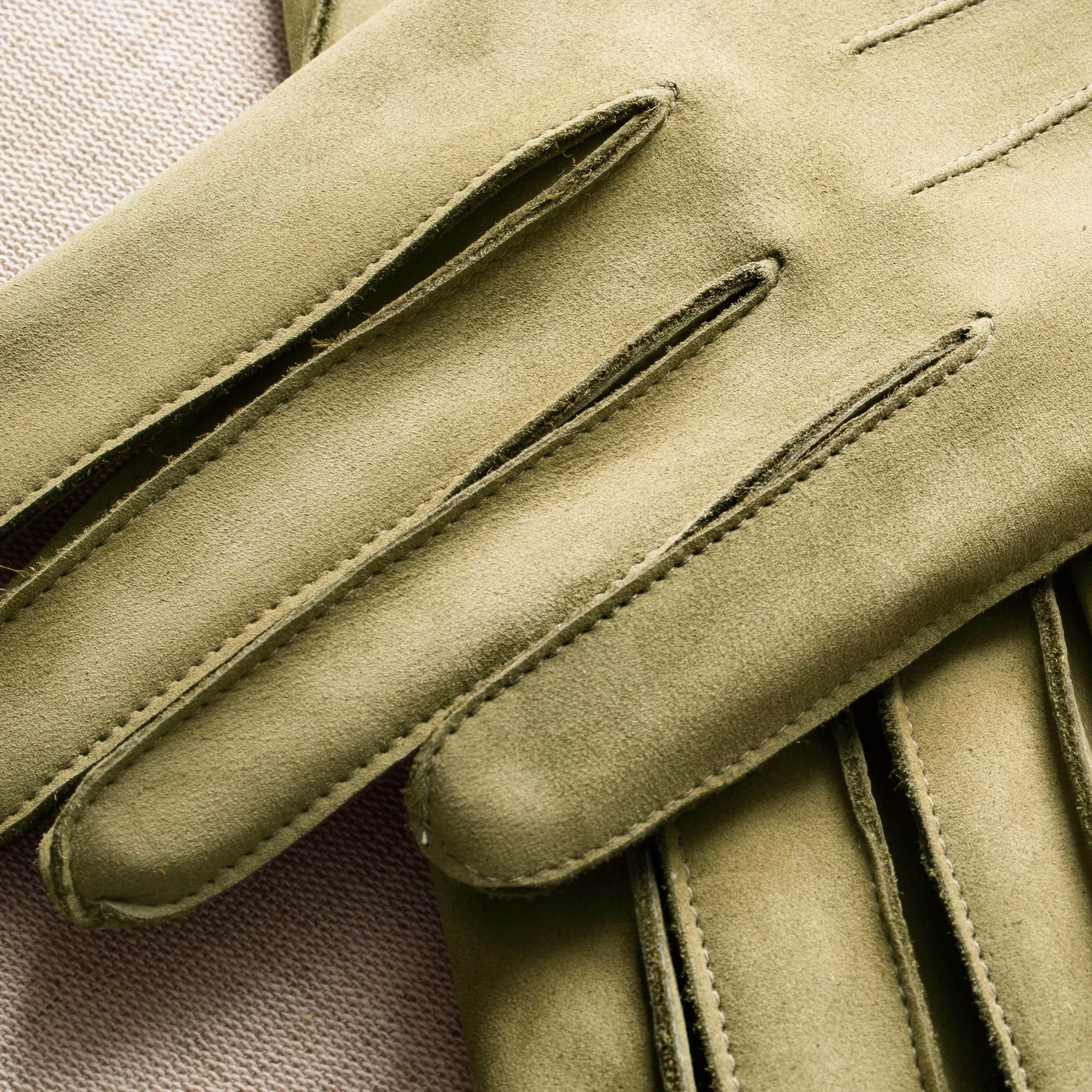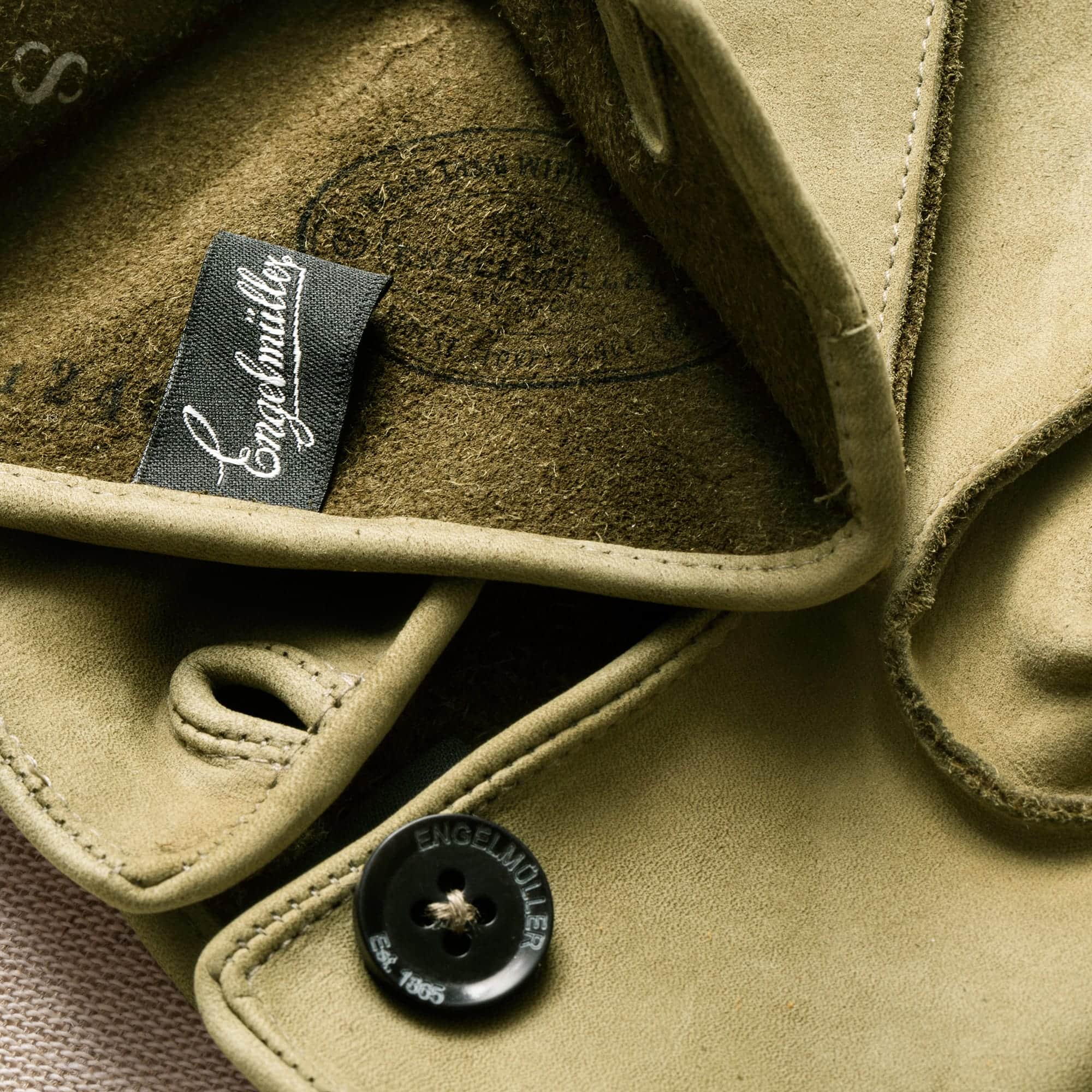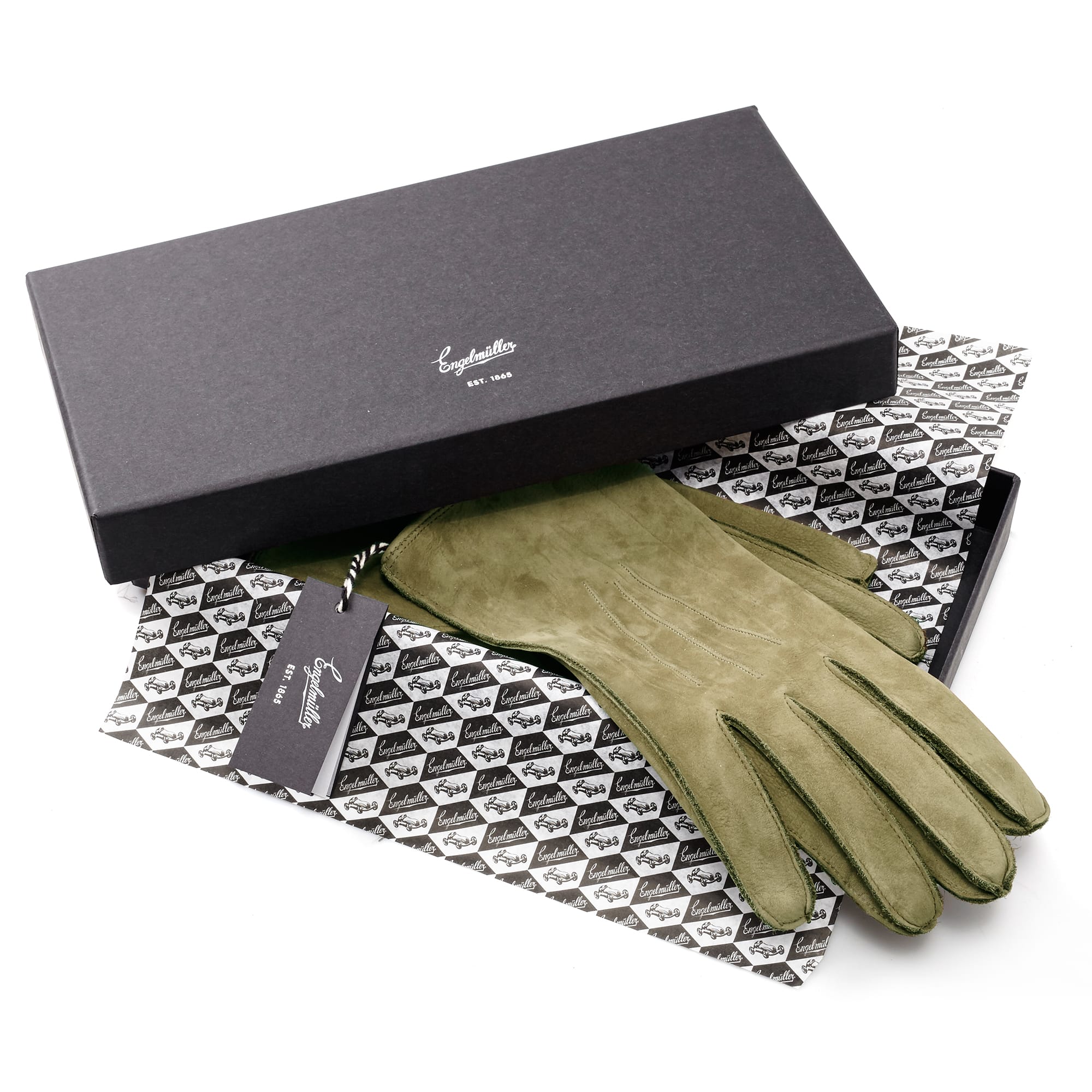 M.V.B.37
Von Brauchitsch won three Grand Prix races, but it was his first win, in Monaco in 1937, that set a speed record that would stand for 18 years. The legacy of his gloves survives to this day. They are universal style gloves made from olive-coloured mocheto, the most luxurious cowhide leather available.
Not sure how to measure your hand?
Download our new app and do it without a hassle.