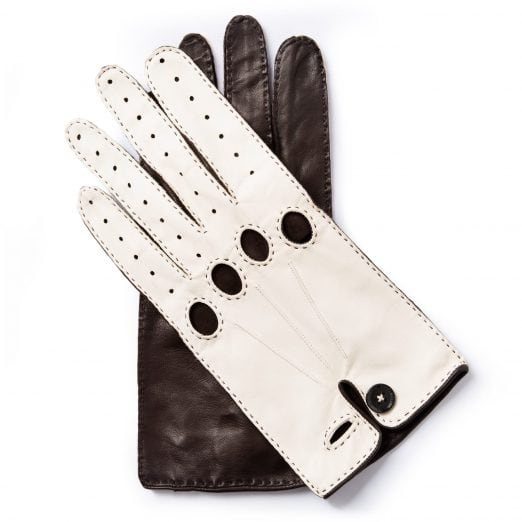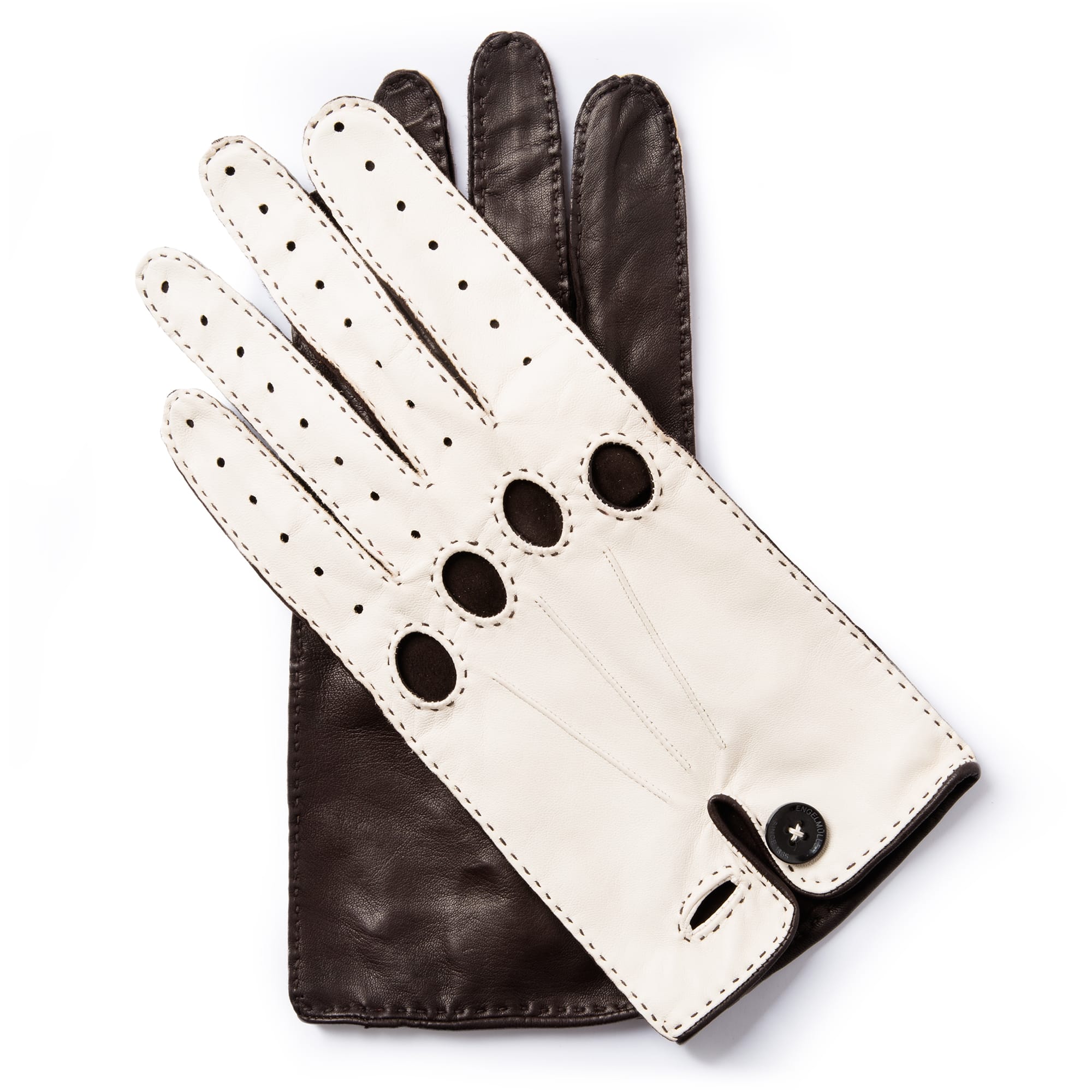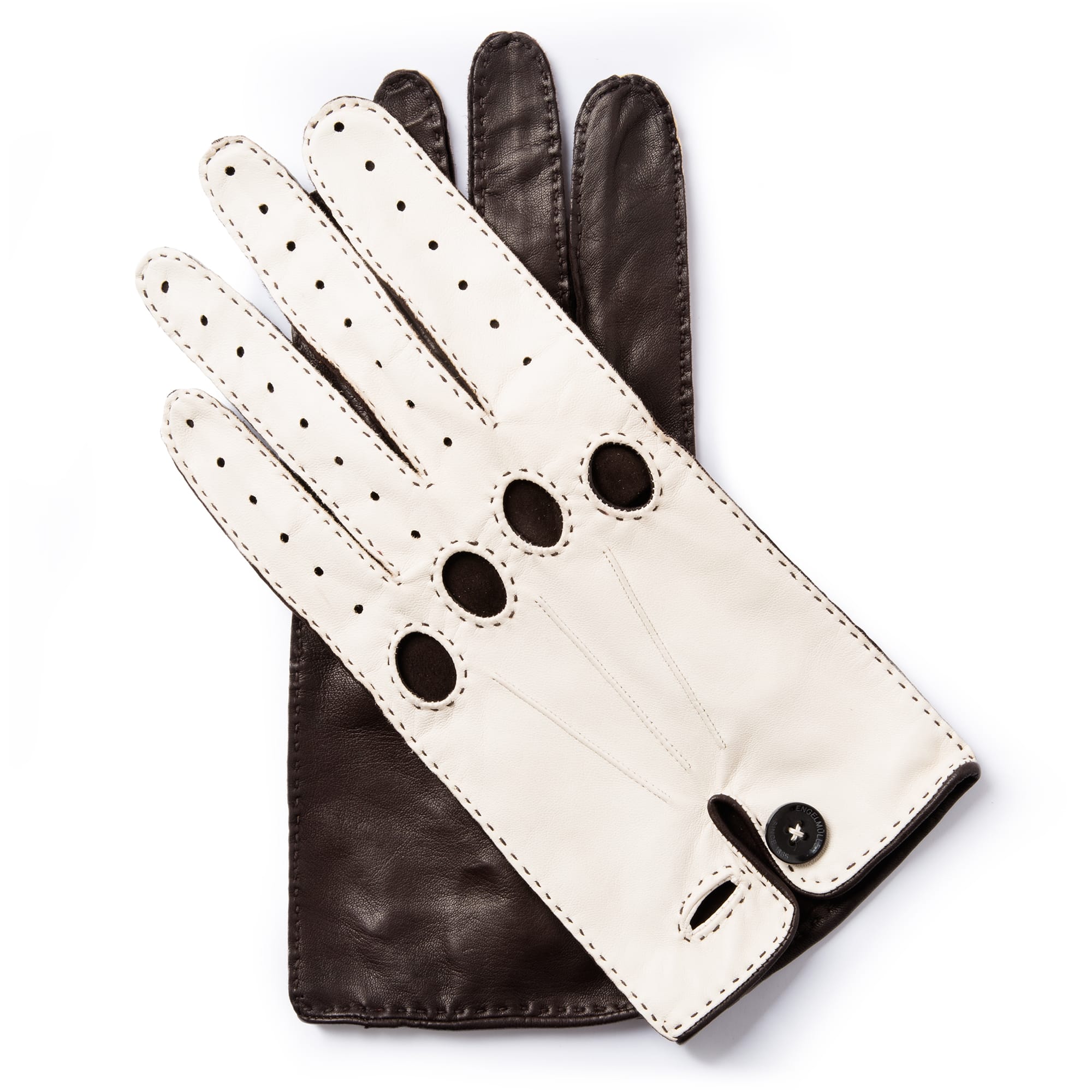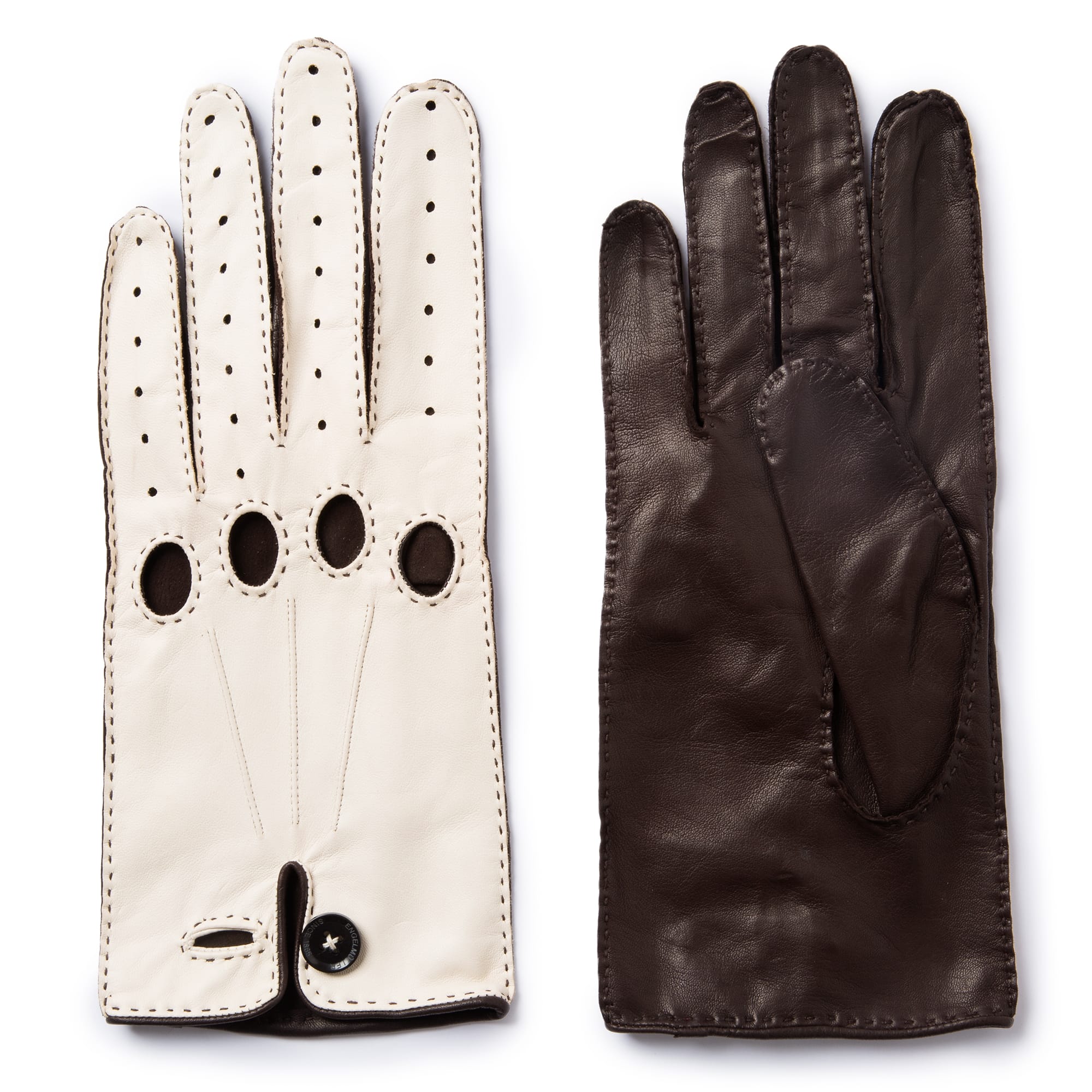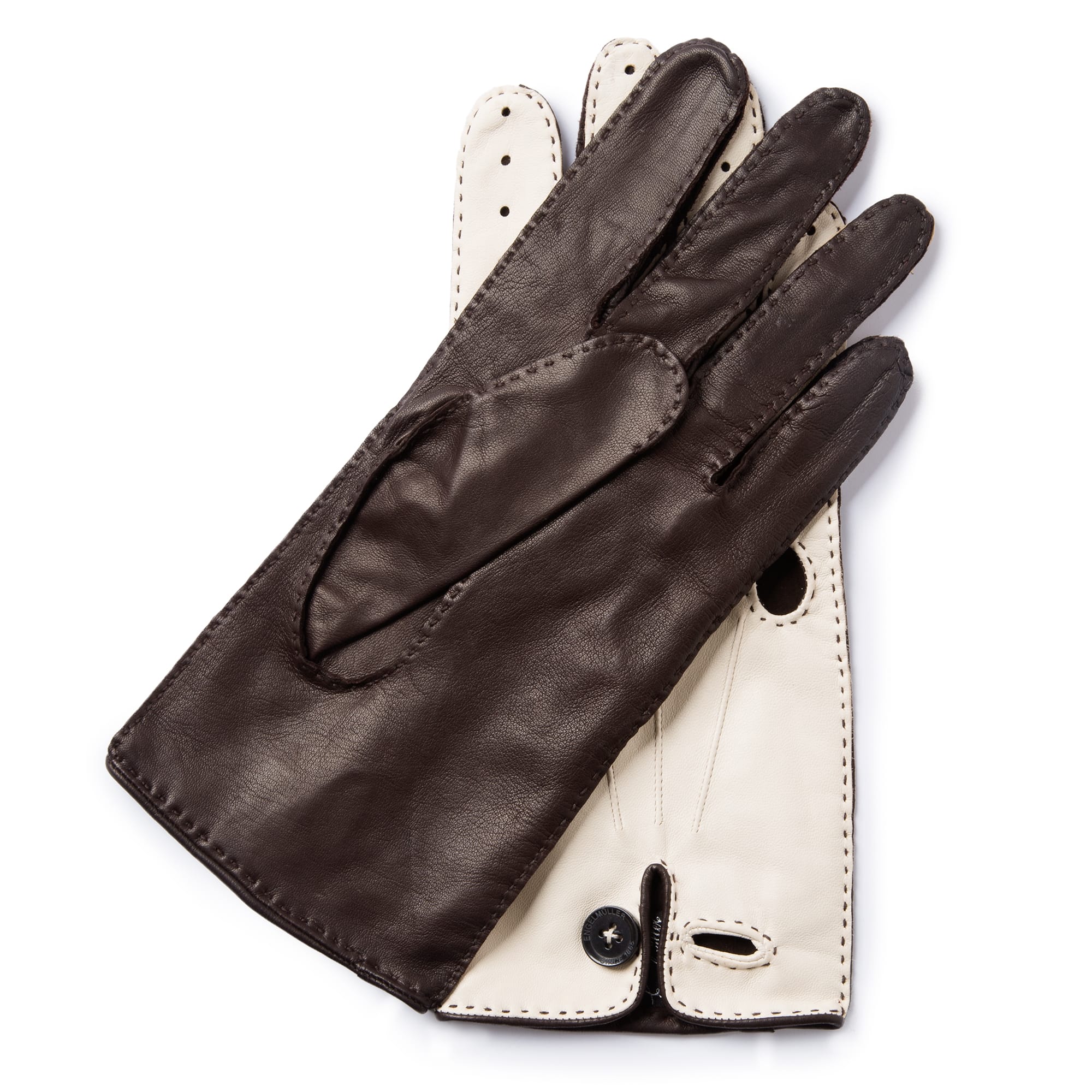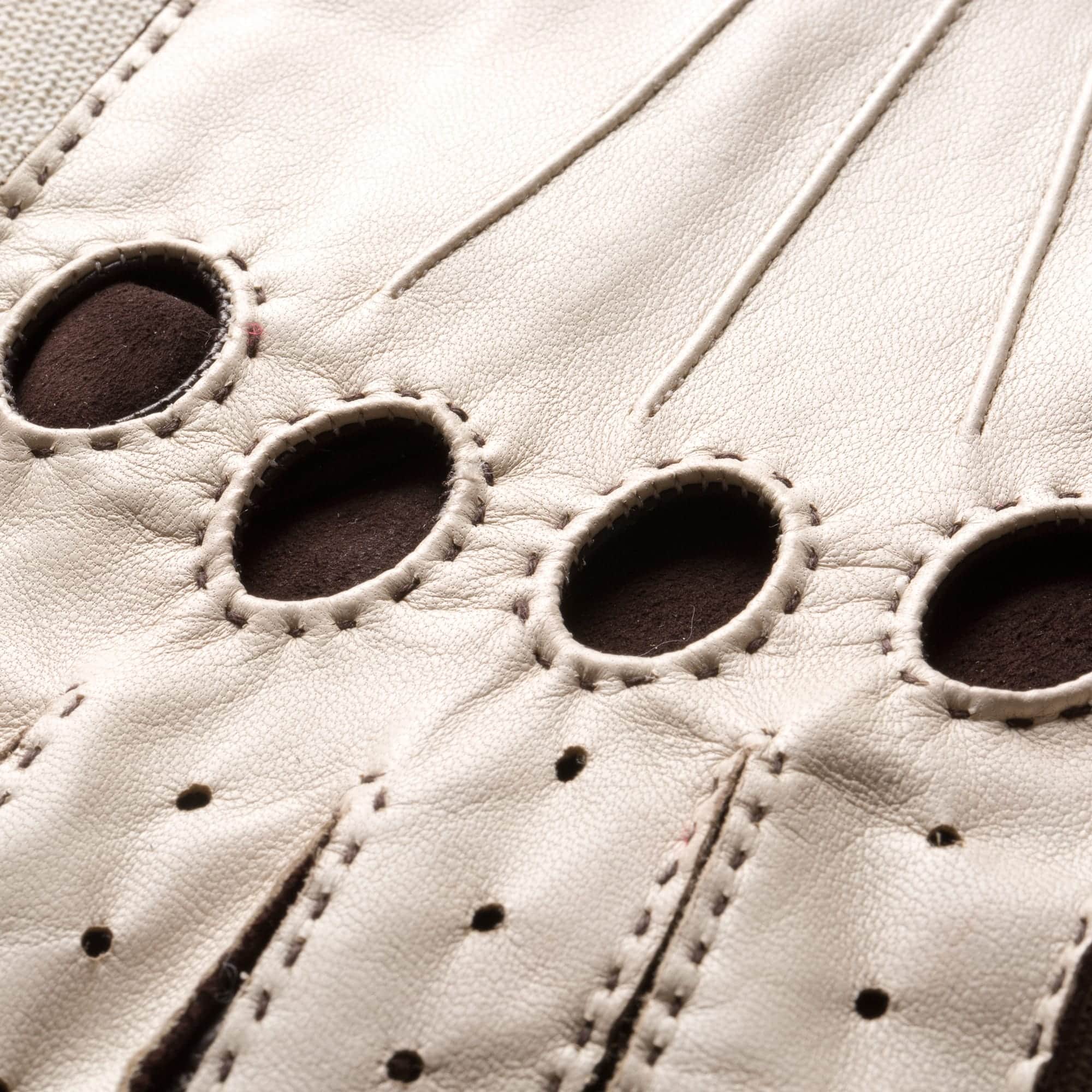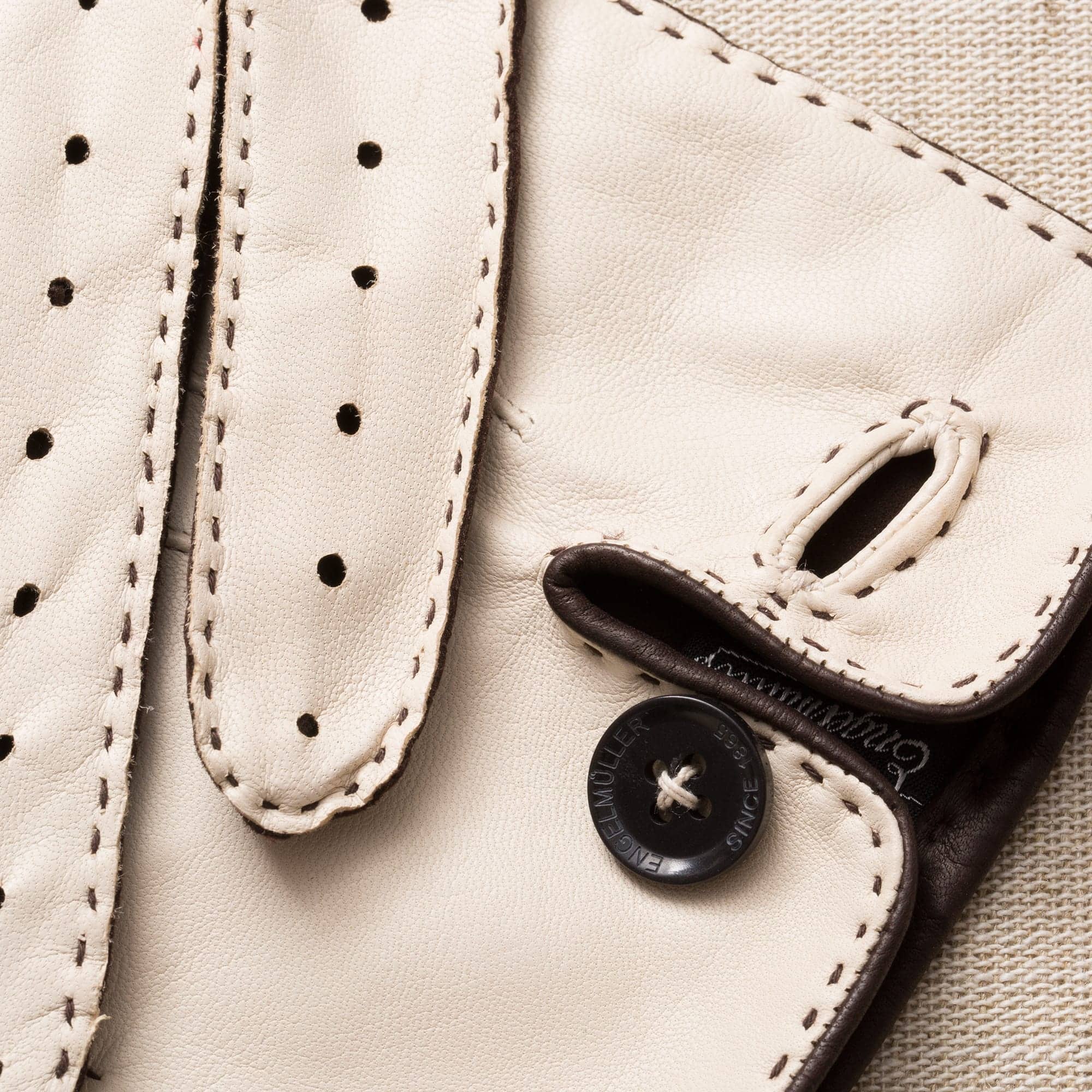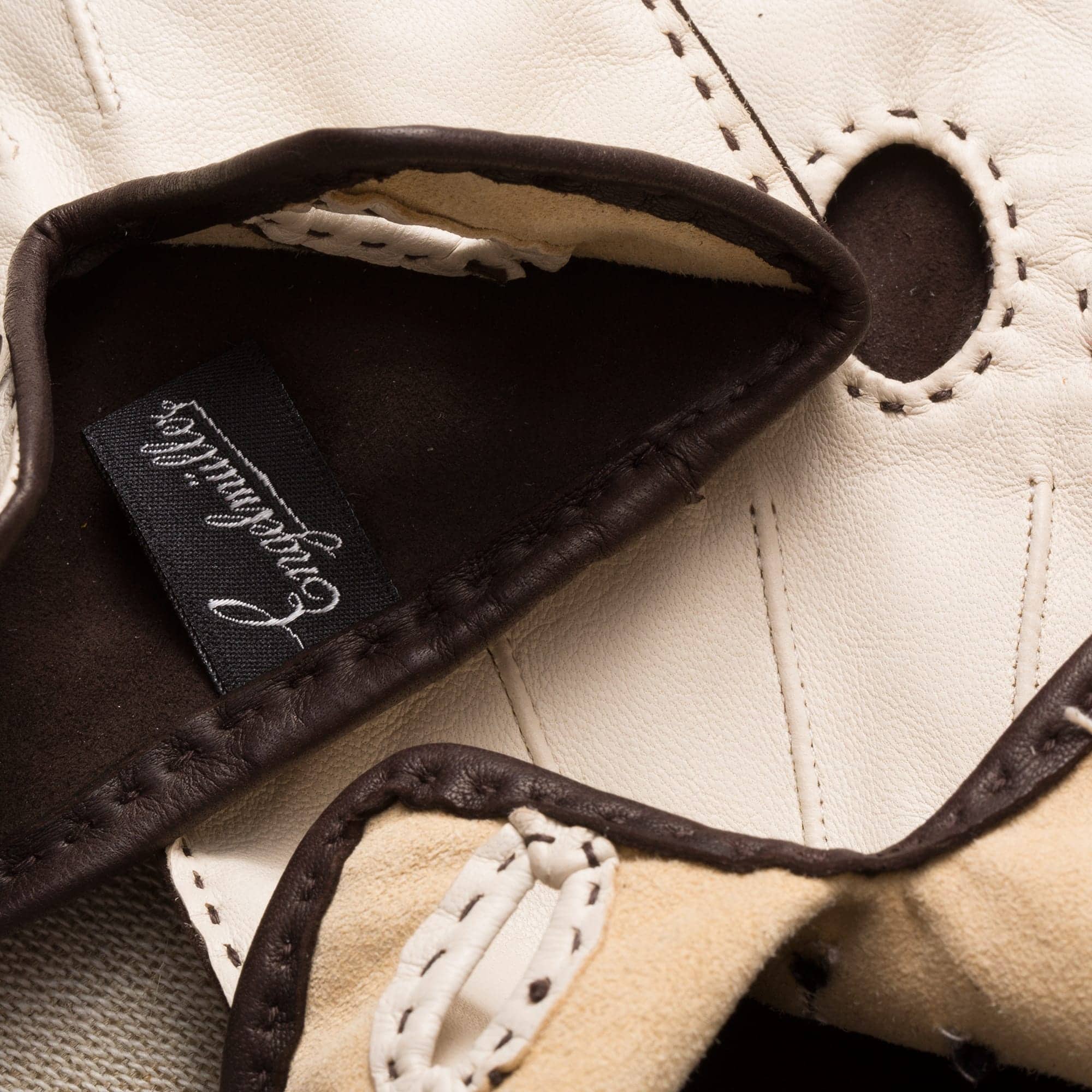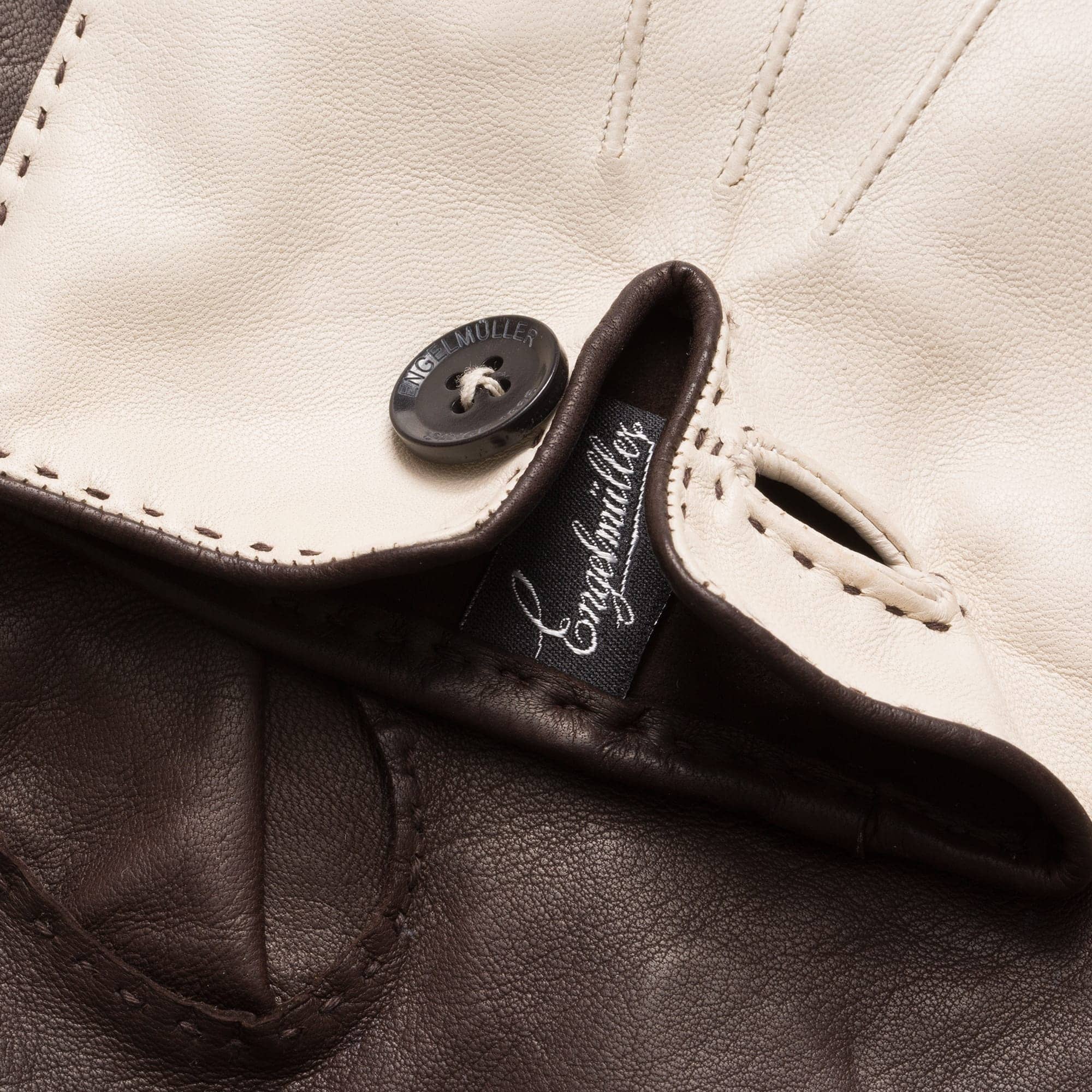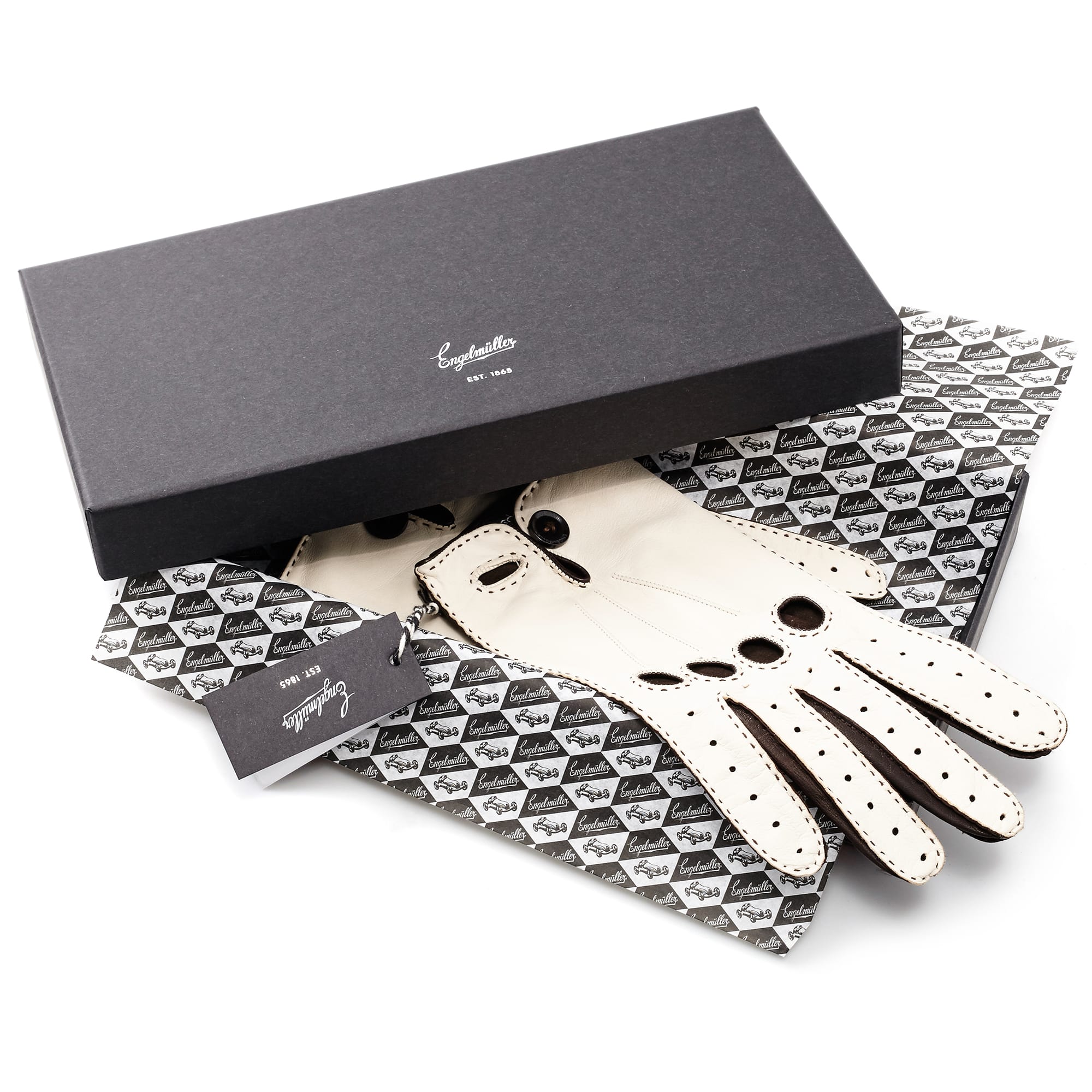 B.R.35
Der deutsche Rennfahrer Bernd Rosemeyer trug diese eleganten Handschuhe als er seinen ersten Grand Prix auf dem Masarykring in der Tschechoslowakei gewann. Sie sind aus Ziegenleder. Die Knöchelöffnungen sind handgenäht und die Perforationen an den Fingern ermöglichen freiere Bewegung und Luftstrom.
Not sure how to measure your hand?
Download our new app and do it without a hassle.